Use these best leftover turkey recipes to turn your Thanksgiving turkey into a delicious dinner after the holiday is over. Whether you want a turkey soup or casserole that still tastes like the seasonal flavors or you want something completely different, these easy recipes are sure to work perfectly for you.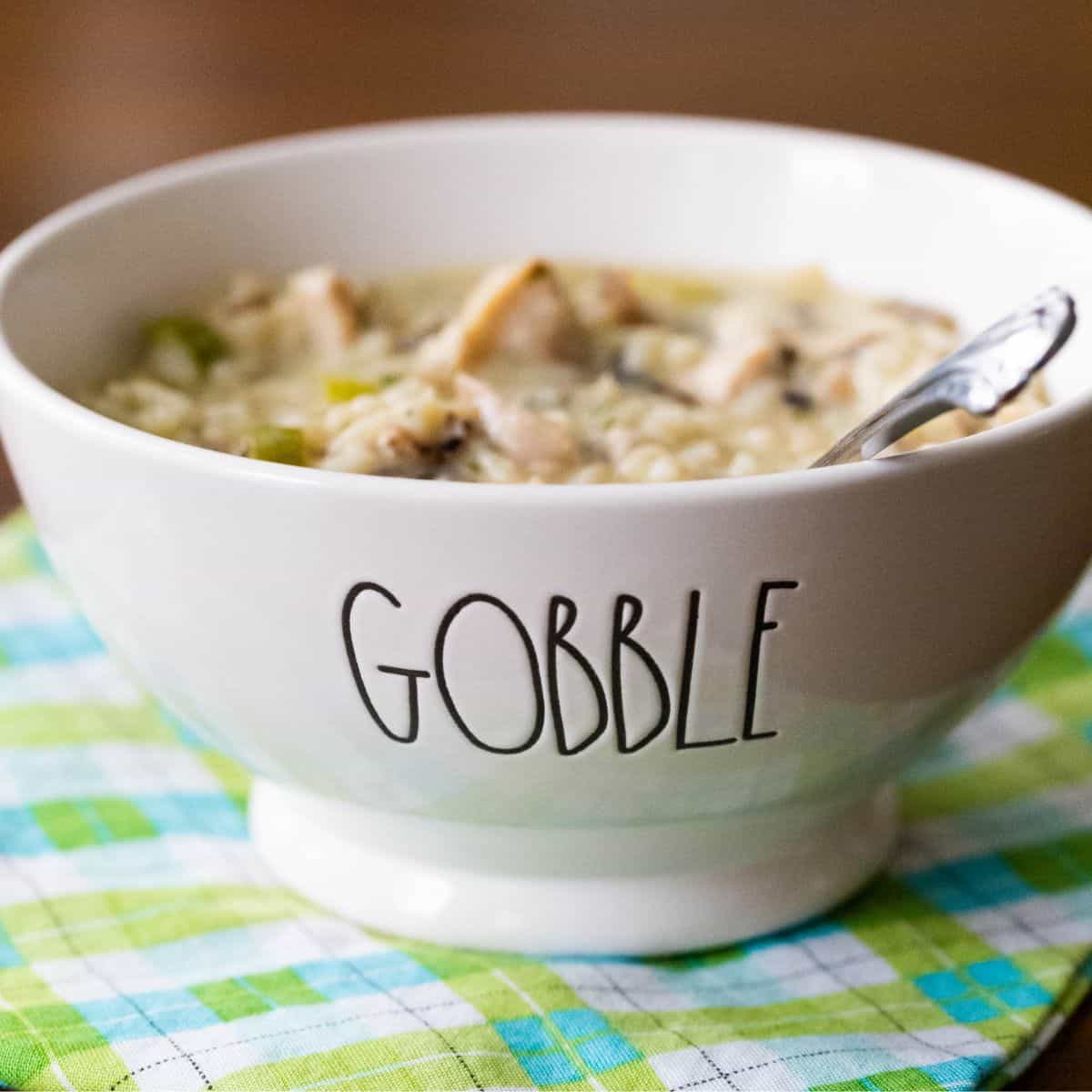 Once Thanksgiving is over, you probably have a big platter of leftover turkey meat to use and are wondering how on earth you'll ever eat it all up.
The best leftover turkey recipes use not only the main dish but also help you use up leftover potatoes, leftover cranberry sauce, and leftover Thanksgiving breads and veggies.
But when you're ready to move on to something different, there are so many delicious recipes that call for turkey meat that don't taste like Thanksgiving, too.
Can't decide from this amazing list? I strongly recommend you at least freeze the turkey meat now so you can pull it out for an easy dinner prep later!
Just be sure to check how much each recipe calls for and freeze the turkey in smaller portions so you don't have to thaw the entire container all at once.
Jump to: