30 leftover turkey recipes will ensure you use up every bit of that delicious Thanksgiving dinner. Many of these easy turkey leftover ideas use up more than one of your Thanksgiving leftovers: the mashed potatoes, cranberries, and dressing included, too!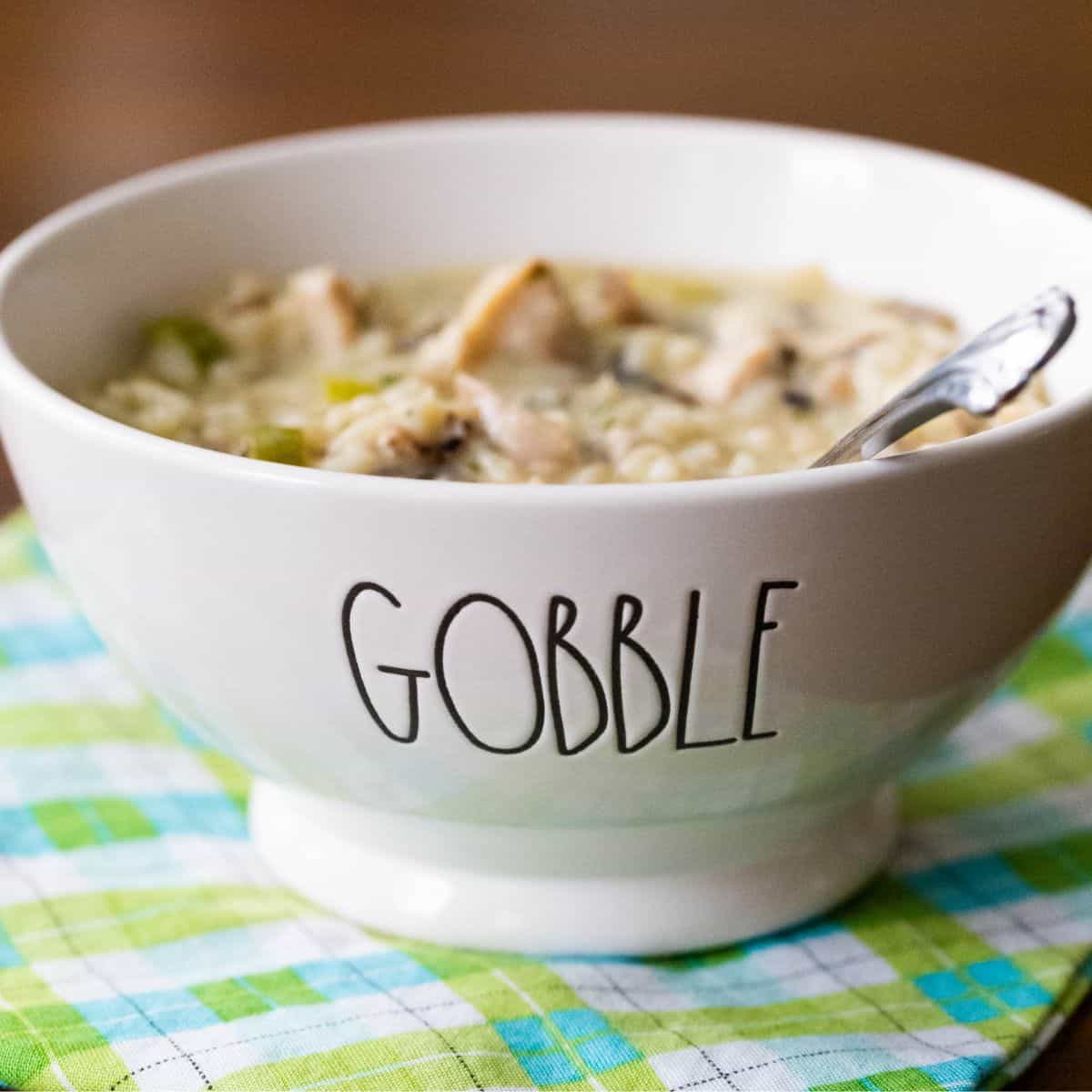 Every Thanksgiving my husband and I have the same exact argument over what to do with all the leftover turkey:
Me: Honey, which of these amazing and delicious turkey recipes that I've painstakingly collected for weeks do you want me to try with all the leftover turkey?!
Him: <jaw drops in horror> A sandwich. On white bread with mayo.
Me: . . . <heart sinks with disappointment, quietly files away the recipes for next year>
Every. Dang. Year.
Y'all. I've been desperate to do something super fun with all the leftover turkey after Thanksgiving. THIS might be my year.
We bought an insanely huge bird on Saturday so that there will be oodles of leftovers for Tim to get his white bread + mayo sandwich and for me to still have enough to try something more unique next weekend!
I. Can't. Wait.