This homemade gravy recipe is essential for a delicious Thanksgiving dinner. Use the turkey drippings and a few simple ingredients to make the most delicious turkey gravy you've ever had.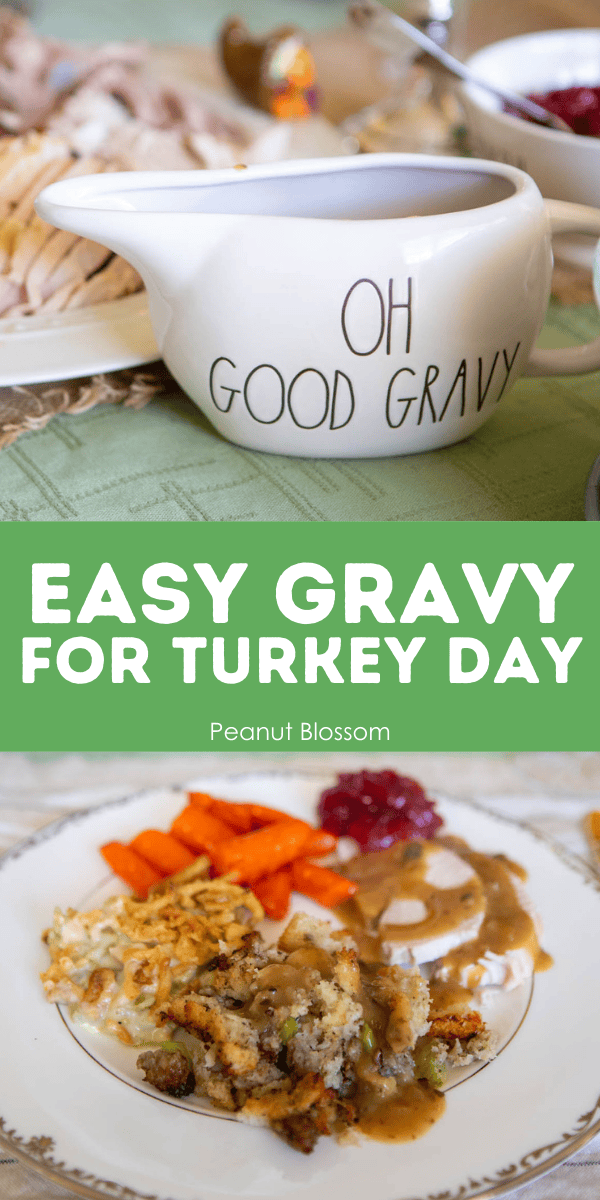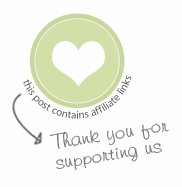 If you're going to the effort to make a homemade roasted turkey for Thanksgiving, it only takes a little more energy to make this homemade gravy recipe to finish off the meal. I swear this will be the most delicious topping for all your Thanksgiving side dishes so the recipe makes a nice generous batch of gravy.
How to make this easy homemade gravy recipe:
I promise the recipe will be super easy but there are just a few things that will ensure you have amazing gravy success. I chose this gravy recipe based on the amazing flavor and texture but even more importantly for the quantity. We love to be heavy-handed with the gravy over everything on our plate. Ha!
Tools you need to make homemade gravy:
A fat separator: I have made the gravy without this tool for many years, but I do believe it is a lot easier if you have one handy. I love this affordable option from OXO.
High-quality boxed chicken stock or broth: Most turkey gravy requires turkey stock which is surprisingly tricky to find! We've substituted chicken for years and it is awesome.
A good whisk: I prefer a traditional metal wire whisk for this job. Here's a handy one.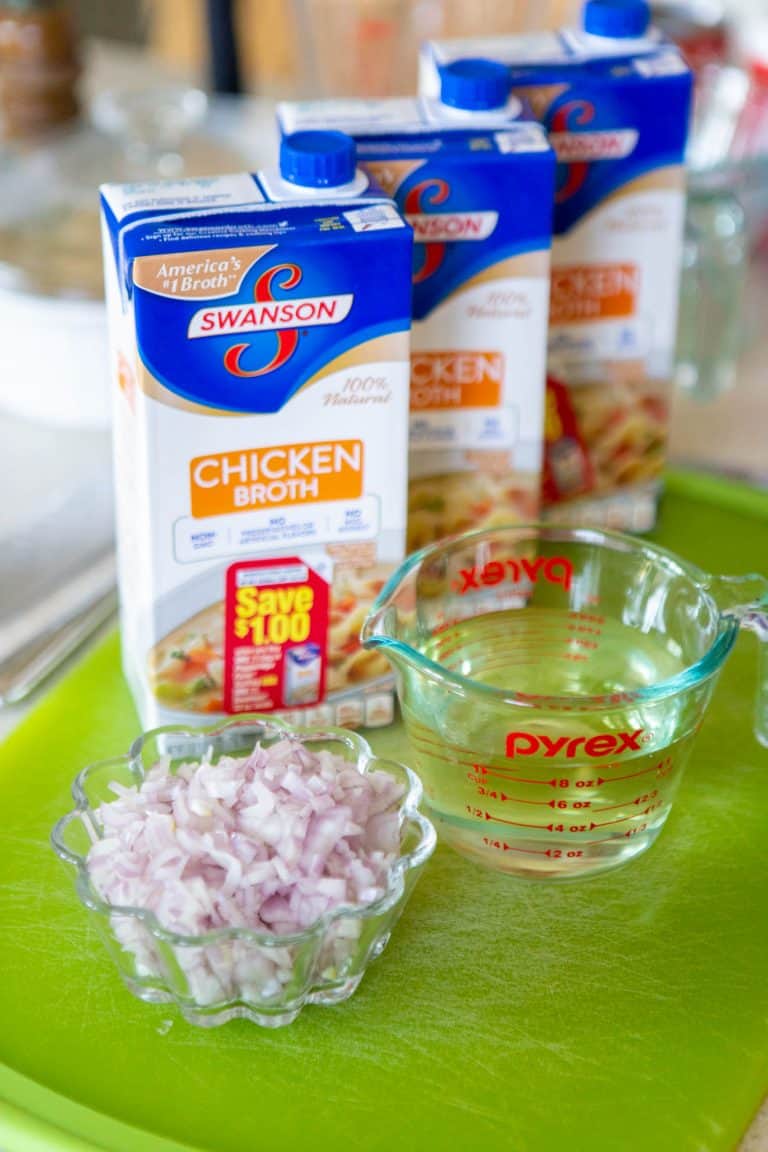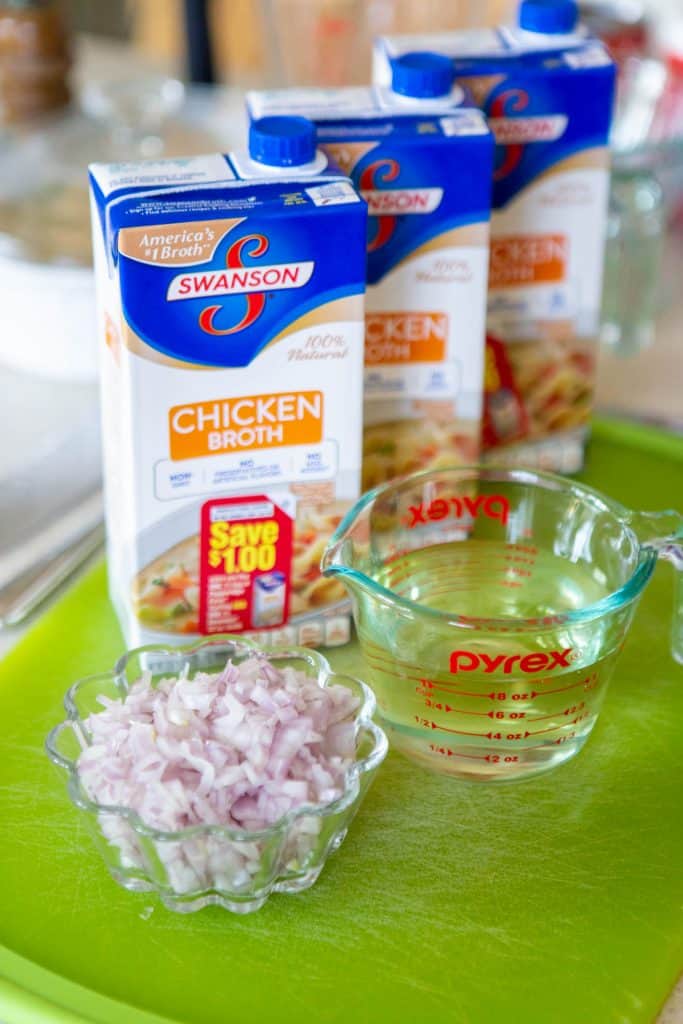 What makes this homemade gravy so tasty:
We always start with this amazing herb butter turkey recipe. The pan droppings have bits of citrus, fresh herbs, butter, and turkey flavor.
To that, you simmer some fresh shallots until soft and then deglaze the pan with a high-quality white wine. The resulting turkey gravy is totally drool-worthy.
The base of this recipe came from my all-time favorite Thanksgiving recipe resource but we've tweaked and doubled the gravy recipe to suit our family.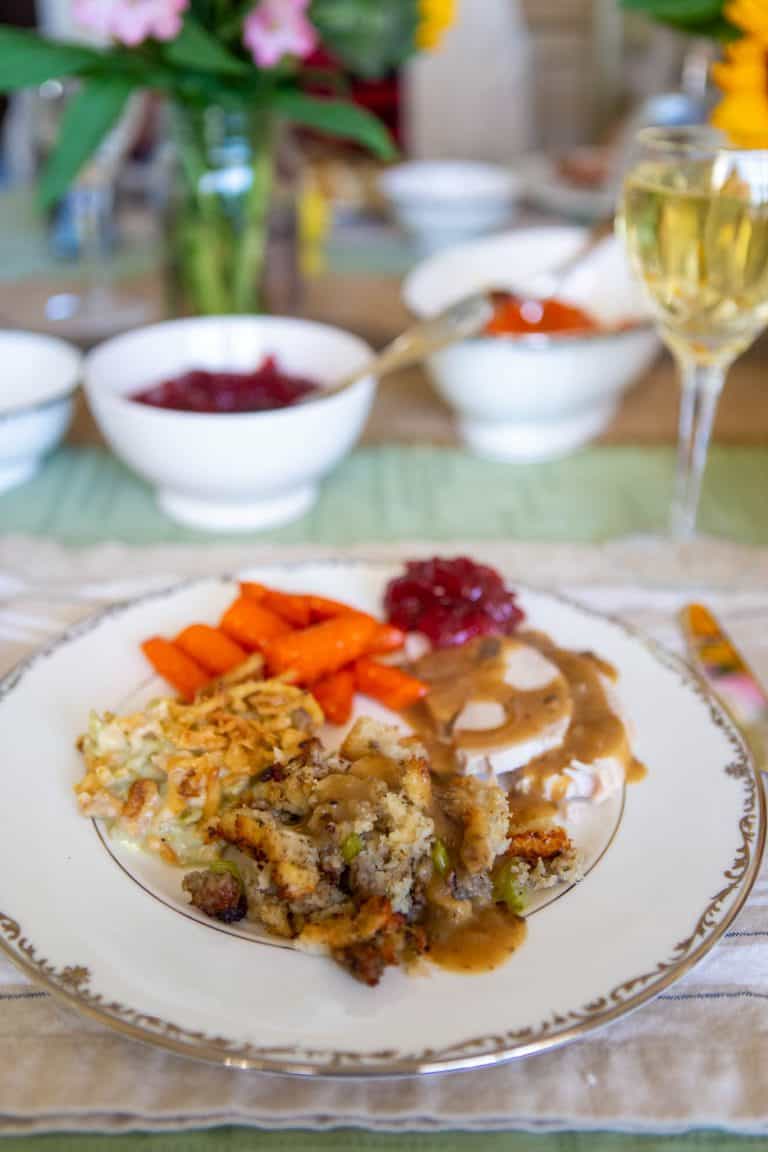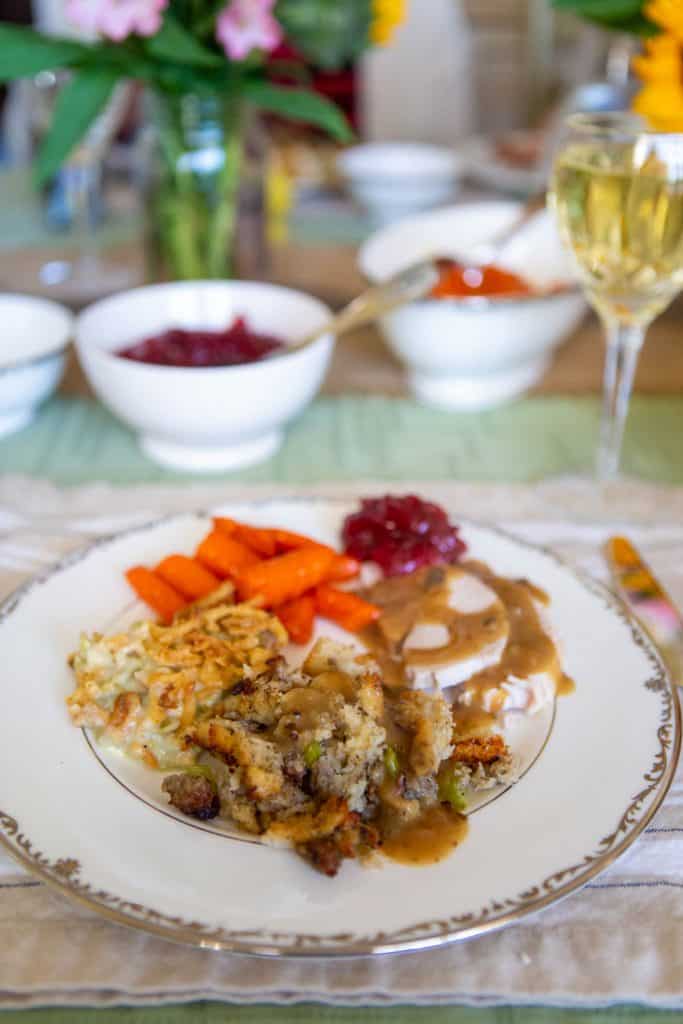 Can you reheat homemade gravy?
Since this recipe makes such a large batch, you will likely have some leftover. Store the gravy in a separate container in the fridge. When you want to use it over your Thanksgiving leftovers, simply heat it up gently in a saucepan. You might want to add a splash of chicken stock to rehydrate it. You can easily just whisk it in to incorporate until your gravy reaches the consistency you prefer.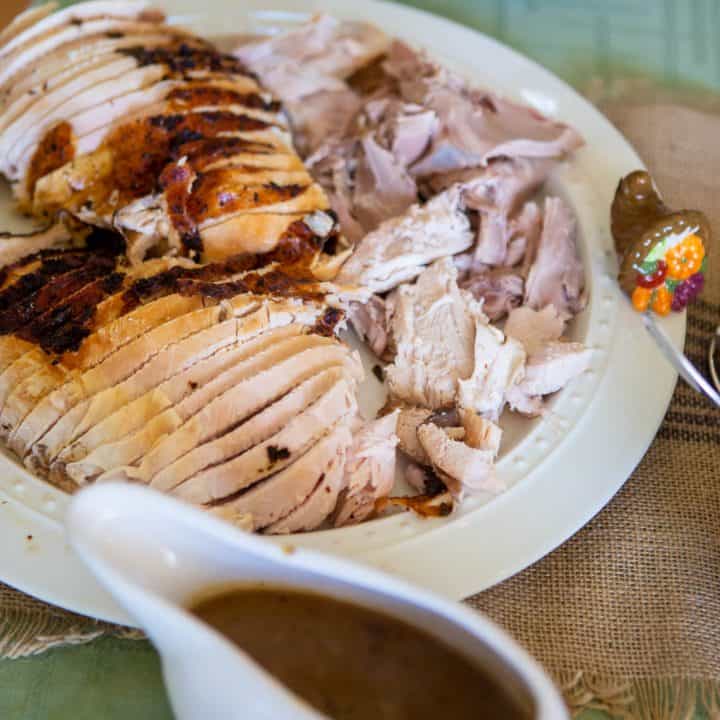 Homemade Turkey Gravy
This is the best homemade gravy because it starts with a herb butter turkey roast with citrus and fresh herbs. Even beginners can easily add this to the Thanksgiving menu.
Ingredients
¾ cup turkey fat from the roasting pan
½ cup flour
2 large shallots, peeled and minced
1 cup good white wine
8 cups chicken stock
Salt & pepper to taste
Instructions
Remove the turkey fat from the turkey roasting pan, but DON'T RINSE the roasting pan!! We'll finish the gravy inside it. First, combine the measured turkey fat and the flour in a separate large saucepan. Whisk them constantly over medium heat for about 10 minutes or until the roux turns a golden color and smells nutty. Turn off the heat and set aside.
In the turkey roasting pan, add the shallots and heat over medium heat. Stir the shallots all around the pan to combine with the drippings and sticky remains of the roast turkey. If there's not enough fat lingering in the pan, you can add a pat or two of butter to keep the shallots sliding around.
Pour the wine into the roasting pan and whisk it all around to deglaze the pan. Continue to cook until the wine boils down and starts to thicken into a syrup. Pour the chicken stock in a slow drizzle while whisking to combine. Bring the stock to a gentle simmer.
Add the reserved roux a little bit at a time to the stock. Whisk it until smooth before adding the next dollop. Continue to whisk until the gravy is bubbly and thick as desired. Season to taste with salt and pepper and serve warm.
Notes
Shallots taste like a cross between an onion and garlic. If you can't find them, replace them with 1 medium onion diced finely and ¼ tsp minced garlic.
The best way to make this gravy is to start with this herb butter turkey recipe.