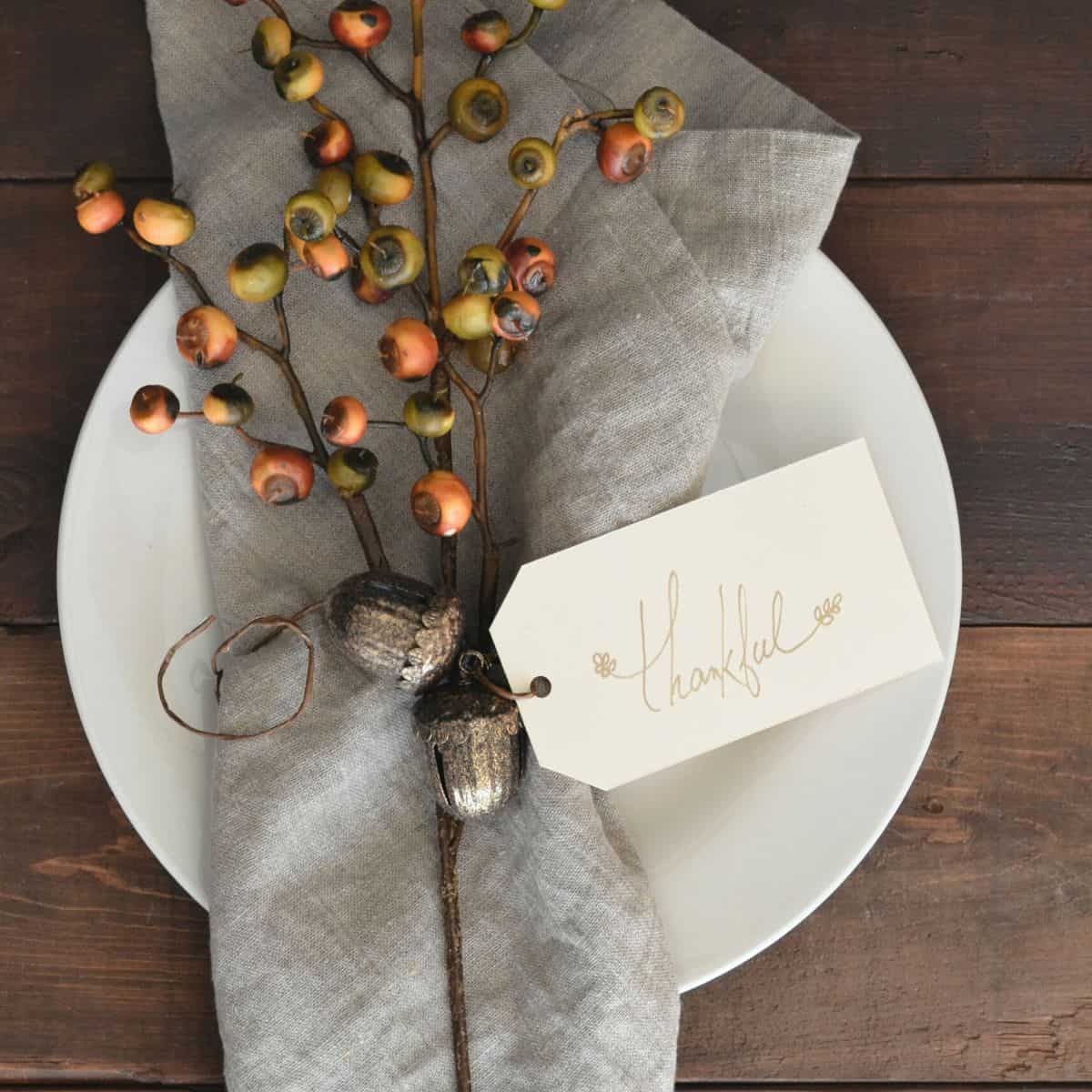 Planning your Thanksgiving dinner takes time and effort. Get all the shortcuts you need to the most delicious family feast ever right here.
Learn how to prep the most stunning holiday turkey, fill your table with plenty of amazing Thanksgiving side dishes and vegetables.
Then cap the event off with mouth-watering Thanksgiving pies and desserts that everyone at your holiday will love.
Jump to: