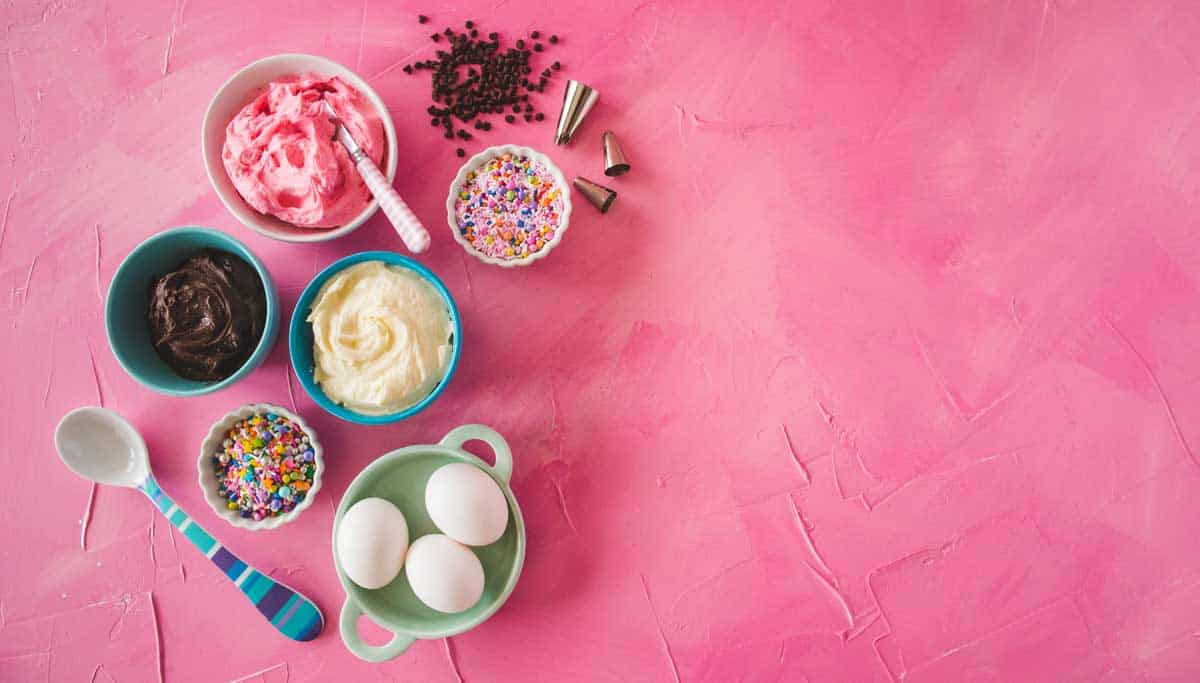 Celebrate Your Everyday
Get on the list. Weekly inspiration in your inbox.

Healthy tips to help you through a quarantine
Stay safe, stay home. We know this is a scary time for our readers and we wanted to help with easy tips on meal planning to help you eat well during the quarantine period we are all facing. We are in this together, sending hugs to each of you.
How to celebrate Easter during a quarantine
Easter is coming, even in uncertain times. Find solace in tradition and enjoy your family on this special day–even if this year's celebration looks a little different than usual. These simple recipes and things to do with kids for Easter at home will help put a smile on everyone's face.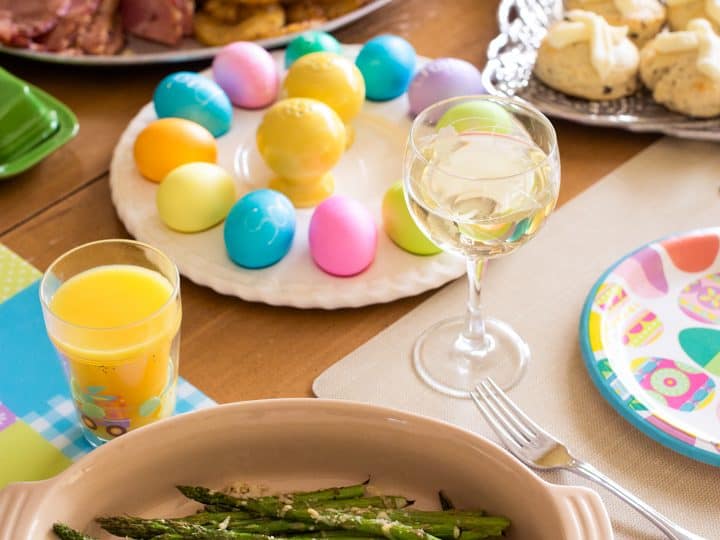 Planning an easy Easter dinner menu knowing picky eaters will be sitting at your holiday table can be tricky. These 30 Easter recipes will help you plan a festive Easter menu that…
The Ultimate Kids' Baking Book
60 fun recipes for kids to bake for their families to celebrate all year long.
Recently Seen
Looking for our latest updates? Check out the newest posts here: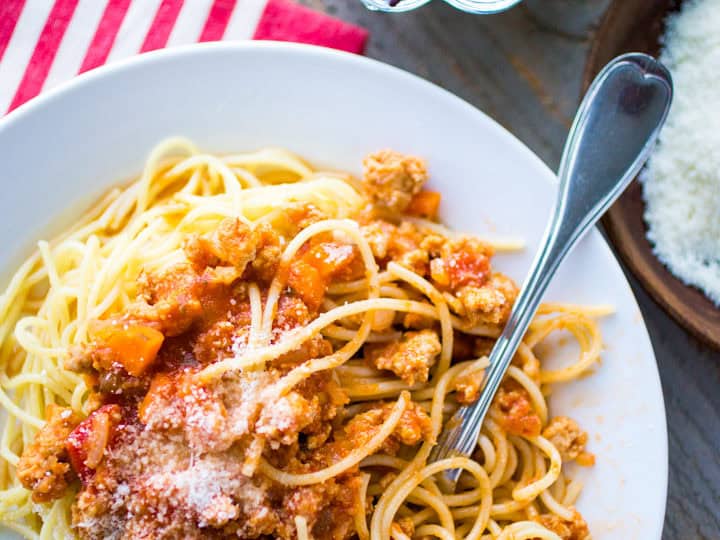 Easy Easter desserts to bake with kids
Need a small Easter dessert to enjoy with your family this year? These simple treats are perfect for kids to help bake this holiday.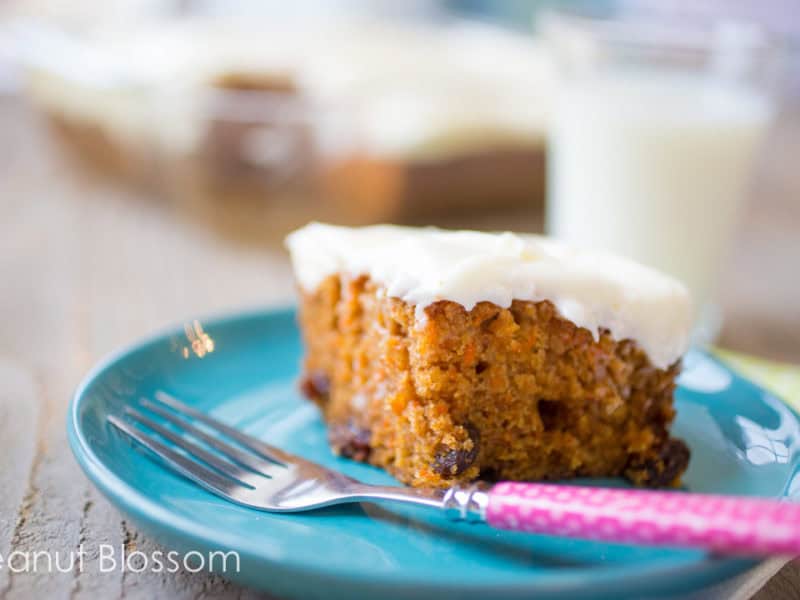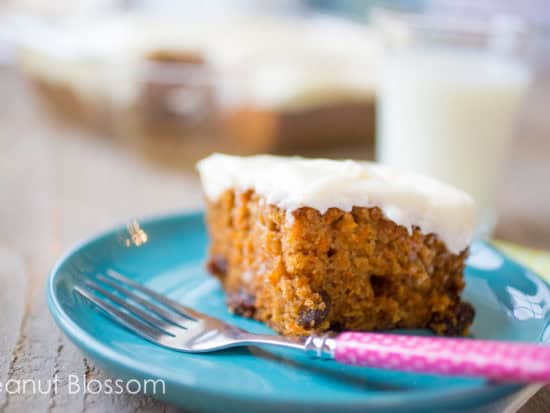 Tasty recipes your family will love
We've been busy in the kitchen cooking up our new favorite recipes.
Delicious Comfort Food
Looking for some easy comfort food during these crazy times? These simple recipes are sure to make you feel a little better.