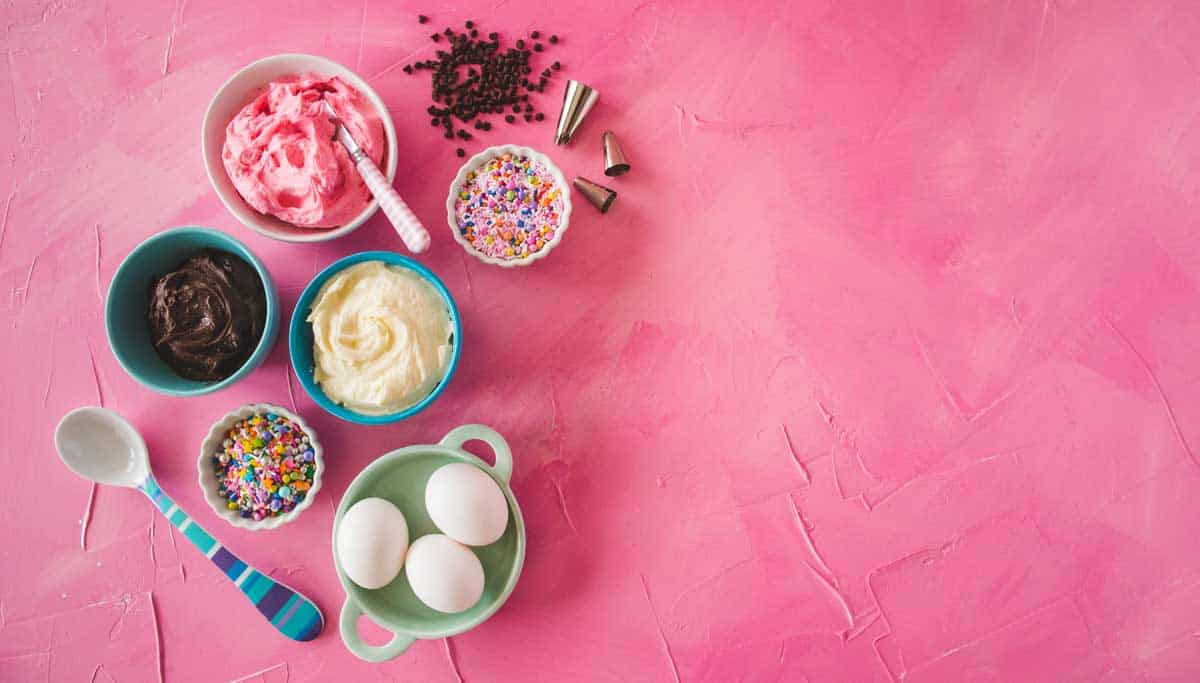 Celebrate Your Everyday
Get on the list. Weekly inspiration in your inbox.

Reader favorites: Easy tips for Back to School this crazy fall
Whether you're homeschooling for the first time ever or navigating a remote learning plan from your local school, we all agree this fall is filled with new challenges for parents. These easy back to school ideas will help you take control over the things you can.
Easy & quick dinner recipes for busy families
Need to get dinner on the table in a pinch? After a long day helping the kids with virtual learning, these easy recipes will help you feed everyone fast.
The Ultimate Kids' Baking Book
60 fun recipes for kids to bake for their families to celebrate all year long.
Recently Seen
Looking for our latest updates? Check out the newest posts here:
Easy treats to bake with kids
Now is a great time to let the kids test out some new skills in the kitchen. These easy treats are fun to bake with kids.
Tasty recipes your family will love
We've been busy in the kitchen cooking up our new favorite recipes.
Delicious Comfort Food
Looking for some easy comfort food during these crazy times? These simple recipes are sure to make you feel a little better.