Heartwarming Fall Treats
Sometimes stressful days call for something extra delicious at the family table. Enjoy these family favorite recipes: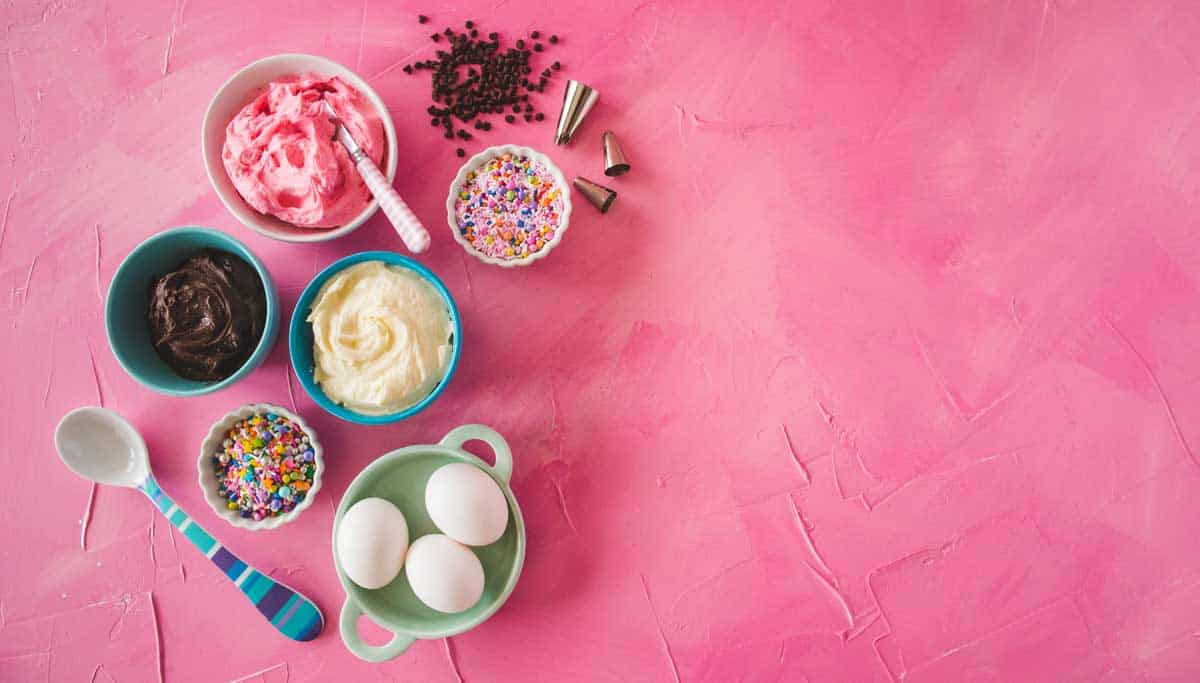 Celebrate Your Everyday
Get on the list. Weekly inspiration in your inbox.

Easy treats to bake with kids
Now is a great time to let the kids test out some new skills in the kitchen. These easy treats are fun to bake with kids.
The Ultimate Kids' Baking Book
60 fun recipes for kids to bake for their families to celebrate all year long.
Cozy Fall Recipes Your Family Will Love
When the weather dips down in temps, warm them up with these delicious fall favorites:
Easy & quick dinner recipes for busy families
Need to get dinner on the table in a pinch? After a long day helping the kids with virtual learning, these easy recipes will help you feed everyone fast.
If you cook frozen shrimp directly from frozen, they can make your entire dish watery. Learn how to make perfect roasted shrimp for cocktail or dinner dish in just minutes. I have…
Recently Seen
Looking for our latest updates? Check out the newest posts here:
Philly cheesesteak sloppy joes are a fun twist for a busy weeknight dinner. Loaded with fresh peppers and onions and topped with melted provolone cheese, your family will gobble these…