These baby spinach recipes help ensure your bag of baby spinach won't go to waste in the fridge! There are so many delicious dinner ideas where you can stir in a little spinach for a dash of color and more flavor.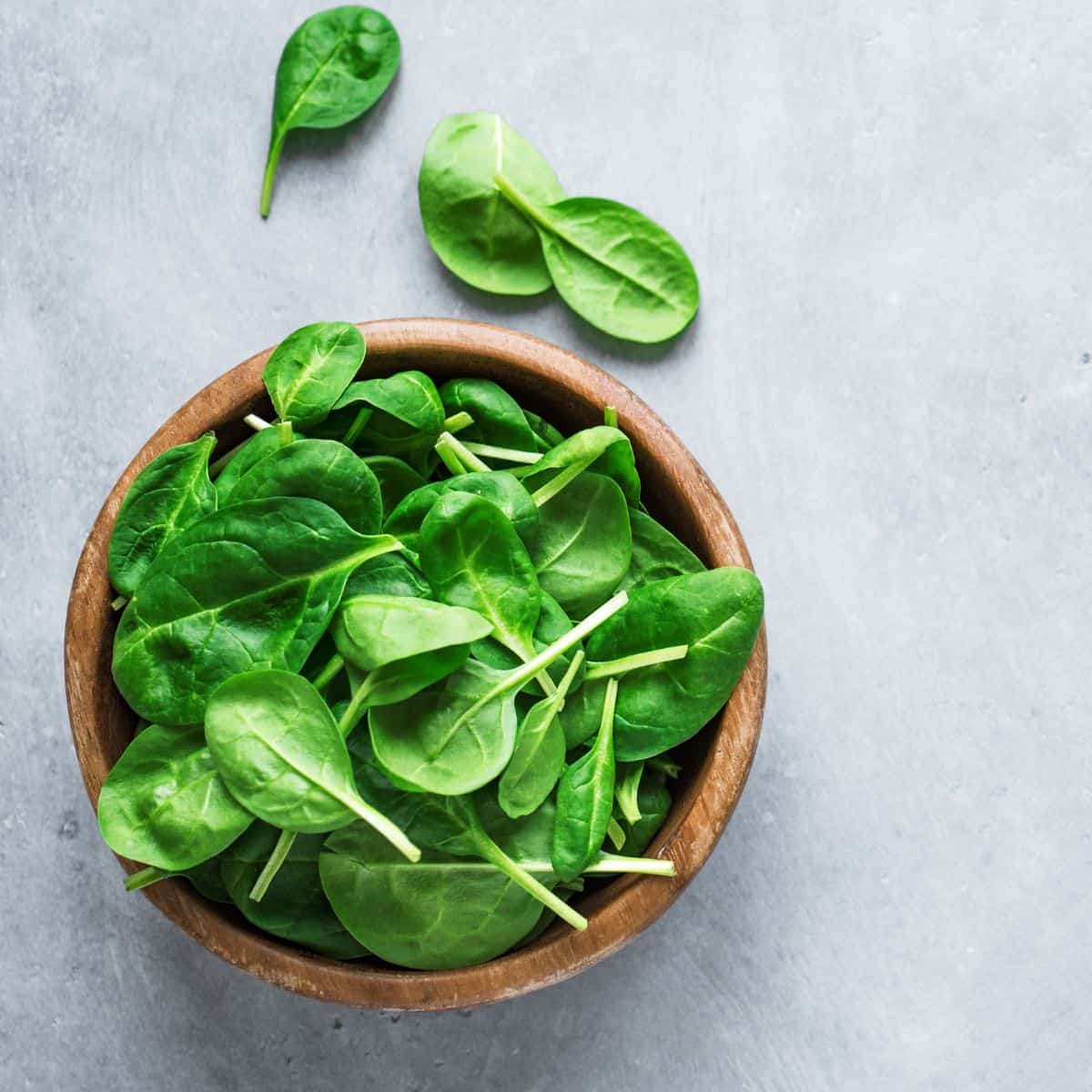 Ok, we've all seen those memes about how bags of baby spinach end up going to waste in our fridge.
We buy them with such good intentions but then the thought of using them in a salad and they just keep getting brushed aside.
Not anymore! Now you are going to be armed and ready with the most delicious baby spinach recipes ever.
You'll find yourself reaching for that bag of baby spinach over and over so that you can sprinkle some fresh green leaves into almost anything you're cooking!
Here are my family's top favorite baby spinach recipes, I hope your family loves them, too.
Jump to: