Need easy apple recipes for using up that mountain of fresh apples from the pick-your-own orchard? Don't miss these fantastic apple recipes for breakfast, lunch, and dinner!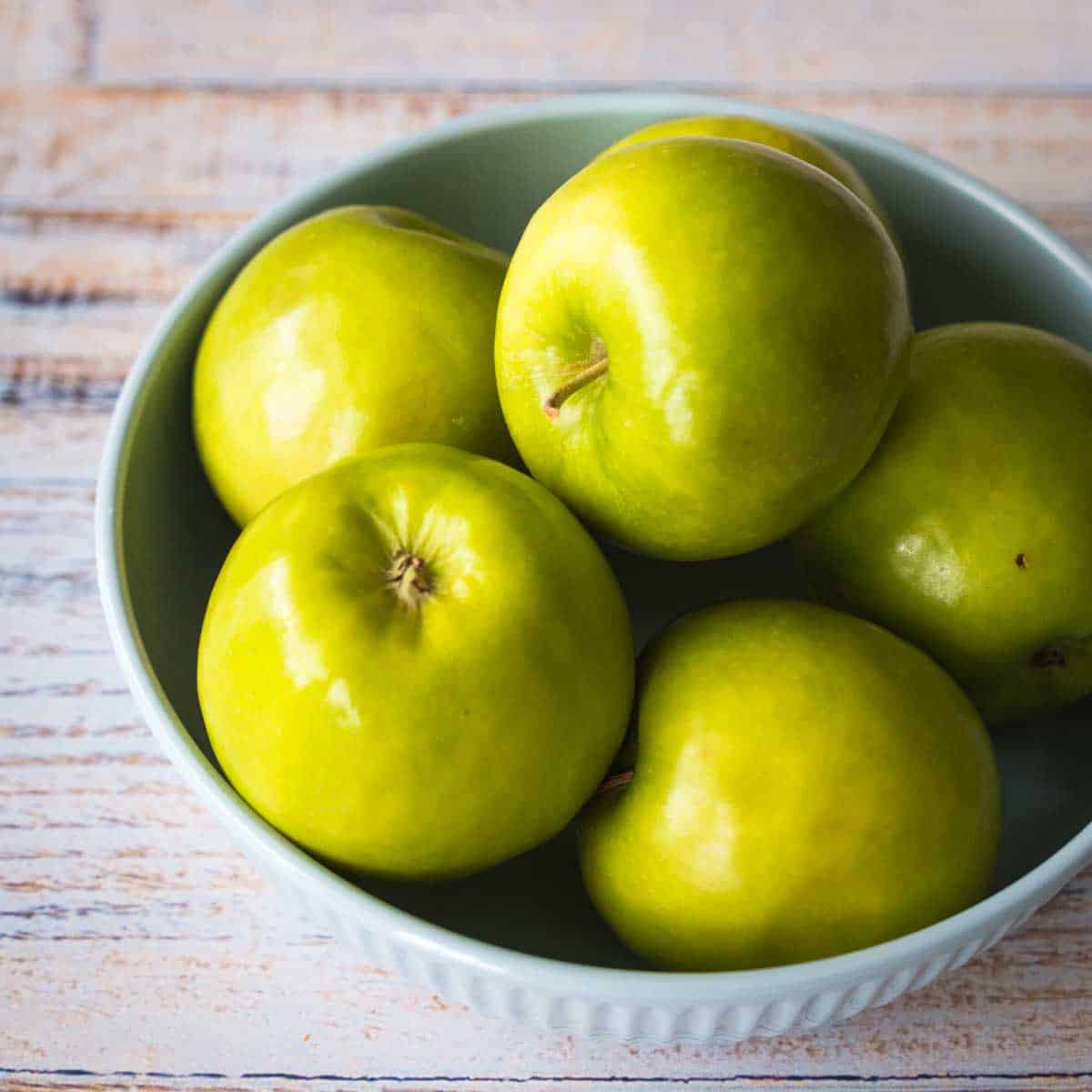 It is one of our family's favorite traditions to go to the pick-your-own apples orchard each fall. Our favorite apple orchard happens to be on a gorgeous mountain top in North Carolina. I take dozens of pictures of the kids and the pretty trees and we come home with bags overflowing with delicious fresh apples.
We could eat the apples straight-up as a healthy snack or we can use them as the perfect excuse for trying new apple recipes. I'm pretty sure you can guess which way it goes in our house! ha.
We have a few select favorite recipes that the apples disappear into each fall, but it's always fun to try something new.
RELATED: Our favorite place to go apple picking in North Carolina