Easy Rosh Hashanah recipes for an elegant holiday feast includes traditional flavors with plenty of apples and honey, pomegranate seeds, fresh leeks, and more. From appetizers and soups, to main dishes and sides, plus all the easy apple desserts you need for a memorable family meal.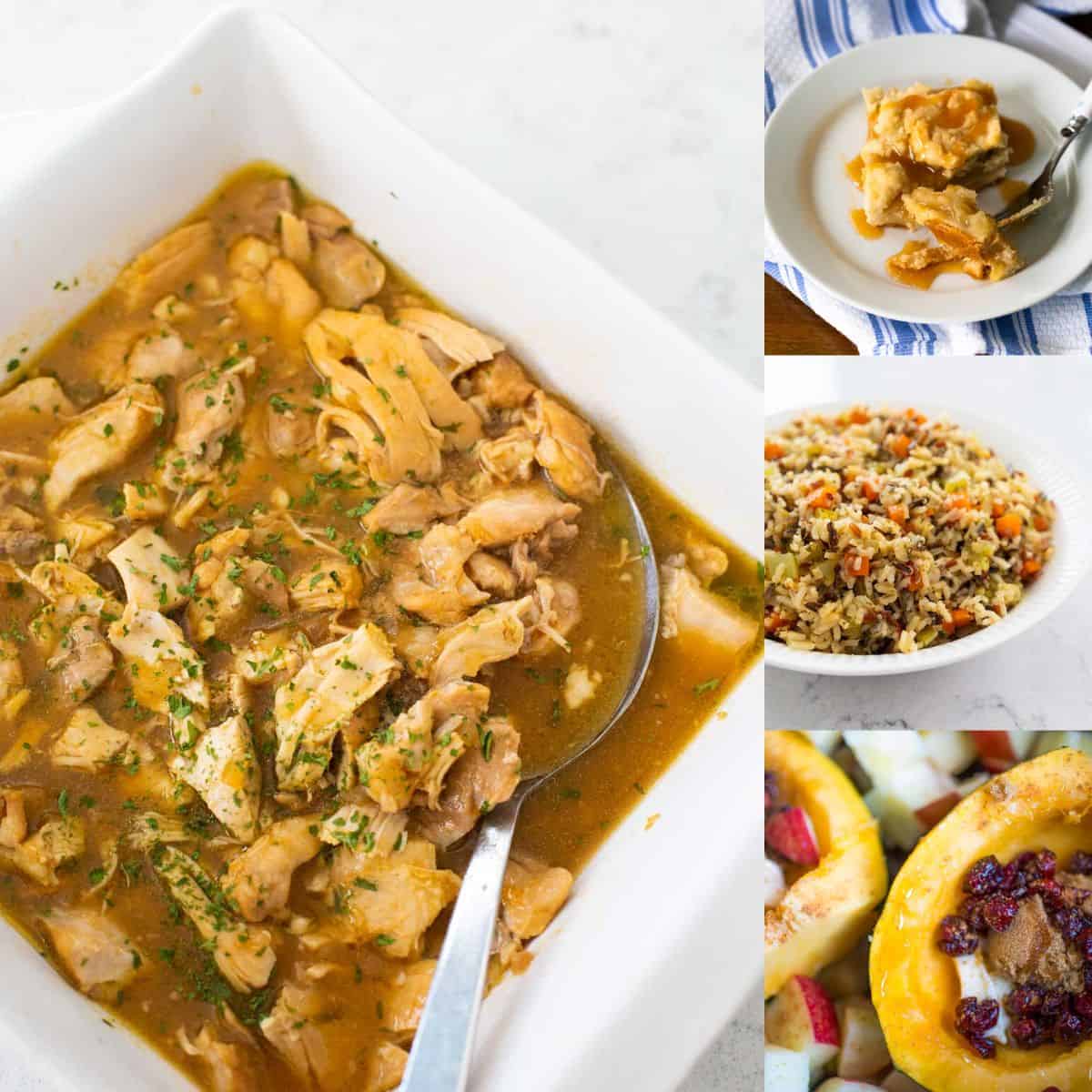 With Rosh Hashanah just around the corner, I know there's a special warmth that comes with celebrating with family.
I believe that if I want to show true Christian hospitality, it is important to honor special family moments my dear friends are celebrating even if it is not a holiday we share.
This list of delicious Rosh Hashanah menu ideas is my gift to the dear Jewish friends who are here looking for fresh recipe inspiration.
I hope it will help us all explore some easy Rosh Hashanah recipes that pay homage to this beautiful holiday.
From timeless honey-infused classics to fresh takes on beloved dishes, let's all enjoy the sweetness of life and the connections that bring us together, regardless of our faith.
May you have a good and sweet new year!
Jump to: