Easy recipes for busy families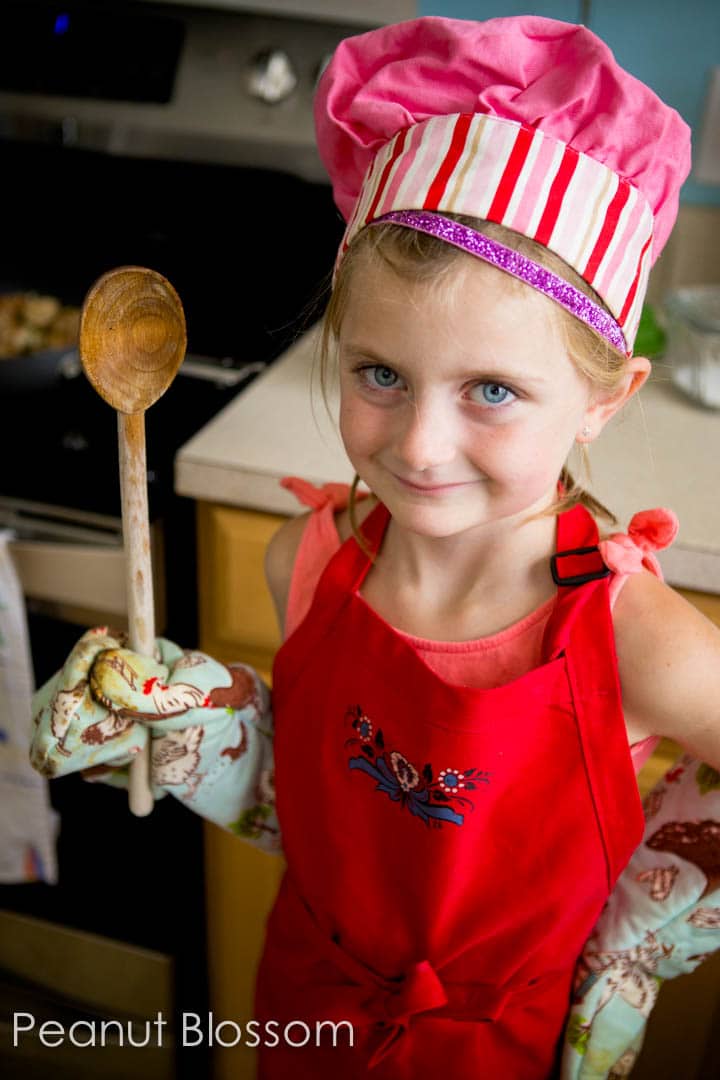 Family meals are magic, a good meal can turn a bad day around when you're sharing it with the ones you love.
Even though I believe that to be true, I also know that busy lives call for easy solutions. You've got a ton on your to-do list, finding a great recipe to fit the moment shouldn't be a struggle.
Below you'll find our favorite family recipes. Every dish on this site is something I have personally prepared for my own husband and kids or extended family and friends.
These are the meals I turn to, time and again, for everything from weeknight dinners and special holiday meals to festive treats that make my kids feel especially loved.
I hope you find a new favorite for your family, too!
Hugs,

Seasonal Recipes: the best recipes all year long
Everyday Favorites: recipes for busy families
MAIN DISHES:
What's for dinner? These tasty main dish recipes are great for family dinner.
PANTRY STAPLES:
Want a peek in my pantry? These are the staples we keep on hand for delicious meals.
SIDE DISHES:
Need a little something on the side? These easy recipes round out your meal in a pinch.
Recipes for Chaotic Days
Some days have specific needs, find exactly the right fix here.
Cook it Fast or Cook it Slow
How much time do we have today?:
Come people prefer to dump everything into the slowcooker in the morning and let their delicious dinner cook all day.
Some people, like me, tend to forget in the morning and need to grab that handy Instant Pot right before dinner.
Either way, these recipes have you covered.
Lovin' from the Oven: Baking recipes for beginners
BREADS & MUFFINS:
Breakfast, snack, or dinnertime side dish: nothing beats warm fresh bread. Even beginners will love these delicious bread recipes.
SWEET DESSERTS:
Whether you're celebrating a special day or the everyday, these easy desserts will put a smile on everyone's face.
Let's Celebrate: special recipes for special meals
APPETIZERS & SNACKS:
Start the party off right with a little nibble. And by "party," we totally mean family movie night or an epic game night. Don't save these easy appetizers for company, spoil your family with them, too.
SPECIAL TOUCHES FOR A SPECIAL MEAL:
Recipes for toasting the occasion with a special drink and grand entree inspiration, these dishes are perfect for a meal you'll remember.
Holiday Recipes: festive food for family fun