What to pack for a picnic? These perfect picnic food ideas are portable, fresh, and utterly delicious. Prefect for a picnic date or outdoor concert this summer.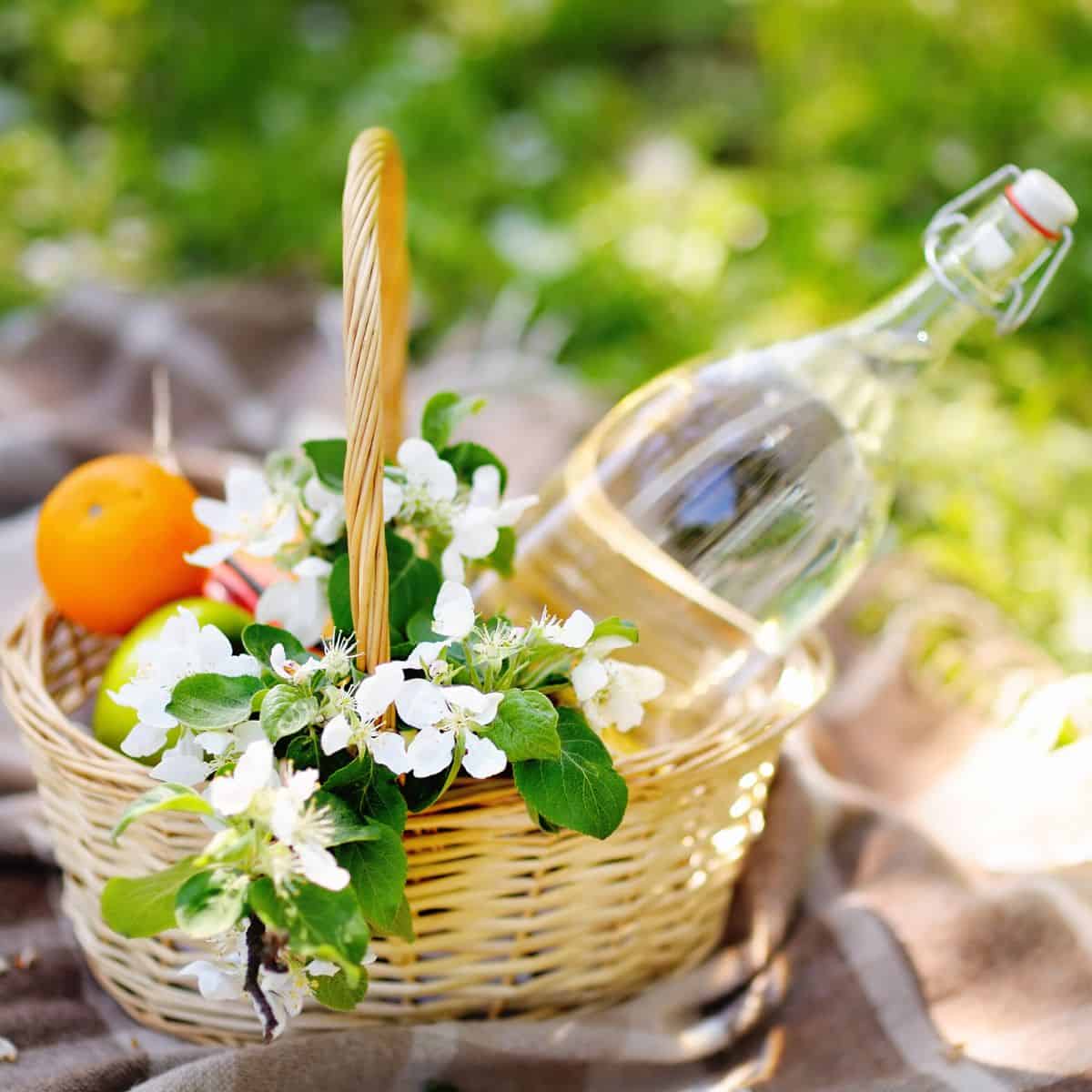 Picnic time is here! As the weather warms up, it's time to take our romantic dates outside.
My husband loves live music and with so many outdoor concert venues near us that allow guests to bring in a picnic dinner, I'm ready to level up my picnic game.
Knowing what to pack for a picnic depends so much on who you plan to dine with but there are some key strategies that will help you plan the perfect picnic for your friends or special someone this season.
Jump to: