This post is sponsored by KFC, all thoughts and opinions are our own.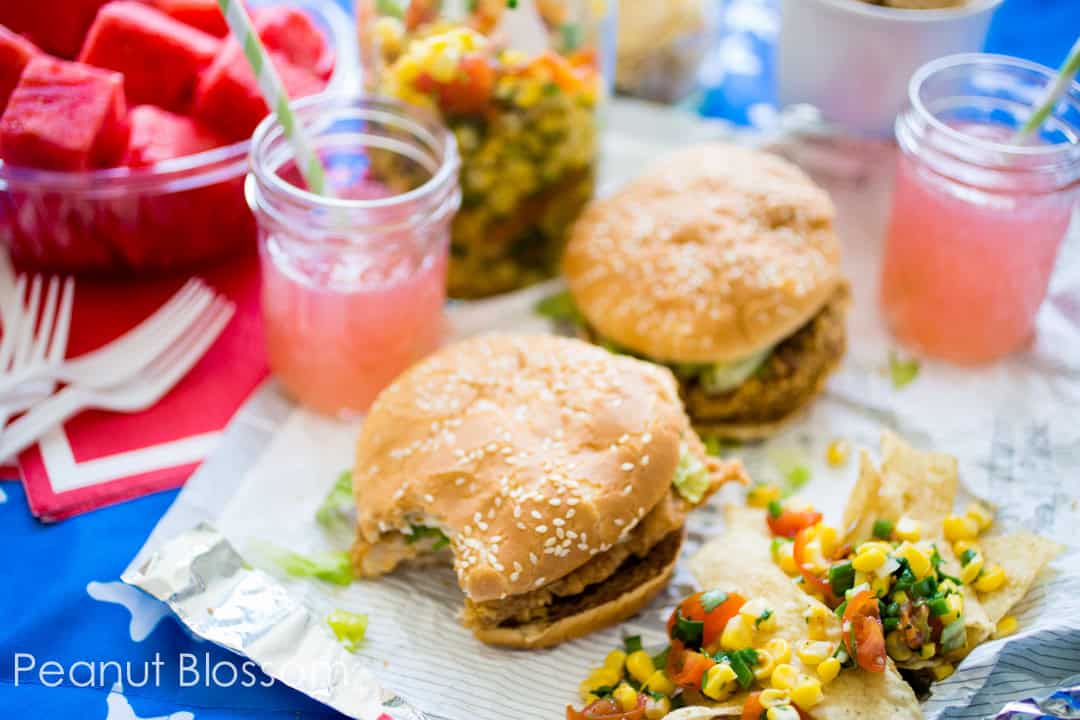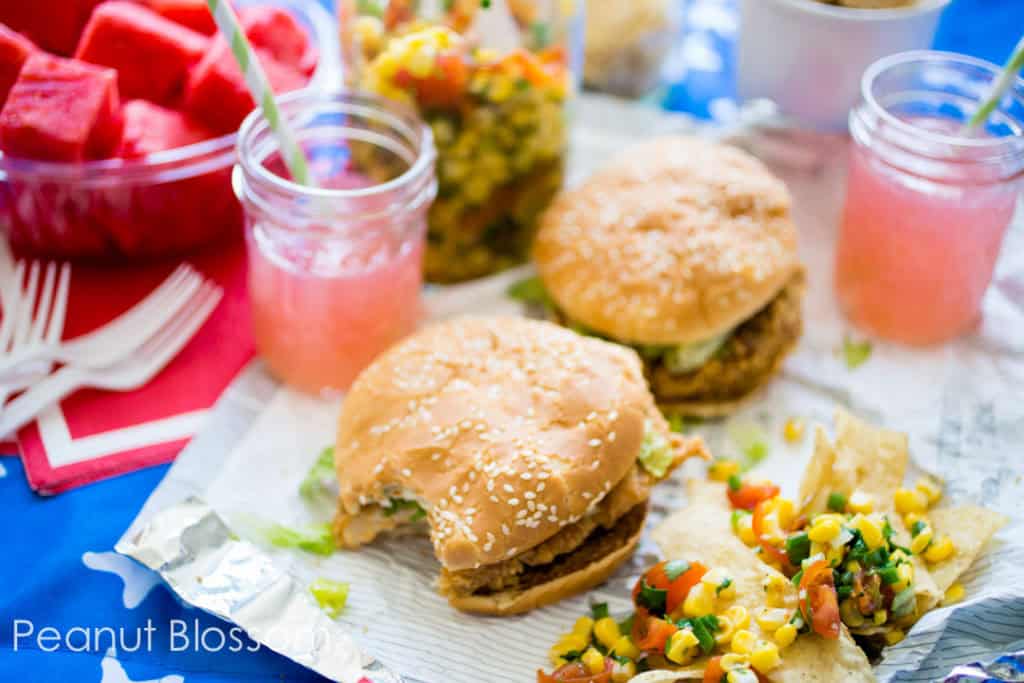 Warm weather is finally here! As a former midwestern girl, I LOVE how spring in Charlotte brings 70 degree days starting in March. As soon as we get the first run of mild days, my girls start to ask when we can head out on a picnic. It usually coincides with the Peanut's birthday date with me. One of our favorite things to do is to grab a picnic lunch and head to the Daniel Stowe Botanic Gardens.
What I love about picnicking with the kids, is that they are impressed with the easiest of lunches. I rely on 95% store bought items and mix in just enough fresh food to make our picnic menu feel special. This year, I thought it would be fun to launch the picnic season with a summer-themed lunch featuring KFC's brand new Zinger chicken sandwich that is only available here in Charlotte until May 8.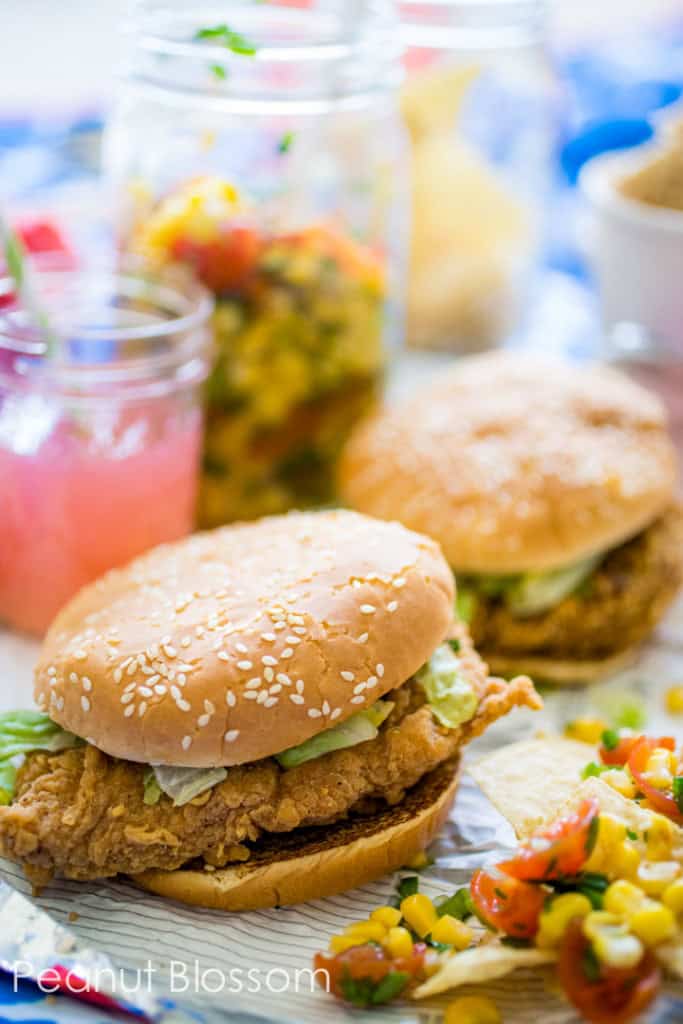 The spicy and flavorful KFC Zinger sandwich is breaded by hand each morning and served on a bun with 11 herbs and seasonings. I opted to skip the mayo to make it more picnic-friendly. To round out the menu, I packed:
the easiest batch of chunky corn salsa to serve with tortilla chips (recipe at the bottom!)
pre-cut watermelon from the grocery store
package of rice crispy treat bites
bottled pink lemonade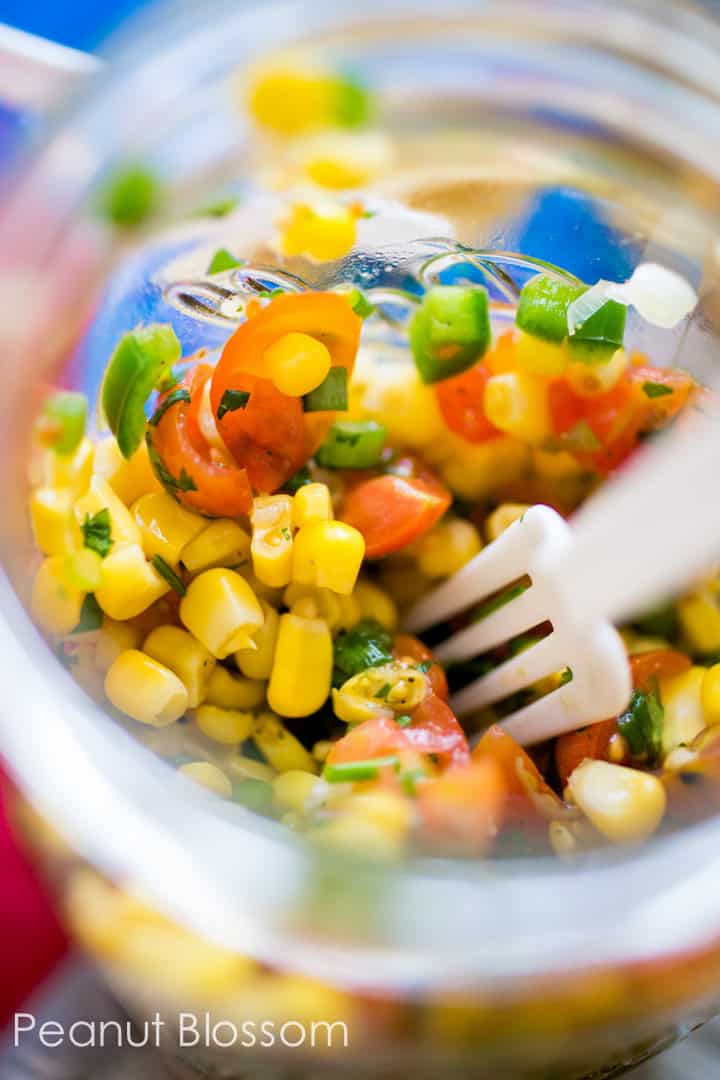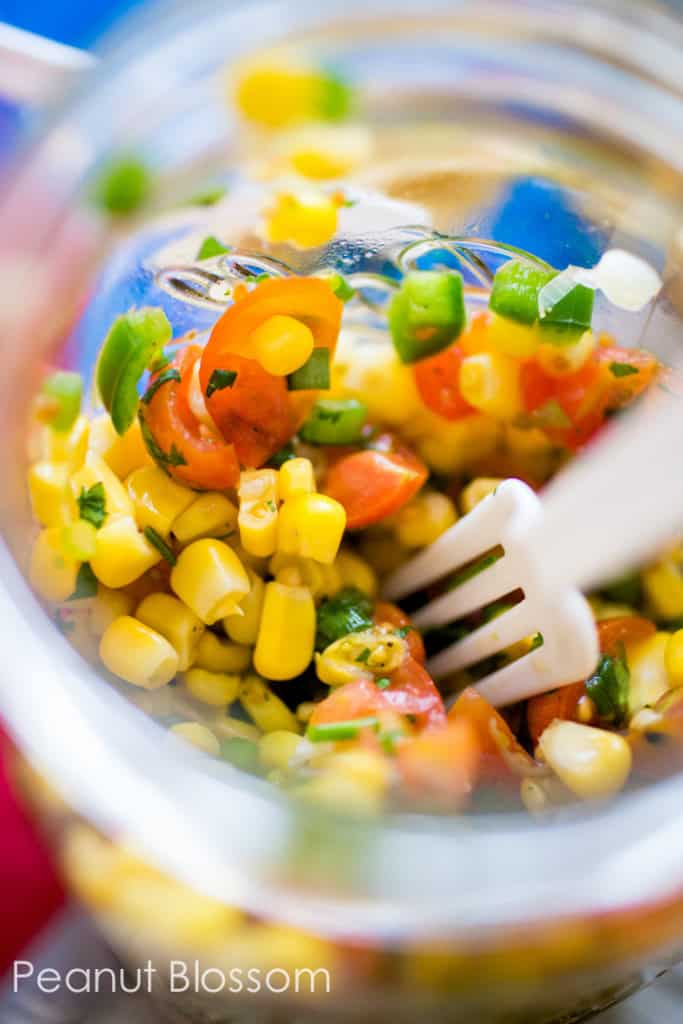 The chilled salsa is sweet and spicy and paired perfectly with the hot and crispy KFC Zinger. Be sure to scroll down to the bottom to get the simple salsa recipe!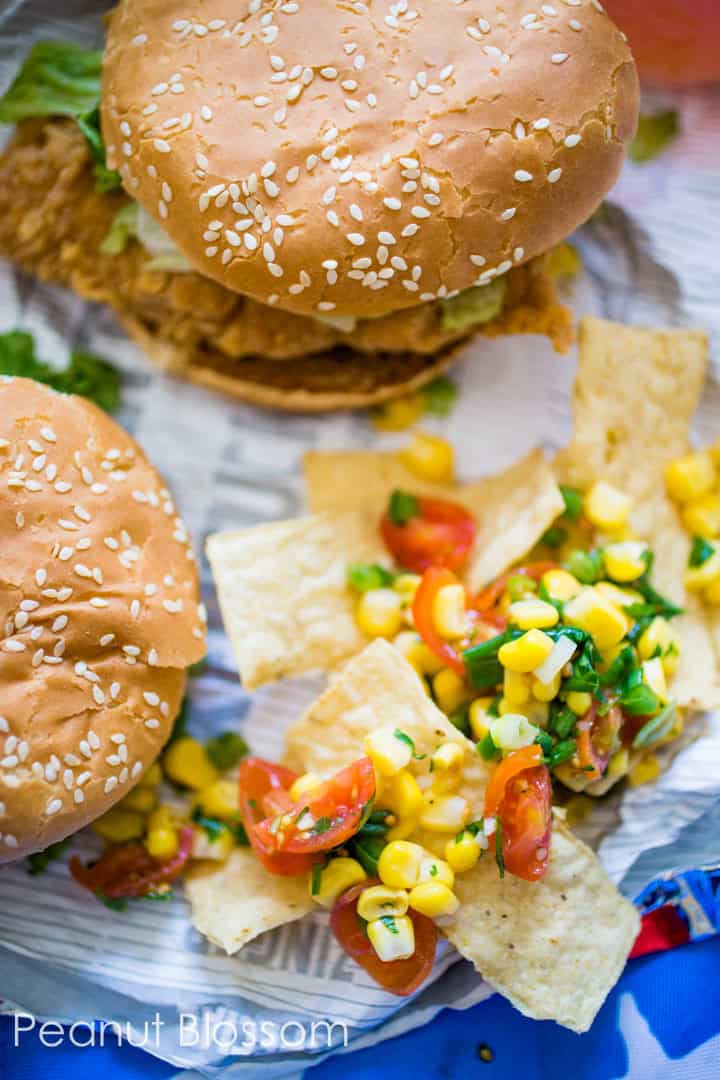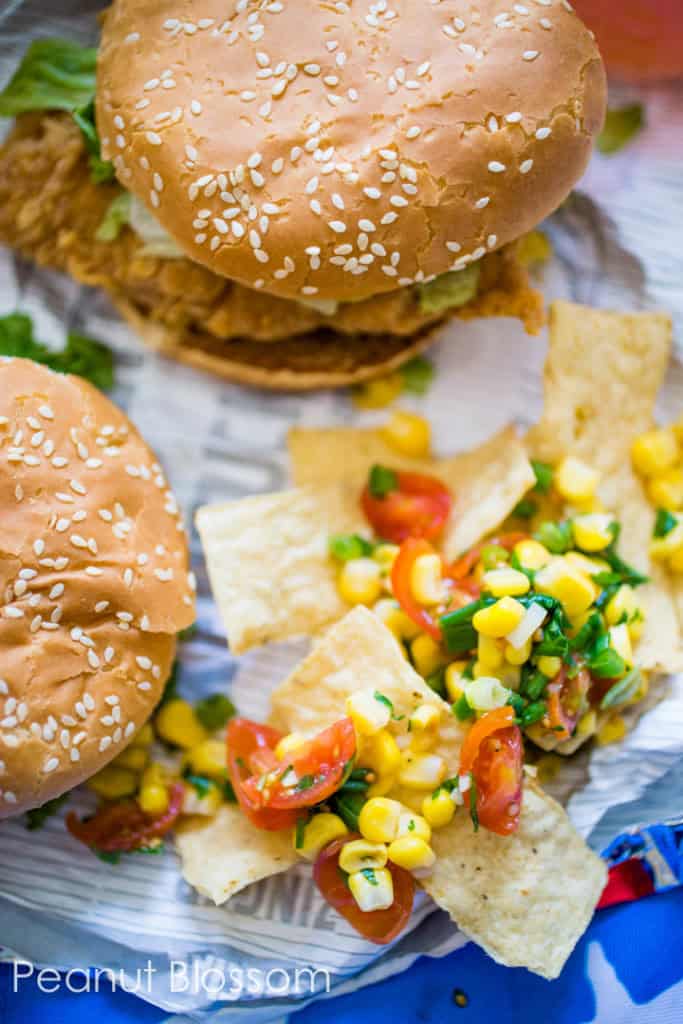 My kids devour watermelon by the pound all through the warm weather season. It makes the easiest fruit for a picnic! The rice crispy treats are shelf stable and you don't need to worry about them melting in the hot sun.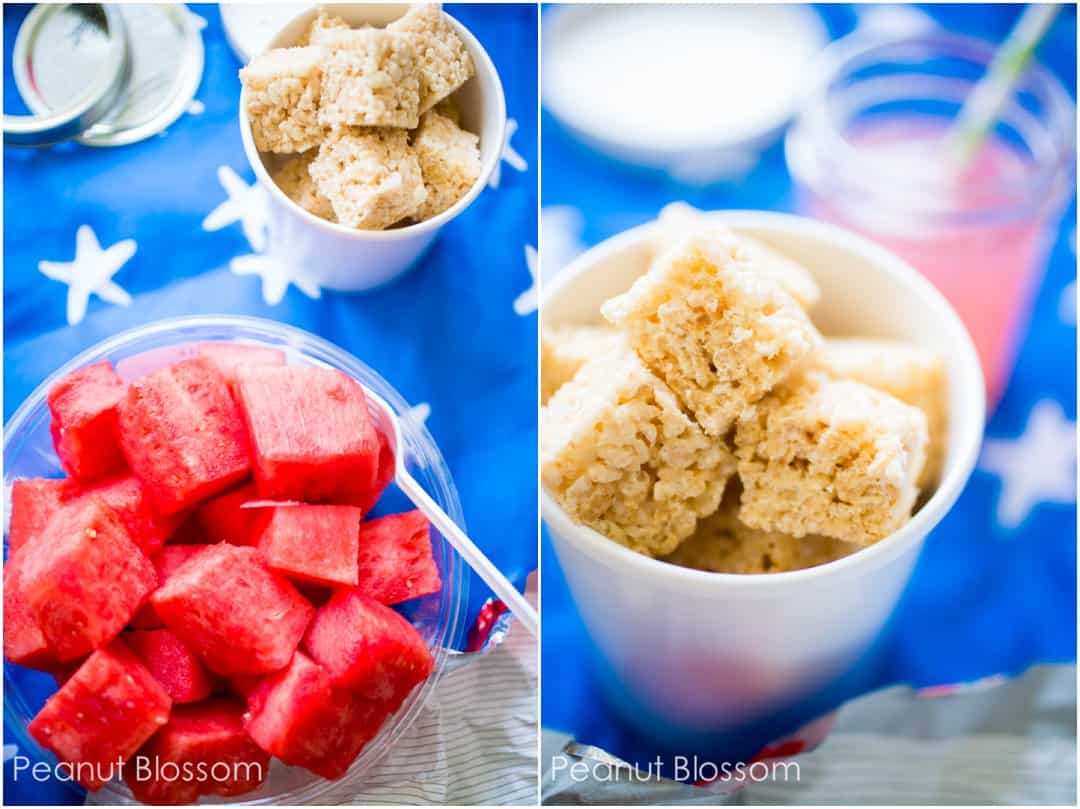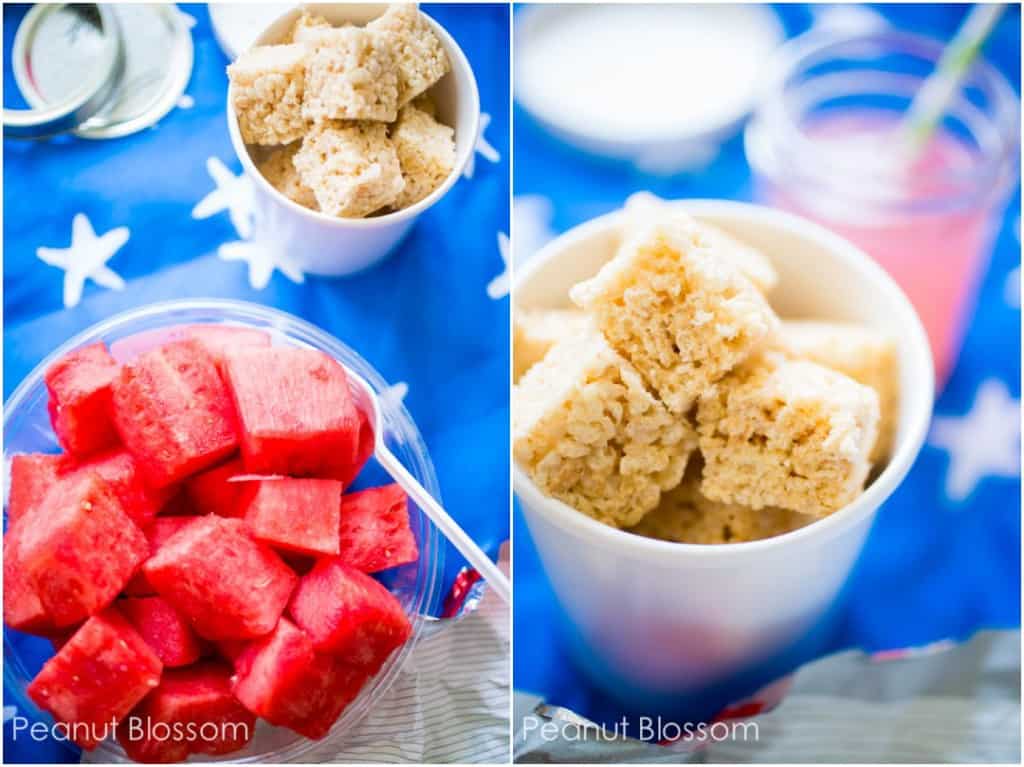 My favorite part of this lunch menu is that you can have all the side dishes prepped, packed, and ready to go the day before your picnic and then just grab the KFC Zingers on your way to the picnic spot. Then everything that should be cold is fresh and the sandwiches are nice and hot.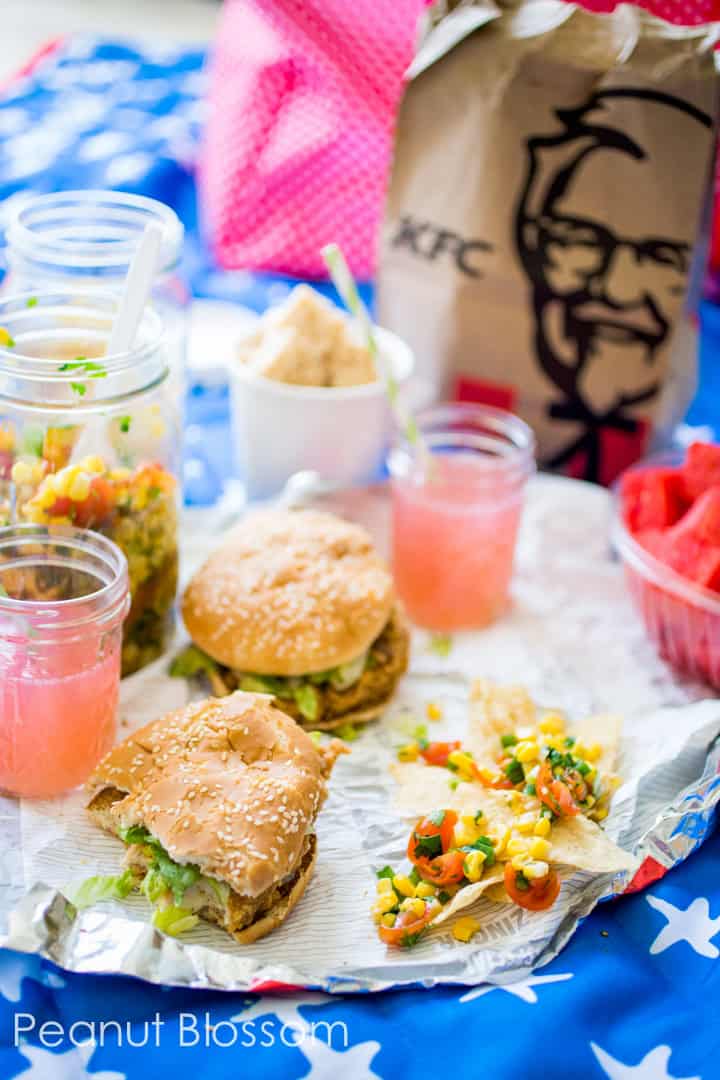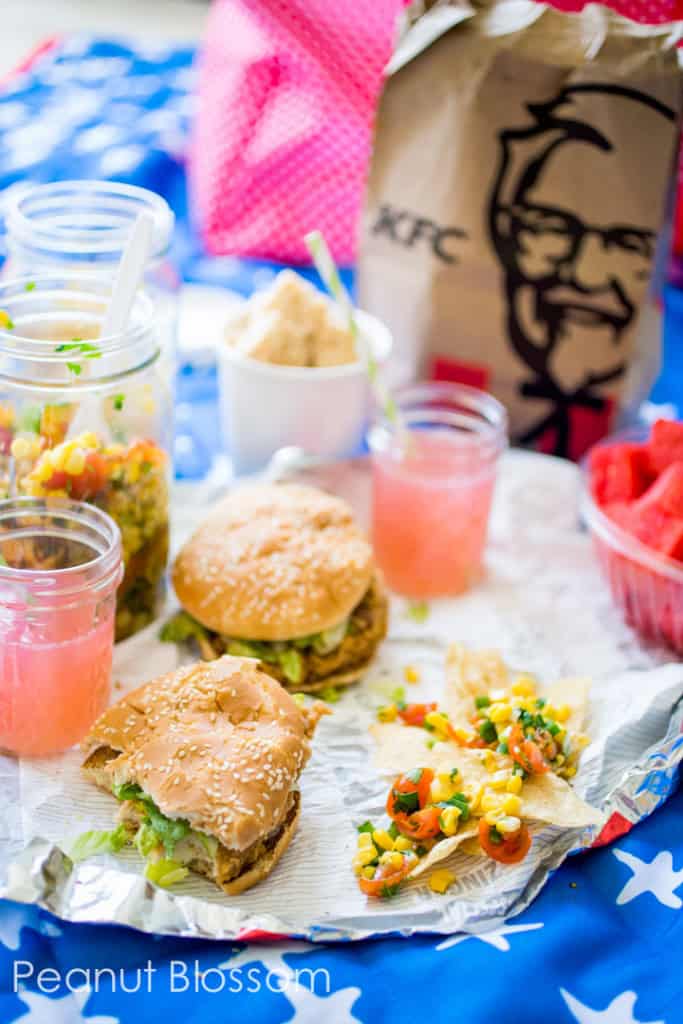 Where are your favorite places to picnic here in Charlotte? We've enjoyed these spots so much. They're the perfect mix of gorgeous scenery with easy spots to set up your lunch:
4 awesome spots for a family picnic with kids in Charlotte:
And this is an awesome list of other family-friendly parks that might be closer to your spot in Charlotte!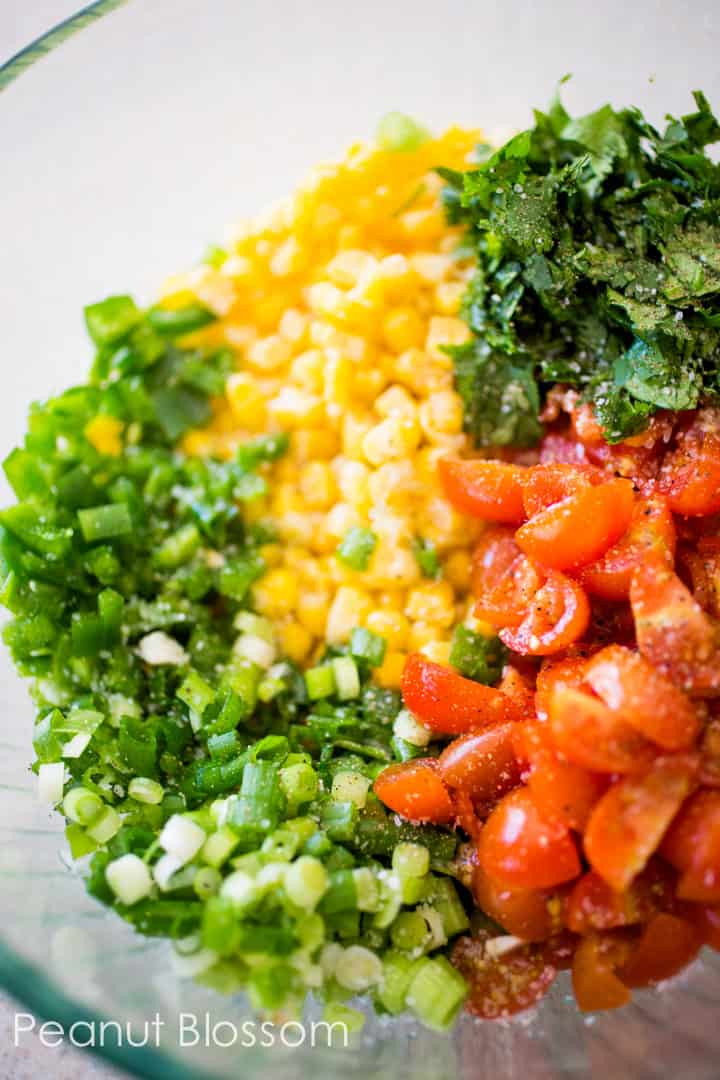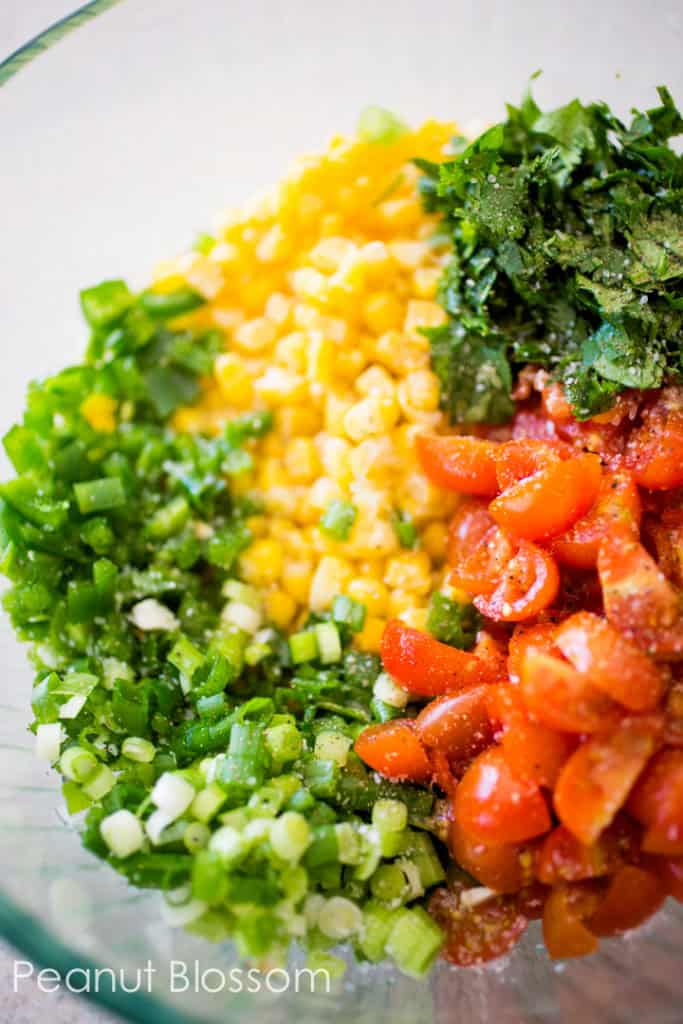 [tasty-recipe id="14200"]