Easy fresh zucchini recipes are great to keep handy in the summer when the market is overflowing with fresh vegetables. From classic zucchini bread to clever zucchini side dishes and pasta sauces, all the best ways to use fresh zucchini are here.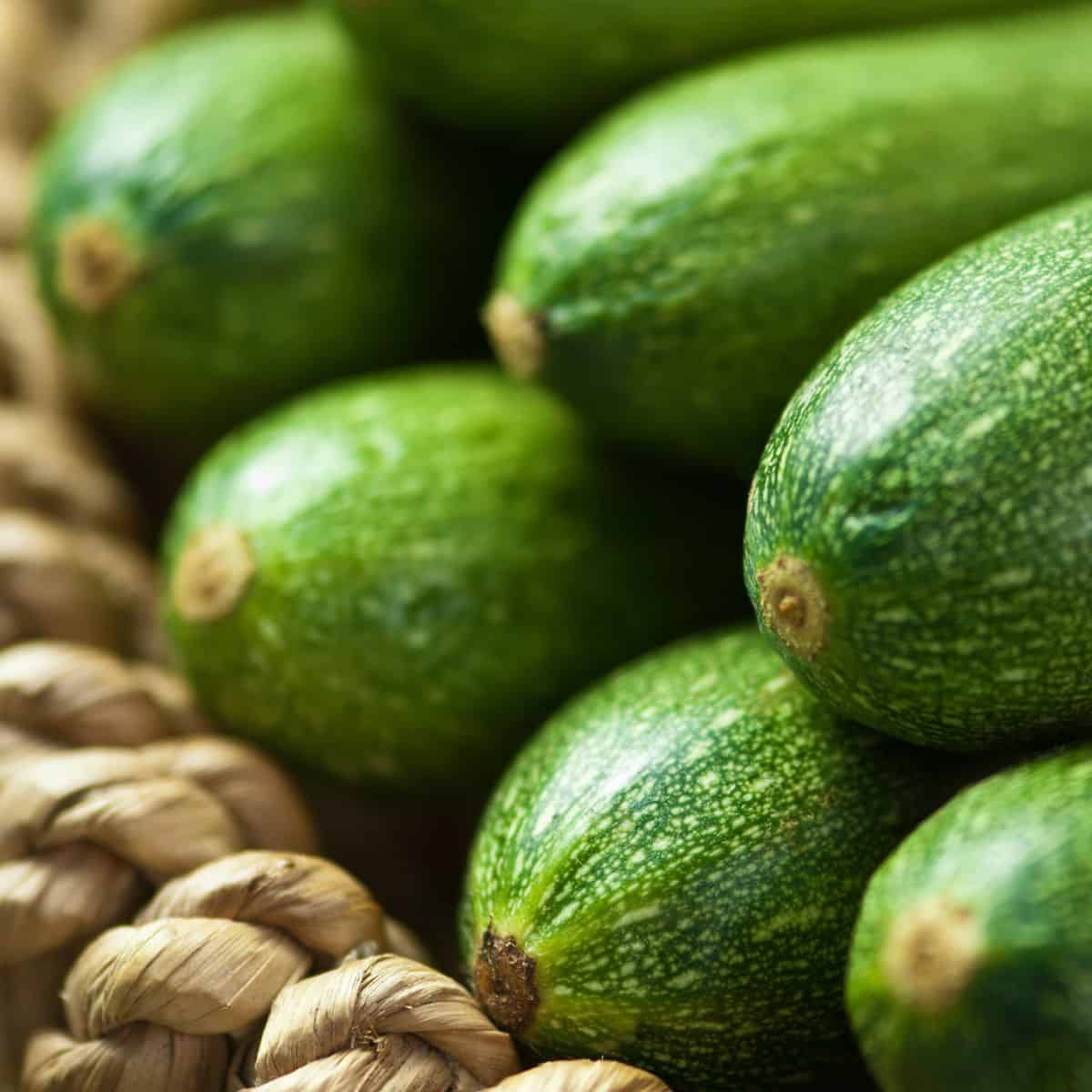 As a kid, I wasn't introduced to much fresh zucchini at our family dinner table. It only appeared in baked zucchini bread once in a rare while.
As an adult, I've learned just how delicious fresh zucchini can be and I love to use it in some of my favorite recipes.
I'm always on the look out for more ways to use this budget-friendly summer vegetable because the taste is so mild and easily pairs with tomatoes, cheese, chicken, or spices.
Whether you want to grate your zucchini, spiral it into zoodles, or chop it up and saute it with a skillet dinner, there are dozens of ways to use fresh zucchini for your family meal!
How to Pick a Perfect Zucchini
A perfectly fresh zucchini from the farmer's market stand or grocery store should be evenly shaped, plump, and firm.
A zucchini should also feel slightly heavy for it's size.
When choosing your zucchini, keep in mind:
Size: If you are chopping or grating the zucchini, size won't matter but if you are making zucchini boats you'll definitely want to choose vegetables that are similar in size so they bake evenly.
Shape: Some zucchini are more curved than others. If you plan to chop or grate it, the shape won't matter but for zucchini boats or other uses you may prefer a straighter shape so it cuts in half more evenly.
Storage Tips
Store uncut fresh zucchini in the refrigerator for up to 5 days. I always keep mine in the crisper drawer of the fridge.
Once you've cut or spiraled the fresh zucchini, store it in the fridge but be sure to use it within 24 hours.
Fresh zucchini does not freeze well because of the high water content. If you want to freeze it, you're better off turning it into a freezer-friendly recipe like zucchini bread or vegetable soup.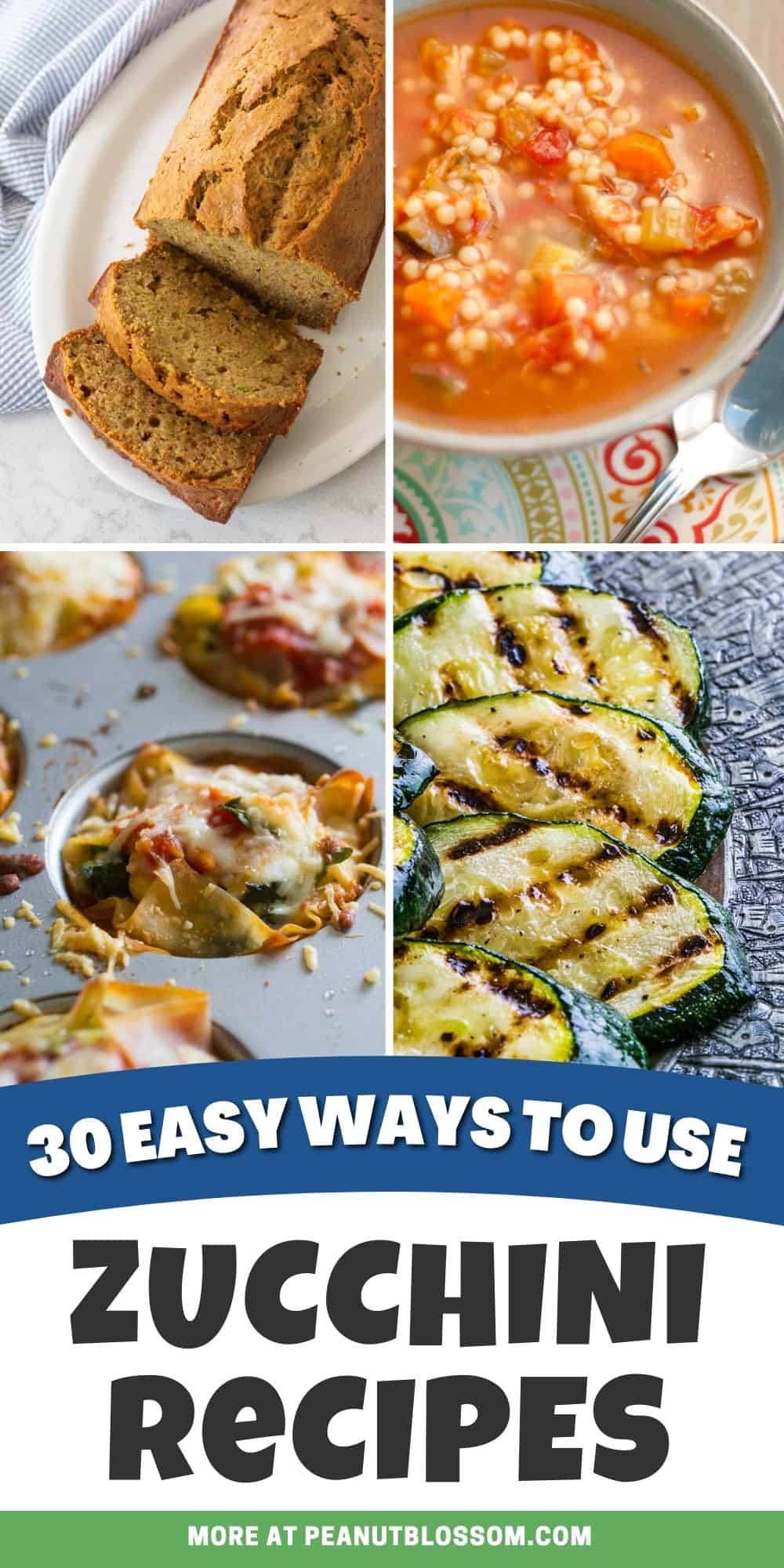 More Fresh Produce Recipes