Fresh strawberry recipes for easy desserts, delicious brunch dishes, sweet breakfast treats for the kids, and even strawberry appetizers for your next party will help you use up every last berry from the basket.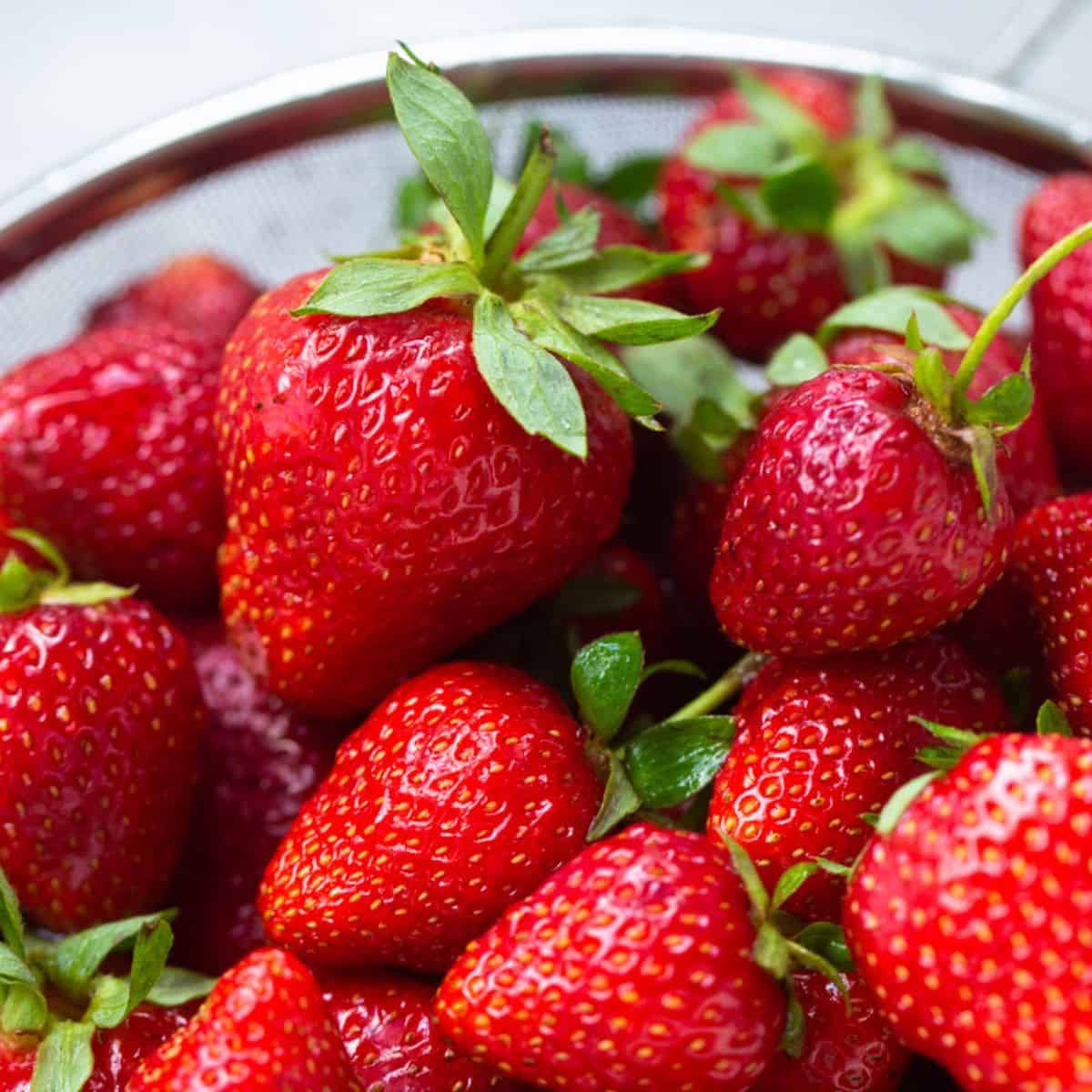 These easy fresh strawberry recipes are in our rotation as soon as I spot those gorgeous red berries at the market.
From sweet strawberry desserts to easy fresh strawberry appetizers to juicy strawberry breakfast treats, you'll find fun new ways to use America's favorite summer berry this season.
Jump to: