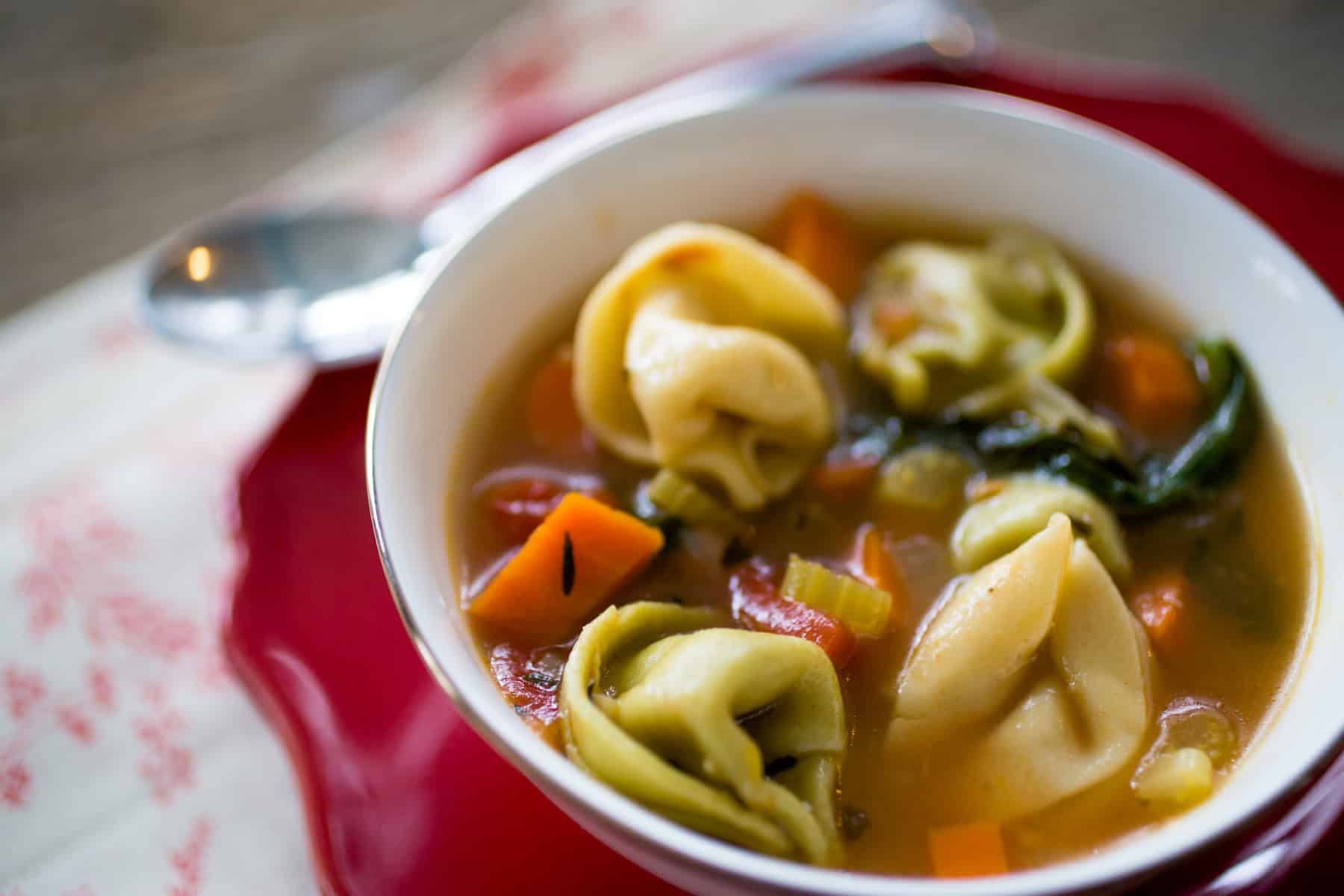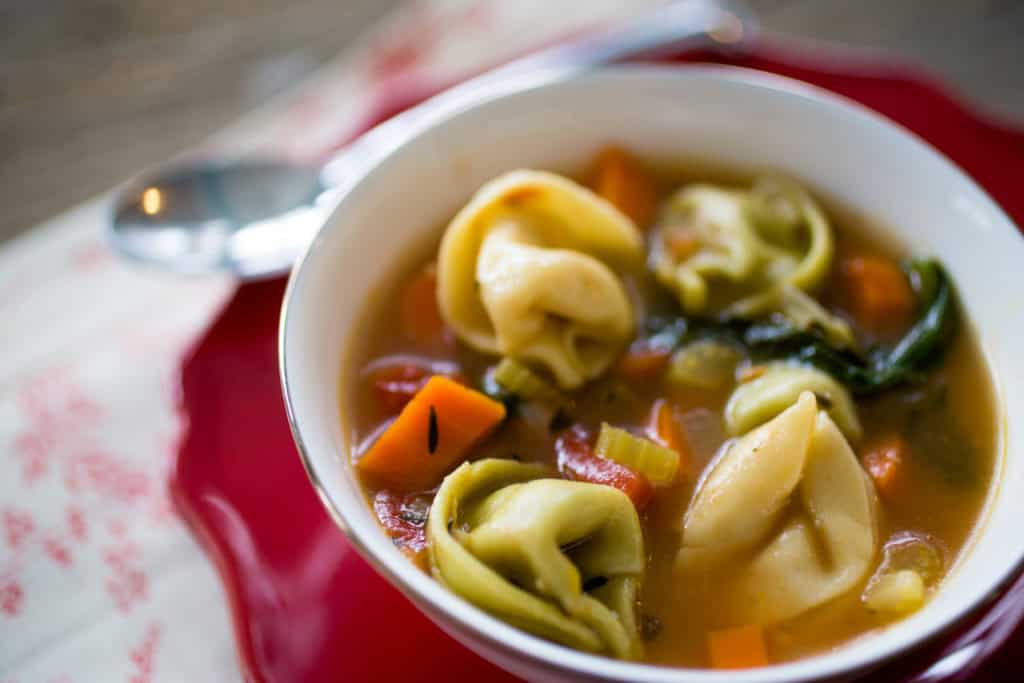 Night 1 of new healthy eating routine: Panic, Panic, Panic, "NOTHING in this pantry or fridge will work!"
Handyman Tim and I have decided to do Weight Watchers together. He's dabbled with Paleo and calorie counting, I've done South Beach and Weight Watchers, we've both tried just exercising more. Each program worked for a while, but none of it stuck because we weren't working TOGETHER.
After a very unhealthy summer and drowning our grief in ice cream, it is time to set things back on track. But rather than take the time to plan and prepare for our new program like intelligent people, we jumped right in with both feet late on a Sunday night which meant I spent my busy Monday panicking over what on earth can I make this week for us to eat??
I've been to this rodeo before. I actually really love the Weight Watchers program. And no this is not sponsored in any way. I love their focus on real food, sensible portions, and flexible accountability for things like my beloved ice cream. My approach to the routine is to focus on recipes I would normally want to make for our family and just try to lighten them a bit or reduce the portion for myself.
I know that pretty much anything in my pantry actually CAN work on the program, it's just all about how I use it.
So once I got over my initial panic and spent some time checking out my favorite recipe resources, I settled on this super simple Tortellini Soup.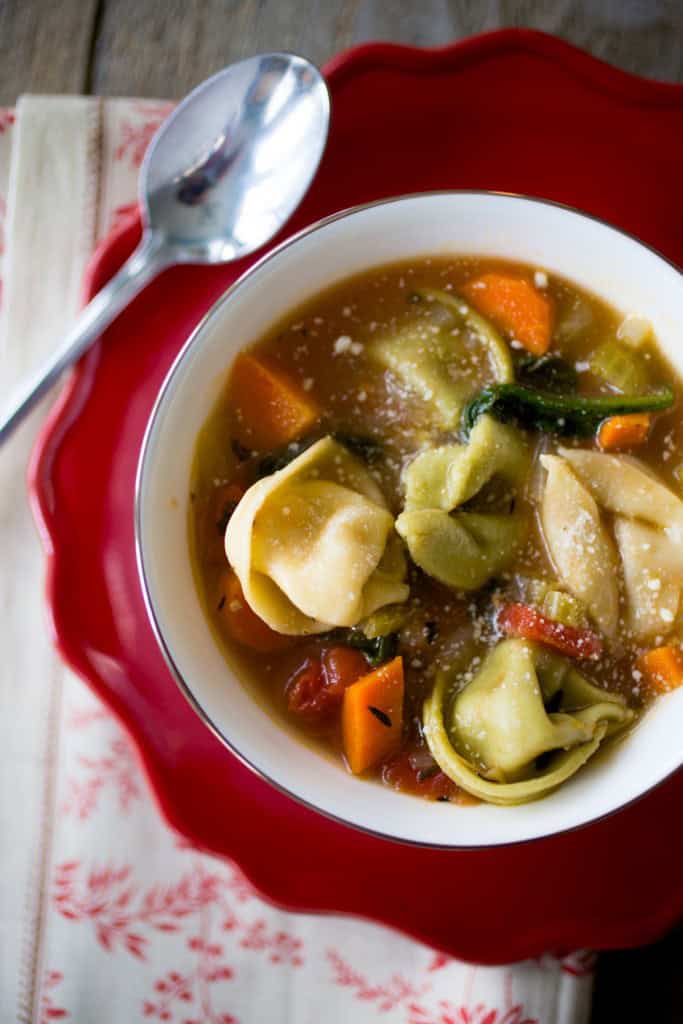 Last night was one of our busy after school activity nights. I had 30 minutes between drop-off and pick-up to pull something together for us to eat. This took only 15 of those minutes. Rock On! I left it to do it's simmering while I went back to get the kids and it was ready to go when we got home.
I loved that when Tim came home he was able to know exactly how many points our dinner was worth (Only 4 points per serving!) and then adjust his portion according to his budget for the meal. We all ate the same thing -- including the kids! (Little Pea required it to be deconstructed with raw spinach and carrots on the side and tortellini SEPARATE but close enough.)
The recipe calls for 8 servings at 4 points each. To keep things super easy last night, this was our only thing on the dinner table and we ate the equivalent of 1.5 portions each. It was reasonably filling and satisfying and definitely a successful start to our week!