These classic Southern recipes are perfect for feeding your family delicious cozy dishes loved throughout the South. From fried chicken to banana pudding, all the tastes you crave are here.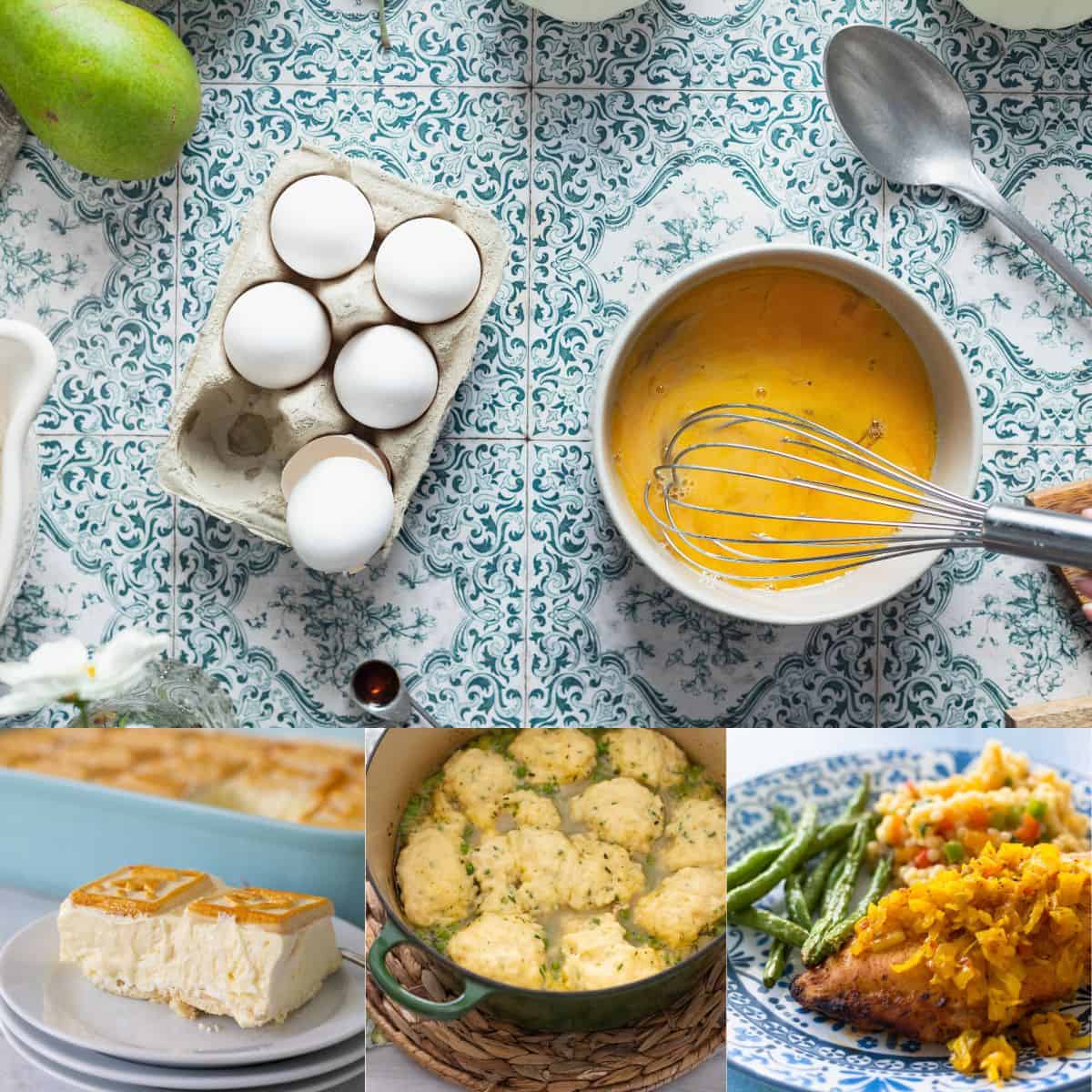 After living in the South for over a decade, this is what I can tell you about the best Southern recipes:
Always Delicious: Southern food isn't fussy. It's real home cooking for family and friends, food that everyone will love.
Fresh Produce and Local Ingredients: Southern recipes put the spotlight on the South's best fruit, vegetables, meats, and cheeses. Everything tastes farm fresh with just a few ingredients.
Feeds a Crowd: Southern recipes tend to run on the large side because you're either planning a big family dinner or your fixing food to share with a friend. Have a small family like me? No worries, southern recipes often freeze really well!
If you want to try a taste of the south no matter where you live, I wanted to share with you my all time favorite Southern recipes for real family meals right at home.
Jump to: