Catholic feast days throughout the year are a chance to come together to celebrate what matters most: our faith and our family & friends. These easy Catholic traditions are a wonderful way to raise children to love and practice their Catholic faith.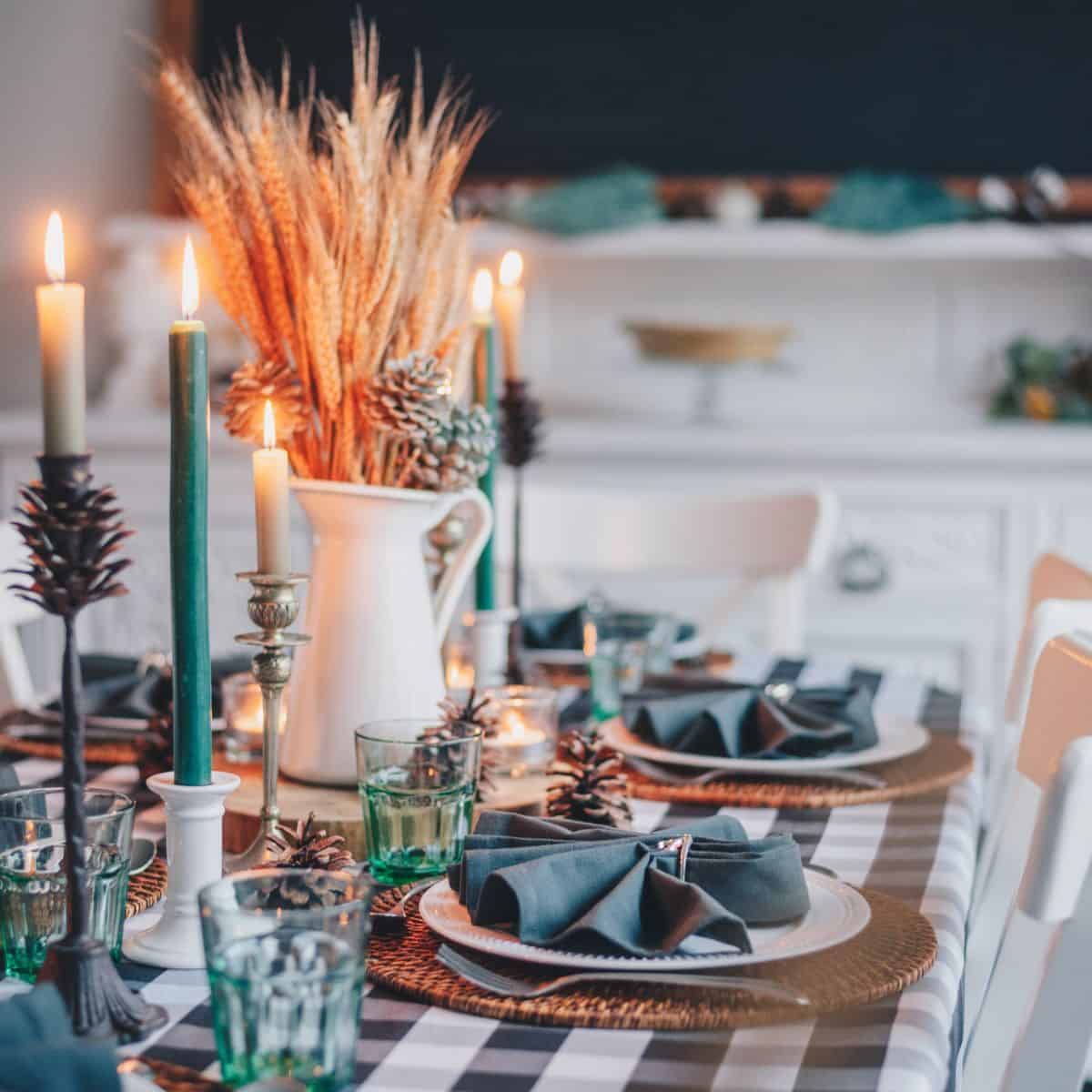 As my children grow and become busier with school and friends, I find I'm eager to slow things down and give our family a chance to connect through a simple celebration.
After reading, and being wonderfully inspired by, the book "The Catholic All Year Compendium: Liturgical Living for Real Life" by Kendra Tierney, I realized that most of the holidays I've tried to celebrate with my kids are actually Catholic Feast Days.
I admit I was not as intentional about incorporating our Catholic faith into each holiday while they were little, but it is something I'm working actively on improving during the last few years while my children still live at home.
It is never too late to start a new tradition or improve the ones you already have.
I hope this easy list of Catholic feast days for families will help inspire you to connect and grow with your children in the years ahead.
Jump to: