Decorate a batch of Halloween sugar cookies with these easy design ideas. With just 2 accent colors and a batch of white icing, you're ready to create not-so-spooky ghosts, pumpkins, bats, witch hats, and so much more.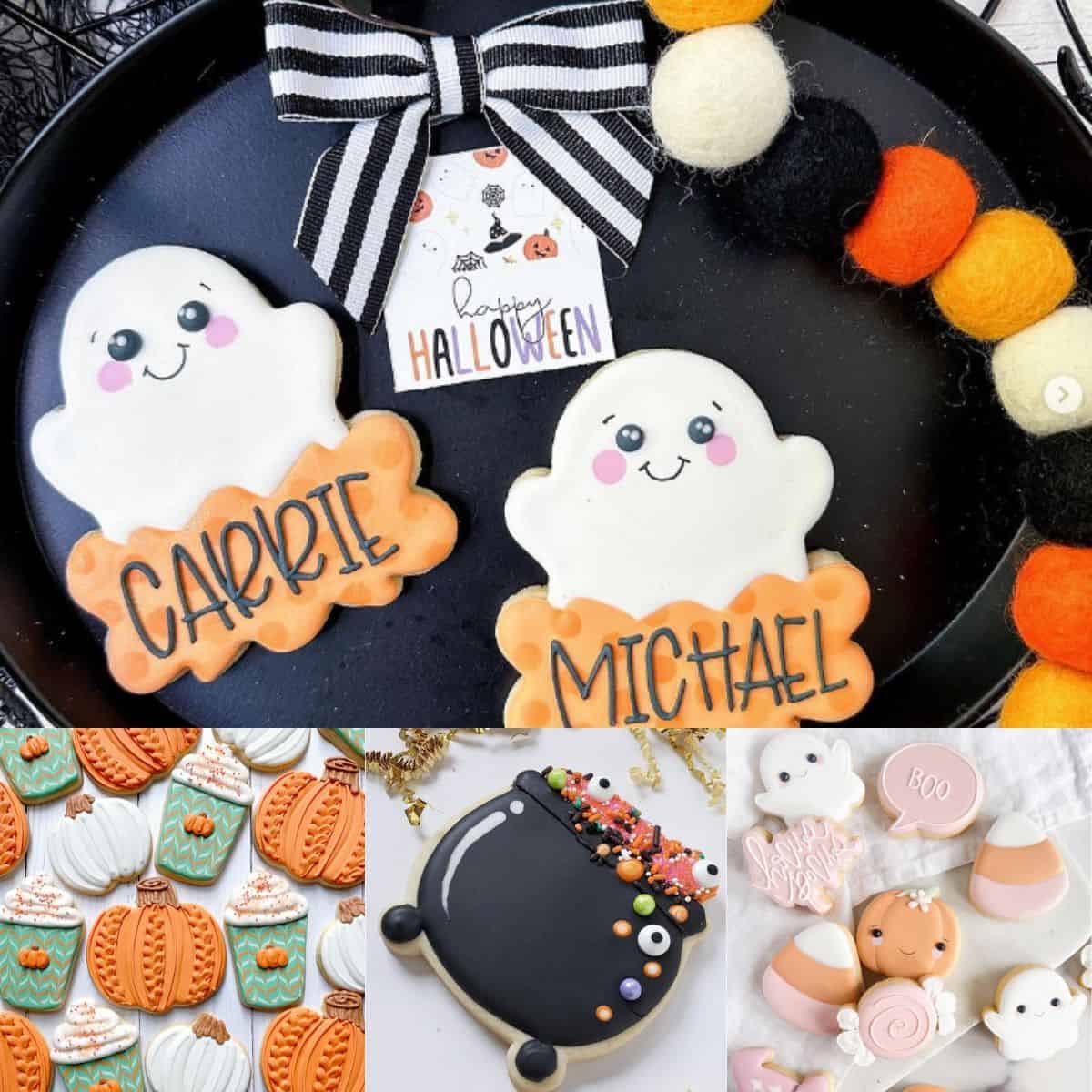 Looking to have a little fall baking fun and want to bake a batch of sweet Halloween sugar cookies?
These easy design ideas are just perfect for beginner bakers or cookie decorating with kids for the spooky season.
You can make classic Halloween cookie platters with bats, ghosts, witches, and so much more with these fun ideas.
Jump to:
Why These are the Best Cookie Designs
I think that decorating sugar cookies should be fun and stress-free.
Of all the design inspiration out there, I think these are the best Halloween sugar cookie design ideas because:
Simple Cookie Cutter Shapes: Each design can be recreated with a basic cutter shape like a pumpkin or ghost. There's even a circle and square cutter option! No specialty cutters required.
Just 2 Accent Colors: When I decorate sugar cookies, I like to keep things easy. There are so many elegant cookie platters that only require a batch of white icing and 2 accent colors. All of these designs will work perfectly for that.
Just Add Sprinkles: If your color-loving heart just can't handle the 2 accent color rule, these designs would be extra adorable with sprinkled accents.
Best Cut Out Sugar Cookie Recipe
If you want to make decorated sugar cookies from scratch, you want a cut out sugar cookie recipe that is going to be worthy of your time.
This recipe is so great because you can make the dough ahead and even freeze it for easier cookie decorating later.
Cut Out Sugar Cookies
This is the best cut out sugar cookies recipe because they make the perfect blank canvas for your creative designs. You can decorate them to match any season or celebration during the year. Try them with a simple cookie glaze or spread your favorite frosting over them and top with sprinkles for a special treat your family will love.
GET THE RECIPE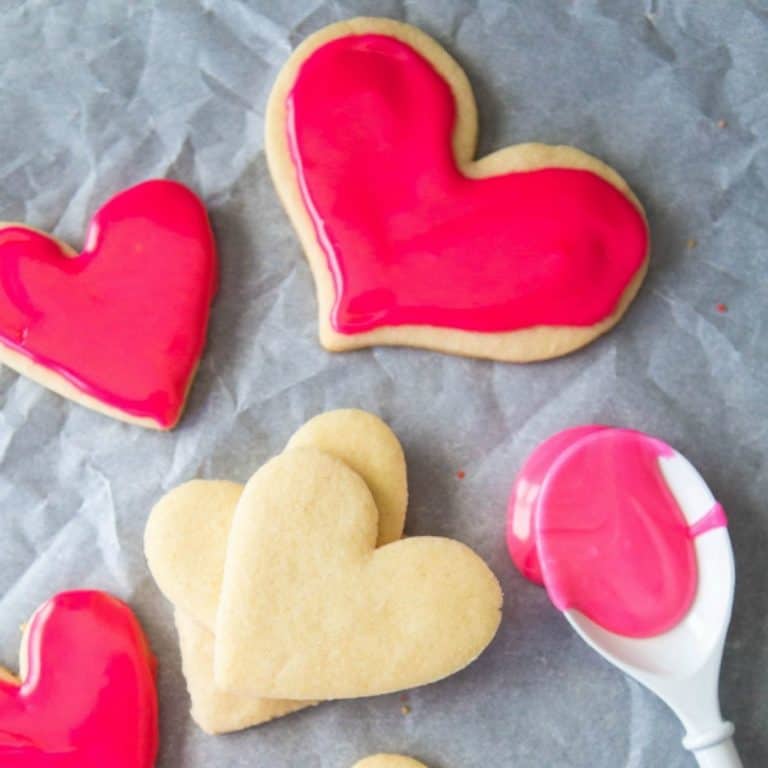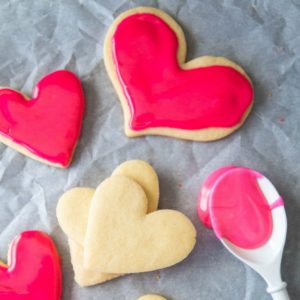 Sugar Cookie Decorating with Kids
If you plan to decorate Halloween sugar cookies with the kids, be sure to follow my helpful baking timeline to keep things easy breezy.
Also? Check out my all time favorite cookie cutters for kids. Several of those shapes will work perfectly for the Halloween cookie designs we're about to look at.
More Holiday Sugar Cookie Design Ideas
Looking for more 2-color palette easy sugar cookie designs? You won't want to miss these other fun holiday ideas: