These adorable and fun Christmas ideas are perfect for families looking to make sweet memories with their kids. This post is sponsored by Mondelēz International but all opinions are our own.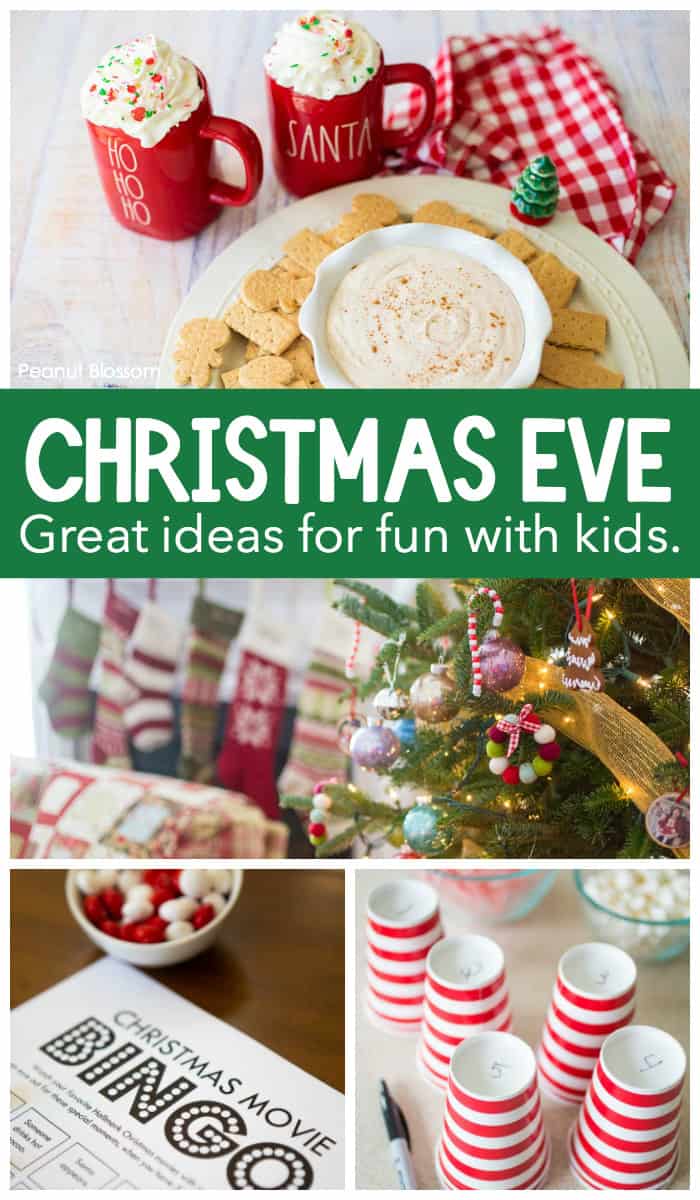 What do Christmas traditions look like in your family? Growing up, our family did the big celebrating on Christmas Eve and our traditions were rock-solid and did not change for as many years as I can remember.
When we had our kids, everything about our holiday celebrations suddenly seemed up in the air from year-to-year. Growing babies, having family that lived far out of town, and then our big cross-country move meant we had to roll with the punches and take each year in stride.
A couple of years ago, the dust finally settled and a new pattern of holiday tradition seems to have surfaced. While what we do to celebrate the night is a little different than how Christmas Eve looked for me as a kid, one thing is very much the same: our focus is on family time and fun.
Maybe you're in a place in life where you just need a whole new approach to Christmas or perhaps you're looking for just one or two things to spice up the fun, in either case you're in the right spot!
25 awesome Christmas Eve ideas for family fun and memory-making:
Make this holiday season one to remember with these fun and festive ideas for your family. While we choose to celebrate on Christmas Eve in our family, these ideas would be fun for any family celebration all holiday season long! Maybe you'll want to save them for a fun night in for New Year's Eve! They'd be a fun way to ring in the new year, too.
Christmas Idea #1: Serve up a simple Christmas Eve party treat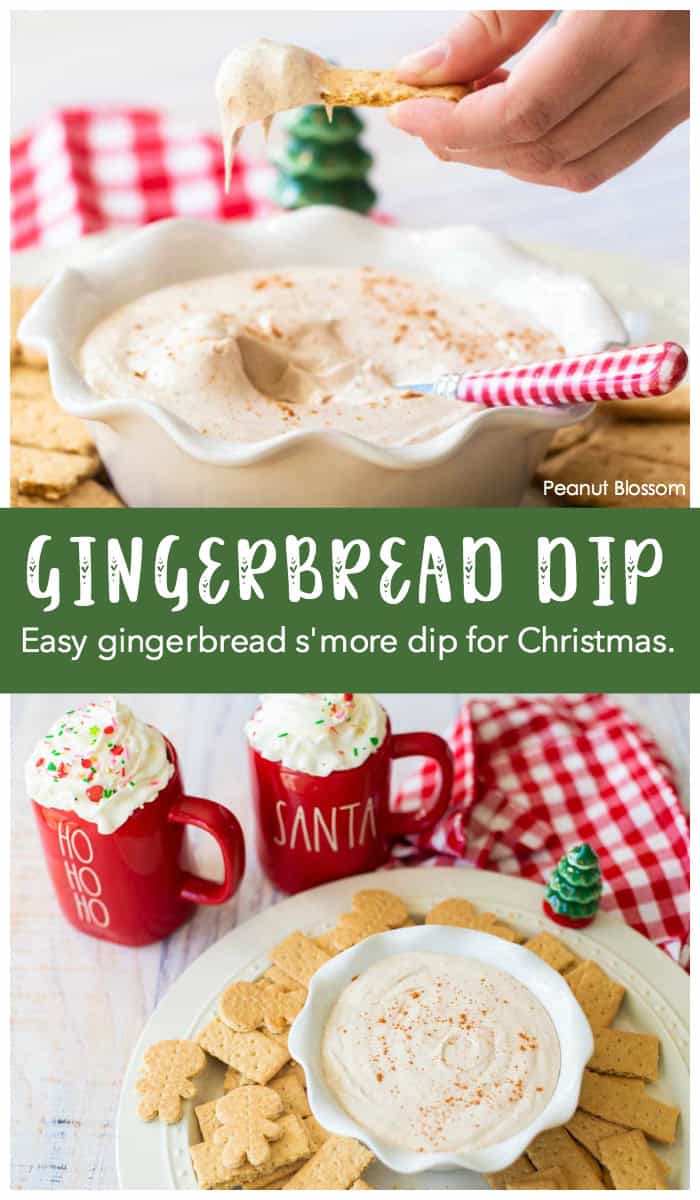 Make the night sweet with this super easy Gingerbread S'mores Dip served with HONEY MAID Grahams. My youngest practically lives on graham crackers, so this dessert is right up her alley. The family will love dunking their crackers in the dip all night long.
My favorite part is that the dip is insanely easy to make and everything I needed was easy to grab during a quick trip over to Harris Teeter. This is all you need: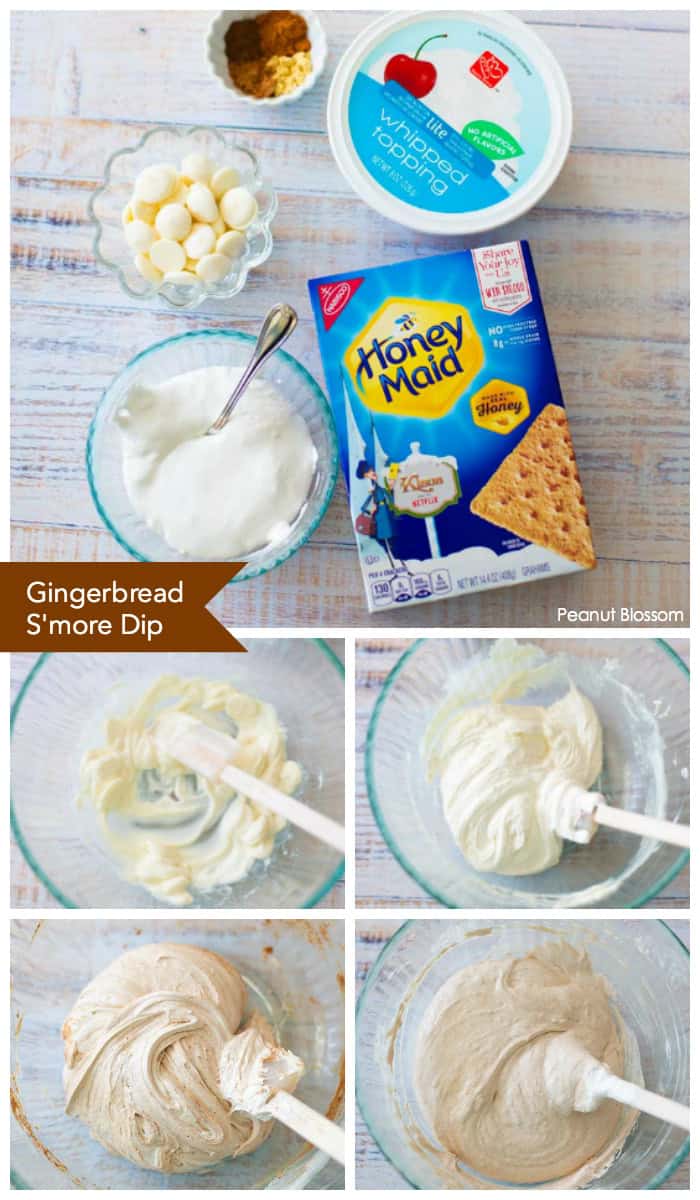 In a microwave bowl, you melt some white chocolate baking wafers. Add marshmallow creme, some gingerbread-inspired spices, and 2 cups of whipped topping. Chill and serve!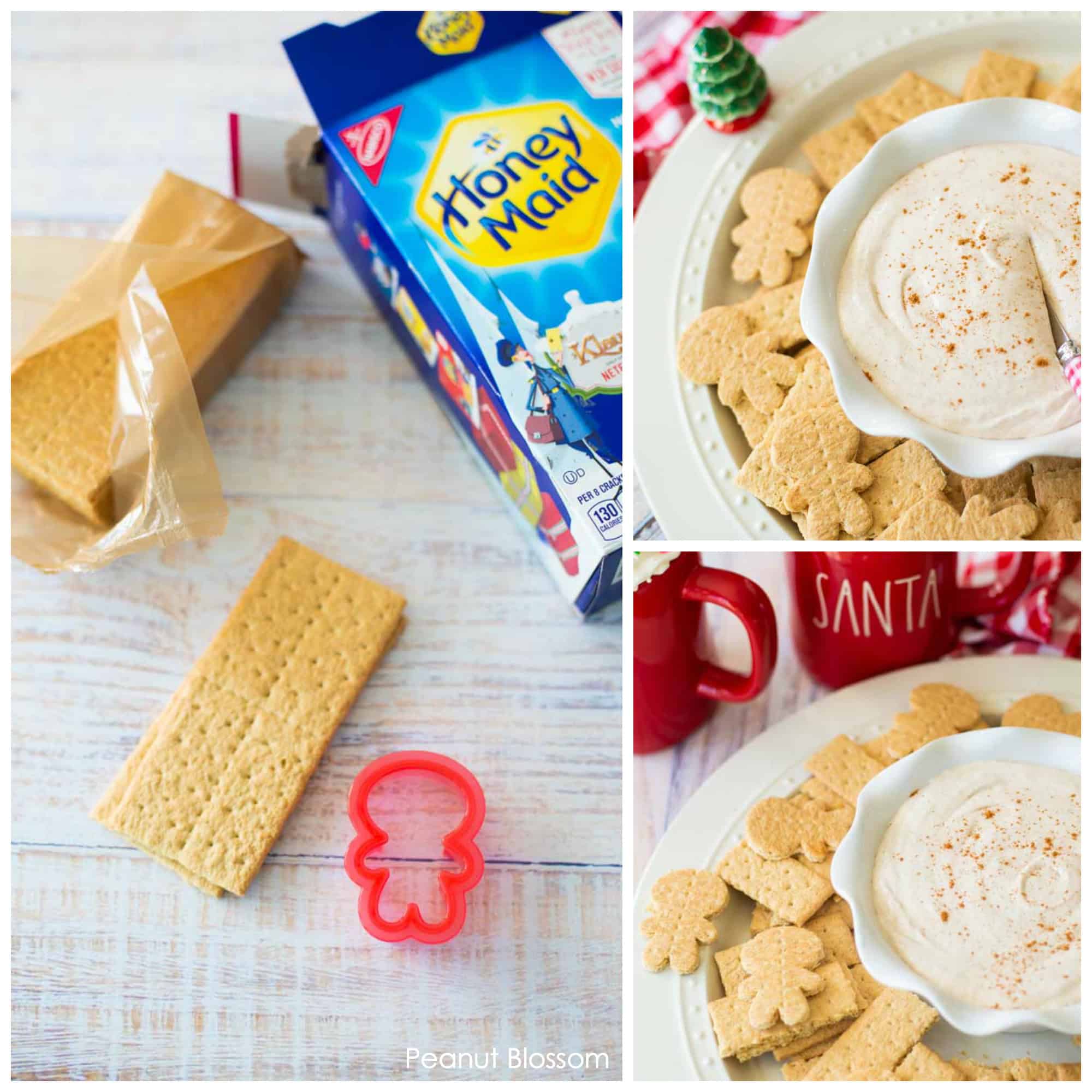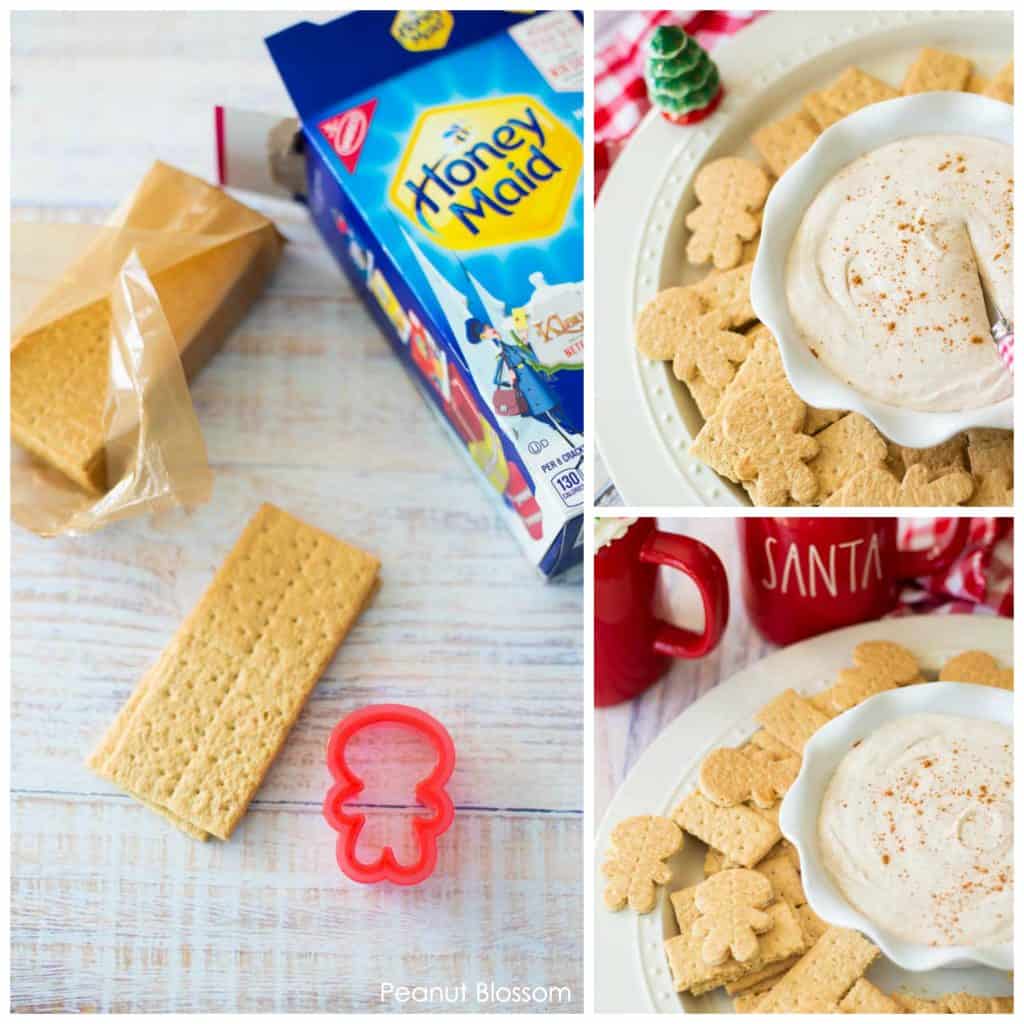 While we waited for the dip to chill, the kids helped me make a few gingerbread men out of the HONEY MAID Grahams for the platter. They turned out SO CUTE and only took a few minutes. Get the full instructions in the recipe at the bottom of the post.
If you want to really pile your platter high with crackers for dipping, you can Save $1.00 when you buy any TWO (2) HONEY MAID Grahams (12.2 oz. or larger) at Harris Teeter. You can order them online right here.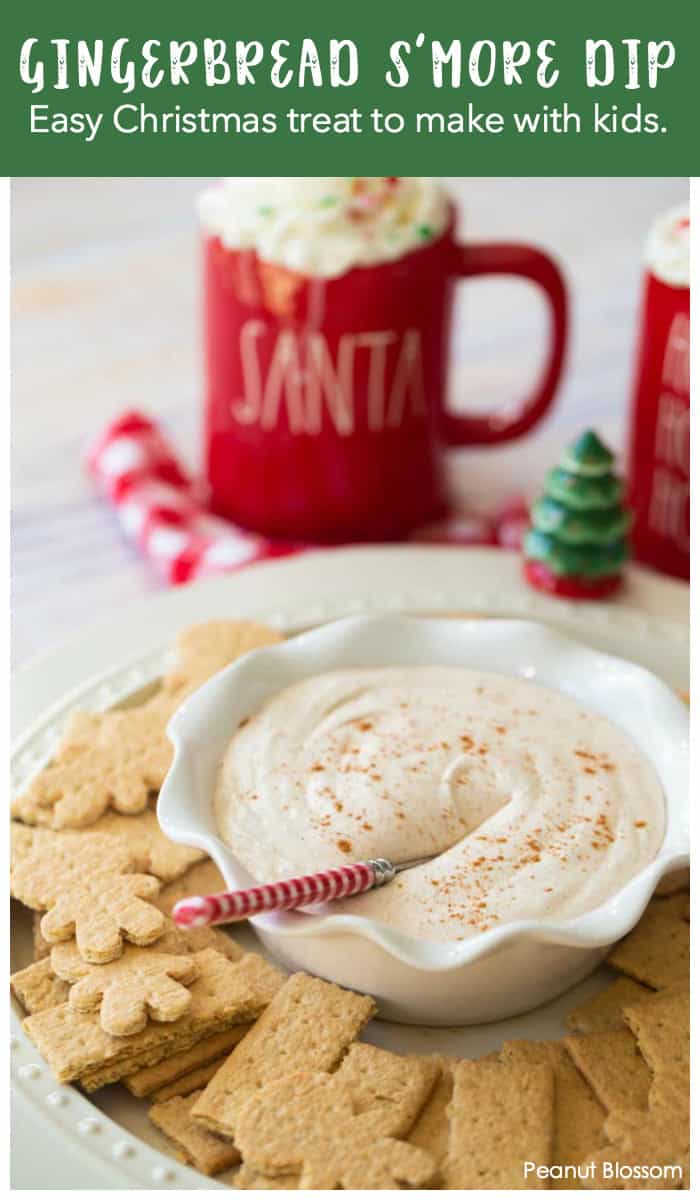 Christmas Eve Idea #2: Host a hot cocoa tasting contest
Buy a few different brands of hot cocoa and do a blind taste-test contest with the whole family weighing in on their favorites. Get the full instructions and a FREE printable scoring card and instructions are available here on my site.

Christmas Eve Idea #3: Play Christmas movie bingo
Turn on your favorite Christmas movie and play BINGO with the family. These printable Christmas movie bingo cards are perfect, use chocolate candies as place holders!
Christmas Eve Idea #4: Have a Minute-To-Win-It Game Bonanza
These hysterical party games are perfect for family members of most ages. From little ones on up to Grandma & Grandpa, everyone will be roaring with a few of these party games on the schedule.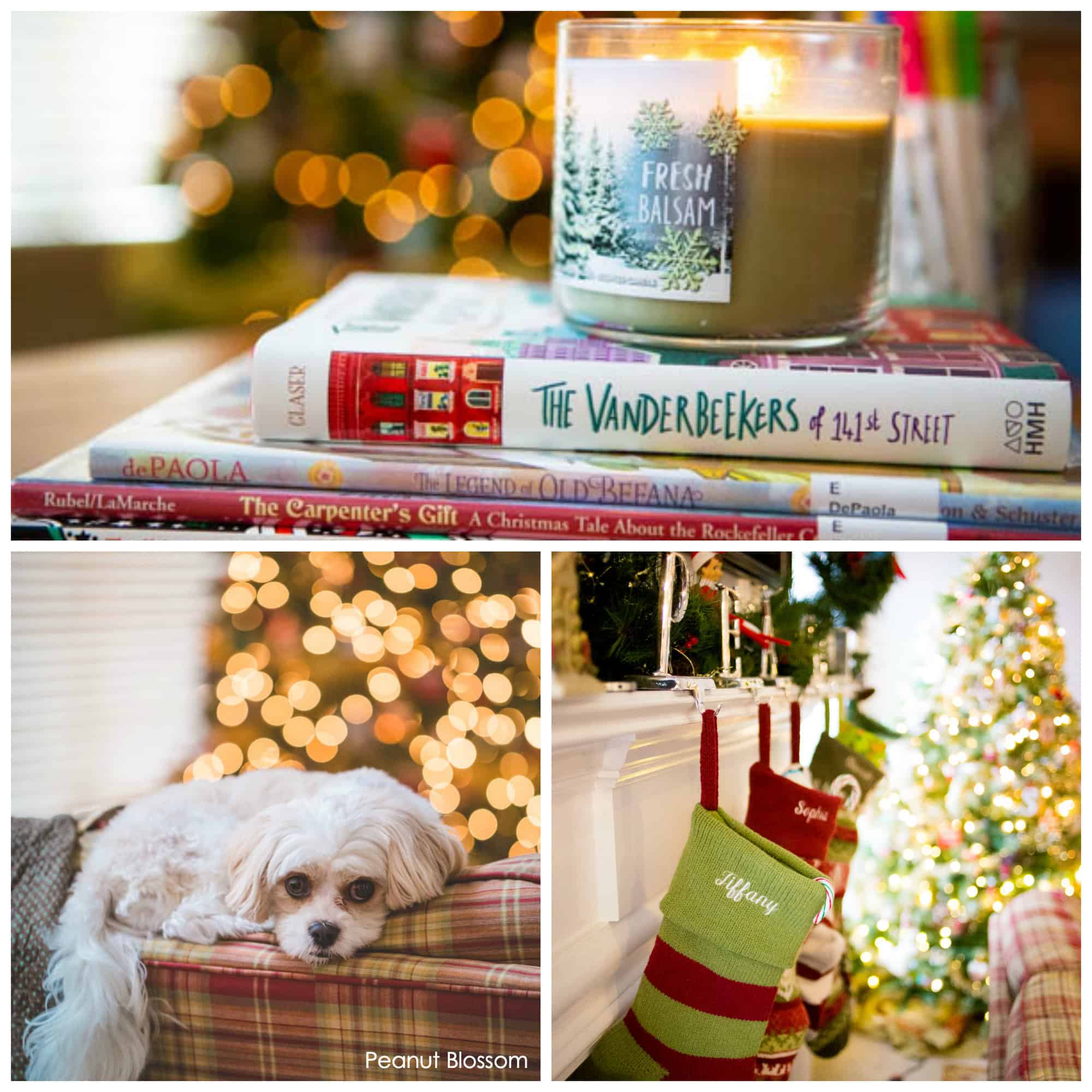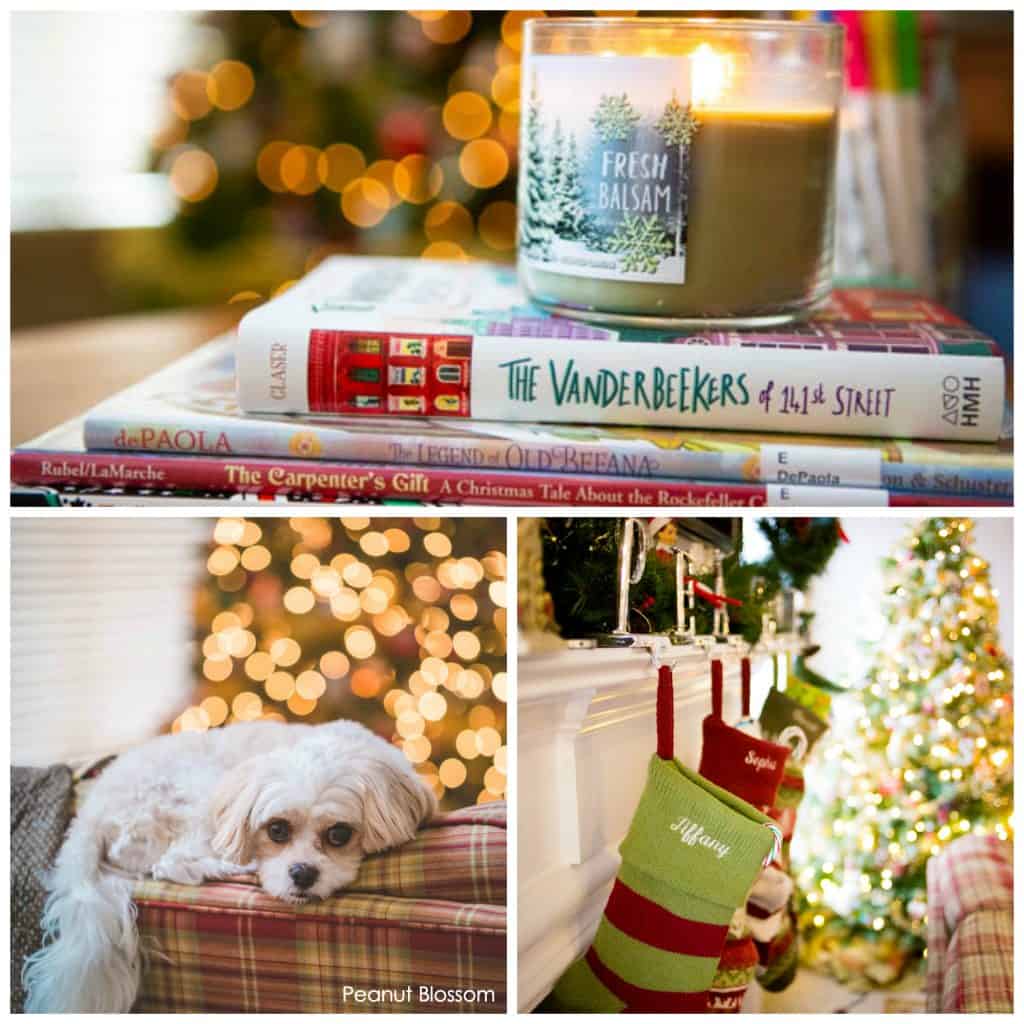 Christmas Eve Ideas #5 - 25:
Read aloud all your Christmas picture books, take turns!
Have a Christmas tunes dance party
Drive around and look at neighborhood lights while playing music
Take selfies in matching holiday jammies
Video call with loved ones you can't see in person
Bring Christmas treats to the local fire station or police station
Go caroling in the neighborhood
Leave cookies and milk for Santa
Light a fire in the fireplace
Play a virtual fireplace on your tv if you don't have a real one
Dress up your pet in something festive and take a holiday portrait
Play a family board or card game, the winner has to recite a Christmas poem
Read A Christmas Carol by Charles Dickens out loud
Have a lip-sync contest to your favorite holiday tunes
Play Christmas-themed charades
Light luminaries with battery-powered tea lights down your driveway
Turn off all the lights and enjoy treats by the tree all aglow
Write a thank you letter to Santa from the whole family
Most importantly: turn off the Wi-Fi, turn on Do Not Disturb, and only use your phone for the camera function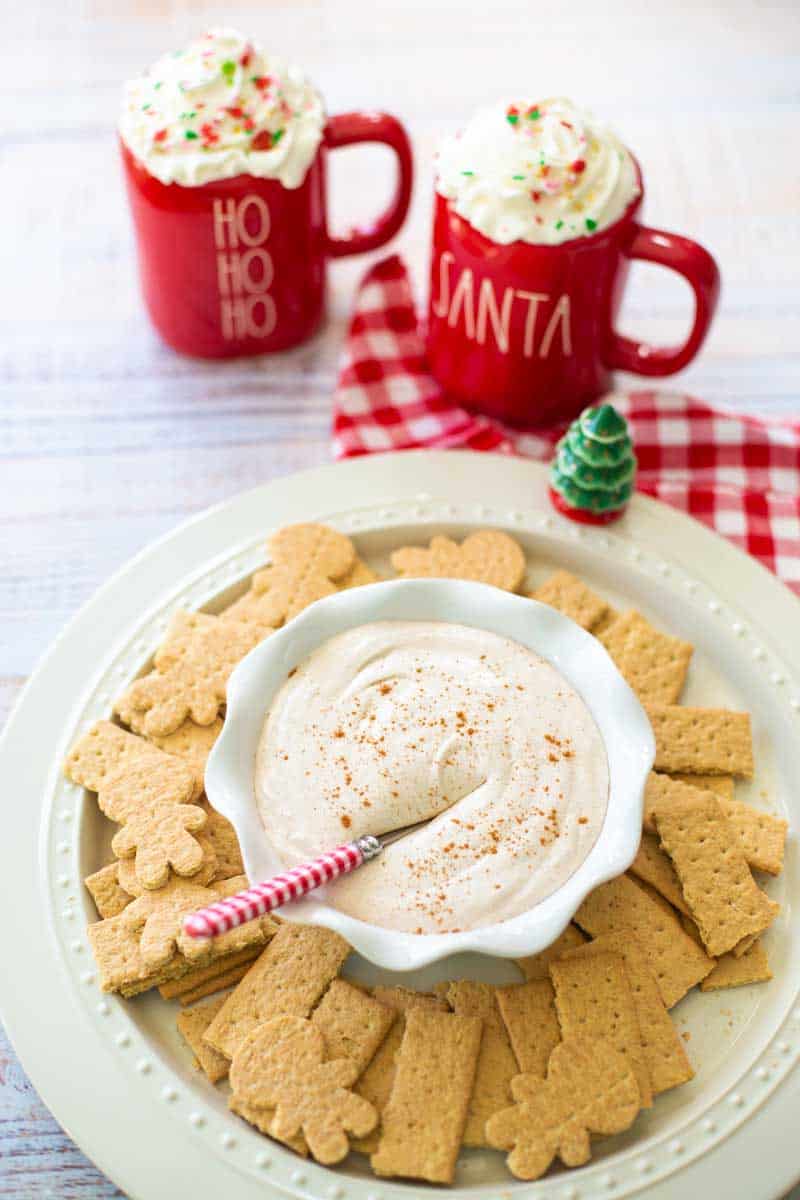 Gingerbread dip
Additional Time:
30 minutes
This super easy gingerbread s'mores dip is perfect for Christmas Eve parties or holiday entertaining all season long.
Ingredients
1 jar (7 oz.) marshmallow creme
1 pkg. (4.oz) white baking chocolate, melted
¾ tsp ground cinnamon
¾ tsp ground ginger
½ tsp ground nutmeg
½ tsp ground allspice
2 cups thawed frozen whipped topping
32 HONEY MAID Grahams, broken into quarters
Instructions
In a microwave-safe bowl, melt the white chocolate for 30 seconds and stir. Heat for an additional 15 seconds at a time stirring vigorously each time until the chocolate is smooth and melted.
Add the marshmallow creme and stir to combine.
Sprinkle the spices over the top and stir them to combine evenly.
Add the whipped topping and fold it into the mixture. It will all very sticky but just keep folding and stirring, it will come together.
Chill for 30 minutes and serve with a sprinkle of nutmeg over the top and the HONEY MAID Grahams on the side for dipping.
Notes
TO MAKE THE GINGERBREAD MEN CRACKERS:
Place a single, unbroken, HONEY MAID Graham on a microwave-safe plate. Dampen a paper towel and completely cover the cracker. Microwave for 30 seconds. Immediately press a gingerbread man cookie cutter into the cracker. Firmly jiggle the cutter and then gently remove the cracker shape. Allow to cool and set.