Looking for the best hot cocoa packet at the grocery store? We did a taste test and here is our winner.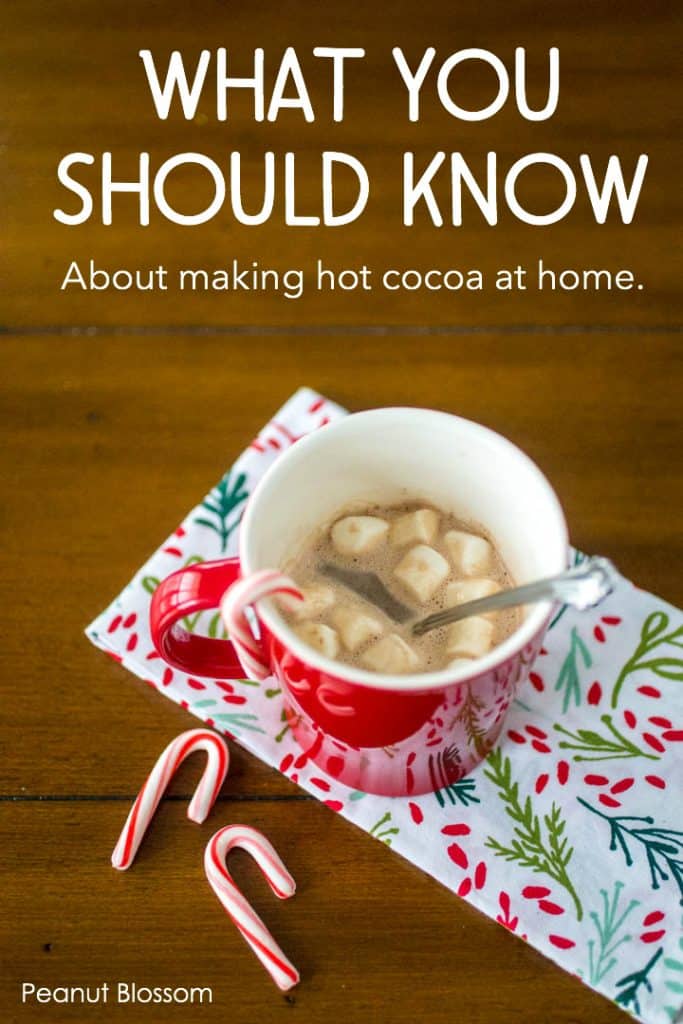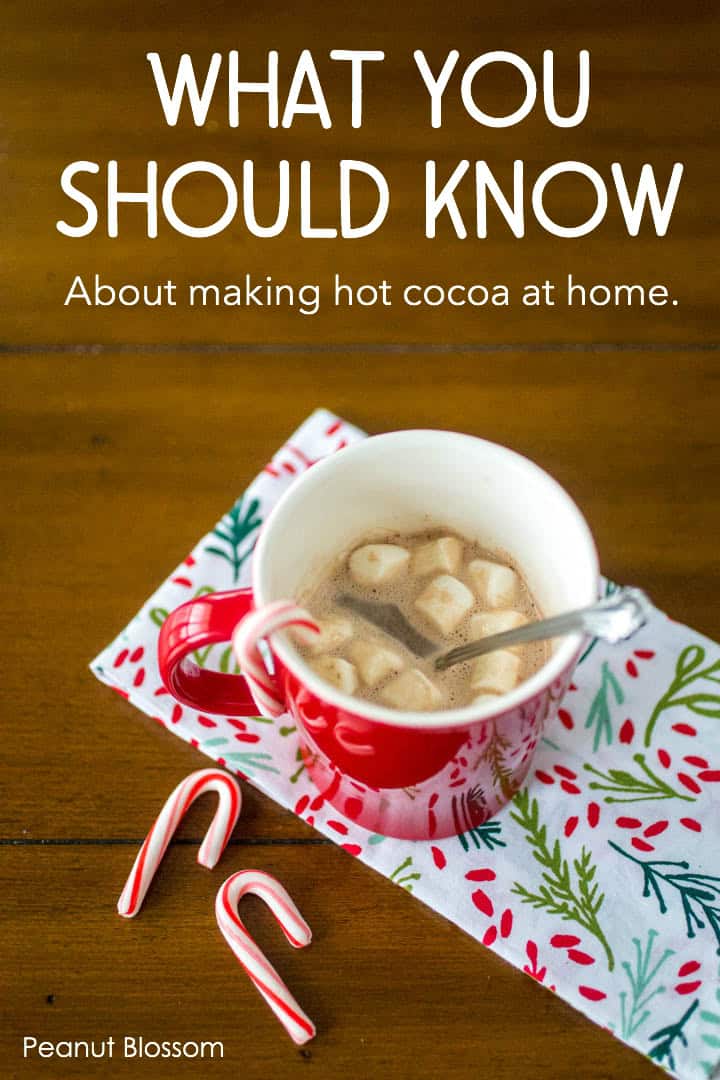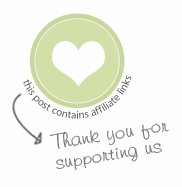 Do your kids love hot cocoa in the winter? Do you make it on the stovetop, in a Keurig, or with hot water from your microwave or tea kettle? If you enjoy hot cocoa packets which one is your favorite?
This summer, we finally threw away our old Keurig coffee machine. The water reservoir kept growing green slime like a yucky fish tank because we so rarely used it. I figured if that's the grossness I could see, what on earth was growing away hidden inside the machine??
I realized that since I prefer iced coffee, really the only thing we ever made with it were mugs of steaming hot cocoa for the kids during the colder months. I decided to purchase an electric water kettle to keep on hand instead but when the first cold day arrived and the kids wanted hot cocoa, I had no idea which one to bring home from the store!
We decided to host a Best Hot Cocoa Packets blind taste test challenge here at home so we could vote as a group which one was worthy of keeping stocked in our kitchen this winter.
How to host a Best Hot Cocoa Packets taste test challenge: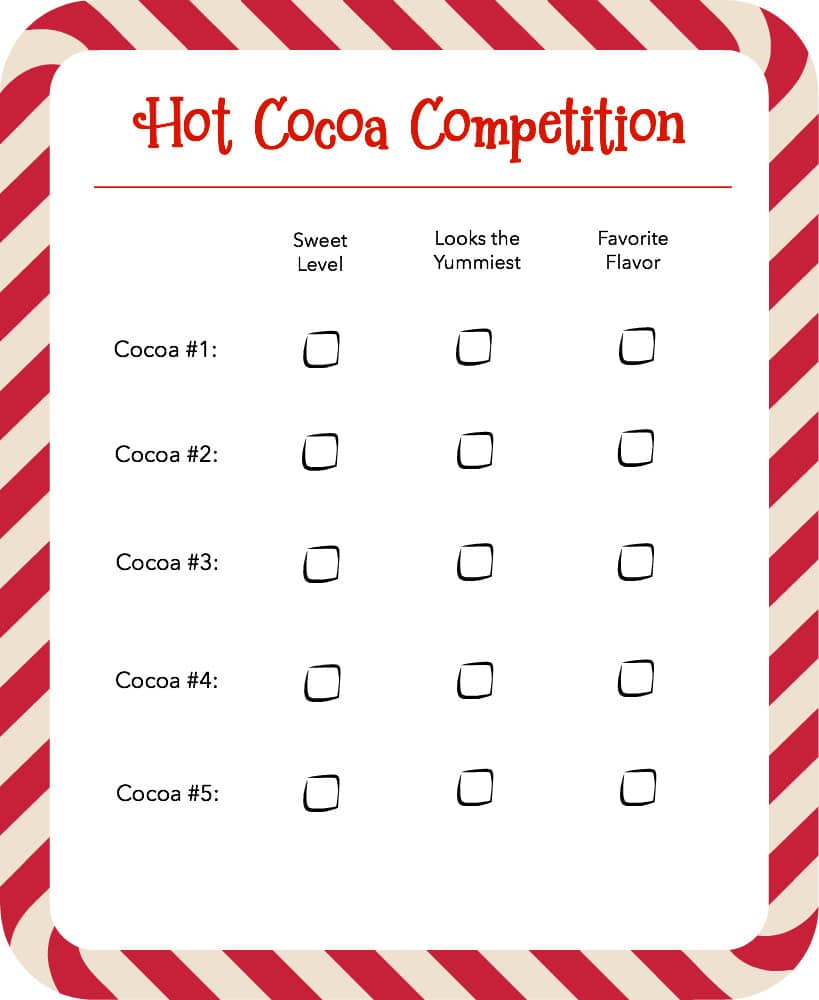 Before we get started, if you'd like to host your own hot cocoa competition in your kitchen, subscribe to my email list right here and I'll send you a copy of this adorable printable hot cocoa score sheet for your kids to use during this fun activity!
GET THE FREE HOT COCOA SCORE SHEET
I printed a copy for each of my girls and left plenty of room for them to write some simple notes if they wanted to doodle or mark it up as we played along.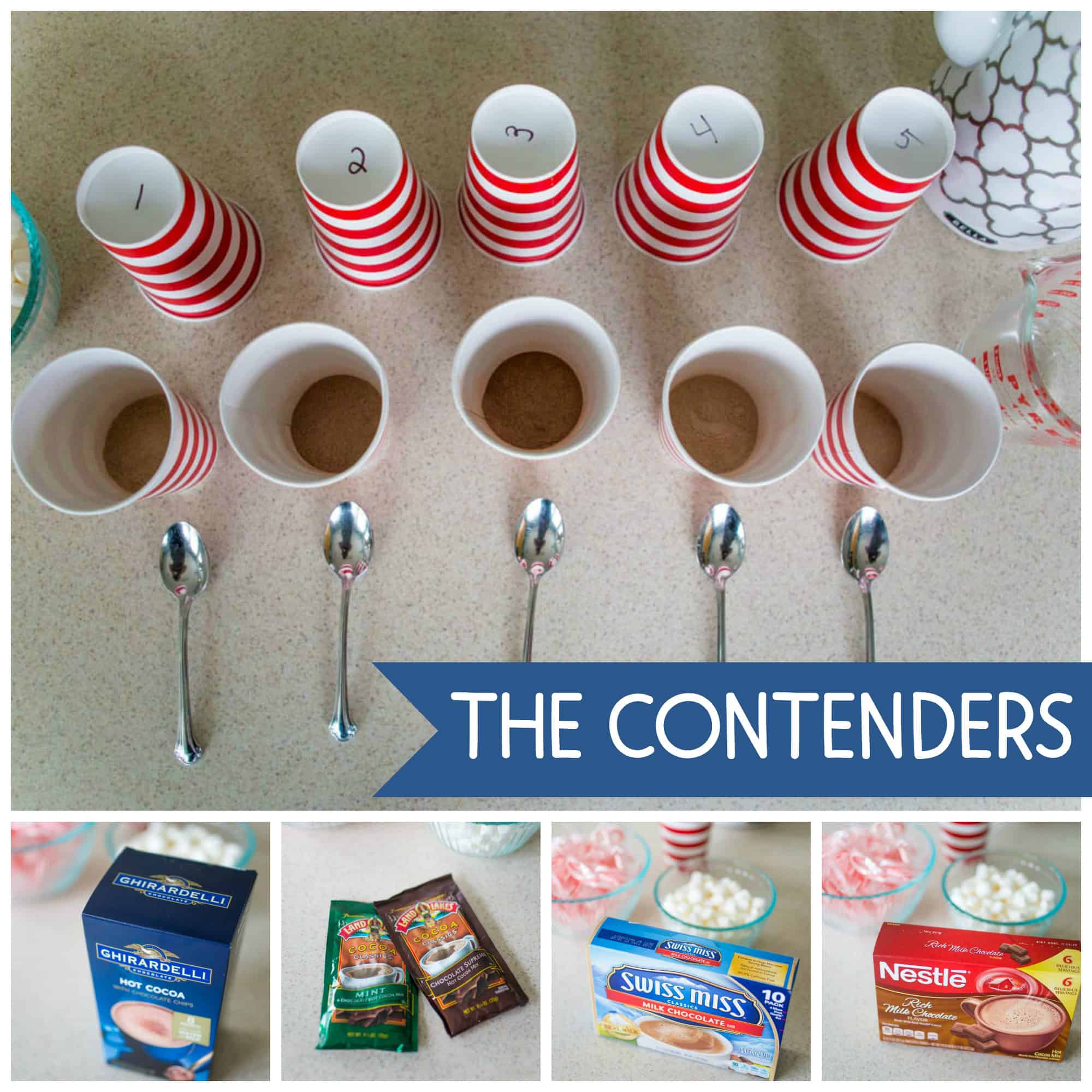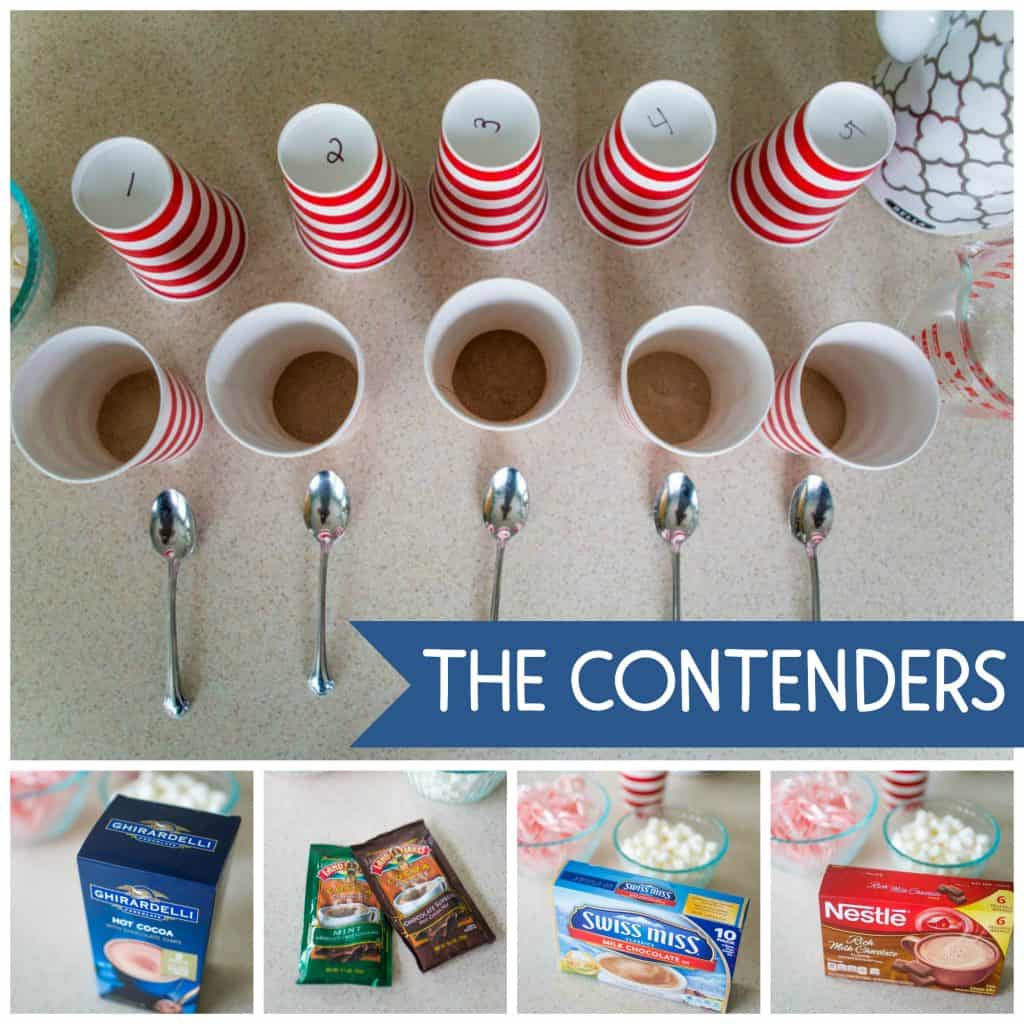 I went to 3 different spots to find our hot cocoa packet contenders: Target, our local Harris Teeter, and Amazon. I wanted to find the easiest to get hot cocoa packets that met these requirements:
Must be made with JUST water: Our Peanut suffers a bit from lactose intolerance, so I wanted something I could make with water to reduce her milk consumption.
Must be a classic hot cocoa flavor: Most brands offer a "diet" version or multiple flavor varieties, I wanted just a simple chocolate flavor without added marshmallows. (I bent the rule and added one single mint flavor in the mix because we really wanted to try that one.)
The final Best Hot Cocoa Packets Contenders included:
Other handy things to have:
Paper Cups: We used adorable red and white striped paper cups likes these.
A Sharpie: For marking the bottoms of the cups.
A water kettle: I LOVE our new electric water kettle. It stores enough hot water to make 6 cups of hot cocoa all at one time. So much faster than our old Keurig ever would have been.
Spoons for stirring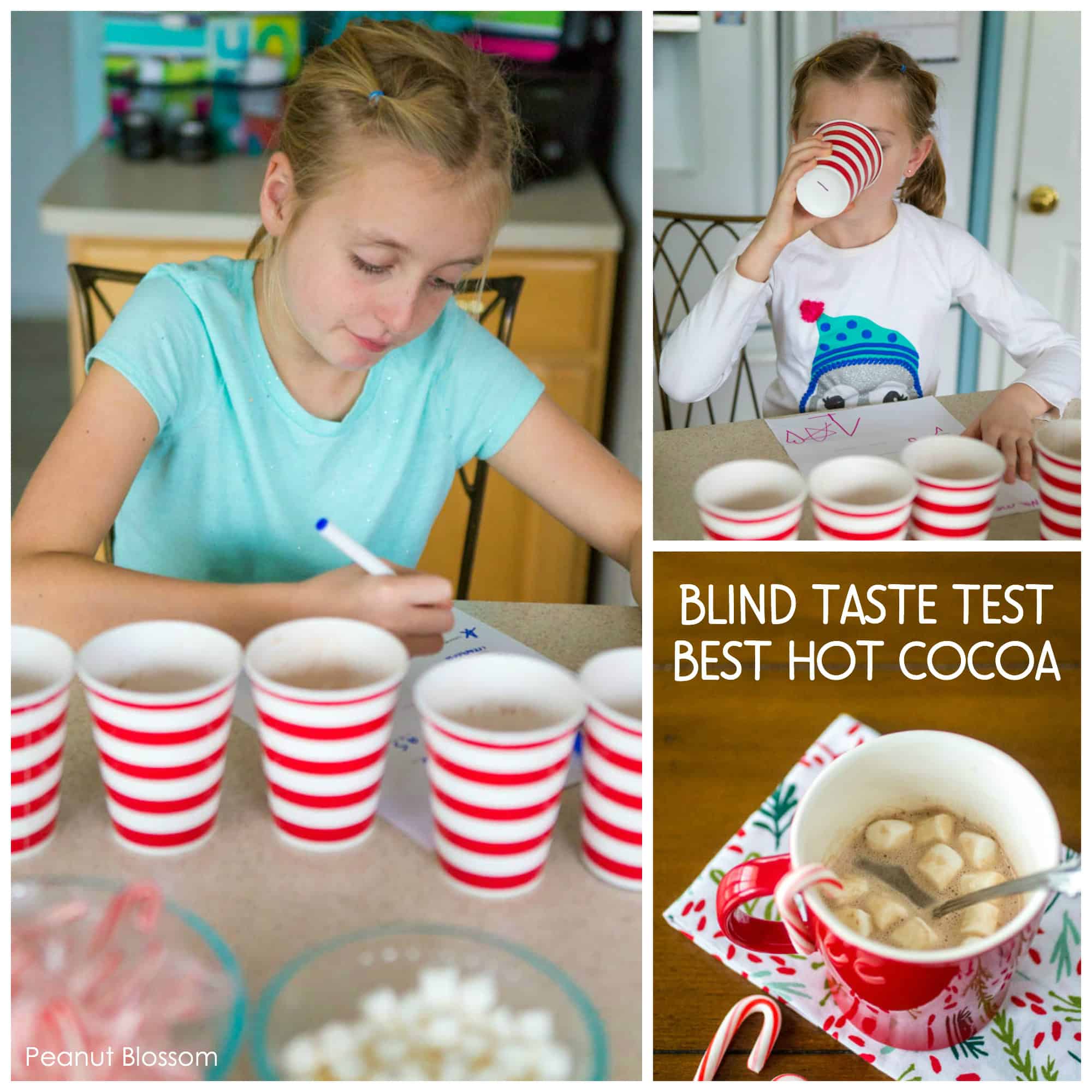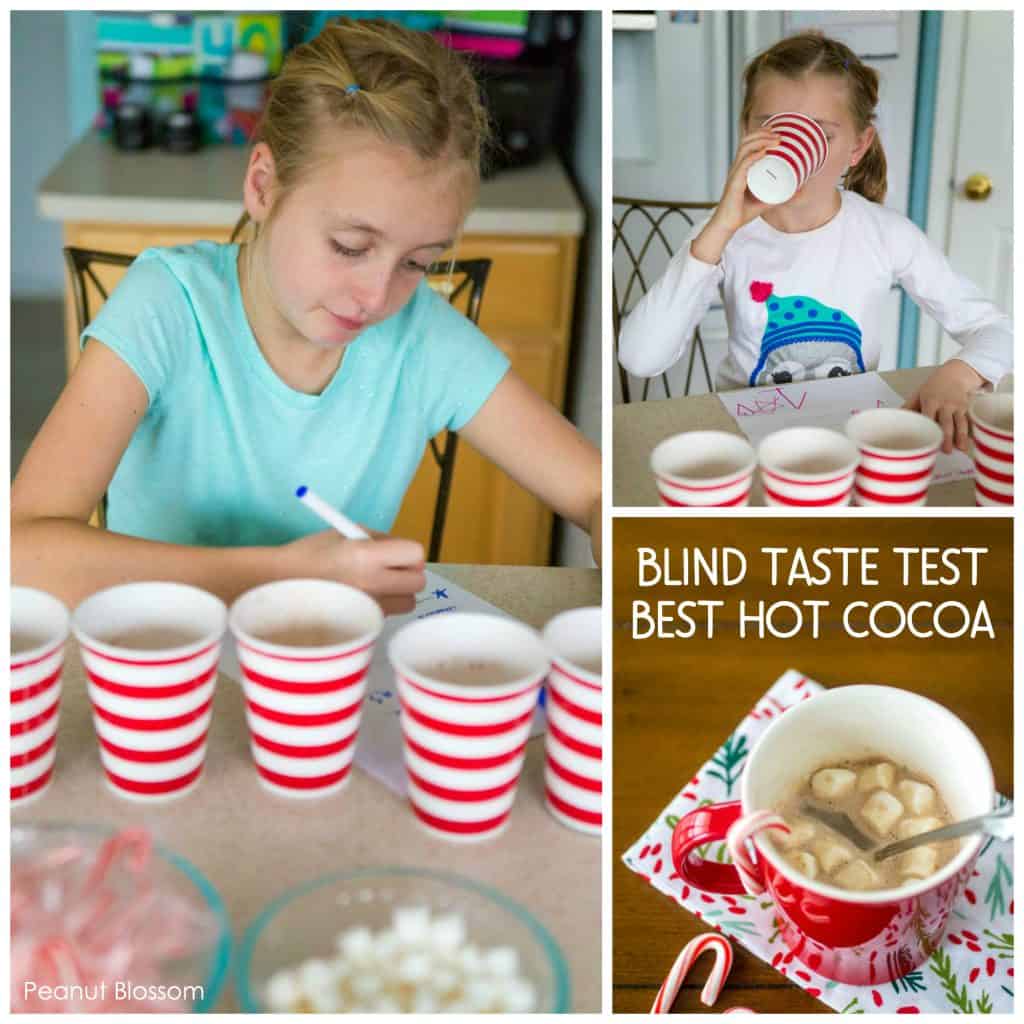 I marked the bottoms of 5 cute red and white paper cups for each girl. I had them leave the room while I poured one packet from each brand into one of the 5 cups. I marked the packet with the number of the cup so I wouldn't forget which was which.
When the girls came back into the room, I had them look at the dried powder in the cup to try and guess which one might end up being the tastiest.
Then I poured exactly 6 oz of hot water into each cup and stirred up the hot cocoa.
We divided one prepared packet of each brand into 3 mugs so we could share the hot cocoa (and reduce how much of it my kids drank!)
The BEST Hot Cocoa Packets made with just water:
So, which one won??
I was surprised by the answer myself but the jury was split. . .
Little Pea and I were in complete agreement: Land O' Lakes won by a LANDSLIDE. It was by far the richest, creamiest, most delicious cup of hot cocoa out of the bunch. I preferred the mint to the classic chocolate, but she loved the plain the best. We will absolutely be stocking our kitchen with this product all winter long. I actually got suckered into buying this Land O' Lakes 11-flavor variety pack on Amazon and I can't wait to taste test some of the other packets. Hazelnut and Amaretto have got my name all over them, but the girls are fighting over who gets the Caramel and Butterscotch.
The Peanut declared Nestle to be her favorite. She liked that it was even sweeter than Land O' Lakes and a little less creamy. She described it as "Perfect for adding marshmallows!"

The beauty of keeping a few of these hot cocoa packets in our pantry is that the girls can pick exactly which one they want rather than me making a batch the old fashioned way on the stove top. We are officially ready for winter and all the cold weather now!