These delicious St. Patrick's Day dinner ideas are great for kids who hate corned beef. Easy Irish recipes that are perfect for celebrating the holiday with your family on a busy weeknight.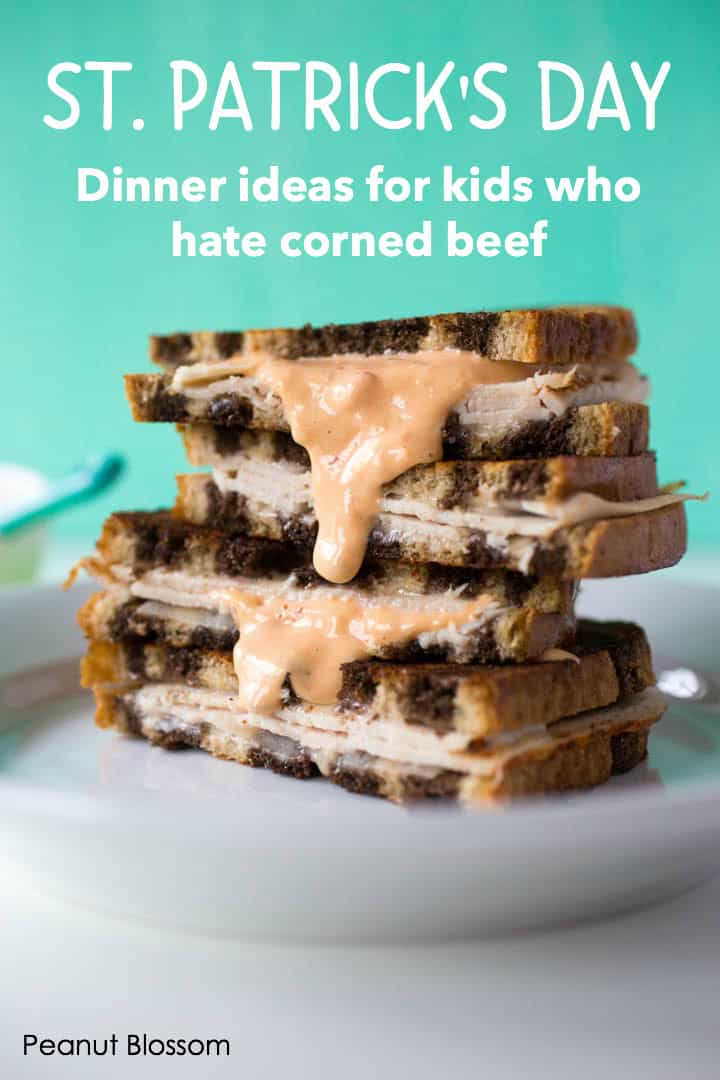 Before I took my DNA test and discovered I am actually 25% Irish my memories of St. Patrick's Day included being tortured with my mom's annual corned beef dinner. As a kid, there were few things I thought were more disgusting.
My mom made it each and every Saint Patrick's Day because she loves it.
I'm glad she stood firm and made her preference a priority. I was such a picky eater back then, I likely wouldn't have eaten much of anything else anyway. At least we had one happy person at the holiday table!
Now as an adult, I don't mind corned beef but it wouldn't exactly be my very first pick for dinner.
I want to honor St. Patrick's Day and my newfound Irish roots while still feeding my family a meal I know we'll all enjoy!
So whether it's you or your kids who aren't corned beef fans, I thought you'd appreciate a few other Irish dinners to make for St. Patrick's Day.
P.S. Don't miss the other wonderful Catholic feast days for families to celebrate with your kids.
10 Irish Recipes for St. Patrick's Day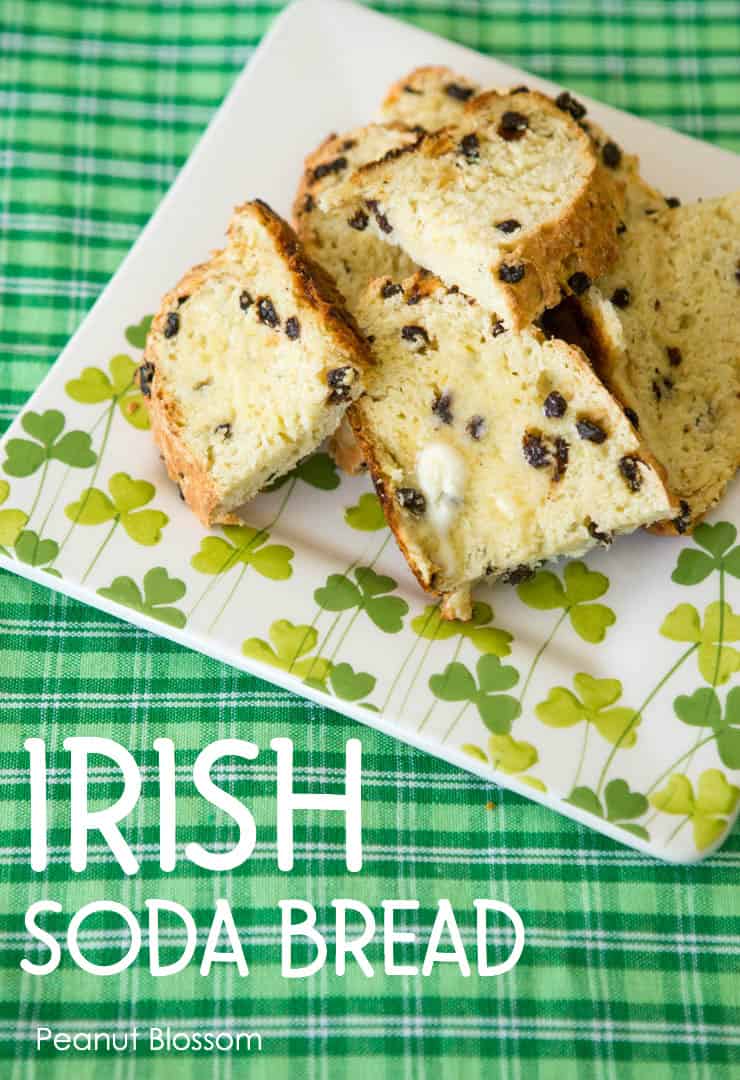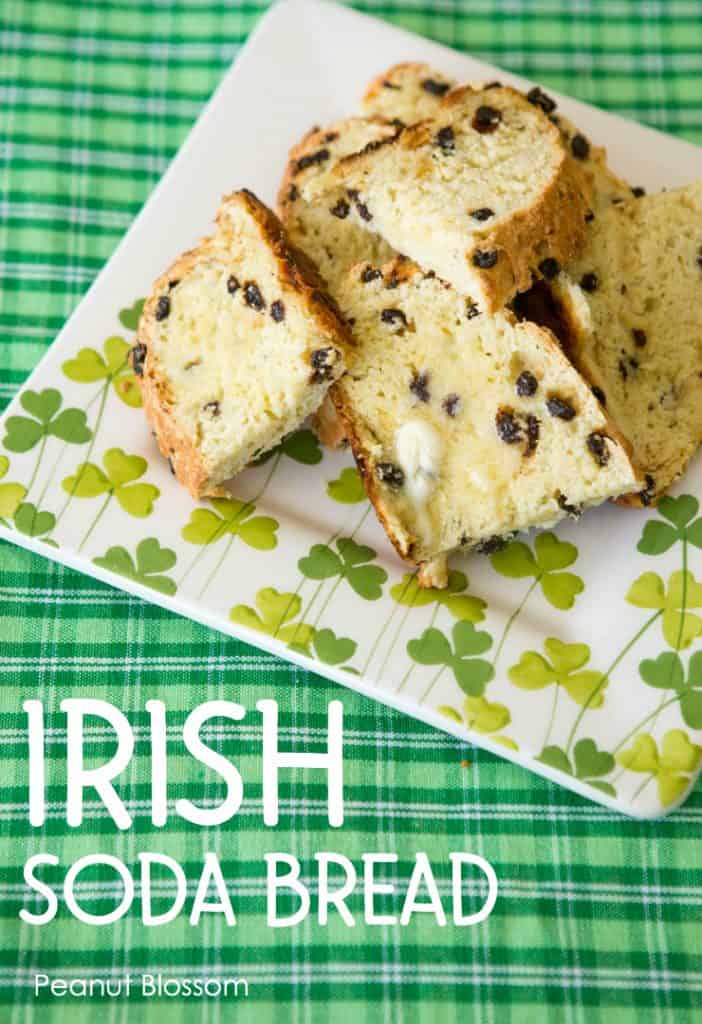 Picky eaters love simple meals like bread and soup so these first two Irish recipes are darn near perfect.
While I absolutely adore an oven baked Irish soda bread, I perfected the recipe for bread machine baking and included the recipe in The Ultimate Bread Machine Cookbook.
Pop the ingredients into the machine, click START, and move on to making a delicious soup to go with it!