These fun and romantic St. Patrick's Day movies are perfect for a girls' night in or for snuggling up with your sweetie.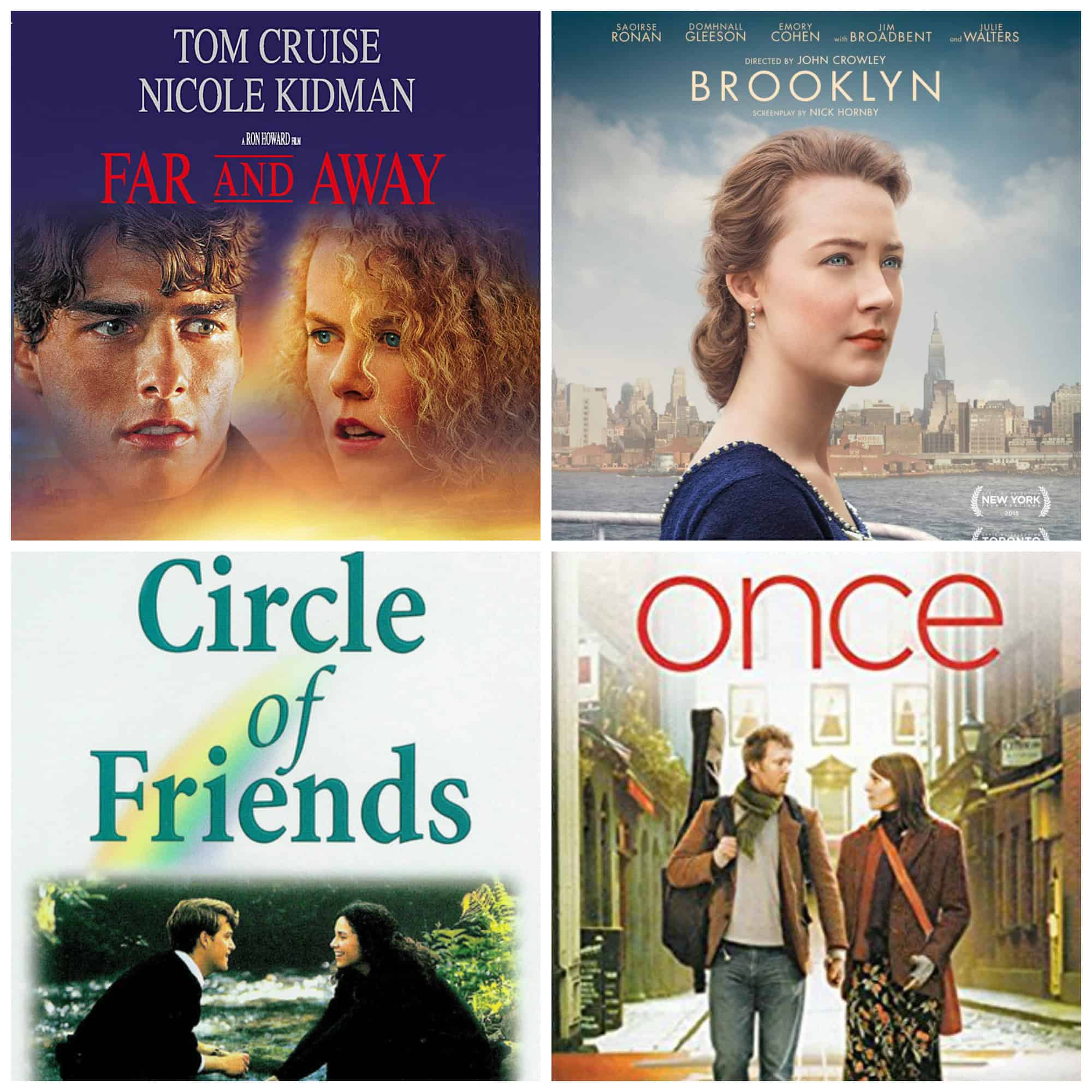 Happy St. Patrick's Day! This morning I dressed the girls in green, braided their hair, and sent them off to school so I can get my very first corned beef into the crock pot and bake a loaf of Irish soda bread.
I'm having more fun than usual this year now that I know I'm officially 20% Irish thanks to the Ancestry DNA tests we took earlier this year.
Tim got his British Feast when we found he was 65% from Great Britain, today is MY day.
I've got the St. Patrick's Day station playing on Pandora and I've got a skip in my step.
I'm excited that today is a Friday because as soon as the kids are in bed, I'm pouring Tim a pint of Guinness to tempt him to watch one of these romantic St. Patrick's Day movies with me! I can't wait!
Which of these is your favorite St. Patrick's Day movie?? Did I remind you of any you had forgotten?
Now be sure to head over and grab a recipe for one of our favorite St. Patrick's Day dinners. It's perfect for anyone who's not a fan of corned beef.
So many fun Irish recipes to choose from!
And if you're more a "read a book" than "watch a movie" person, don't miss these fun Irish books to read all March long!