These St. Patrick's Day movies are perfect for a girls' night in or for snuggling up with your sweetie.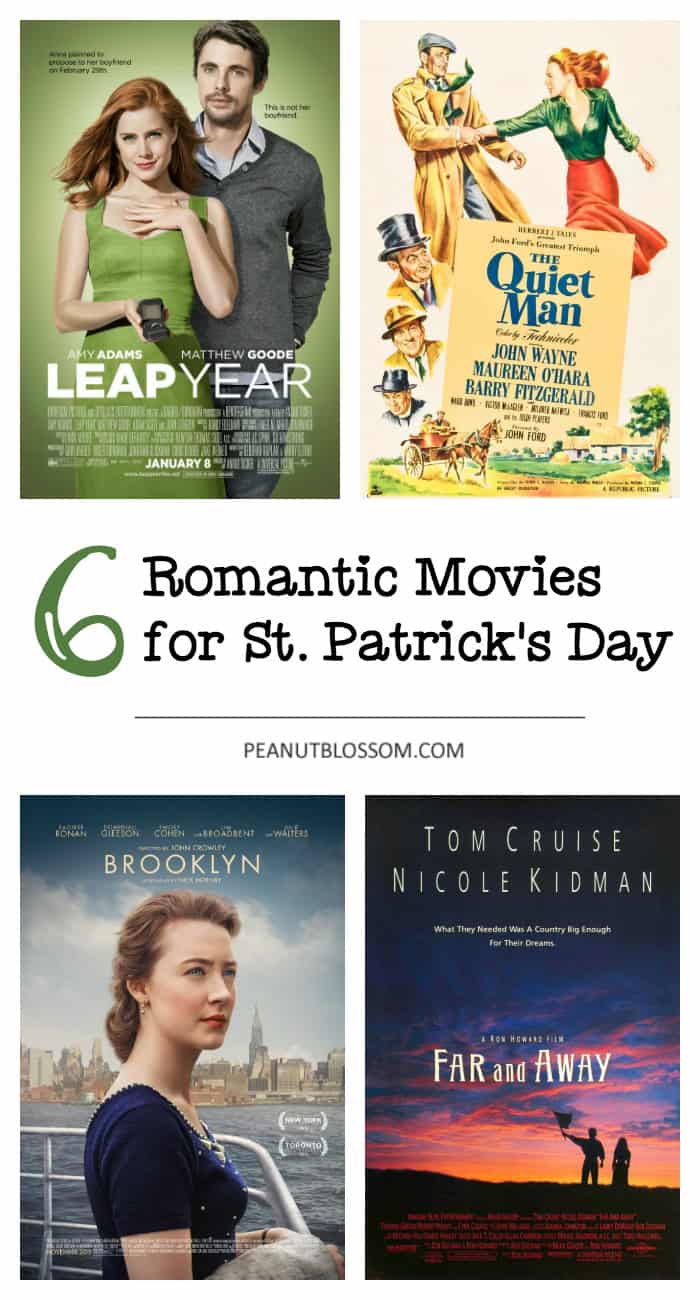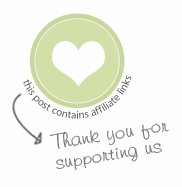 Happy St. Patrick's Day! This morning I dressed the girls in green, braided their hair, and sent them off to school so I can get my very first corned beef into the crock pot and bake a loaf of Irish soda bread. I'm having more fun than usual this year now that I know I'm officially 20% Irish thanks to the Ancestry DNA tests we took earlier this year.
Tim got his British Feast when we found he was 65% from Great Britain, today is MY day. I've got the St. Patrick's Day station playing on Pandora and I've got a skip in my step. I'm excited that today is a Friday because as soon as the kids are in bed, I'm pouring Tim a pint of Guinness to tempt him to watch one of these romantic St. Patrick's Day movies with me! I can't wait!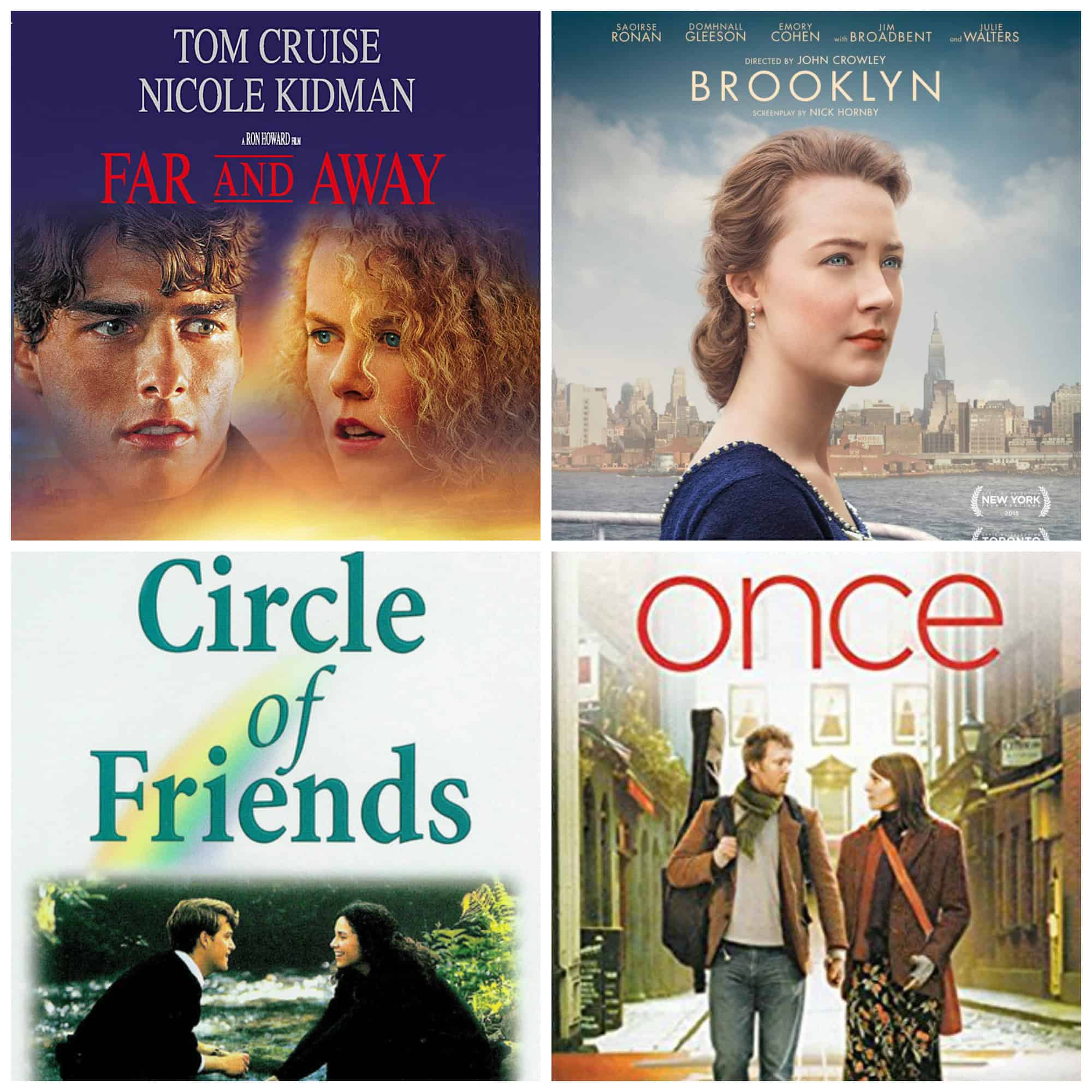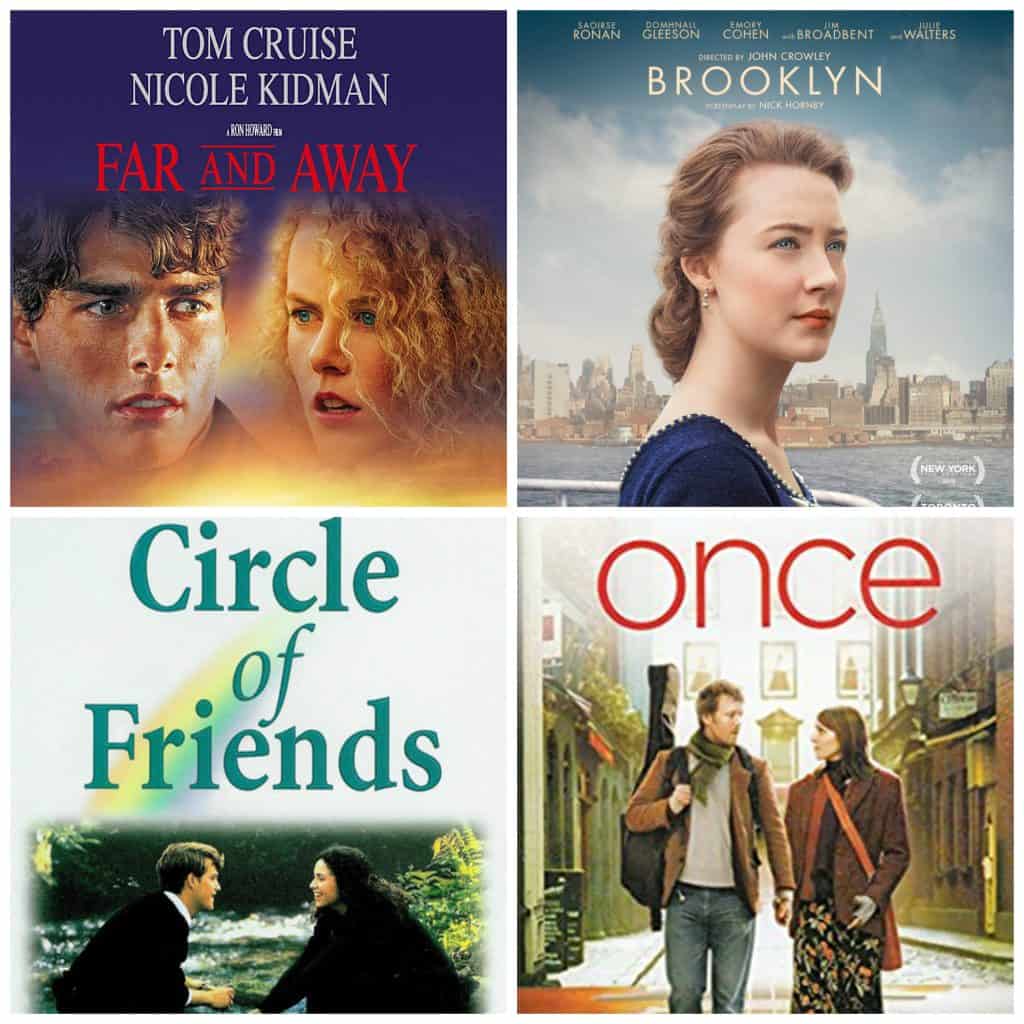 6 romantic St. Patrick's Day movies for sweeties:
The Quiet Man: This is the most likely contender. John Wayne? Maureen O'Hara? Yep, pretty sure Tim will agree to this one. Good thing I love it too.
Leap Year: I watched this years ago on Netflix and was so pleasantly surprised at just how adorable it is.
Brooklyn: Not quite as upbeat, but such a good movie.
Far and Away: I remember seeing this in the movie theater! It's probably been about that long since I've seen it.
Circle of Friends: Oh did I have an enormous crush on Chris O'Donnell in my teen years! I'm laughing this morning because it looks like it isn't even available for renting, but you can still snag the DVD. I think I have an old VHS copy around here somewhere!
Once: This is on my list to watch this year. "Once is the inspirational tale of two kindred spirits who find each other on the bustling streets of Dublin. One is a street musician who lacks the confidence to perform his own songs." Sounds adorable and perfect!
Which of these is your favorite St. Patrick's Day movie?? Did I remind you of any you had forgotten?
Now be sure to head over and grab a recipe for one of our favorite St. Patrick's Day dinners. It's perfect for anyone who's not a fan of corned beef. So many fun Irish recipes to choose from!