Easy Lent activities for kids that will help families prepare during the somber weeks leading up to the joyful celebration of Easter. Learn how to teach kids the meaningful lessons of this season in a simple way that will help them understand.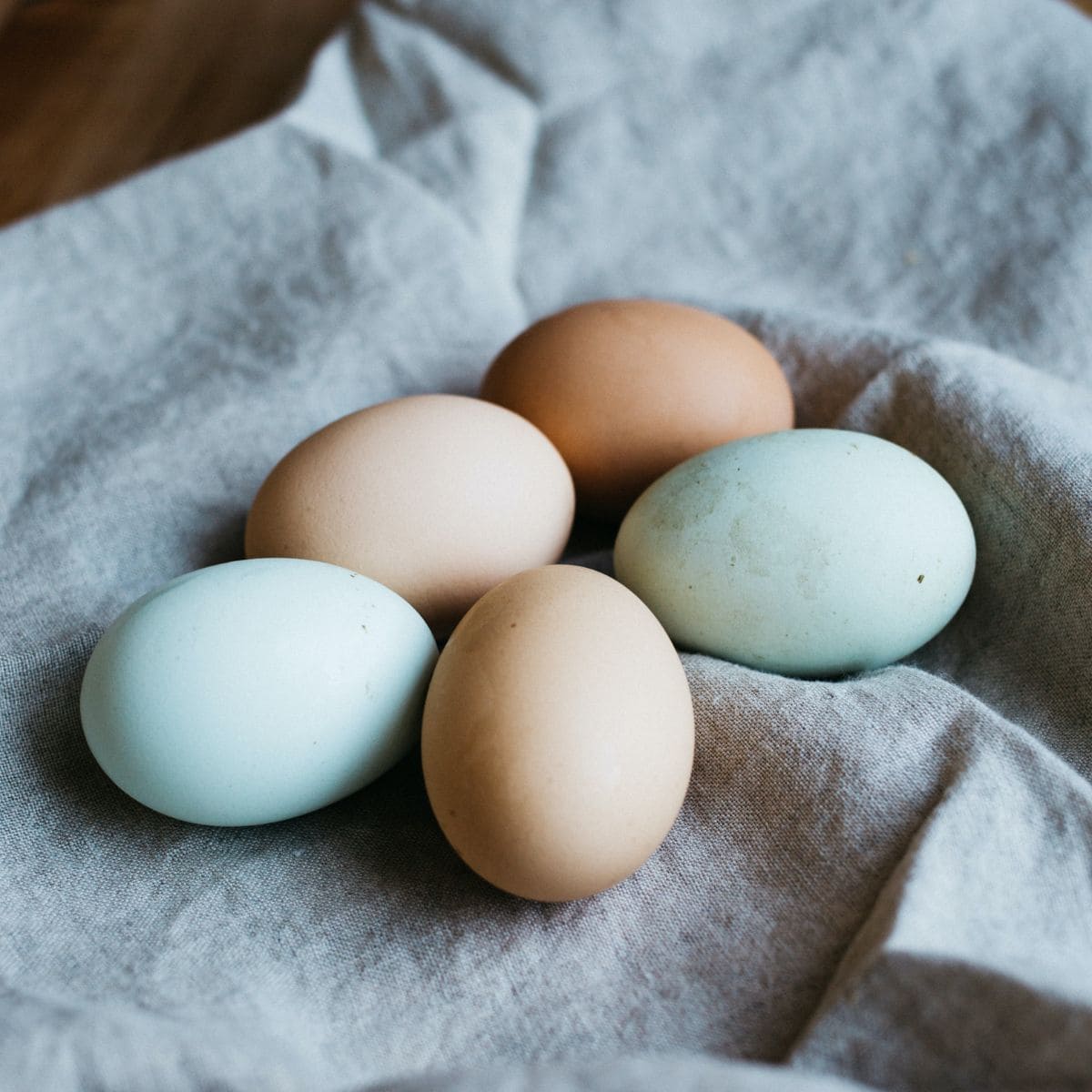 Observing the Lenten season as a family is a wonderful way to prepare your hearts for the Easter celebration.
In these weeks of sacrifice and anticipation, focus on the true meaning of the holiday in a way your kids can learn and understand.
From honoring the many food traditions surrounding meatless recipes for Lent each Friday to reading the best Christian Easter books for kids, there are many ways to include even the youngest children in the meaningful traditions of Lent.