We want kids to express their gratitude at Thanksgiving but raising thankful kids is something that actually happens all year long. These simple gratitude activities will help encourage your kids to recognize their blessings all throughout the year.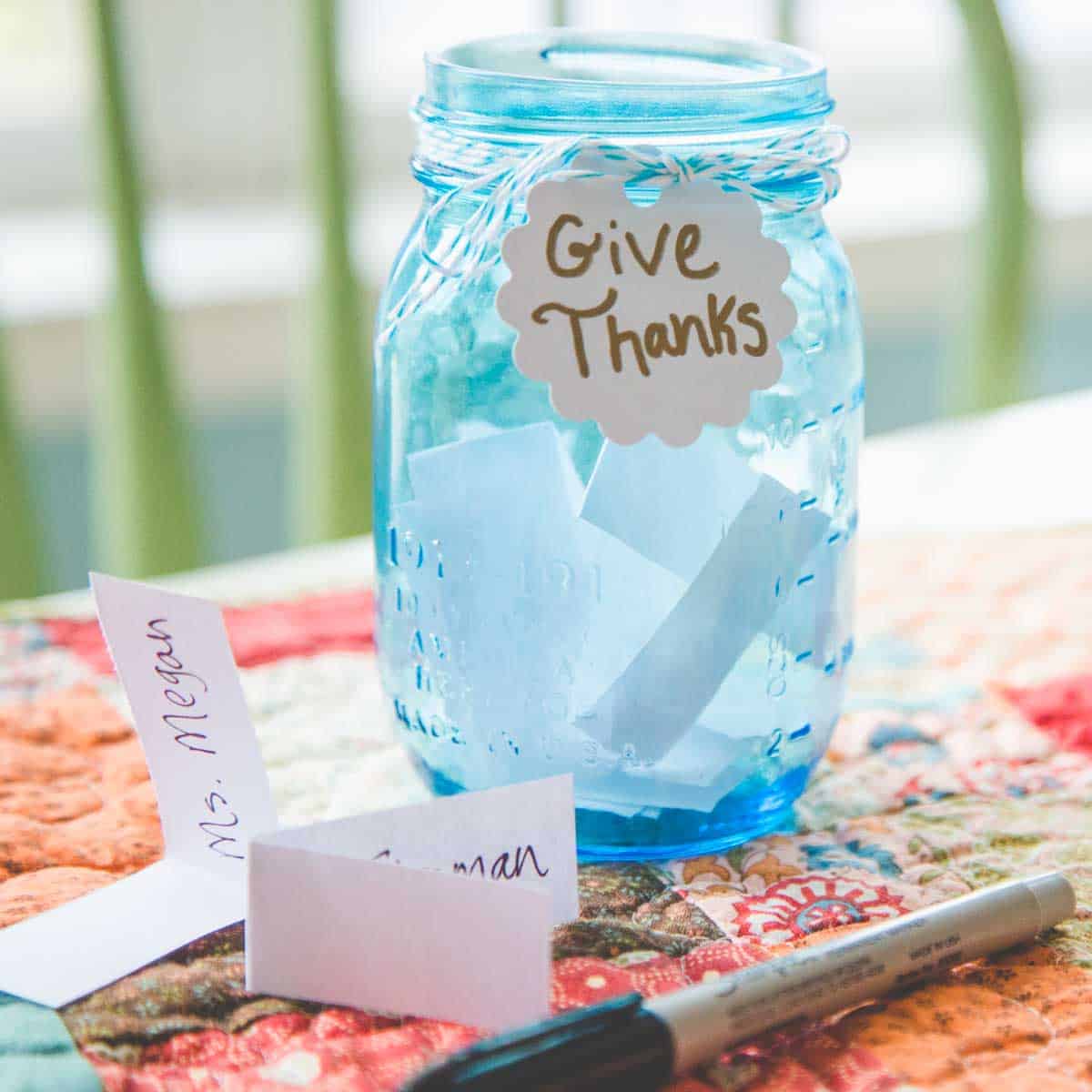 Though we encourage our children to count their blessings and express gratitude throughout the year, the holiday season offers a unique opportunity to lead by example.
As a mom, it is important to me to show my kids that I take time to express my thanks.
But what are some tangible ways for parents to illustrate these lessons?
I love seeing friends share on Facebook the things they are thankful for in the days leading up to Thanksgiving. It's a simple but powerfully positive way to use social media.
But what about the kids who don't have a front row seat to that social media world?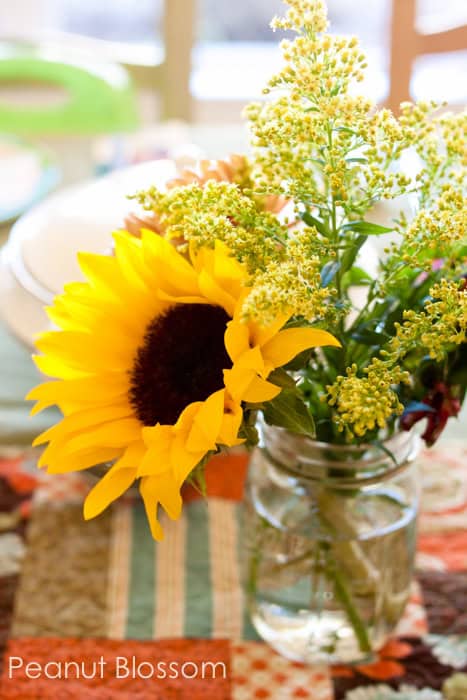 These easy gratitude activities are perfect for using all year long with your family. Whether you want to express your thanks through arts and crafts or simply jot down a thought on a slip of paper, you're sure to find the perfect fit for you and your kids.