This post is sponsored by Animoto. As always, all thoughts and opinions are our own.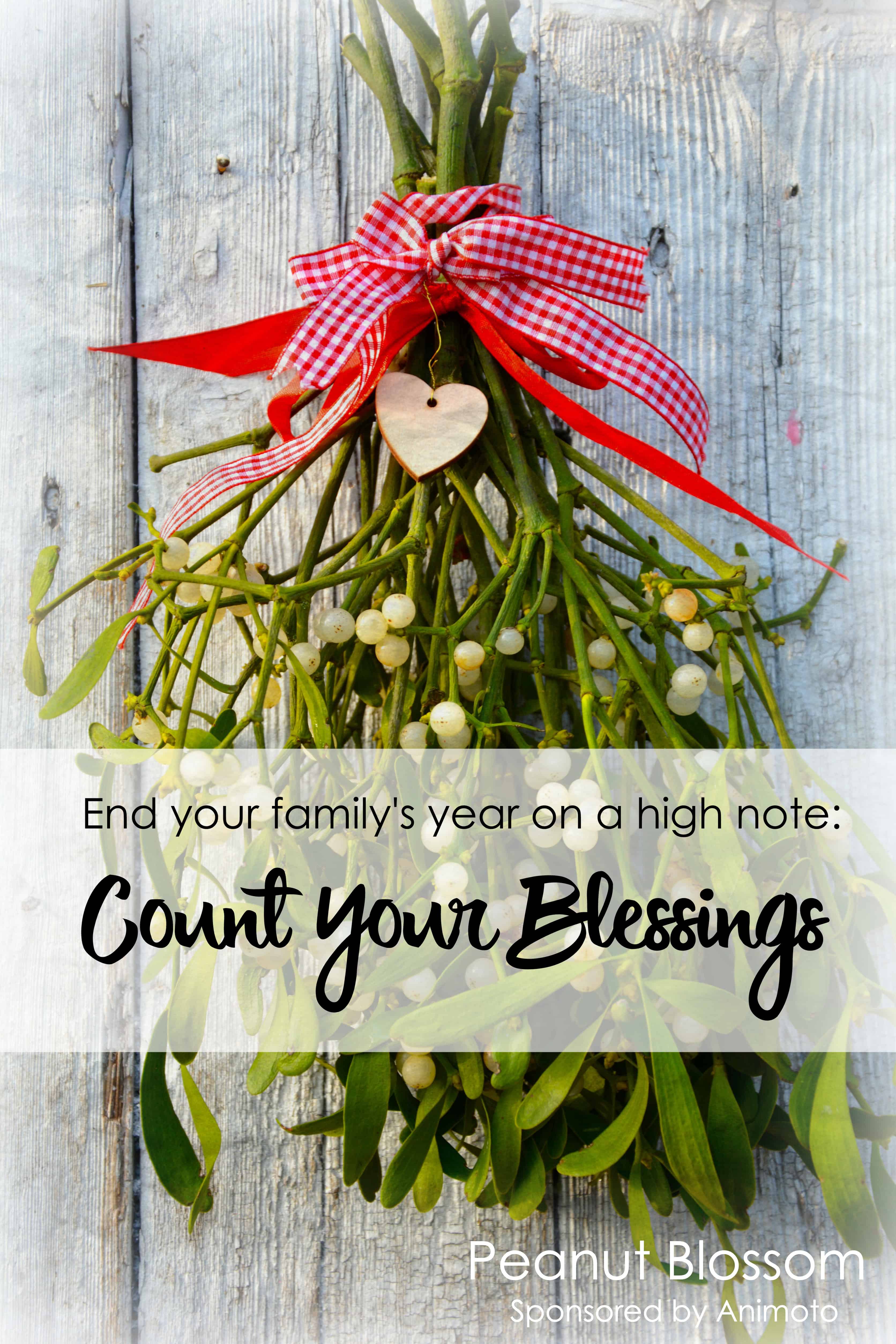 2016 has been a brutal year. So many unfortunate world events and beloved celebrities have passed. On a personal level, our family has experienced several losses of loved ones and serious health challenges. I know we are not alone. My Facebook feed is filled with people chomping at the bit to say goodbye to 2016 and welcome in a fresh start with 2017.
It is far too easy to focus on the negatives and forget the joy. Rarely will you find an entire year without a single bright moment. Some years it is just a little harder to spot the happy memories unless you are intentionally looking for them. When that gets tough to do, the words from my very favorite Bing Crosby song ring so true: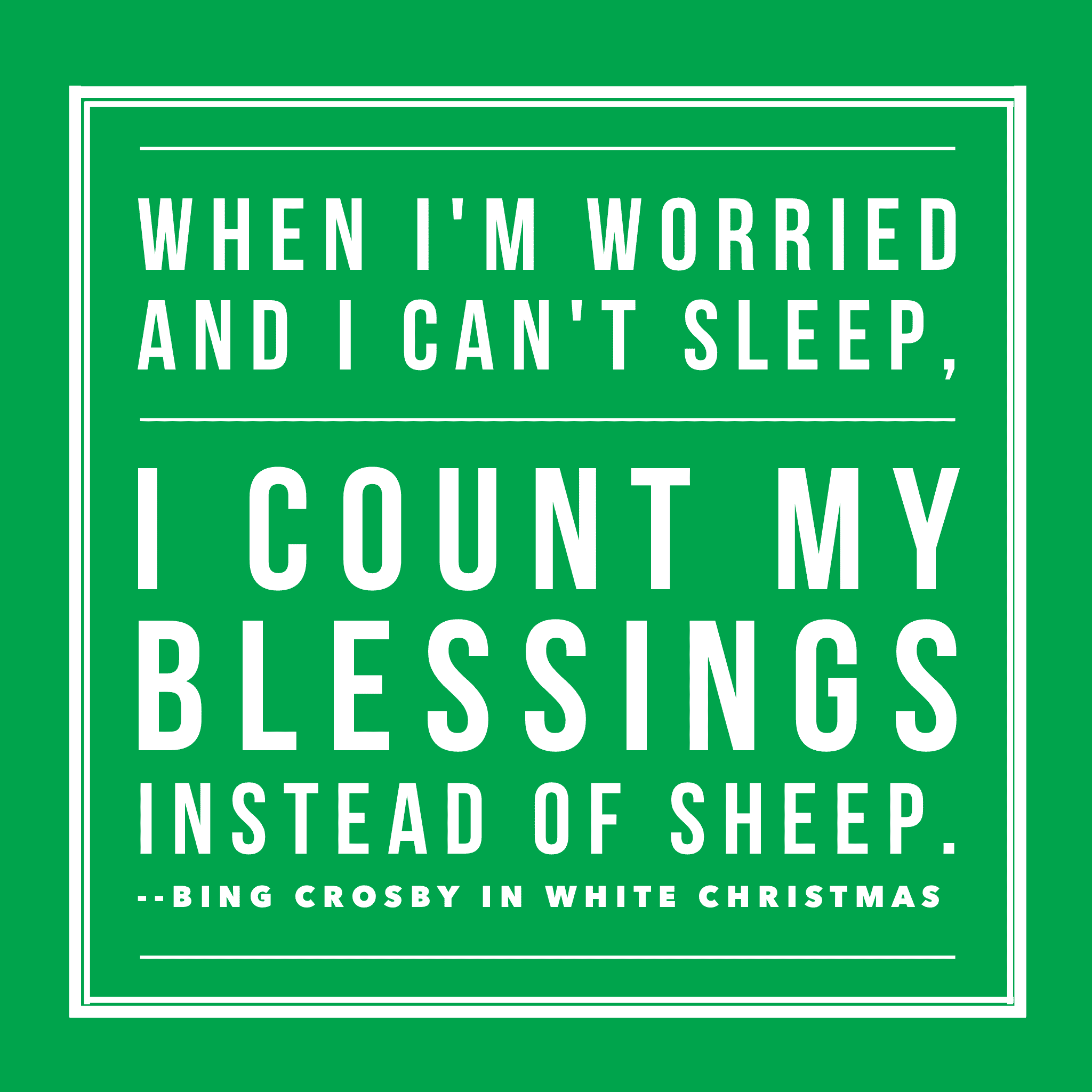 "When I'm worried and I can't sleep, I count my blessings instead of sheep. I go to sleep counting my blessings." - Bing Crosby
This morning I set out to count our own blessings and in the process prove that our family had at least 10 joyful moments we could cling to from this year.
In my photo library I found:
hysterical pictures of the girls from school spirit days
goofy candids from lazy family weekends
big grins from everyone's birthdays
festive holiday shots from throughout the year
It turned out that I had to actually narrow down the happy moments to just the biggest 10. Isn't that just the way? Blessings seem to double, maybe even triple, once you start counting them.
Once I dug up all the photos I wanted, it took just a minute to turn them into a precious holiday video using Animoto:
I haven't shown my family this video yet. I plan to queue it up on the tv on New Year's Eve as a way for us to enjoy reminiscing over the last 12 months.
My attempts at getting a printed holiday card into the snail mail failed miserably this year. The prints didn't arrive until Christmas Eve Day and I haven't had time to even address them yet. I love that I can share this Animoto video right now to my personal page on Facebook so the folks on our Christmas card list will have a holiday message from us before New Year's Eve.
The next few days are going to bring lots more "See ya later 2016" type posts as people prepare for New Year's Eve. Rather than get caught up in the negativity, I challenge you to take a look back at your own family photo memories and look for the good. I think everyone over on Facebook would love to see positive loving messages to help counterbalance the sadness.
You can create your own easily shareable video within just a few minutes using Animoto and publish it directly to Facebook for sharing. Check out just how simple it is in my review right here.

P.S. I couldn't resist sharing the video of Count Your Blessings by Bing Crosby with you. Sing it, Bing: