Easy Lent breakfast ideas the whole family can eat while observing the rules of Lenten fasting. Grab one of these easy breakfasts to eat in the car or enjoy them at home.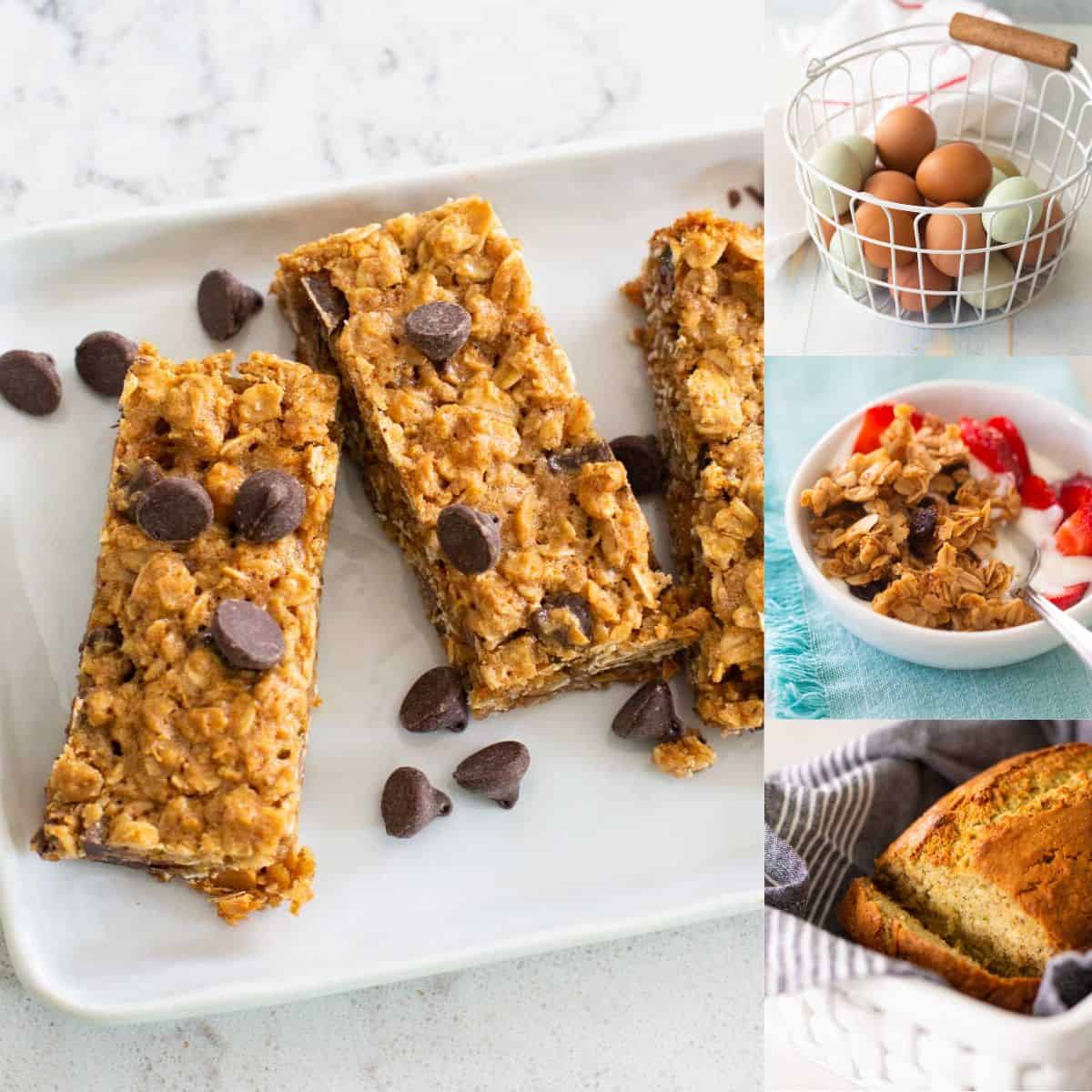 It can be so tricky to follow the rules of proper Lenten observance for breakfast when you're operating on auto-pilot before you've had your coffee.
If only I had a dollar for every time I got a desperate text from my husband admitting he accidentally ate a sausage breakfast sandwich in the car on the way to work before remembering it was a Friday in Lent at lunchtime.
If it is important to you to observe the rules of Lent, plan ahead and have one of these easy Lent breakfast ideas ready to go, preferably right next to your coffee mug so you don't forget in the morning! Ha!
If you're looking for clarification on what you're allowed to eat for breakfast during Lent and want some fresh inspiration for Lent-friendly breakfast recipes, I've gathered together everything you need.
Jump to: