These easy homemade peanut butter granola bars are perfect for an after school snack or road-trip treat for the kids.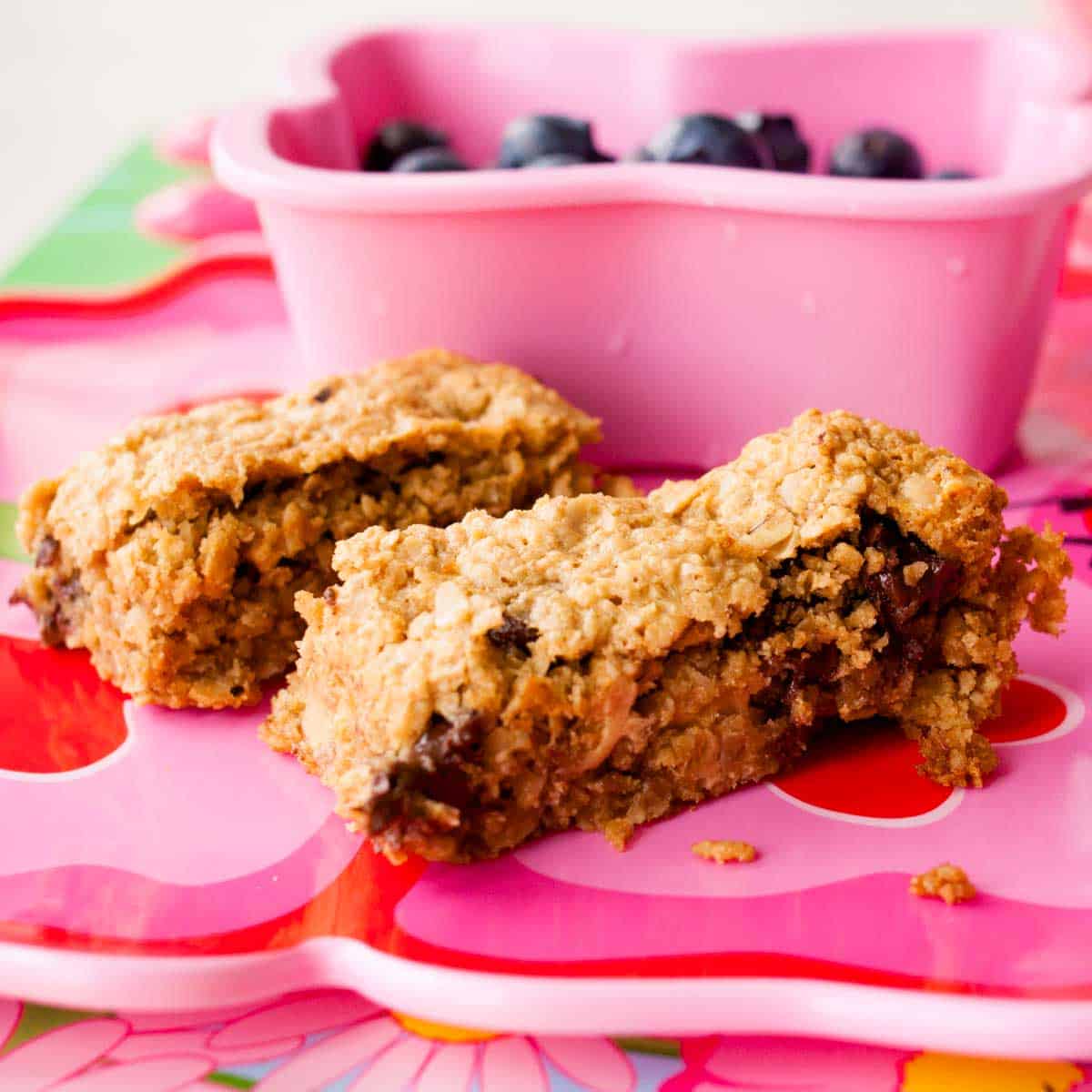 One of my favorite things about road tripping is indulging in some sweet treats for the ride. We love to do pitstops at the gas station and stock up on Junior Mints & Swedish Fish.
That was all well and good when it was just Handyman Tim and myself but now with the two growing girls in the back, I feel way more than guilty eating all that junk food.
So instead I compromise. I'll make some treats at home so I can control the amount of sugar but they still better be tasty enough that I'm not missing those darn Swedish Fish.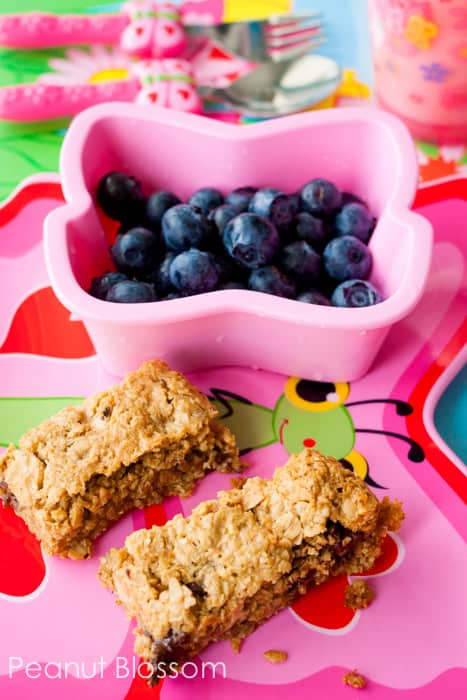 This recipe for granola bars is AhMazIng. They remind me so much of my beloved Peanut Butter Cups. They are dense and chewy and very rich. You might want to consider packing little pints of milk into that car cooler.
Our girls adore these bars so much I can even use them as tempting breakfasts in the hotel room alongside a serving of fruit. They are a decadent way to start the day and all those oats and that protein make for a very filling kickstart to our adventures!
Thanks so much to my friend Renee for sharing this wonderful recipe with me. If this is a hint at what her family gets on road trips I call shotgun!

Our favorite homemade peanut butter granola bars:
Looking for more road trip snacks?
When our family is on the go, these are some of our favorite snacks and treats to bring along: