Easy party desserts will help you feed a crowd at your next dinner party. Make ahead treats for a special occasion are easy to prep and serve at room temperature. Delicious desserts include easy cakes, cookies, cheesecake desserts, and so much more.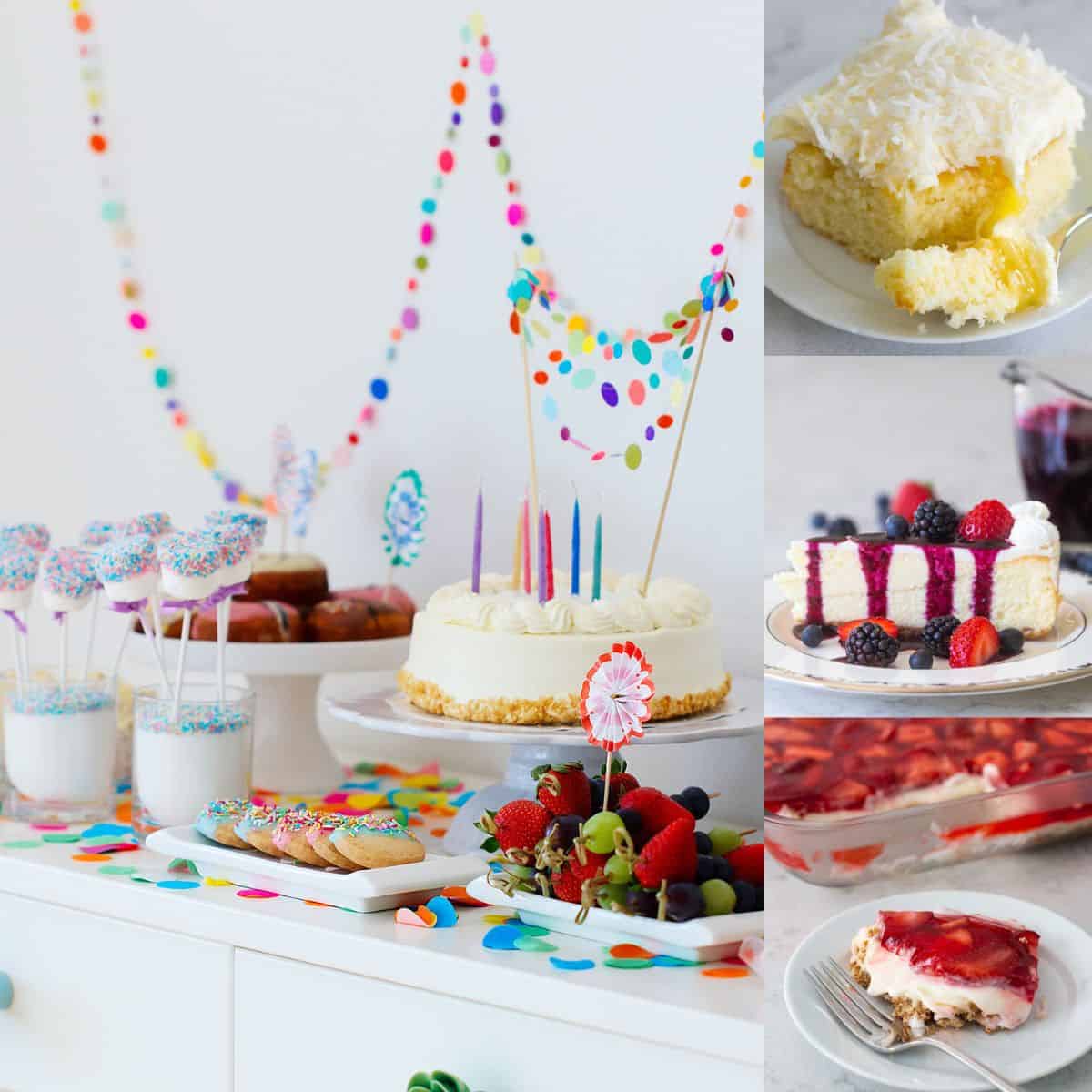 Easy party desserts are the best part of planning a special occasion.
Make-ahead desserts are a great idea for helping you to fill a dessert table with the perfect treats.
This is a list of my personal favorite desserts that my family has used for dinner parties and special events for years and years.