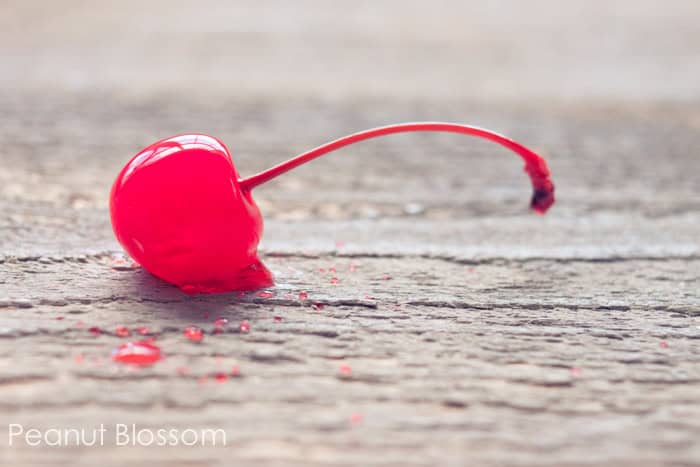 I have been so busy this year I've let my food photography challenges fall by the wayside far more often than I'd like. June is no less insane but this month's challenge was "Frozen Desserts" and I just could not let this one pass me by.
I've been dreaming about this shoot all month. I knew immediately I wanted to share with you my very favorite ice cream sundae of All Time: The Turtle Sundae. I remember living in Rhode Island and no one had heard of this treat. All of their ice cream was topped with peanuts. Blech! Since I know this isn't common everywhere, I wanted to present this sundae as beautifully as I could.
I found these darling blue ice cream bowls at Anthropologie at the beginning of the month and I've been planning a dreamy looking shoot for them for a couple weeks.
For the Ultimate Turtle Sundae you must start with creamy vanilla ice cream: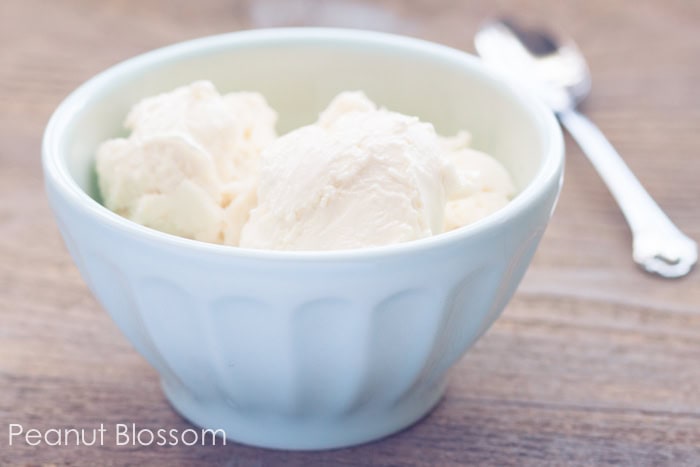 Then you must add homemade caramel sauce. My favorite is the sea salt and vanilla bean caramel found here.
Next comes homemade hot fudge. I experimented with a new recipe but it was too bitter for me. Next time I'm trying this version.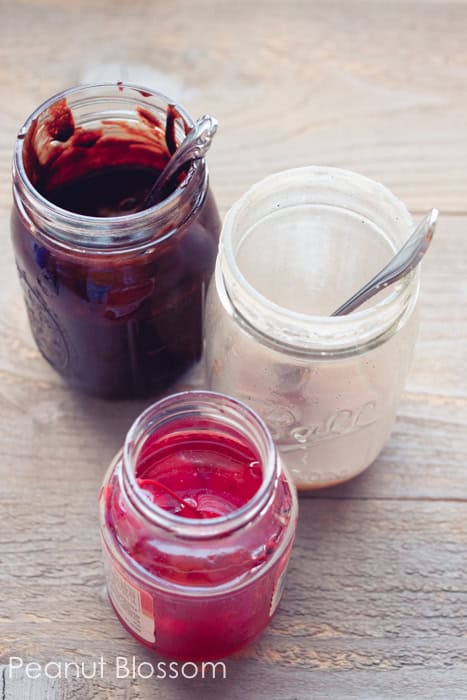 Then you top the whole thing with chopped salted pecans (preferably toasted and warm!) and a maraschino cherry. Even if you don't eat maraschino cherries they are essential to the overall presentation!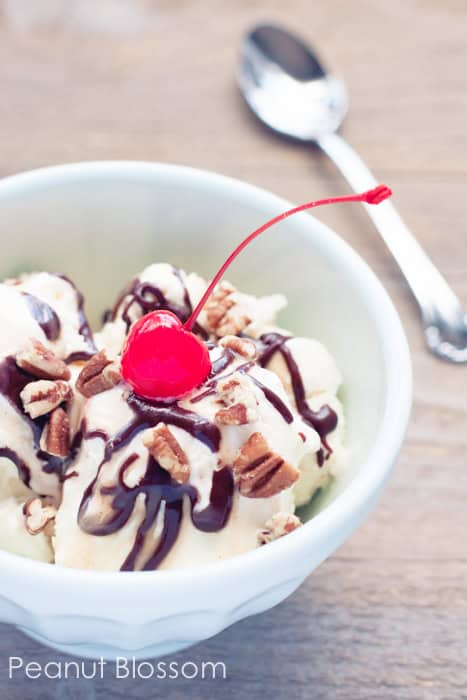 I had zero difficulty in hiding the evidence cleaning the kitchen afterwards.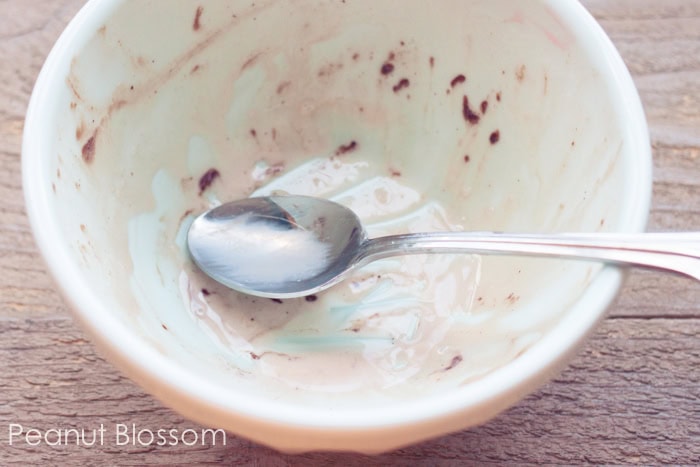 Mason jars are where it's at people. Love them for storing this stuff in the fridge!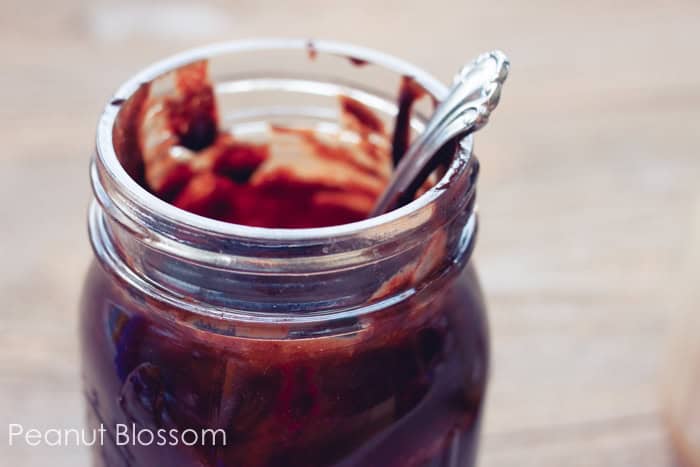 Can you see how popular the caramel is? It never lasts long. . .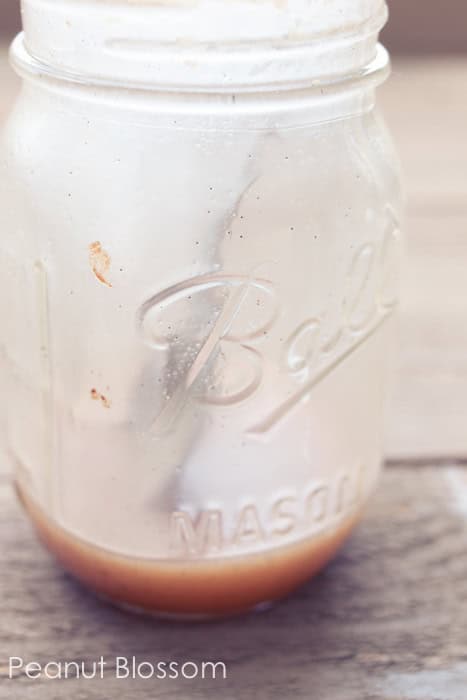 Dinner anyone?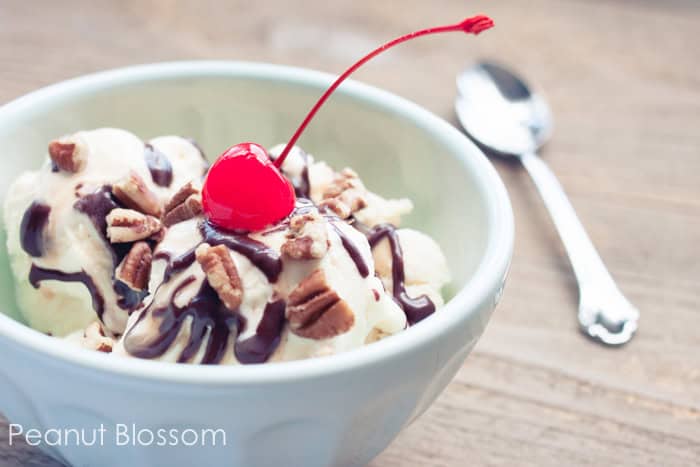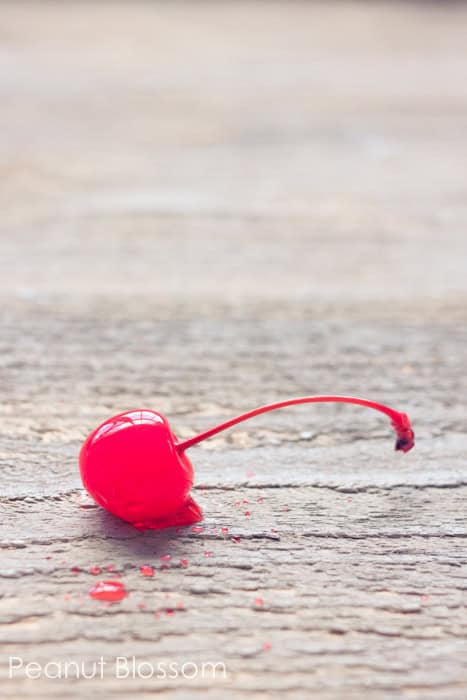 So have I tempted you? What's your favorite ice cream treat this summer?