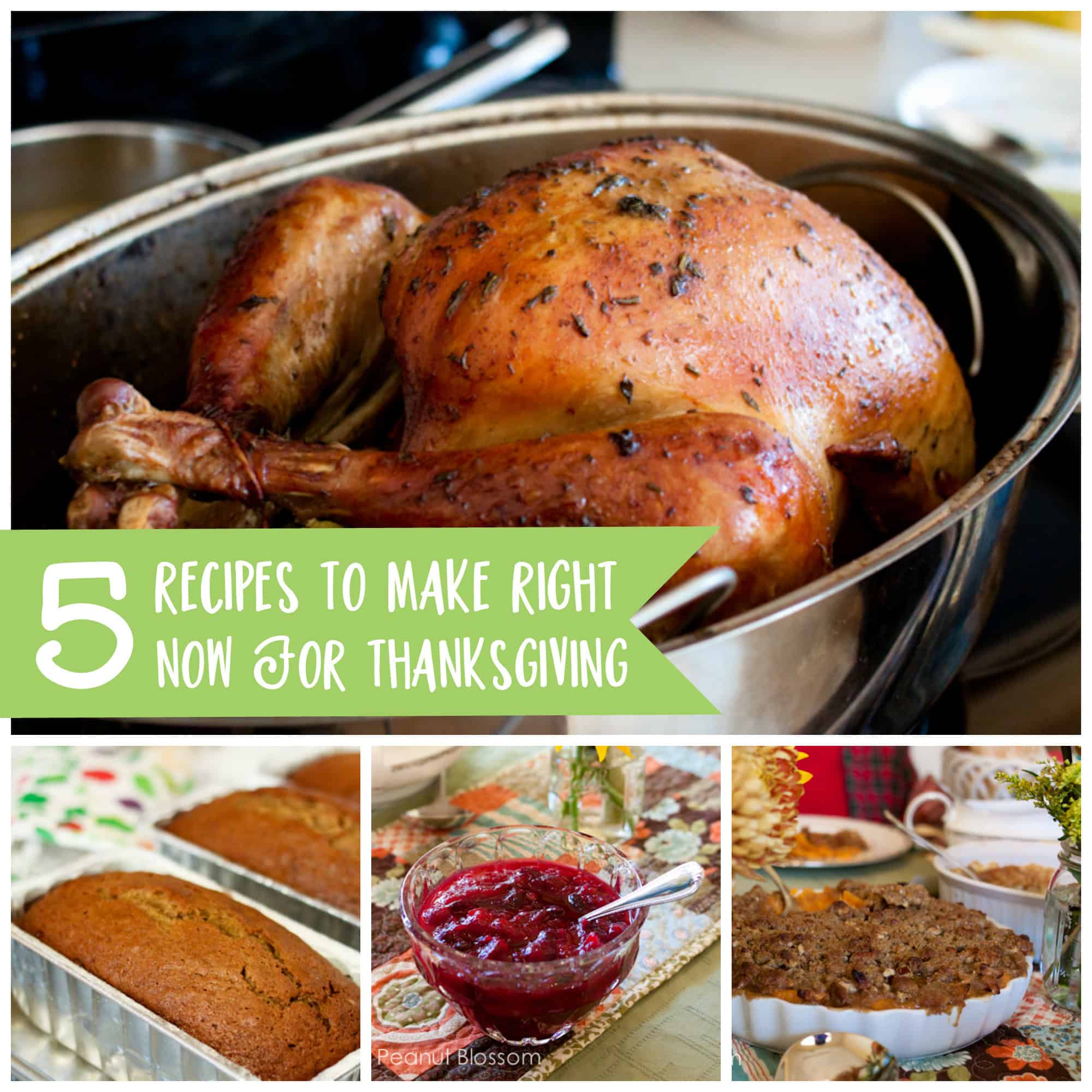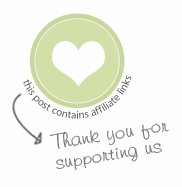 Is this month flying by for anyone else?? Just me? I can hardly believe that Thanksgiving is just a couple weeks away. We have two weekends between now and the kick off of the holiday season. I plan to use that time wisely and thought you'd love to know some of my favorite prep ahead Thanksgiving recipes. Make one or two this weekend and another one or two the next weekend and your holiday dinner will be easy peasy!!
My Favorite Prep ahead Thanksgiving Recipes:
Bonus recipe: Check out my slow cooker acorn squash. It's not a make-ahead exactly but I love that you can prepare it in an appliance other than the oven. Only takes a few minutes to pull together and would be just lovely as a holiday side dish.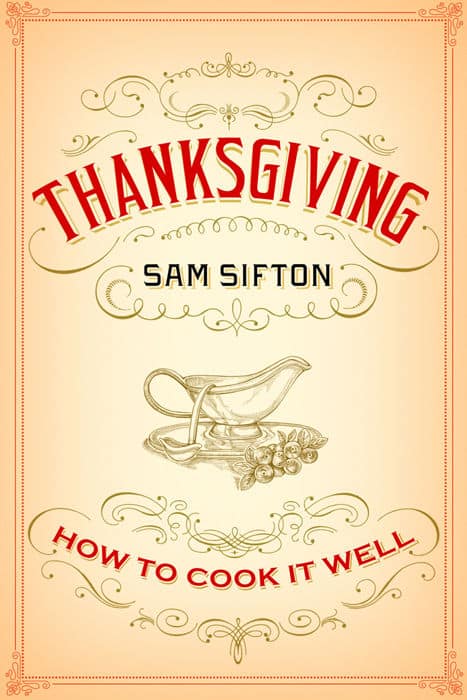 Where do you get your favorite recipes for Thanksgiving? My essential source for recipes is Thanksgiving: How to Cook It Well by Sam Sifton. The Kindle book is only $1.99 and I keep it ready on my phone for last minute recipe checking at the grocery store.
We cook these recipes every year from Sam's list:
Herb Roasted Turkey: it features orange, lemon, and herbs which make the most amazing gravy
Pan gravy: so much yummier than the jars and not hard to do
Pecan pie: has a bit of bourbon in it. So easy, So yummy.
And we've experimented with several more. I love that he has a huge variety of side dishes and veggies as well as a section on what to do with all the leftovers. You can grab a copy of Thanksgiving: How to Cook It Well right here.