Make ahead Thanksgiving recipes save time and help ensure you'll have an enjoyable holiday with your family this year.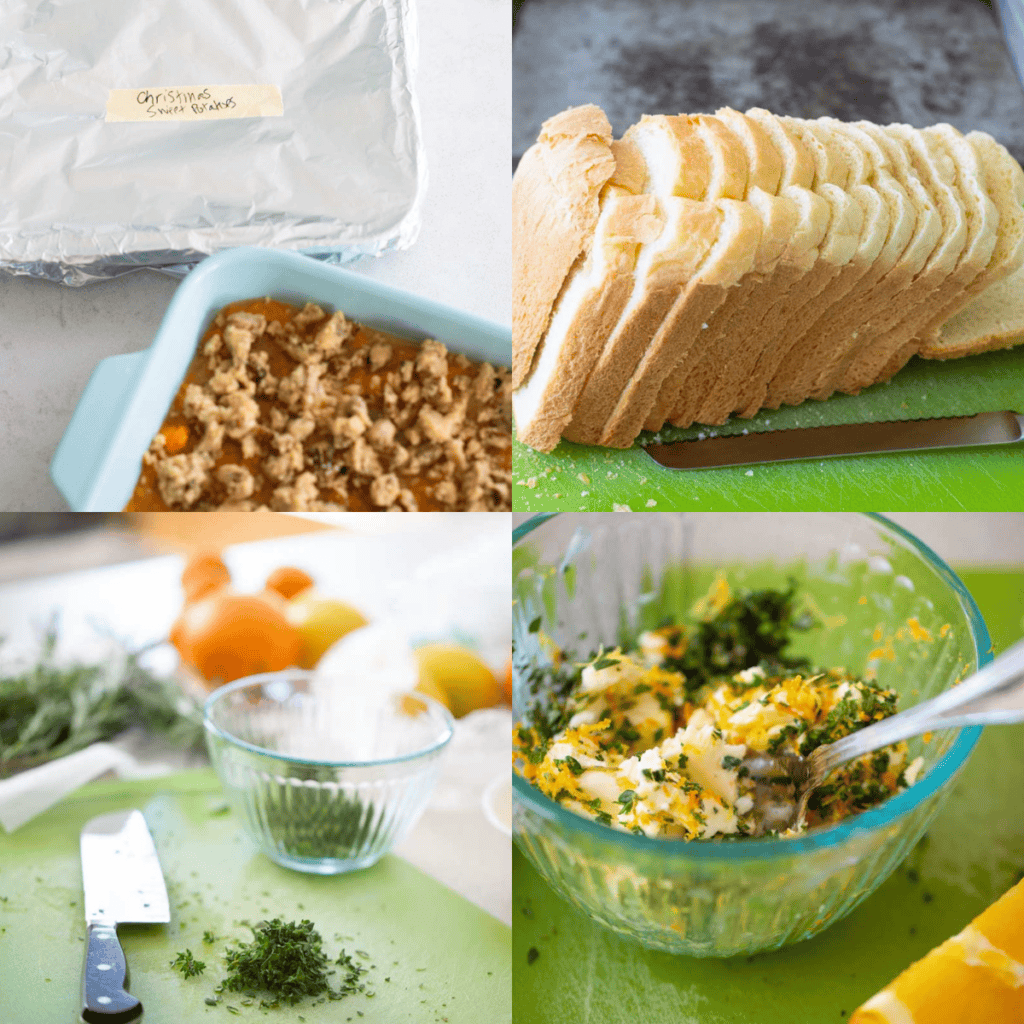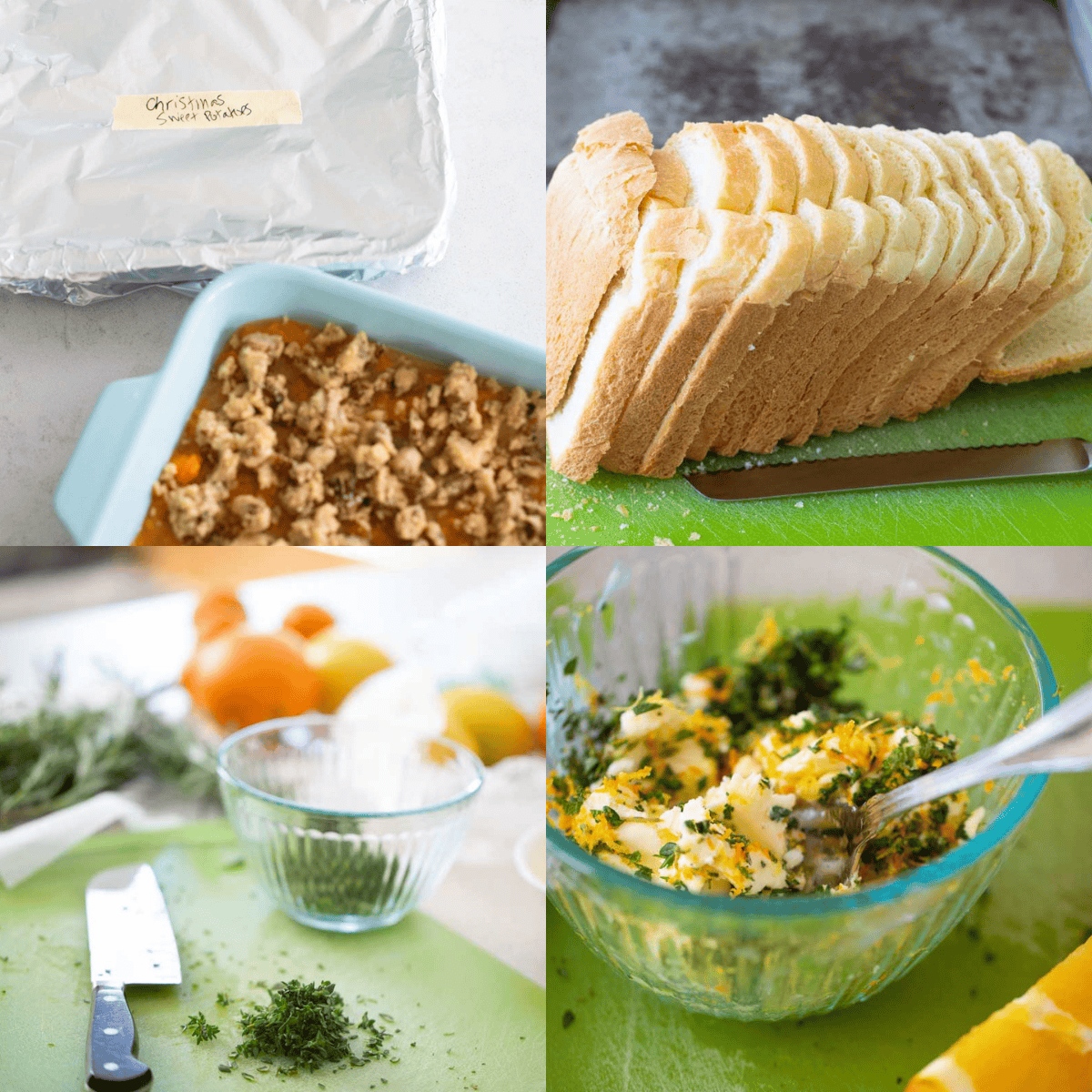 Fall flies by and then I can hardly believe that Thanksgiving is just a couple weeks away. Does that happen to you, too?
If you use the weekends in October and November strategically, you can have several key turkey day recipes all prepped and ready to go with so little effort!
Make one or two during one weekend and another one or two the next weekend and your holiday dinner will be easy peasy!!
Make Ahead Thanksgiving Recipes
All the easy holiday shortcuts you need to get your Thanksgiving dinner on the table with less work. Enjoy the time with your family by making these recipes ahead of time!