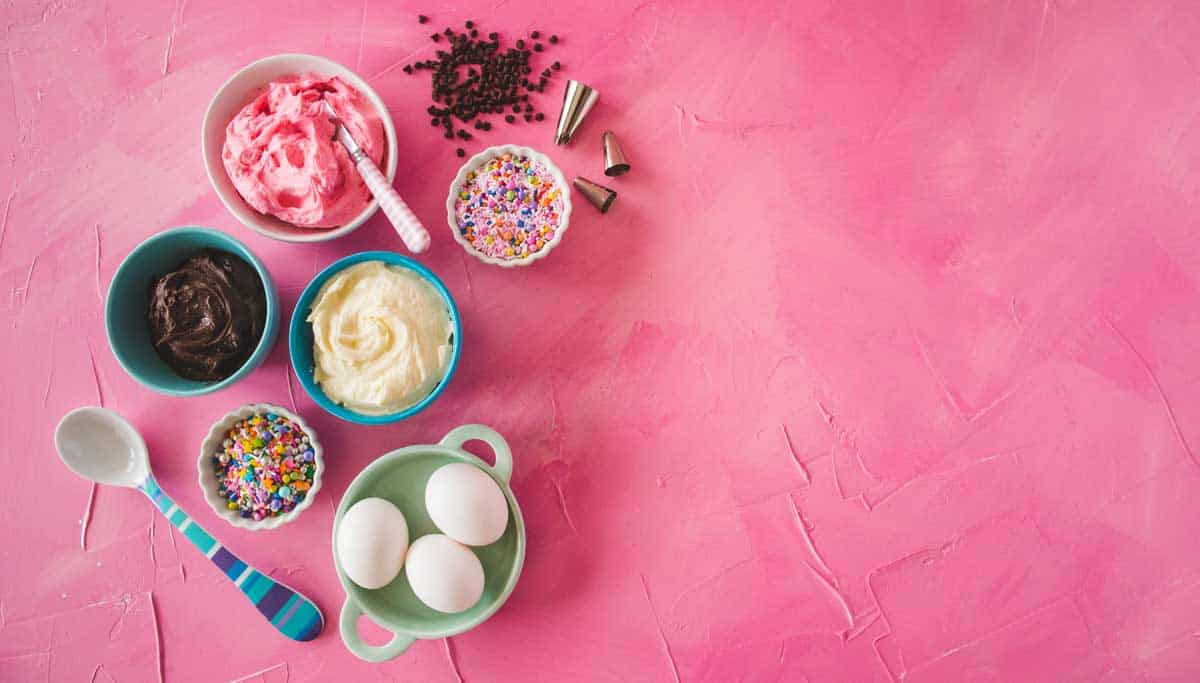 Celebrate Your Everyday
Get on the list. Weekly inspiration in your inbox.

Picked Just For You
The Ultimate Kids' Baking Book
60 fun recipes for kids to bake for their families to celebrate all year long.
Recent Posts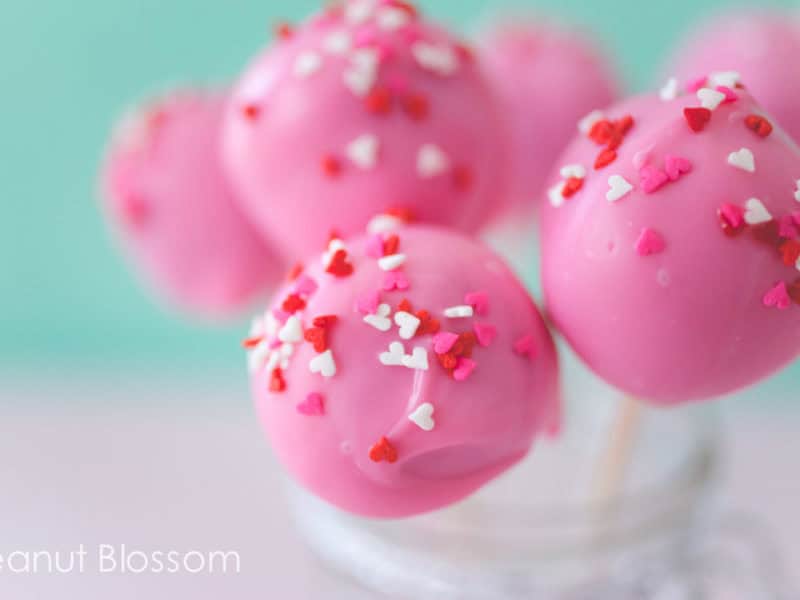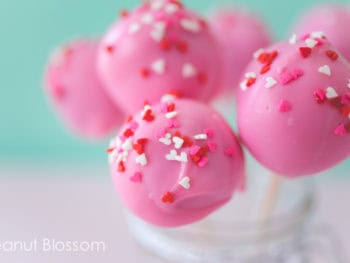 The Overdue Life of Amy Byler is the official book club pick for January. January is the perfect month to read a book about big life changes. I spotted this…
Tasty recipes your family will love
We've been busy in the kitchen cooking up our new favorite recipes.