Need a dish to bring to your next potluck party? These delicious summer recipes are perfect for sharing with friends at your next backyard BBQ.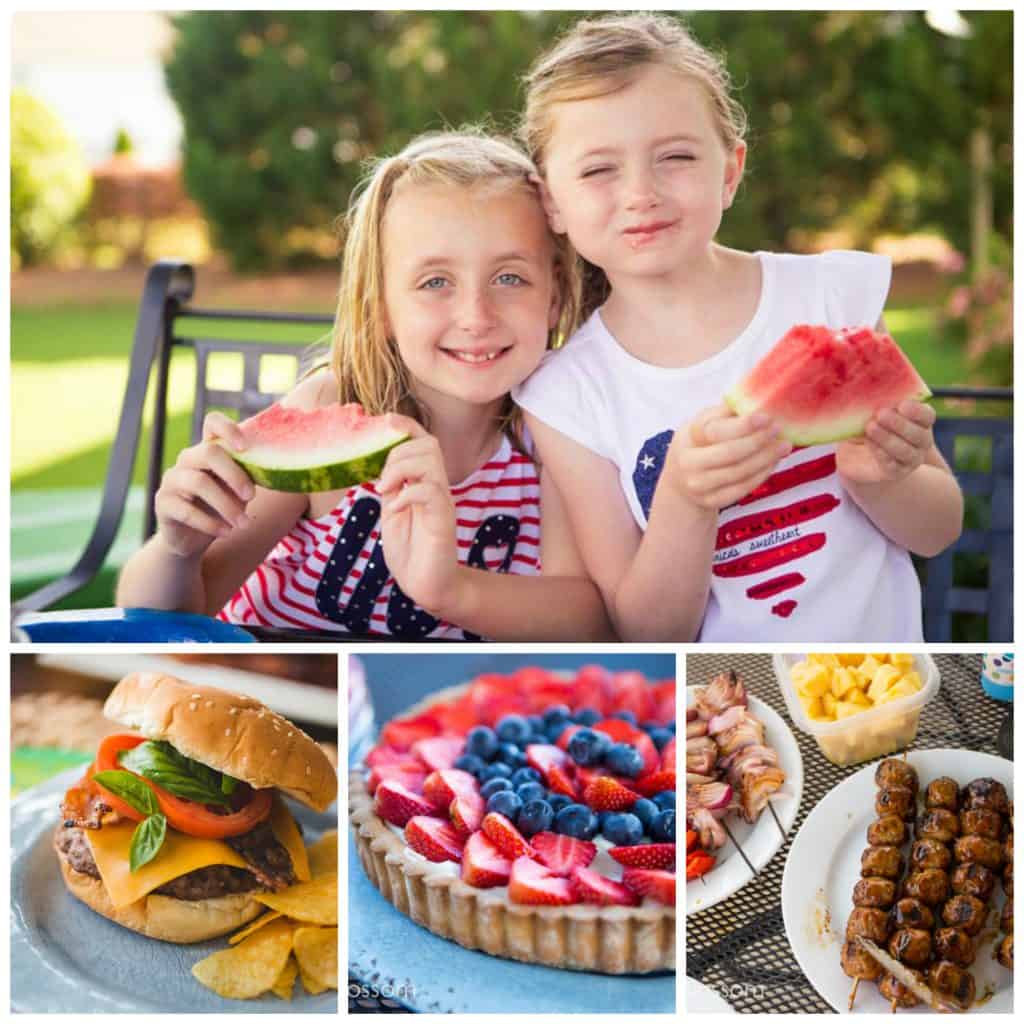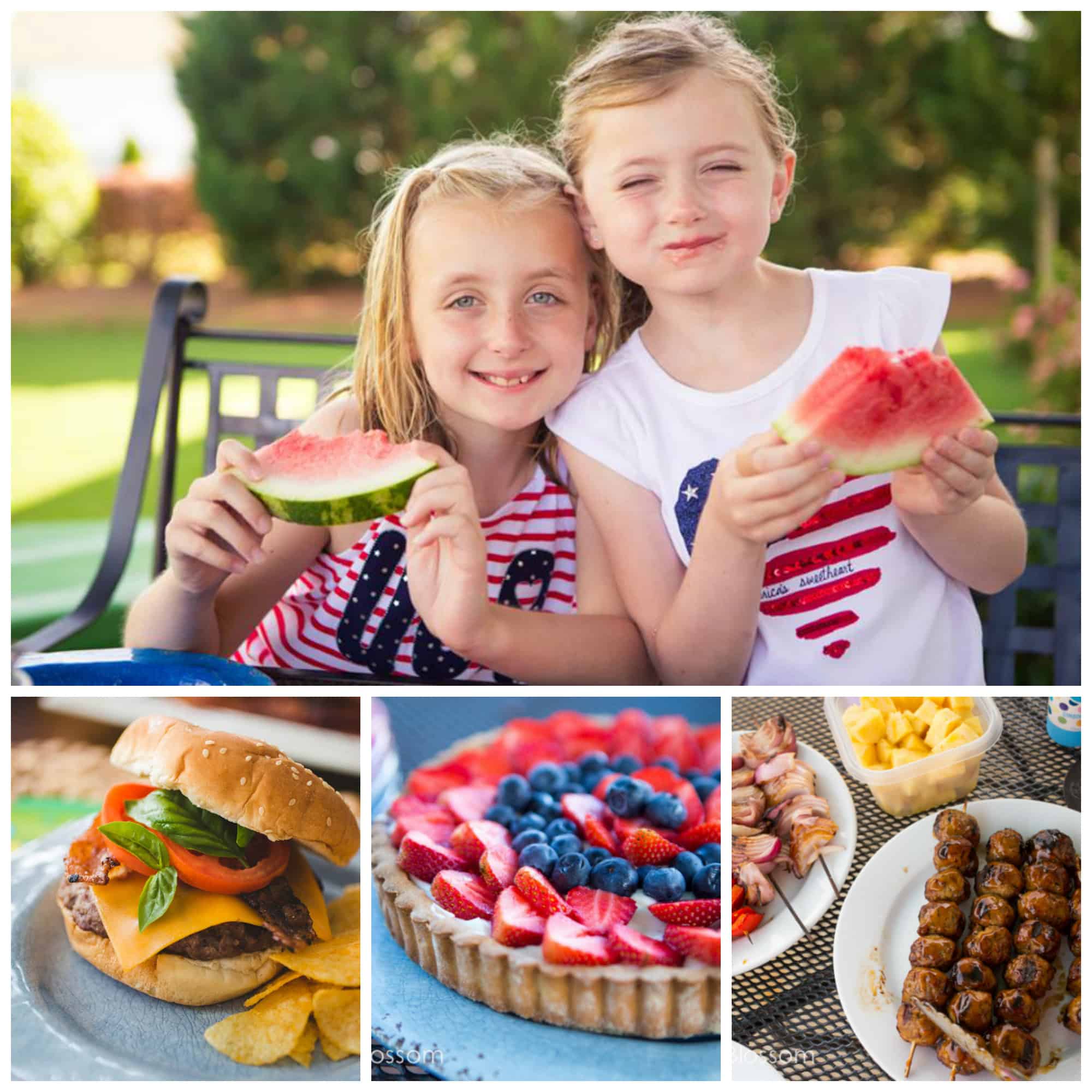 Summer is here, it's time to fire up the grill and invite friends over! Here in the Carolinas, grill season is technically a year-round thing but summer actually starts once I bring out the patio furniture pillows and cushions and we actually eat our first meal outdoors. We love to host a very informal "Backyard is Open for Business" family party each Memorial Day weekend.
Handyman Tim will grill up an entree while my mom and I pull together side dishes and dessert. The kids play in the grass and we all just enjoy the sunshine and fresh air. It's the simplest of little traditions, but that first meal outside where the kids can eat watermelon that runs down their arms without me worrying about the mess is pure heaven.
If you enjoy patio grilling season, too, I thought you'd appreciate a list of our favorite backyard party recipes.
They're perfect for bringing to your next potluck but we just rotate through them all for our own enjoyment all summer long.
Are you hosting a bigger party with extended family and friends? Then you might want to check out these 40 easy meals for large groups before you plan your potluck menu, too.

P.S. Don't miss my essential tips for hosting the easiest backyard party ever.
31 Potluck Party Recipes to Bring