Want to have a little kitchen fun with your family? If you're looking for the best cookies to bake with kids using simple ingredients already in your pantry, these are the perfect recipes for you.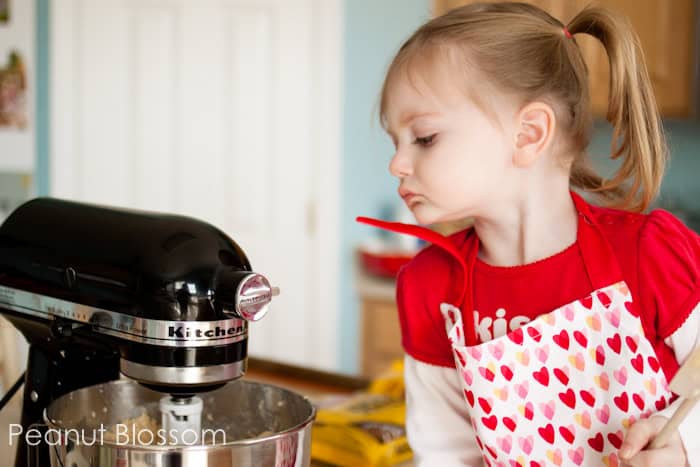 Little Pea and I have started "Mommy & Me Mornings" as a special way to spend time together while Big Sister is at school.
Our first special activity together involved a one-on-one baking session. It was a very spur of the moment thing and I was tied to whatever we had on hand in the pantry.
Thankfully cookies are pretty basic and it isn't too big of a stretch to be sure you have everything ready when the mood strikes. Today I thought it would be fun to share my favorite "I haven't been to the grocery store in ages, what can I make with what I've got?" style baking recipes.
Little Pea approves: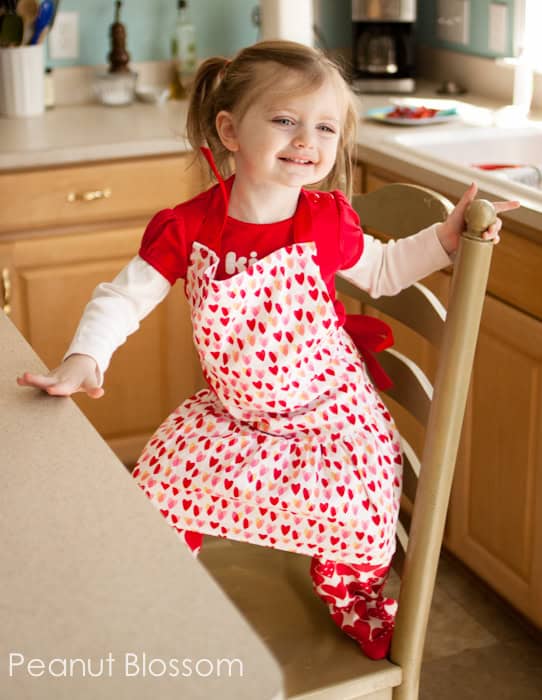 Over the years, these have been some of our family's all-time favorite cookies to bake with the kids because they use simple ingredients and don't take much time to prepare or bake.