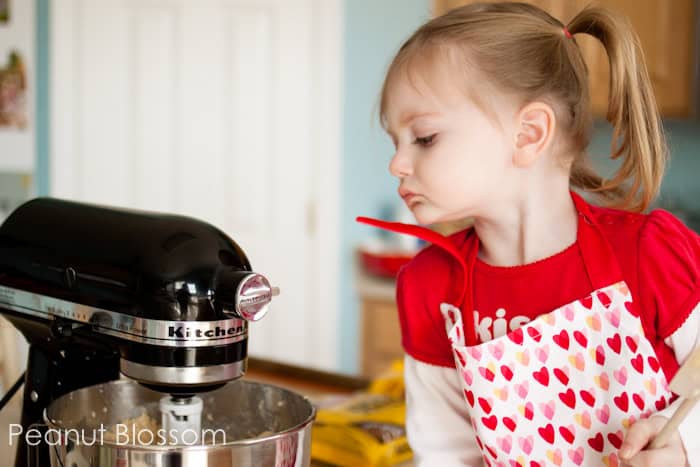 True to my word, Little Pea and I have started our "Mommy & Me Mornings." Last week's inaugural morning involved a one-on-one baking session. It was a very spur of the moment thing and I was tied to whatever we had on hand in the pantry.
Thankfully cookies are pretty basic and it isn't too big of a stretch to be sure you have everything ready when the mood strikes. Today I thought it would be fun to share my favorite "I haven't been to the grocery store in ages, what can I make with what I've got?" style baking recipes.
Little Pea approves: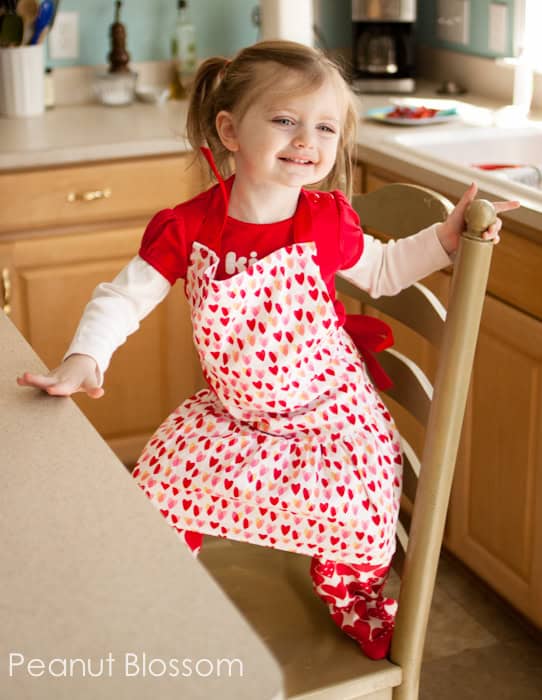 1. Malted Chocolate Chip: The ULTIMATE chocolate chip cookie. I dare you to tell me otherwise. This was our treat from last week, I was ecstatic to have a fresh bottle of malted milk powder in the cabinet. It is actually a staple around here because of this recipe.
2. Peanut Butter Oatmeal Chocolate Chip: For when you're feeling the need for a "healthier" cookie. What? Oatmeal totally counts.
3. Handyman Tim's Favorite Cookie: I almost always have every last ingredient for these on hand. Never know when Tim might need a pick-me-up.
4. Minted Oreo Truffles: I'm not sure Oreos count as a "pantry staple" but this recipe made the list since it involves just 3 ingredients! If you have them all, you're in luck!
5. Christmas Crack: If you have chocolate chips & saltine crackers on hand, you can totally make this.
What is your favorite pantry stocking treat? Anything good I should add to Little Pea's baking list? Let me know in the comments!