Need the best cookie cutters for kids to give as a gift for your little baker? Forget about those messy metal cookie cutters, once you try these you'll want to start a brand new collection for your kitchen!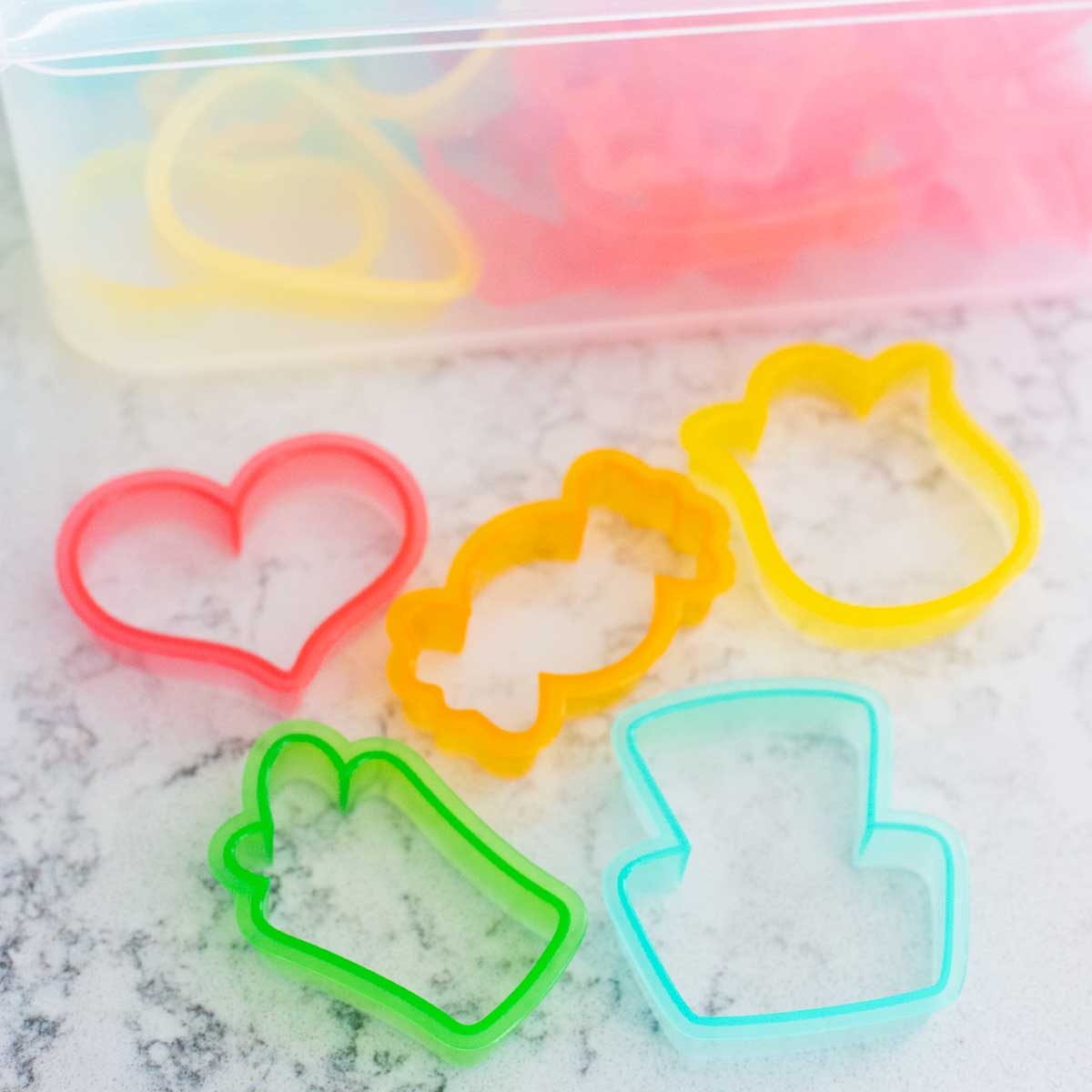 In my opinion, one of the more frustrating parts of baking cut out sugar cookies is the cookie cutters themselves.
Years ago, in a fit of frustration, I tossed out all of our bent and wonky metal cookie cutters during a kitchen purge.
I hated how they got all tangled up and lost their shapes.
When my girls expressed interest in learning how to decorate sugar cookies, I knew we needed to get a few cookie cutters to do the job. I dreaded having that clutter in my cabinets again.
And then I discovered Sweet Sugarbelle cookie cutters at our local Michael's.
I seriously stopped dead in my tracks and my jaw hit the floor.
Y'all. These cutters are the BEST thing to happen to my kitchen in years. I've been obsessively snapping up designs for the last year and it is an addiction I just can't seem to quit.
Why These Cookie Cutters Are the BEST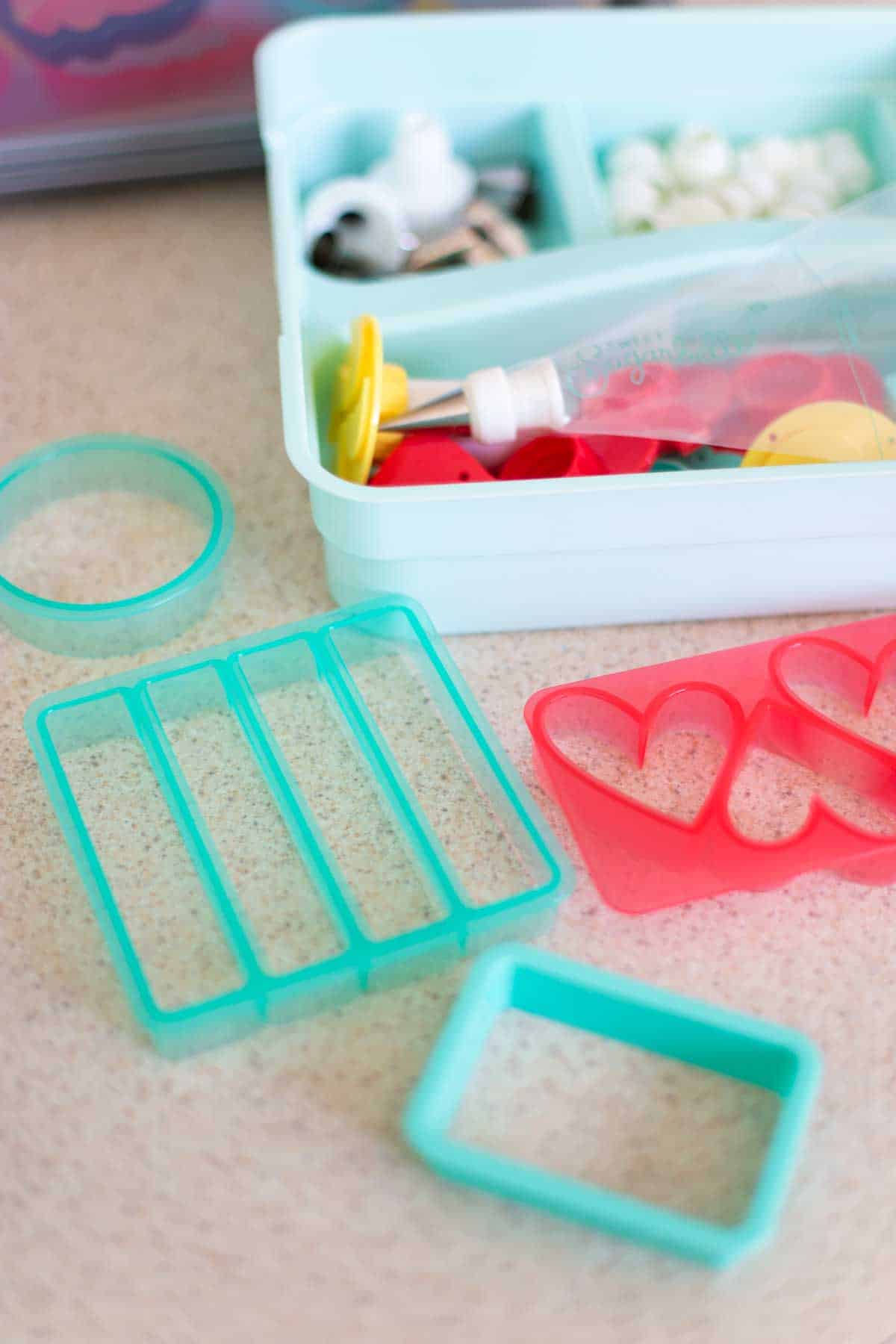 Sweet Sugarbelle cookie cutters were absolutely game-changing in my kitchen because:
Durable: They are made from very durable plastic, they don't bend or lose their shape and yet they are sturdy enough to cut through thick dough.
Flexible: She designs her shapes to be "shape shifting" cookies. Turn it right side up and it is a heart, turn it upside down and it becomes a puppy dog. Each cookie cutter set comes with decorating instructions and tips for shifting your designs. This way you can get more cookies out of less cutters. BRILLIANT!
Adorable & EASY: Her sweet and simple shapes still look absolutely adorable as single-color cookies and are perfect for the newest of beginners to cookie baking.
Cut-Out Cookie Examples
Want to see some of the cookie cutters in action? Here are just a few of the designs I've baked with my kids over the years: