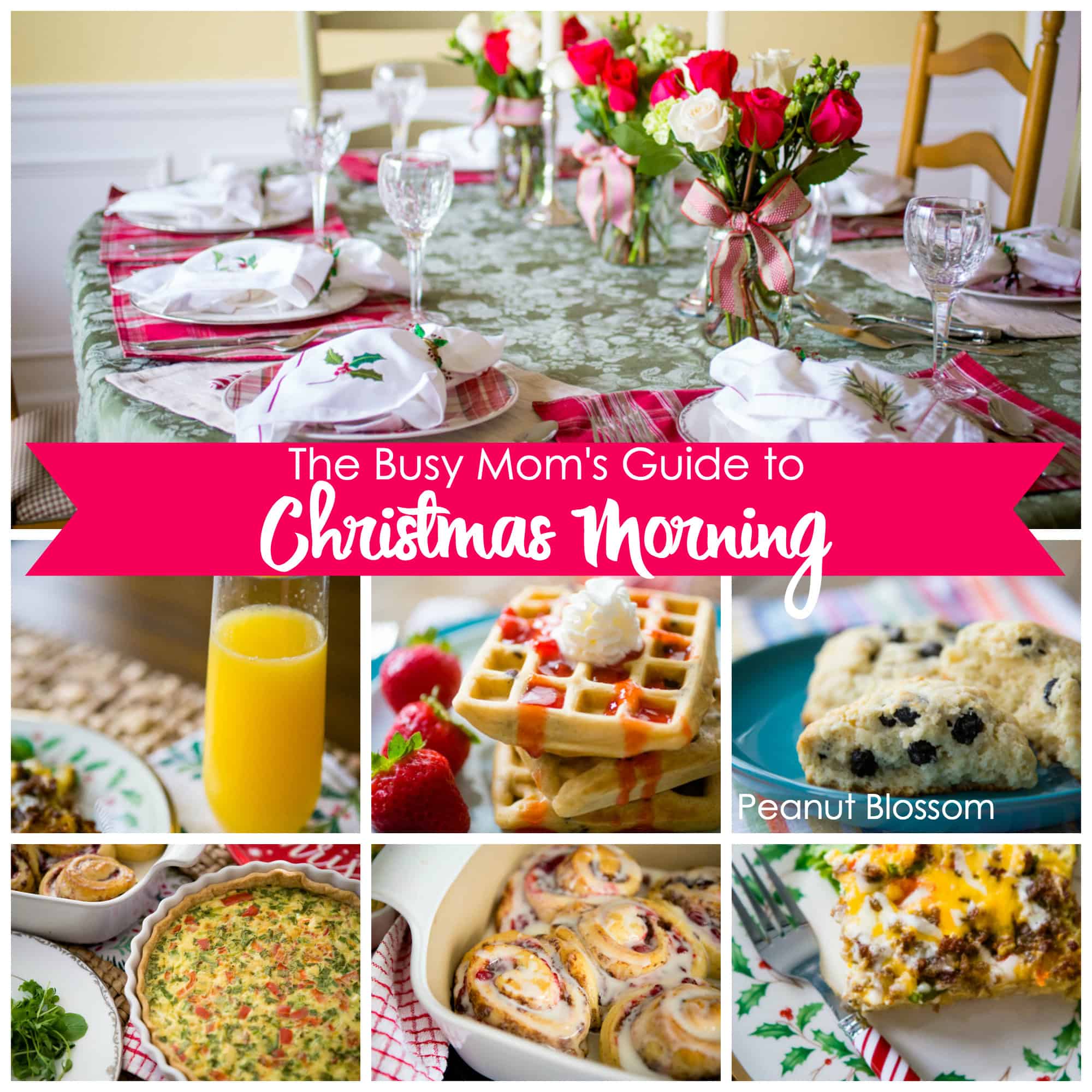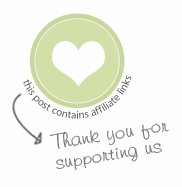 After weeks and weeks of shopping and baking and wrapping and card addressing and kid concerts and holiday prep chore after chore, Christmas morning finally arrives. I don't know about you, but by that point I am just DONE. I'm tired from the kids waking us up so darn early and just ready to chill out in my jammies while the mountains of wrapping paper shreds fill my living room.
It's about that time I glance around the room and wonder, "Where is MY mom and why isn't she making the Christmas breakfast??" The truth is, it's Grandma's turn to chill and I'm the mom now. The one who wants to make the holiday festive for my family. After a few years of tossing toast on paper plates with pictures of Santa on them and calling it good, last year I finally figured out the key to a relaxing holiday morning that feels as special as the Christmases I imagine: PREP IT AHEAD.
But let's pause for a moment for a note to Moms of tiny ones: I'm just going to come right out and say this now, this post is not directed necessarily at you unless you have lots of help or way more energy than I did at that stage. My girls are now ages 6 & 9. I can set the table with fancy plates and trust that they won't be pulled down by the table cloth by a curious toddler. I am getting FULL nights of sleep. My kids can dress themselves. I blinked and my babies grew up and though that felt heartbreaking one of my newfound benefits is that I can do fancy Christmas breakfast tables and go to sleep at night knowing everything will be exactly where I put it in the morning. Toast on Santa plates will make your precious peanuts so happy and that is more than enough. Save this post for when the day comes where you have a little more energy. It will be here sooner than you think.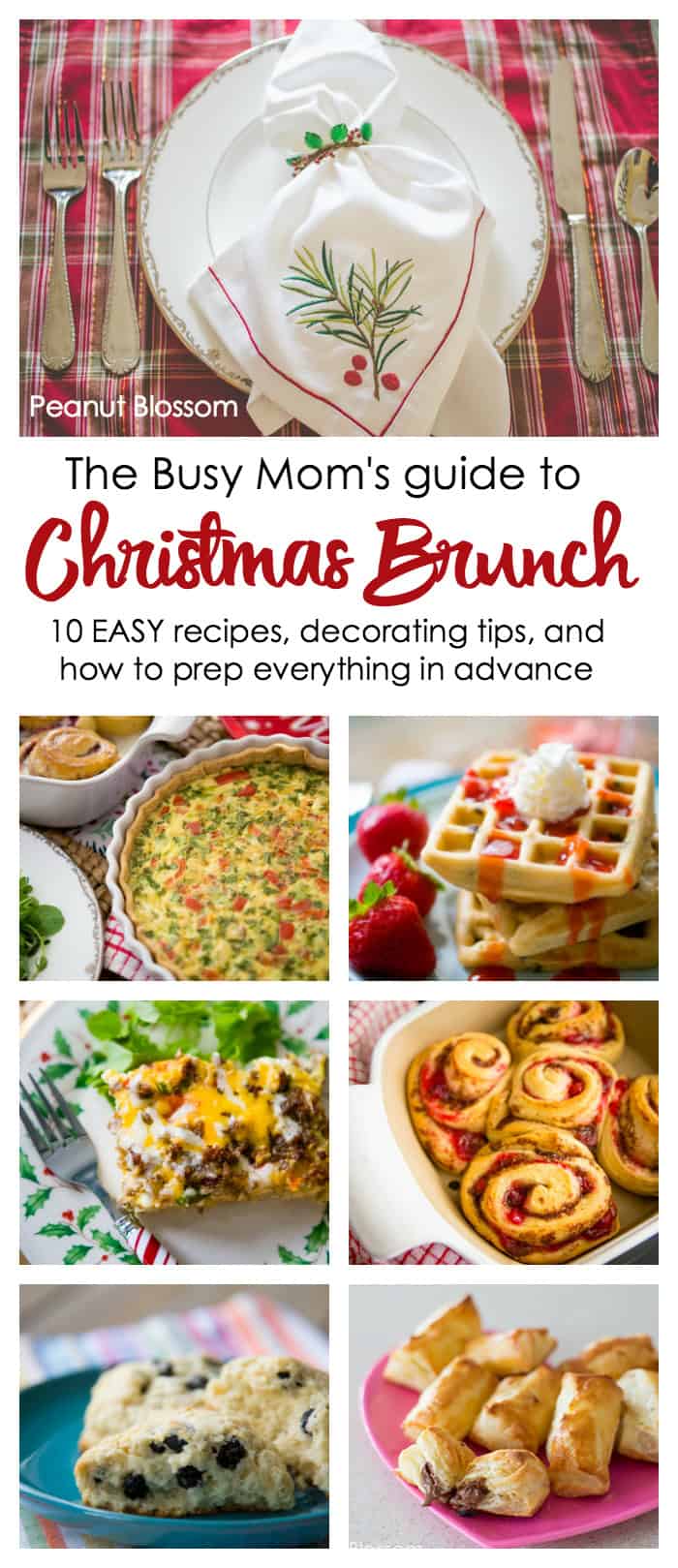 Christmas Morning Prep Ahead List:
Last year on Christmas Eve day, I took less than 1 hour to prep everything I needed for Christmas morning. I did all the work so that I could rest and enjoy my kids when it matters most.
Set the table: Dig up the fancy dishes, lay out the napkins in rings, polish the silver candlesticks you got as a wedding present. Do any one or all of these things. USE them on your family, don't just wait for the "special guests." I decorated and set the table once and we used it for Christmas Eve dinner, Christmas morning breakfast, and Christmas Day dinner. My family simply helped clean the dishes and put them right back at the table with fresh napkins so it was ready to go for the next meal.
Pro Tips:
I bought FOUR Lenox Christmas plates open stock on deep discount one year. We use them as our dinner plates all month long. Minimal cost, minimal storage, but they make me totally smile every time I open the cabinet to grab one. I absolutely just put them in the dishwasher. This small set of 4 place settings would be perfect for every day use all season long.
I stock up on festive paper napkins to use for all the meals during the holiday weekend. We only use the cloth ones for the big meal.
The kids are in charge of shaking the crumbs from the placemats outside in-between meals to keep things neat.
And those Santa paper plates? We totally still use them for appetizers and desserts. Who said you can't mix china with paper??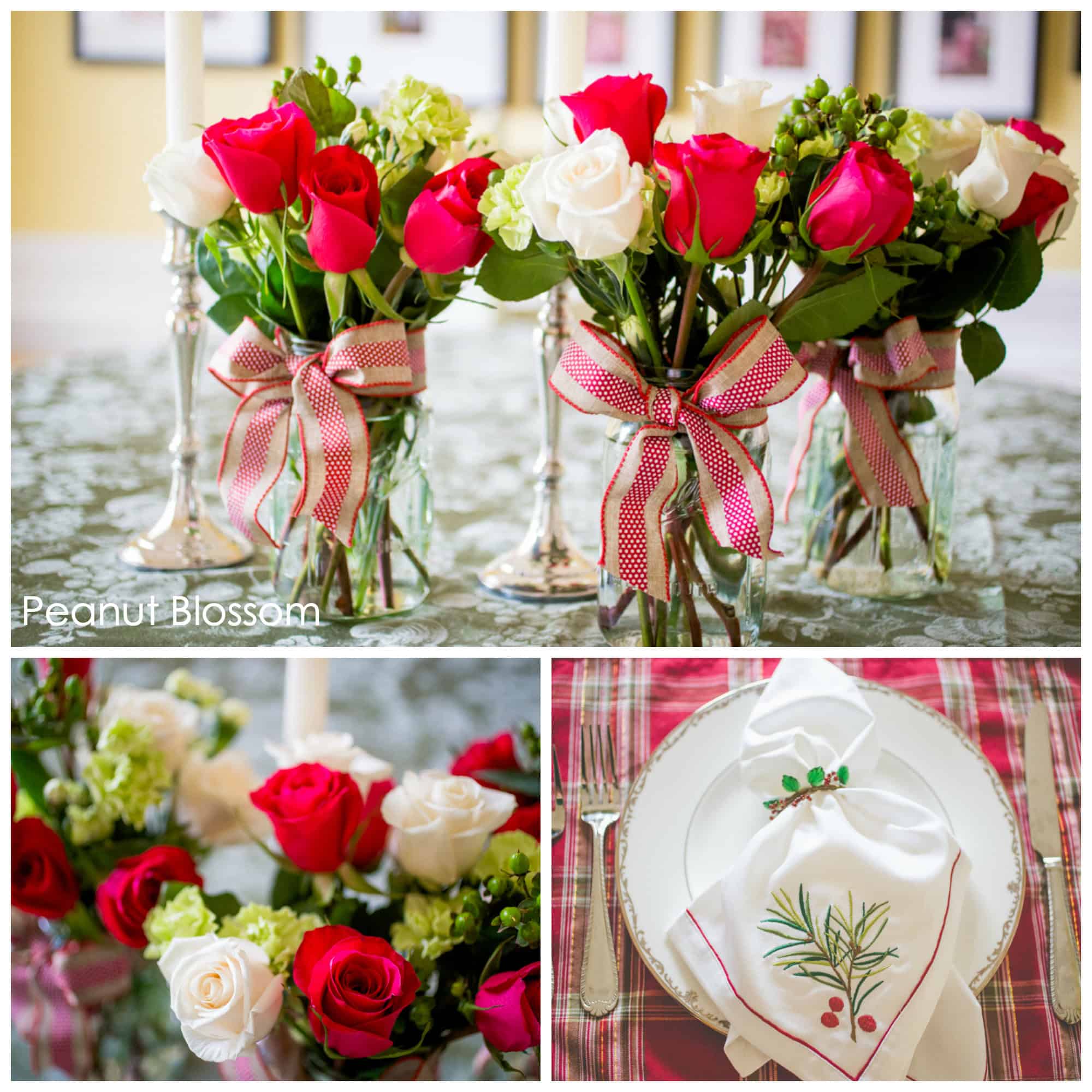 Use fresh flowers: My favorite flower trick in the whole world is to use grocery store bouquets and mason jars for our table. I do it at Easter, Thanksgiving, and Christmas every year. I buy 1-2 cheap bouquets with a variety of flowers from Trader Joe's and then break them down into mini bouquets trimmed short for the jars. This keeps the flowers below eye level so guests can see each other at the table and makes the container of flowers easy to rearrange once the dishes of food arrive and need to be set down. One big centerpiece almost always ends up getting moved off the table during dinner. These smaller jars are easier to nudge off to the side!
Pro Tip: Use whatever ribbon you have around to dress up the jars if you like. Striped twine looks great too.
Make easy recipes: Pick items for your menu that can be made ahead or take minimal effort the morning you want to serve them. I have personally tested each and every recipe on this list and they have all been big hits with my family. Serve with fresh fruit, orange juice, coffee, and bam!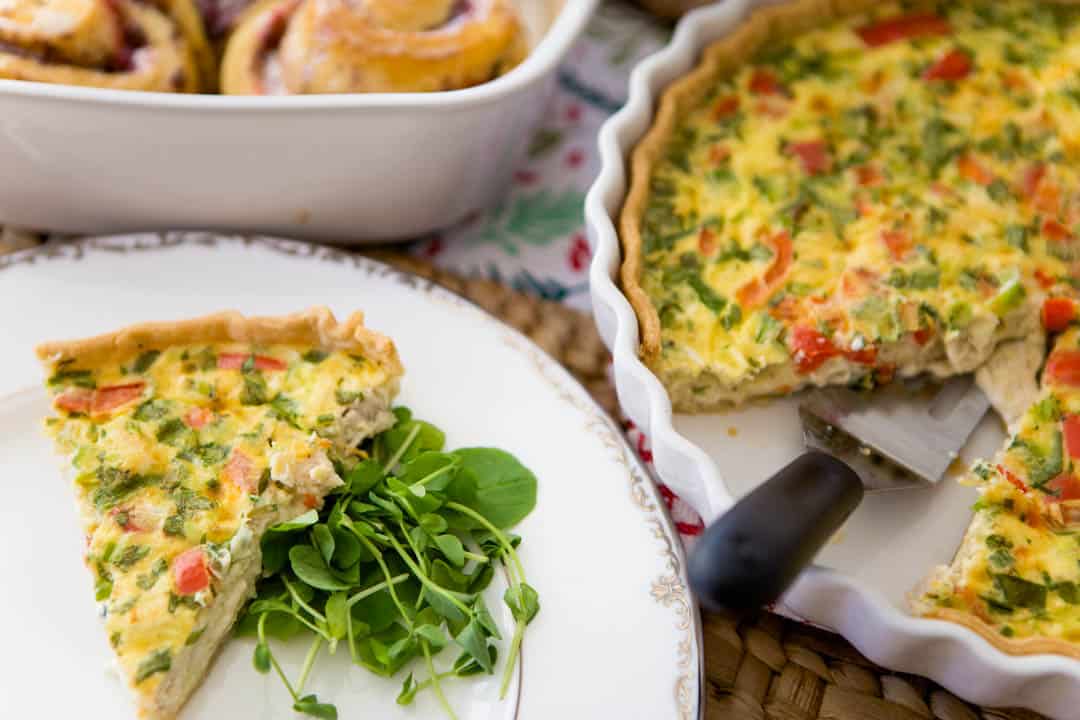 10 easy prep Christmas breakfast recipe ideas:
If you like this post, be sure you take a peek at my tips for capturing breathtaking photos on Christmas morning! Hint: You don't need a DSLR, the tricks are for just about anyone. . . Read about how to capture your Christmas right here.