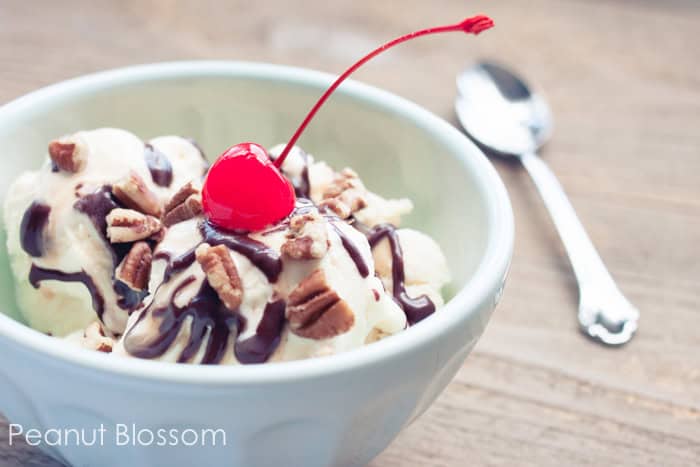 The end of the school year, the first day of summer. Whichever spin you want to put on it, this day deserves a celebration!
Several years ago a good friend of mine with older kids told me how she treats them to Ice Cream for Dinner on the last day of school. I absolutely love her sweet and simple tradition and vowed to make that our own.
The kids get off the bus, drop their bags, and off to an ice cream parlor we'll go! If you like this idea too but want to keep the festivities at home, maybe try the fantastic recipe for the ultimate turtle sundae here. Lay all the toppings out buffet-style and let everyone mix and match their favorites!
This year I'm also stockpiling some things to keep us busy and learning over the summer. I've decided to bundle up this little stack of books as a "I can't wait to spend our summer together" surprise gift for the girls: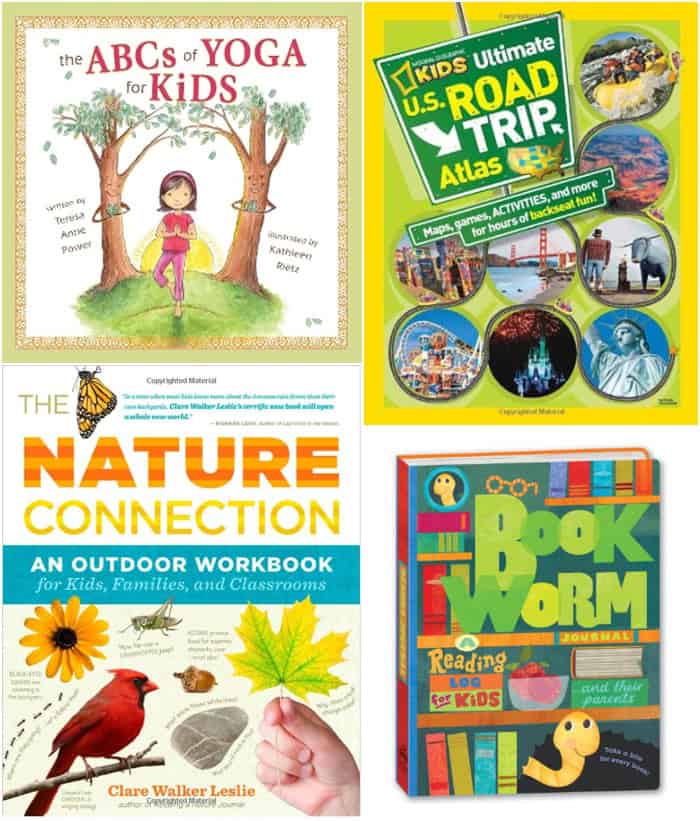 Every year I do a very loosey goosey summer homeschooling program with my girls. I focus on seasonal themes that interest all three of us and try to touch more on topics that don't get a lot of focus during the school year. So far, these are my main points of focus for this summer: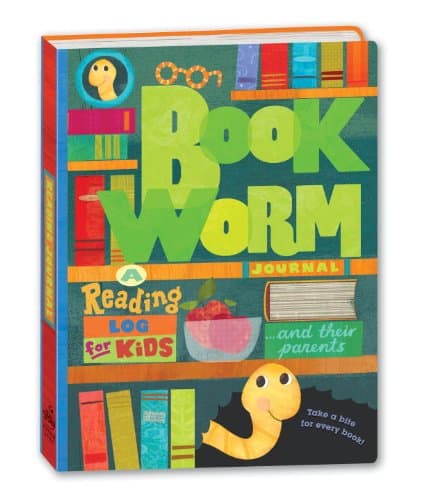 1. Reading!!: Library trips will be one of our weekly adventures.
Our living room is covered in baskets and piles of books already, but I plan to refresh the stashes with things I've reserved from the library ahead of time.
We'll have reading picnics both indoors and out.
We will do bubble bath reading sessions, a favorite ever since the time I did it as part of our Halloween celebration in October.
We'll read independently and together out loud.
And to help motivate them along the way I'm giving each girl a copy of this adorable Book Worm journal. The Peanut will be able to manage it on her own, I'll help Little Pea with the activities.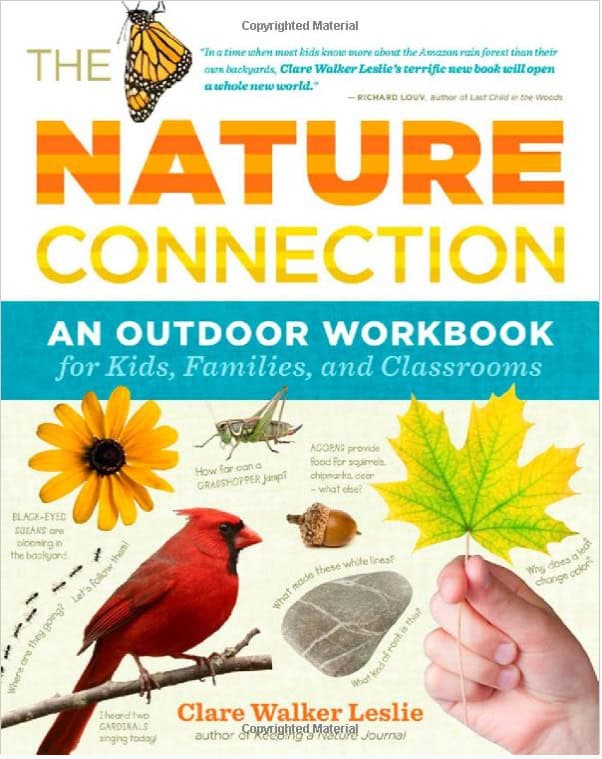 2. Nature exploration: We've done really great with our 15 minutes outside goal for the year.
This summer I want to spend more time actually digging in on nature and not just having mommy tolerating it. My plan is to get up, get dressed, and get outside immediately in the morning. Afternoons get very hot here in the Carolinas, so I want to enjoy the cooler mornings.
I found this neat workbook to help guide me with our time outside. You can read why this is such a struggle for me here and some of the tricks I've been trying here.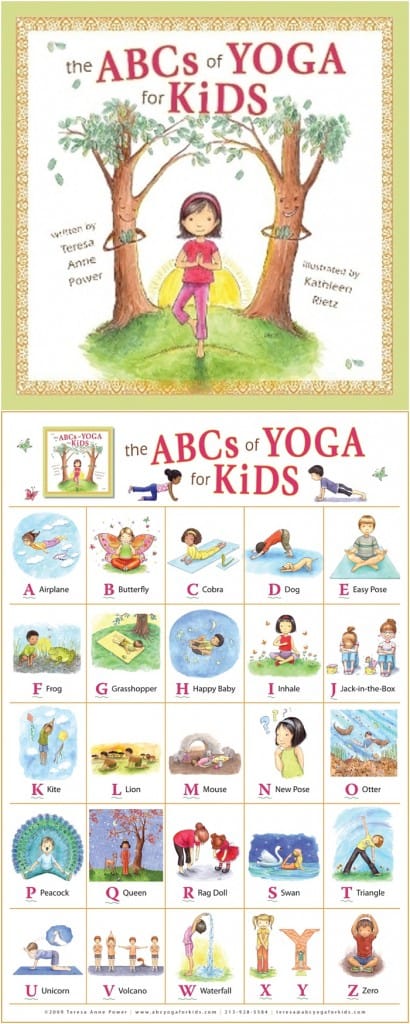 3. Yoga time: At the Peanut's well visit last month, the pediatrician noticed she has already lost a lot of flexibility and expressed some concern. She suggested we try some yoga at home.
I found this adorable ABC yoga poses book and I definitely want to give this a try.
I love that it will work double efforts with Little Pea learning her letters.
I also loved the sweet illustrations and the fact that there are card deck and poster companion pieces.
4. Road Tripping!: What is summer without a road trip or two?? This year we are planning at least one trip to Washington DC and a visit to a beach yet to be determined. I'd love to add a few more other weekend adventures in there.
I got this fun road trip atlas from the Peanut's school book fair and the maps of each state have call outs for fun landmarks to see and fun trivia tidbits. It's great for day dreaming of which adventures we should take as well as a bring-along in the car item.