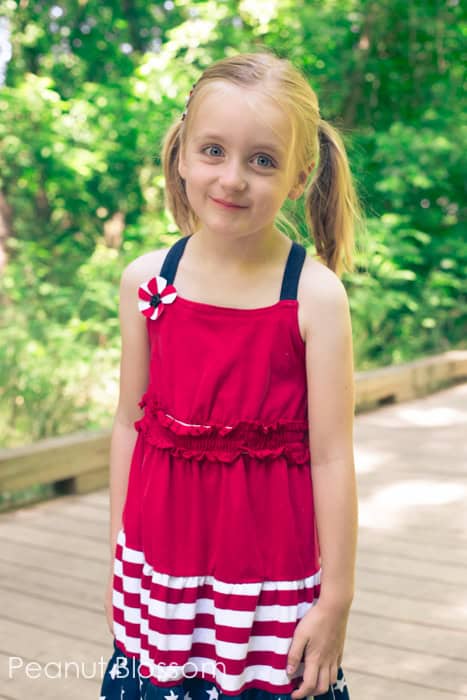 Look! My little lady has two working arms again!
May disappeared in a blink of holidays, the Peanut's cast finally coming off, vacation, and the worst tummy bug our family has seen. We've been to Disney and back again but moments after we walked through the door poor Little Pea was sick all over the living room rug. That spawned a week, yes a WEEK, of illness I'm not eager to repeat ever again.
I managed to catch it from her and lost a solid 2 days of my life I barely recall. We were supposed to spend Memorial Day weekend at the beach, something we've looked forward to for ages. But with both mommy & Little Pea down for the count, it just wasn't going to happen. Poor Little Pea even ended up spending an evening in the local children's hospital ER. This virus didn't mess around.
So our holiday weekend was not anything like I had hoped it would be but with family you need to roll with the punches, right? We pulled ourselves together just barely enough for me to snap a few shots of the girls in their cute dresses--though naps prevented it from happening at the same time.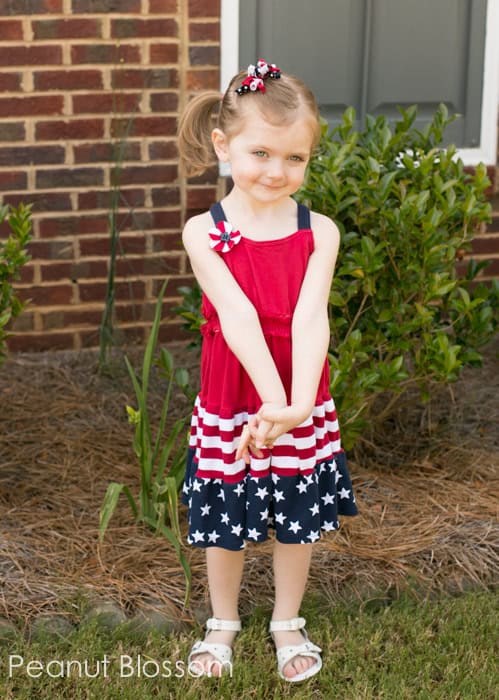 This is much more how the holiday was spent: chilling in the backyard in lawn chairs and praying that our celebratory meal would stay put in everyone's tummy.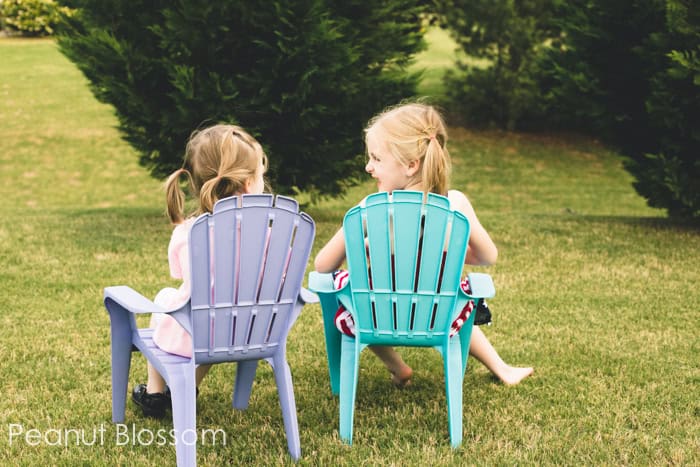 The girls carving out some privacy in the yard by turning their chairs away from us.
How did your holiday weekend go? More festive and smooth than ours? Now that everyone's healthy, we're looking forward to making up for some lost time once summer vacation starts at the end of next week! Yay!