This brilliant meal planning trick takes just minutes and will help you save both time and money by streamlining your weeknight dinners.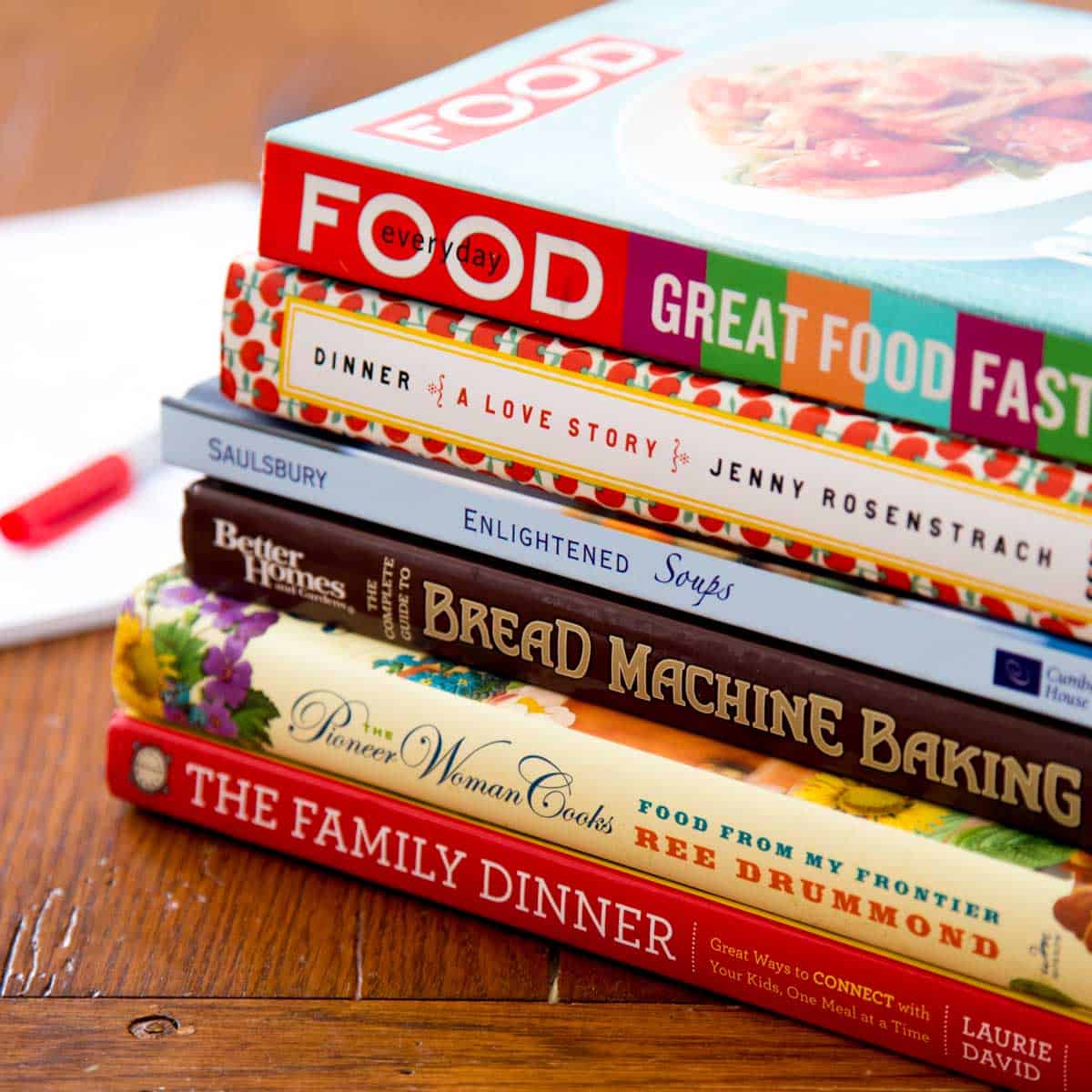 Ask Yourself These Questions First
1. What are my family's very favorite meals?
If I had all the time in the world and the ingredients were handed to me on a platter, what would we enjoy eating? Make a list! Ask your husband and kids to chime in.
2. Now look at that list, do you see any patterns?
Are they all chicken? Then it isn't exactly helpful to have a "Chicken Night" because it doesn't narrow your options. You want to consider themes that help you make your weekly decision more easily. It should be broad enough to give you options but narrow enough to shorten that list.
3. What do you need help remembering?
I needed help remembering particular recipe sources and gear. Maybe you need help to remember to eat a new protein? Or to try a new recipe? Use one night of your themes to help be your Post-It note reminder to work towards your goals.
5. Look at your schedule, which night is your busiest?
Do you have more than one? Consider time-saving meal themes. For me that was the crockpot but sandwiches, simple pastas, even breakfast for dinner are all themes that would work with a constricted time schedule. Or heck, give yourself a "Drive Thru" night but be intentional about it. It's amazing the guilt it relieves.
6. Which day of the week is best for you to grocery shop?
Plan your weekly rotation starting either that day or the next. I meal plan on Sunday, shop on Monday morning, the week starts Monday evening.
Want Some Help?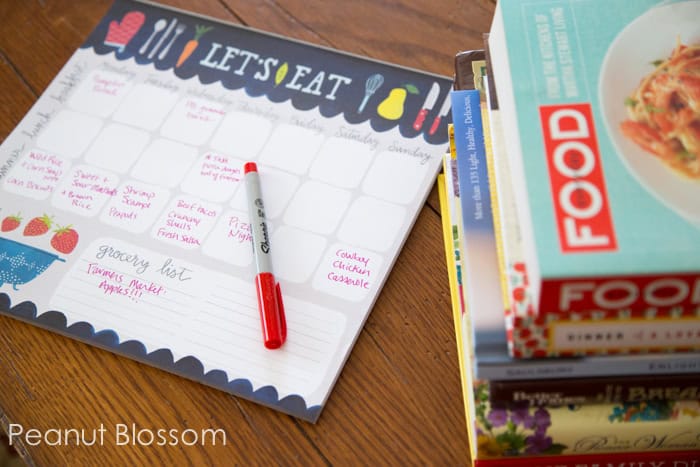 Feeling overwhelmed? Sometimes even easy fixes can feel like too much.
That's where I come in.
Join my FREE email newsletter and I'll send you a printable meal plan sheet and walk you through the tips and tricks for making this system work quickly for you and your family.