Easy Christmas kid recipes for baking together this holiday season. Join the Christmas baking challenge! Pick a recipe, grab a kid helper, and get baking and making memories in the kitchen.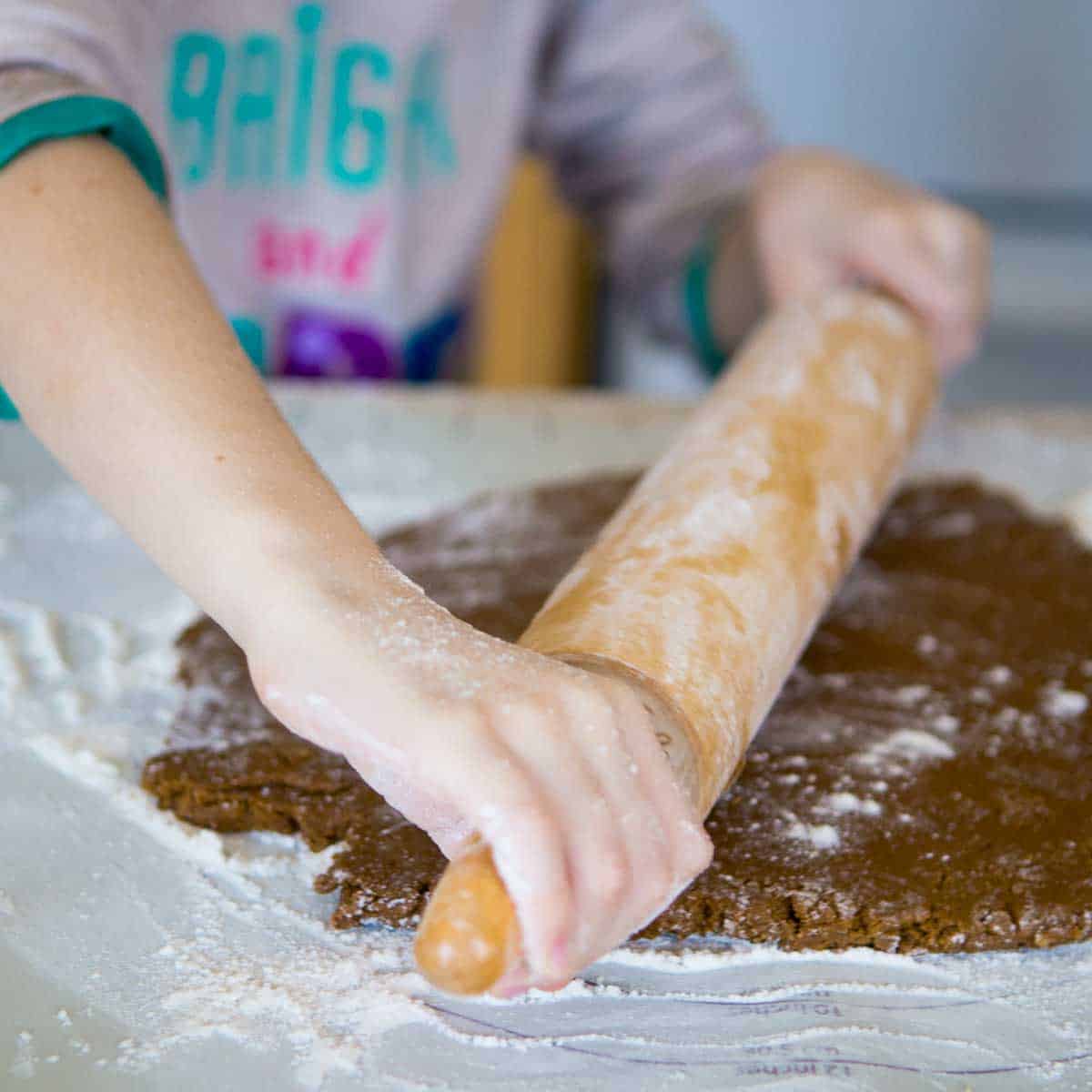 Peanut Blossom KIDS Holiday Baking Challenge
We want to challenge YOU to get in the kitchen with your kids this holiday season and bake up some yummy treats for your loved ones.
I know. Your December is packed to the brim already. We've created this challenge with super busy families in mind. The entire challenge is timed for winter break at the end of the month when it will be a little easier for you to find a pocket of time here and there.
Rather than watch as your kids spiral down the screentime wormhole over the course of their time off of school, invite them to make lasting memories with you in the kitchen.
We've gathered all the best Christmas recipes for kid bakers, amazingly delicious recipes that are just right for your children's level of skill.
The Kids Holiday Baking Challenge is just right for:
Families that want to spend time making memories together
Parents who are too busy during the work week to really connect with their kids
Kids ages 6+ will most easily follow the recipes but the instructions can be tweaked for younger helpers
Anyone who loves baking and making yummy treats
Does this sound like you? Then, step right up and get baking! It's going to be a total blast.
Happy baking!