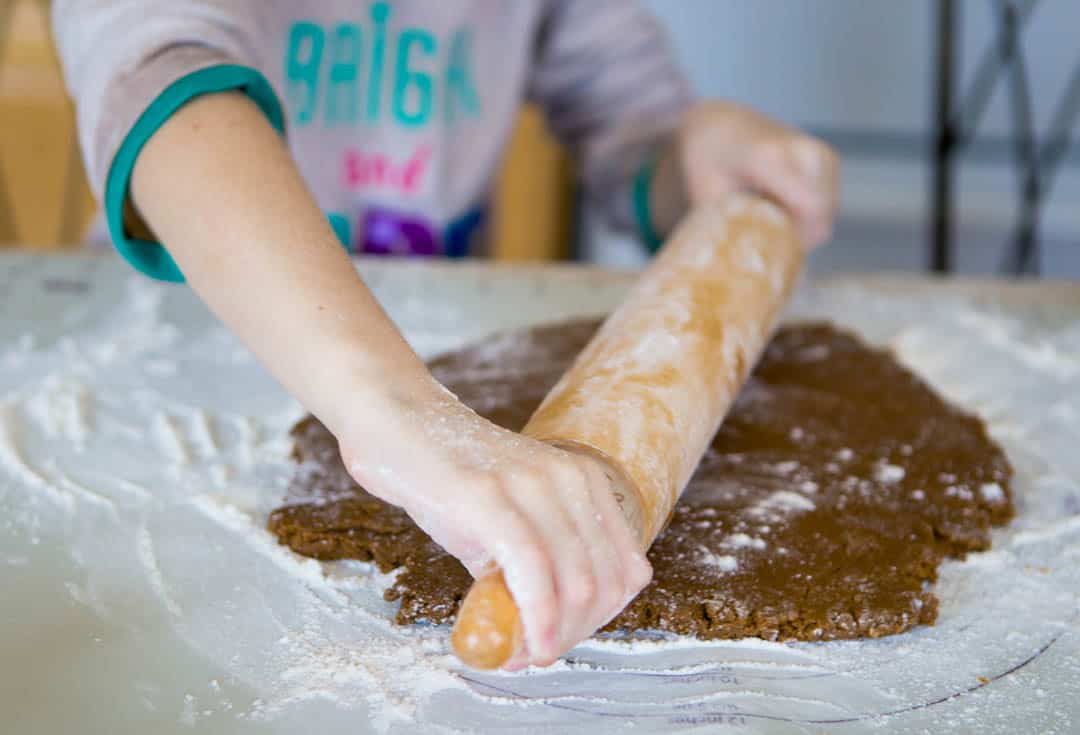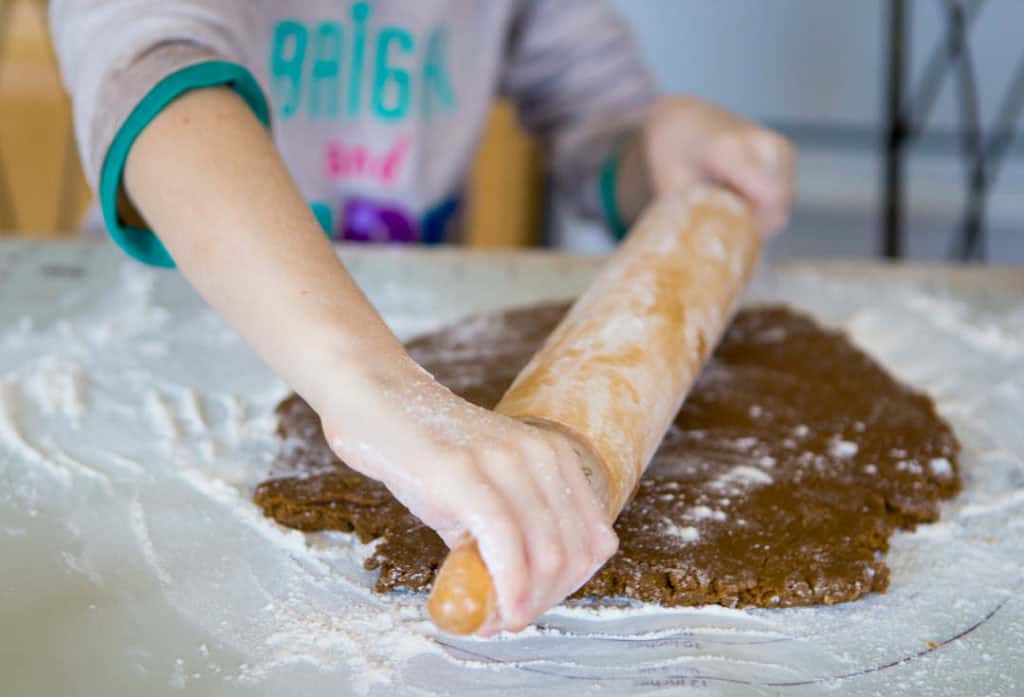 For the last 6 months, I've been a busy beaver behind the scenes. My daughters and I are pouring our hearts and souls into the cookbook I'm producing. While it may be "my" project, they've been my eager testers every step of the way.
Keeping everything under lock and key goes against my very nature. It is KILLING me to not share more of this process with you.
I will be SO excited to finally show you what we're building but I have to wait a little more. It won't be published until next summer and that feels like a lifetime away. I just can't wait that long!!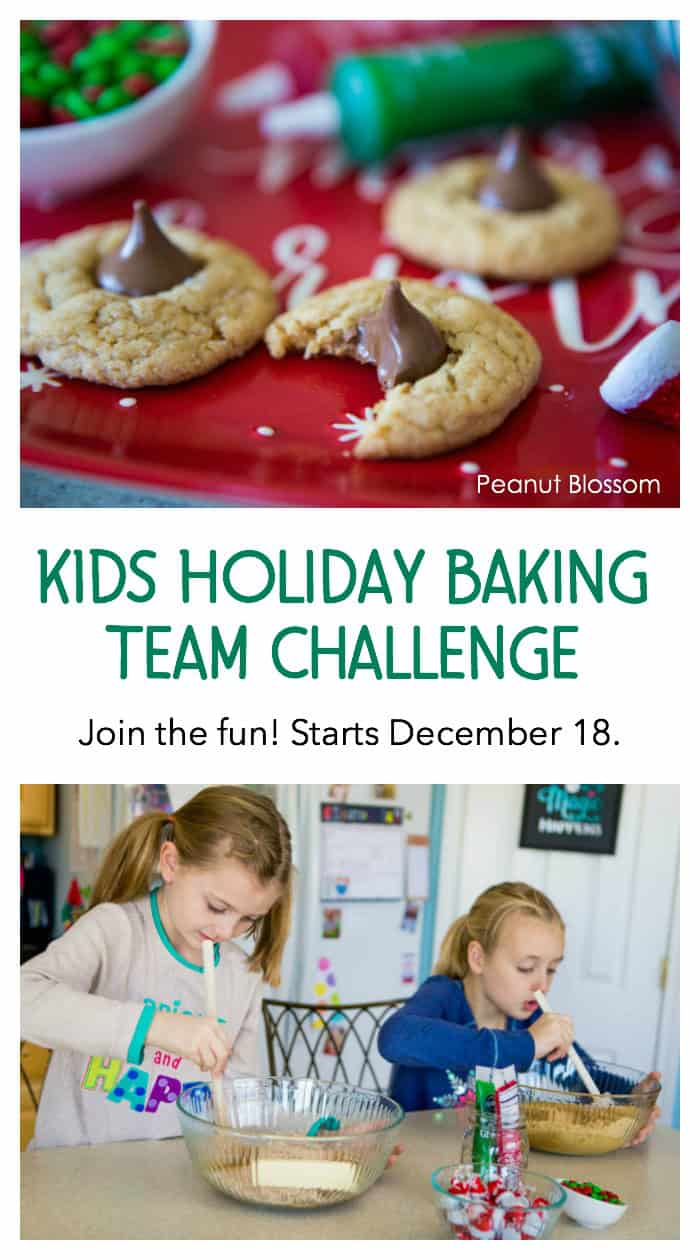 The girls and I chatted and we agreed that the best way to help me remain patient is to host our very first ever:
Peanut Blossom KIDS Holiday Baking Challenge
We want to challenge YOU to get in the kitchen with your kids this holiday season and bake up some yummy treats for your loved ones.
I know. Your December is packed to the brim already. We've created this challenge with super busy families in mind. The entire challenge is timed for winter break at the end of the month when it will be a little easier for you to find a pocket of time here and there.
Rather than watch as your kids spiral down the screentime wormhole over the course of their time off of school, invite them to make lasting memories with you in the kitchen.
https://www.facebook.com/peanutblossom/videos/10154877370516949/
We've developed 5 simple but amazingly delicious recipes that are just right for your children's level of skill. You'll receive:
Easy tips for first time family bakers
Ideas for keeping it fun for your entire baking crew
5 FREE printable recipes written simply enough for your kids to follow
Serving tips and festive holiday presentation ideas for that finishing touch
The KIDS Holiday Baking Challenge begins on December 18. You don't want to miss a single moment!
JOIN THE KIDS BAKING CHALLENGE HERE
The Kids Holiday Baking Challenge is just right for:
Families that want to spend time making memories together
Parents who are too busy during the work week to really connect with their kids
Kids ages 6+ will most easily follow the recipes but the instructions can be tweaked for younger helpers
Anyone who loves baking and making yummy treats
Does this sound like you? Then, join us! It's going to be a total blast.
YES! WE LOVE BAKING, SIGN US UP
And then be on the lookout for your materials list which will be sent on December 16, just in time for the first challenge which will arrive on December 18.
Happy baking!