Hi there! Welcome to Peanut Blossom.
My name is Tiffany, you can read a bit more about me right here.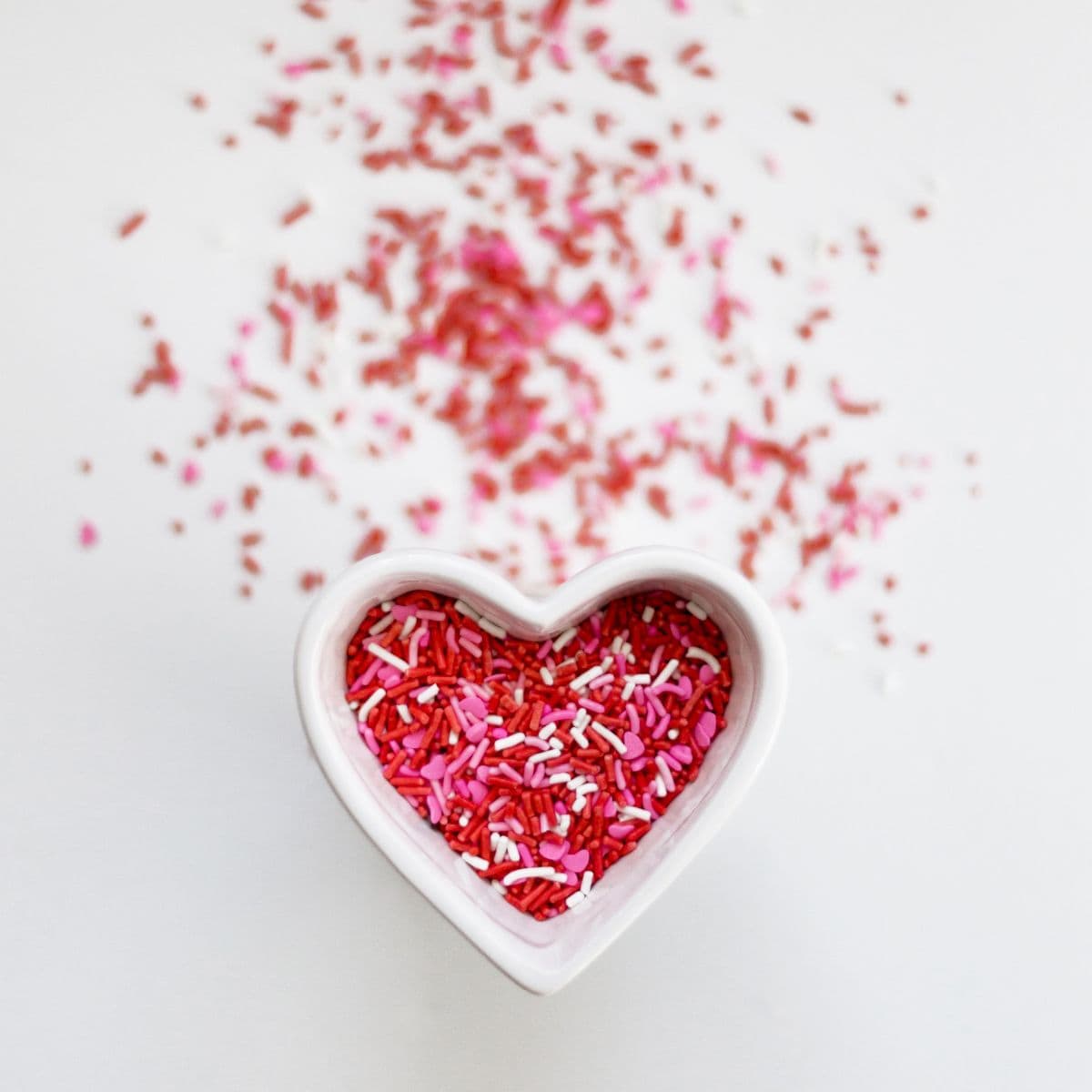 However, I think one of the best ways to really get to know someone is to find out some of their favorite things to see what you have in common.
I've gathered together some of my favorite bits from around the site, if you like what you see, I'd love if you'd sign up for my email newsletter so we can keep in touch!
Jump to: