Looking for the best gift ideas for book lovers? These clever gifts are sure to make your bookworm squeal like a kid on Christmas morning.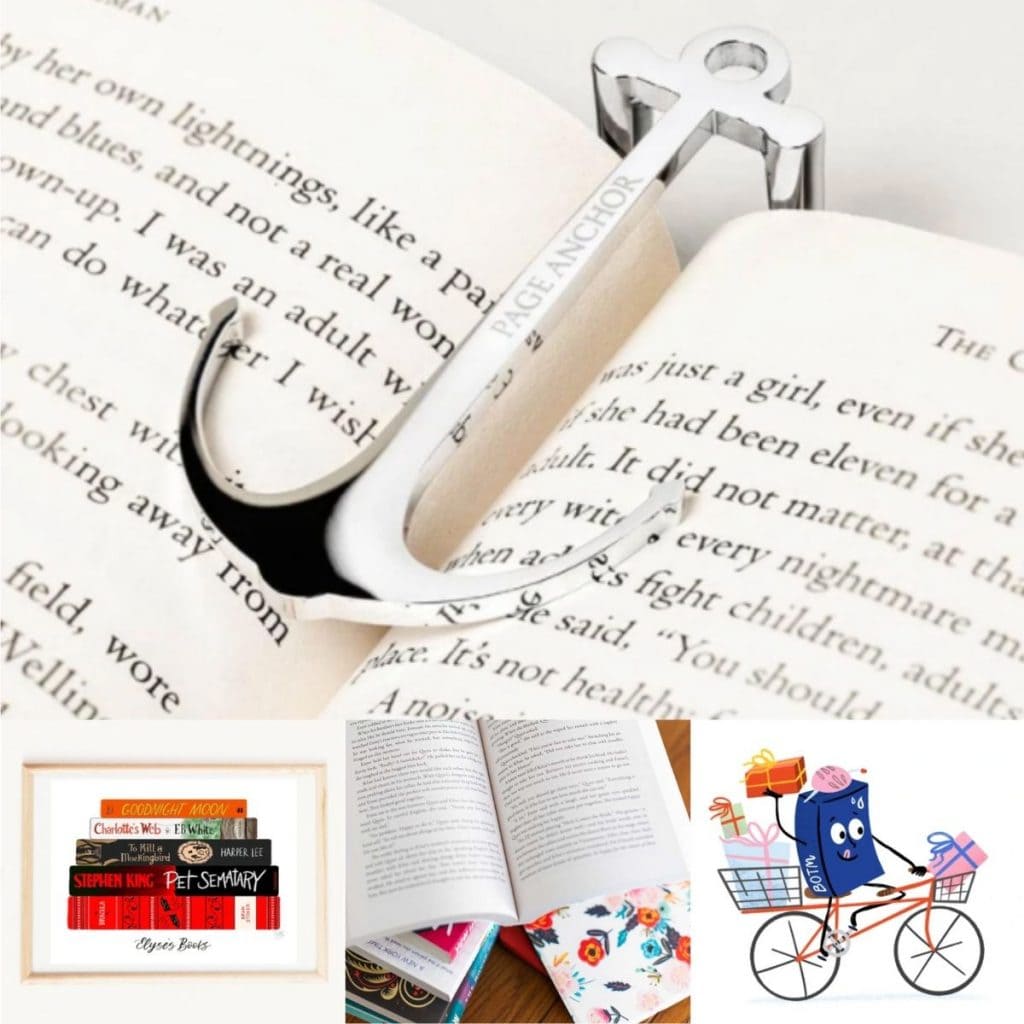 Book lovers are notoriously hard to shop for because choosing a book for someone else is such a personal gift that requires a lot of thought.
But, choose the wrong book? And your gift is sure to fall flat.
So how do you spoil your favorite reader with something special that honors their favorite hobby?
I selected some of my very favorite gifts that I have personally received along with some finds I discovered by accident along the way.
You're sure to find the perfect match for the book lover in your life here.
HINT: If that book lover is YOU, don't be afraid to just send this whole post on off to your loved ones to make their shopping so much easier this year!
More Great Gift Ideas
Looking for more fun ideas for everyone on your shopping list? Don't miss my other popular gift guides for your loved ones: