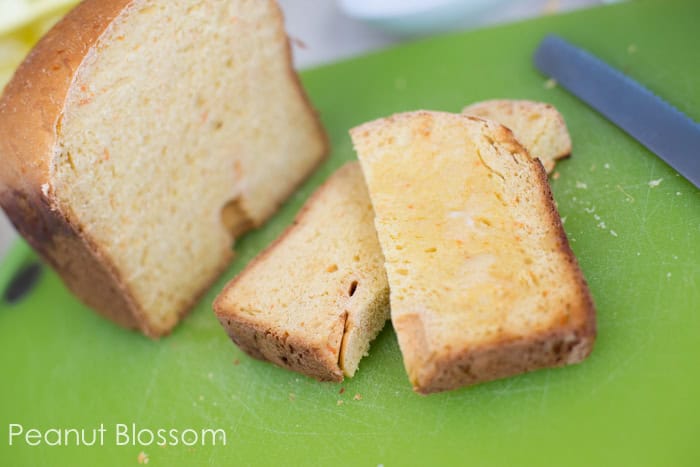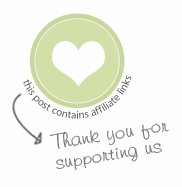 Is there anything better than the smell of freshly baking bread?? I say no. But homemade bread is one of those things that many people shy away from because it sounds too tricky.
A couple years ago we were lucky enough to get a bread machine from my lovely mother-in-law. I don't use it year-round, but it definitely earns it's keep in the fall and winter. It doesn't look like our model is available anymore but it is very similar to this machine here.
We love fresh bread with soup for an easy weeknight meal. I promise that if you can measure ingredients, you can make this bread. But please don't ask me how to do it on your own without the machine. I truly have no idea! So sorry!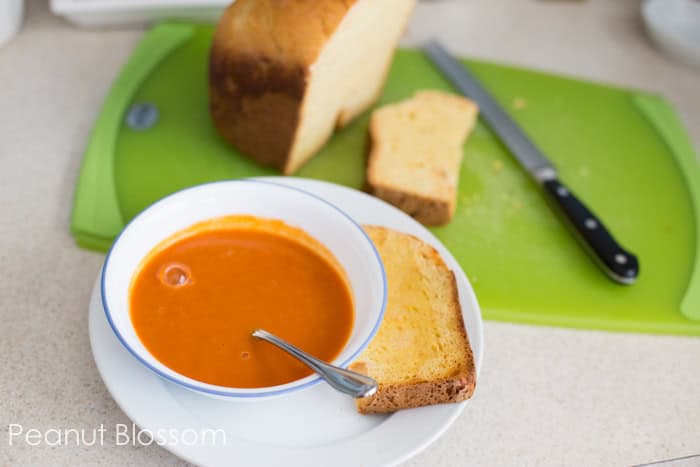 Back to the bread in question. . . I found this recipe in my favorite bread book. It sounded like carrot cake to me but in reality it is no where near as sweet. The recipe called for a cream cheese glaze on the top, but I left that out because I wanted something to go with our dinner, not a breakfast or dessert. The crushed pineapple and carrot gives the bread a sweetness but it is nothing like muffins or cake. It reminds me more of the Hawaiian bread you can get at the grocery store.
The texture is thick and hearty and it makes mind-blowing toast. I could even see making homemade croutons for a salad with this if you wanted something extra special. They would be the best croutons Ever.
But the best part about making homemade bread in the machine?? It takes no more time than you'd need to measure and dump ingredients and it will make you feel like a rockstar chef to serve it up alongside your favorite soup from a can or box!


p.s. I may be a food photographer but I'm also a mom with hungry kids to feed. This post is a down and dirty share of what we had for dinner the other week. Once I tasted the bread, I knew it had to be shared with you!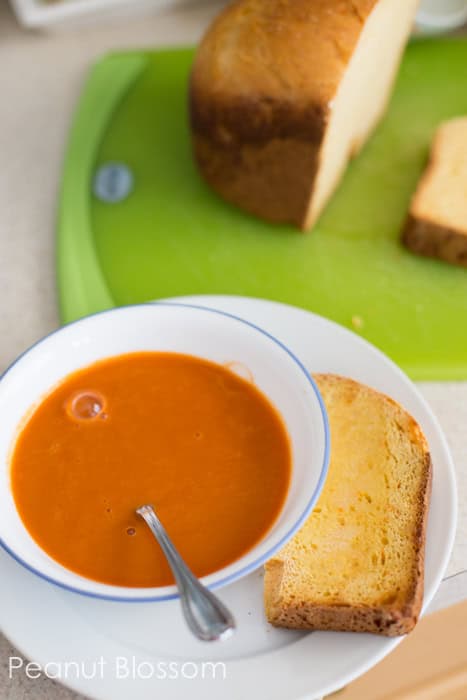 Homemade pineapple carrot bread
note: for your bread machine
For a 1 ½ Pound Loaf (18 slices)
8oz can crushed pineapple with juice
⅓ cup freshly shredded carrot
1 egg
2 tbsp butter
3 cups bread flour
2 tbsp sugar
¾ tsp salt
½ tsp ground ginger
1 tsp active dry yeast or bread machine yeast
For a 2 Pound Loaf (18 slices)
8oz can crushed pineapple with juice
½ cup freshly shredded carrot
2 eggs
2 tbsp butter
4 cups bread flour
3 tbsp sugar
1 tsp salt
¾ tsp ground ginger
1 ¼ tsp active dry yeast or bread machine yeast
Directions:
Select the loaf size on your machine. Add the ingredients to the bread pan according to the manufacturer's instructions. (Usually, they recommend adding all the wet ingredients first, dry second, and digging a little well in the flour to add your yeast.)
Select the basic white bread cycle.
That's it!! With my machine, I just kept an eye on the mixing stage to make sure all the ingredients got properly incorporated. I scraped the wall of the pan with a spatula to make sure nothing stuck separately.