Halloween movies based on books you've read together with your family are a great way to celebrate the season. These not too scary Halloween movies are perfect for kids ages 8 and up.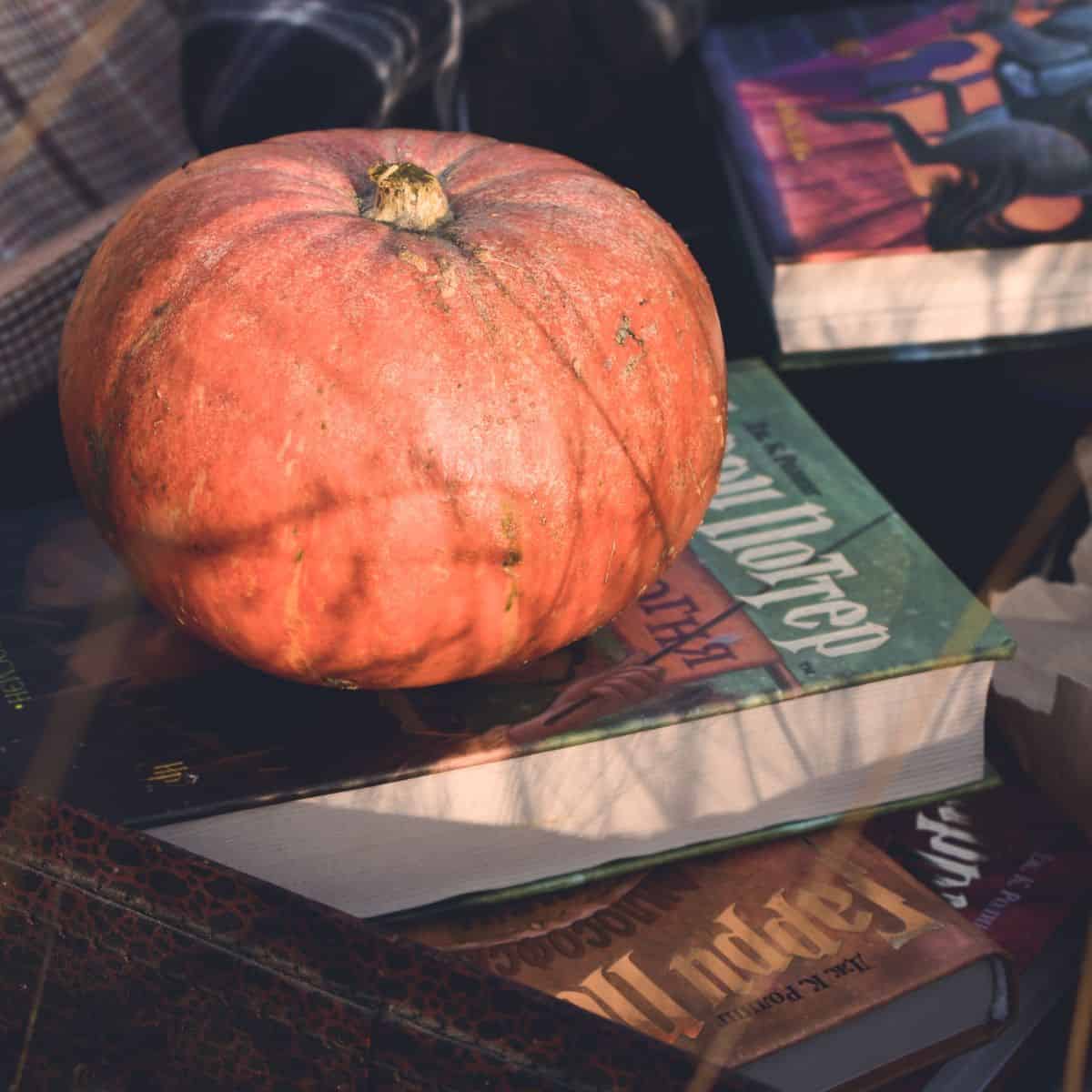 We love to celebrate holidays with a family movie night but Halloween can be especially tricky to find just the right movie to enjoy with kids who don't like things too scary.
These Halloween movies based on books that I took the time to read with my kids before watching the movie are a great way to prep them for the plot and make sure they are comfortable with the material before you watch.
It also makes for a lively discussion on which one was better: the movie or the book?
For this list of Halloween movies, I definitely have kids age 8 and up in mind. The perfect age for read-aloud time!
Looking for Halloween books to read or tasty Halloween snacks for the movie night?
There are plenty of cute cartoony Halloween movies for the littlest ones, but finding something a little more thrilling but not full blown horror is a lot harder for the bigger kids and tweens in your life.
These movies have varying degrees of scary but are still meant for kids.
What scares every kid is a little different, so be sure to do a double check on CommonSenseMedia.org for your own peace of mind.
More Halloween Fun for Families
Looking to get into a spooky mood? Don't miss these other fun Halloween recipes for families: