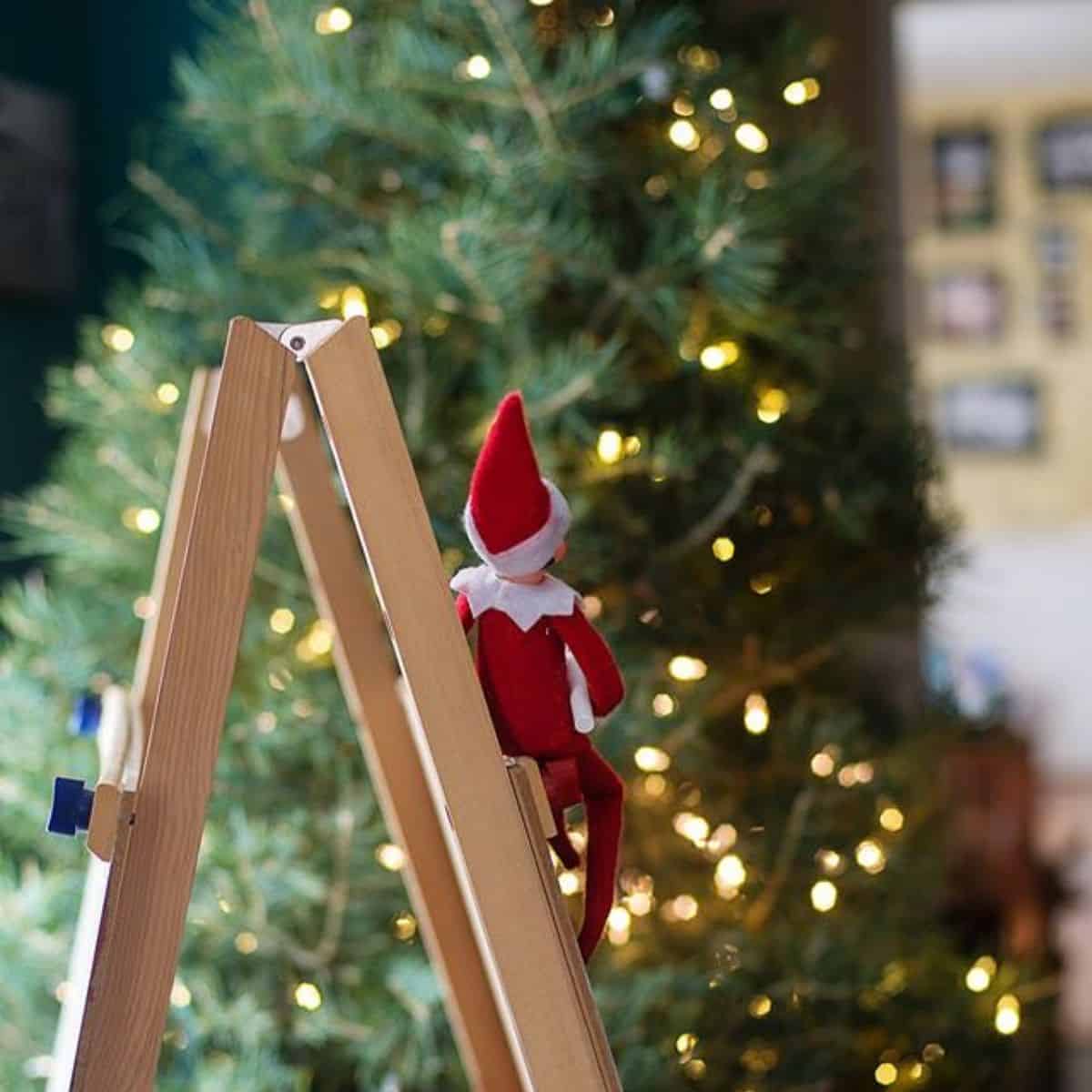 I am back for my third year sharing about the adventures of Jolly, the Pace family's Elf on the Shelf. I absolutely adore this tradition of ours. Cultivating a sense of wonder, imagination, and fun in my children is one of my highest priorities. I want them to know there are things in this world we can't explain, and that's okay. I want them to understand it is alright to believe in things that you can't see or touch. And I want them to experience the all encompassing joy of childhood Christmas magic. I recently came across this quote of Roald Dahl and I haven't been able to shake it from my mind.
"And above all, watch with glittering eyes the whole world around you because the greatest secrets are always hidden in the most unlikely places. Those who don't believe in magic will never find it."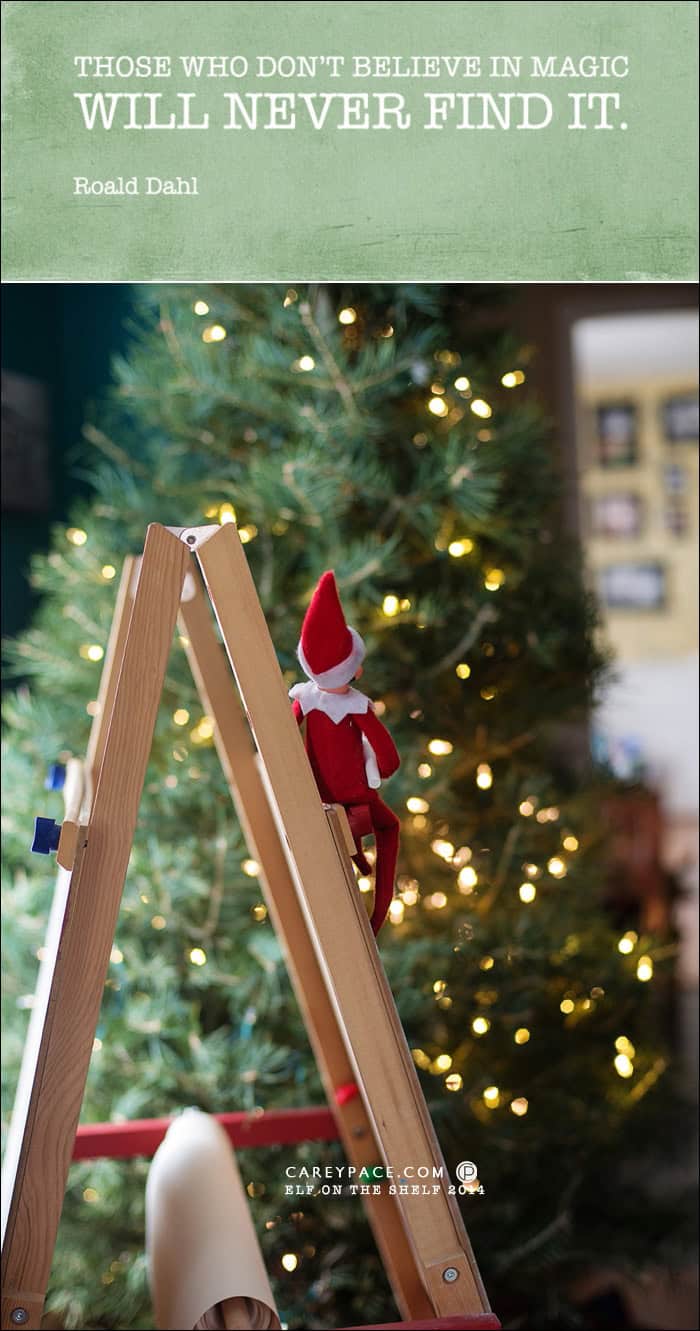 Our time with them while they are young is so very fleeting. May I impart to them a mindset of glittering eyes and a desire to seek the joy of childhood magic.
Now, let's get to the fun part! If you agree with me on this fun childhood magic philosophy then you want to set yourself up for success. The Seven Habits include Be Proactive and Start with the End in Mind. Considering those and your elf, you simply must PLAN AHEAD. I go into more detail about this in previous years (see here and here). For Christmas Season 2014, visit Amber at Crazy Little Projects and download her printable Christmas planner! Preview it below! Print that little baby out and decide your game plan NOW before the craziness hits!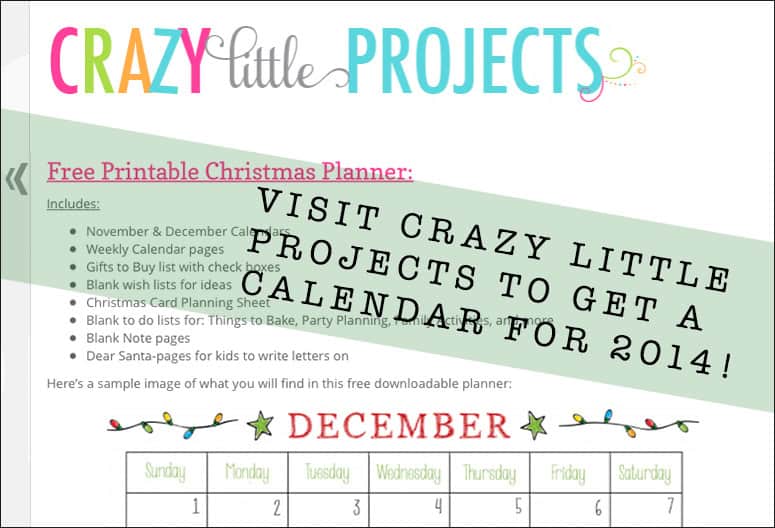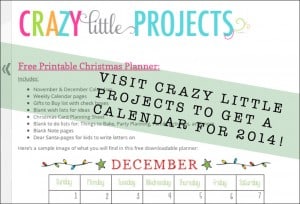 This year I will be sharing our Elf Season from Christmas 2013. You will see Elf Adventures:
ELF & FRIENDS: INCORPORATE THE TOYS
I simply cannot WAIT to show you! For today, just a little sneak peek of what is to come!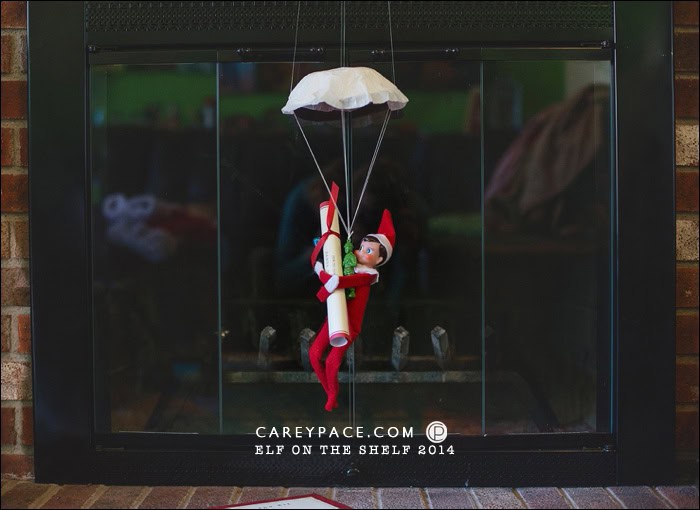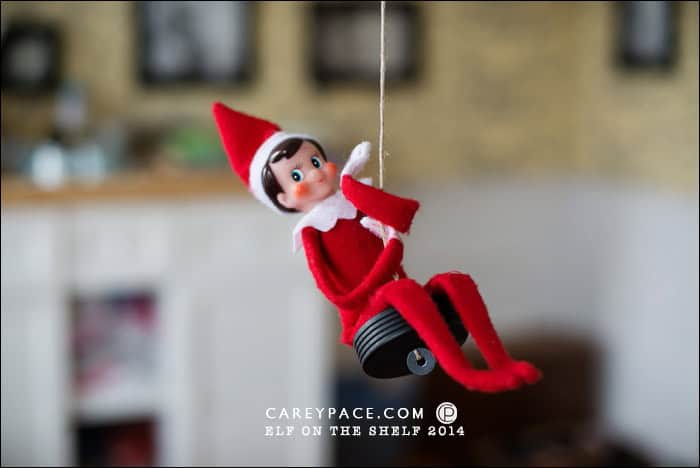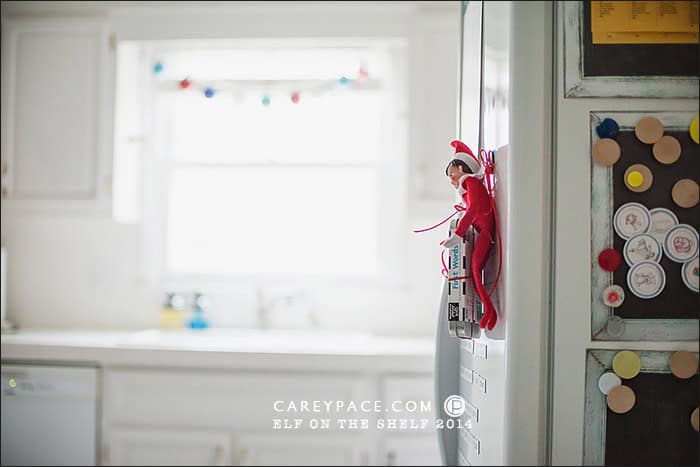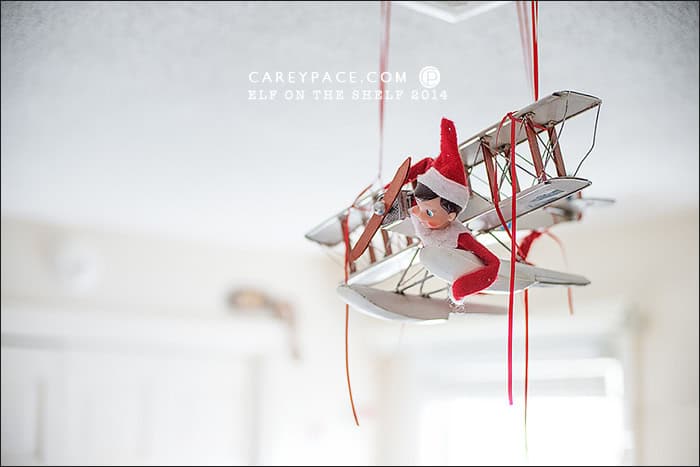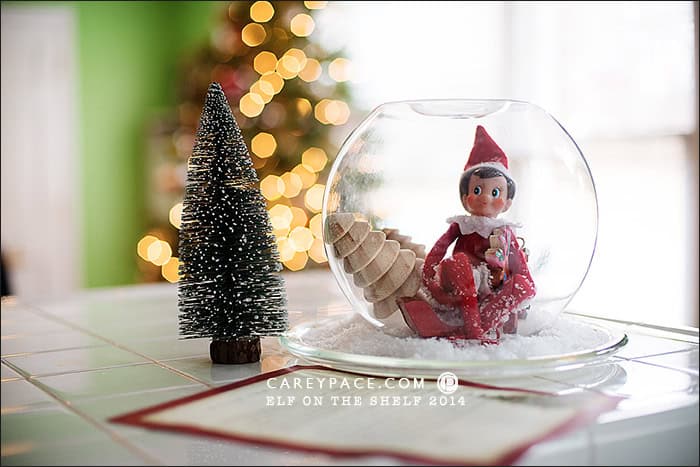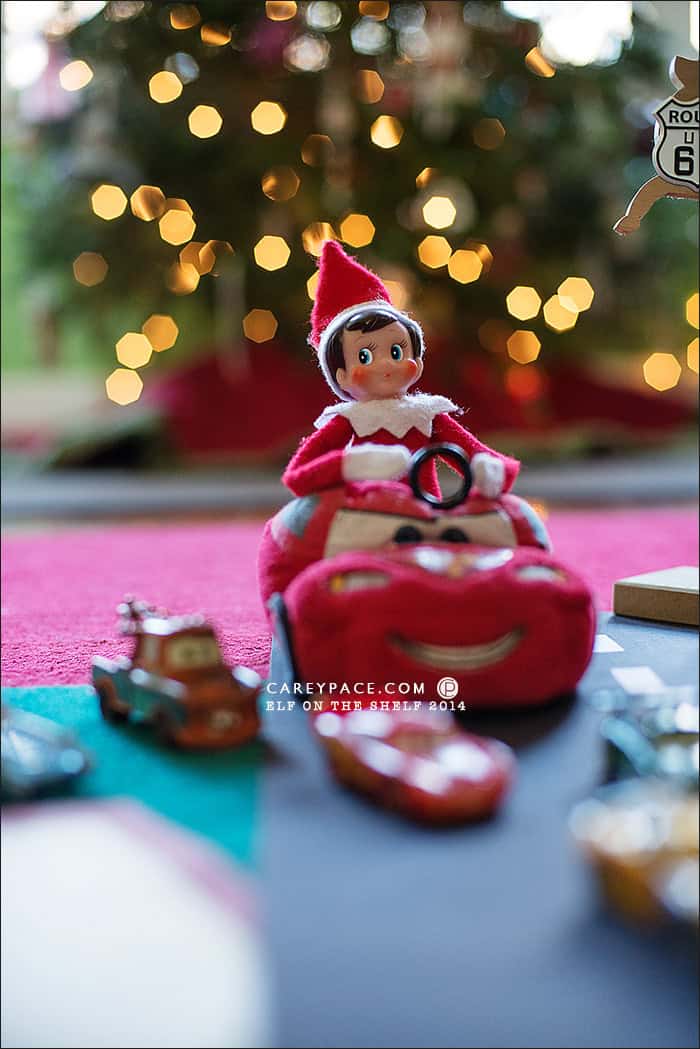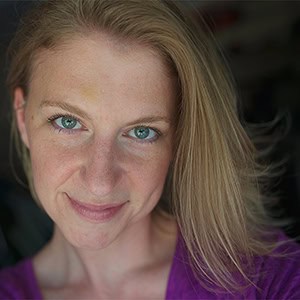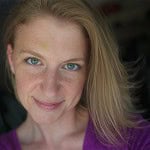 Carey Pace believes that beauty waits to be uncovered in the ordinary moments of everyday life. She chases creative motherhood, honesty in her writing, and images that tell stories. Her faith in Jesus inspires her to explore and share the trials and triumphs of raising children while designing magical moments along the way. She is a seeker of Light, a starter of projects, a reader of books, a lover of food and flavor, and an encourager to others. She and her husband Shawn reside in Tennessee with her son and daughter.
You can find Carey's writing and photography on Facebook, her blog, Instagram, and Pinterest.