Want to get started with the Elf on the Shelf tradition? Here are all the tips you need to plan for festive Christmas fun with your family.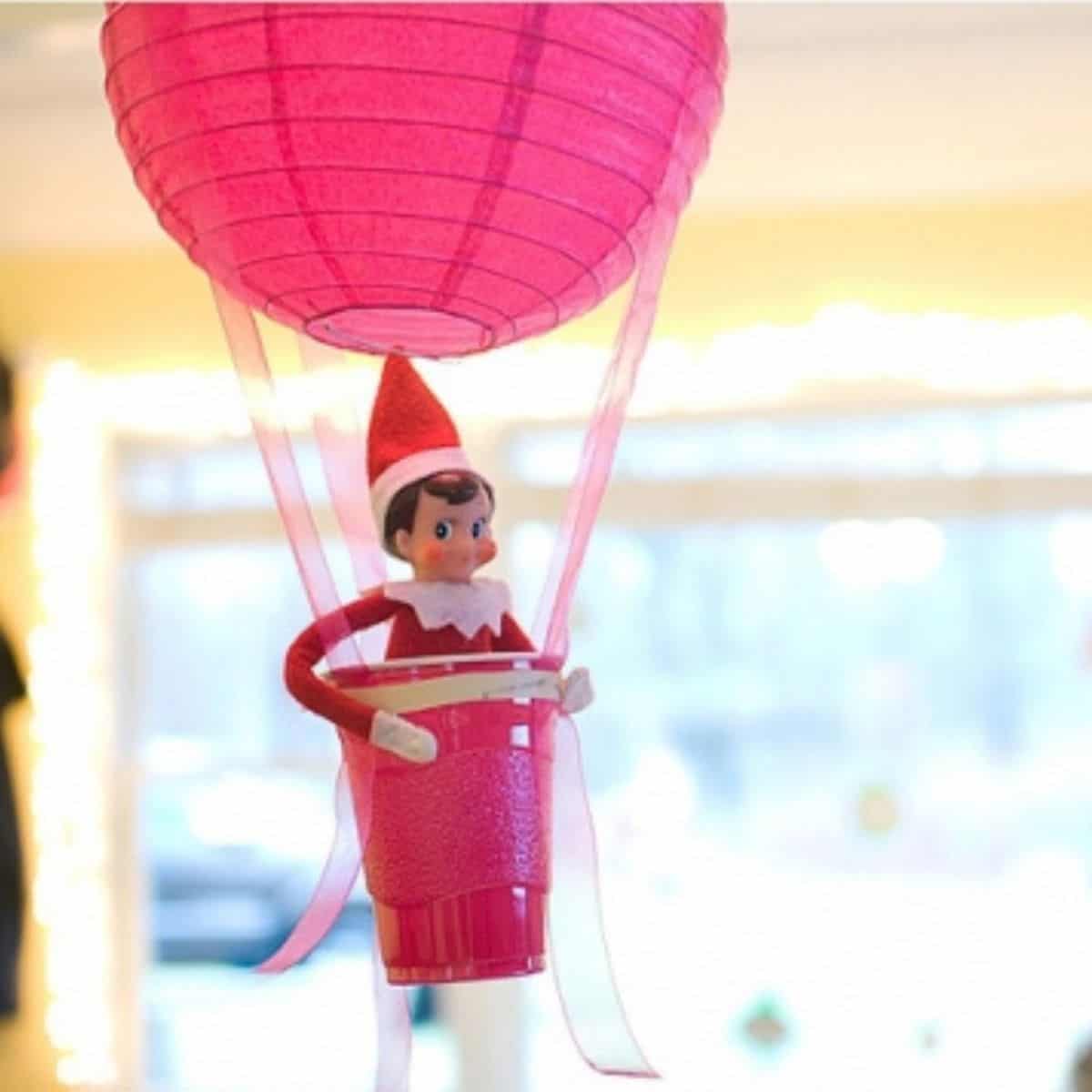 Have you been inspired by the adorable and creative Elf on the Shelf tradition?
If you want to plan a magical Christmas for your family without adding stress to your holiday season, you need these simple tips from an Elf on the Shelf pro!
First, be sure you've got your Elf on the Shelf kit ready. Then dig in on these perfect tips for kickstarting this Christmas tradition.
Before You Get Started
Print a calendar and plan your Elf's adventures for each day, BEFORE the season begins.
Set a recurring alarm or reminder on your phone, email, whatever works for you so you don't forget.
Get your spouse involved in the game plan.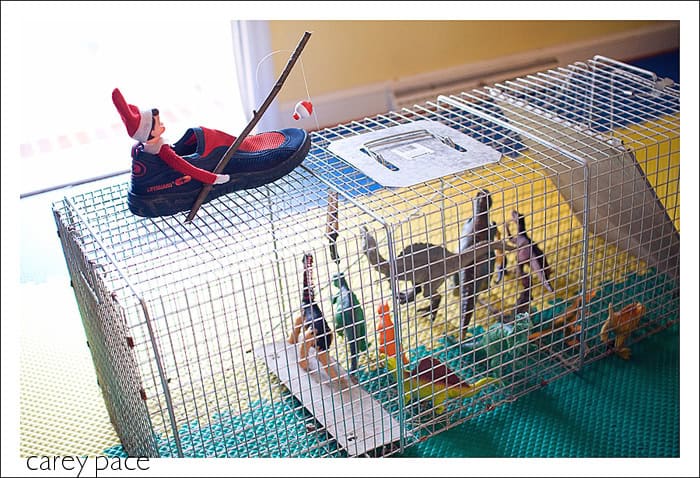 (Above: Jolly trapped the toy dinosaurs in our animal trap from the garage.)
Elf Planning Tips
I printed a blank December calendar page and planned out the entire Elf Season in one session.
First, I made a list of all the ideas I truly wanted to do that year and starred my MUST DO ones.
Then I compared my list to our family calendar and spread them out on days when I'd have time to do it after the kids went to bed.
This was a perfect approach because:
I never ran out of days to do my favorite ideas.
I didn't forget to move him and have the kids find him in the same spot two days in a row.
And I never had to stay up until midnight trying to finish any of the scenes.
I'd already planned ahead, knew what I needed to do upon kid-bedtime, and was ready to act!
Set an Alarm!
Before your elf even arrives, be sure to set an alarm or reminder on your cell phone to go off at 9pm or some time you can be sure is after your kids are in bed
Once the busy season gets going, you'll need the reminder to move your Elf, just in case you get wrapped up in something and forget.
Or perhaps enlist the help of an Elf Buddy, who will call you and ask "Delta 24, this is Apollo 32. Can you confirm the position of ShelfElf 101?"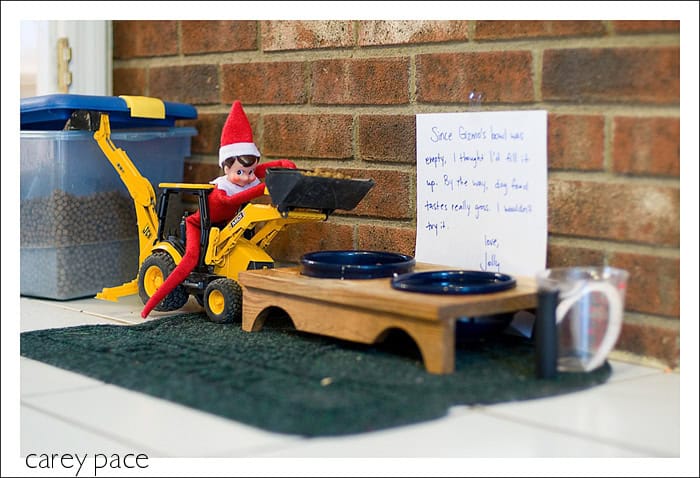 (Above: Jolly used the Bruder Backhoe to deliver the dog food.)
Get Your Spouse Involved
My husband wanted to be involved in Jolly and his antics. But when I sat down and made my game plan without him, it left him no room to participate.
I hadn't even considered he'd want to be part!
So, ask your spouse. Get him involved, too.
When you make it a partnership, he'll be able to step in when something unexpected happens and you either forgot to Elf that night, or don't have time, or don't have the mental energy left to write a note.!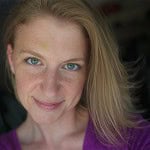 Carey Pace believes that beauty waits to be uncovered in the ordinary moments of everyday life. She chases creative motherhood, honesty in her writing, and images that tell stories. Her faith in Jesus inspires her to explore and share the trials and triumphs of raising children while designing magical moments along the way. She is a seeker of Light, a starter of projects, a reader of books, a lover of food and flavor, and an encourager to others. She and her husband Shawn reside in Massachusetts with her son and daughter.  
You can find Carey's writing and photography on Facebook, her blog, Instagram, and Pinterest.