Welcome to Elf Central! If you've just stumbled upon this popular holiday series starting with this post, you won't want to miss all the great elf action we have organized for you:
Elf on the Shelf Central: All of the ideas and instructions you'd ever need for some festive fun rounded up in one spot for your convenience here.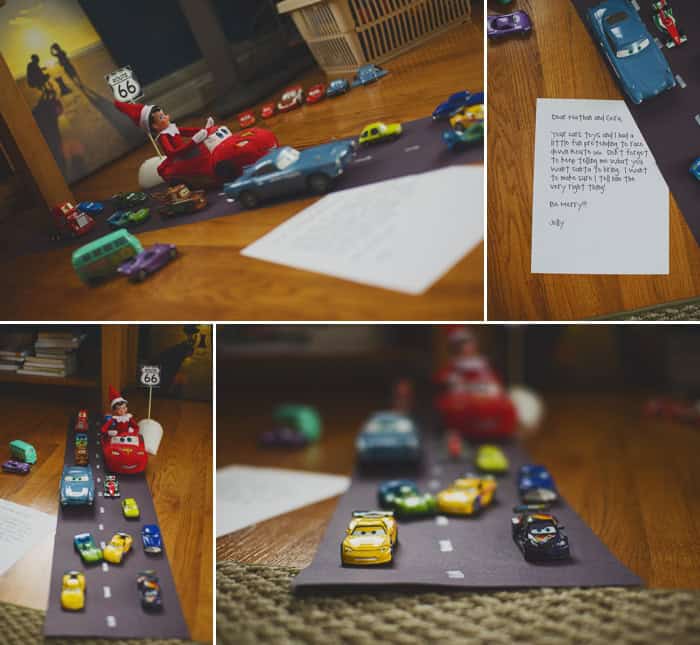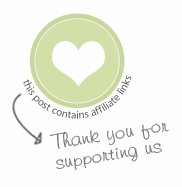 Last week my kids were having a great time theorizing what Jolly, our Elf, would do this year. Several of their hopes were things he's done in the past.  For an OCD creative mom, this hadn't really occurred to me.
"Repeat!?  That's ludicrous!", my internal response said.  "It must be fresh and new, each time!"
But dude.  Seriously.  Who cares?  In fact, according to my kids, repeating would rock.  So really, don't be afraid to bring back a flashback of last year's cool Elf feats. You can view some of my favorites from last year here if this is your first year.
So if last year your Elf set up all the cars and took a drive down Route 66....  Apparently it would be super awesome if he did that again.  (I just used black construction paper that I taped together to form a road, and painted the dashed line with a white paint pen.  I printed the route 66 sign and taped it to a chop stick that I stuck in some leftover styrofoam I had in my craft cabinet.  But check out this magnet that would be way better.  super simple with big impact.)
Here are a couple more easy ideas for you to add to your list:
Jolly borrowed my daughter's favorite special blanket, when he was looking for a soft place to snuggle.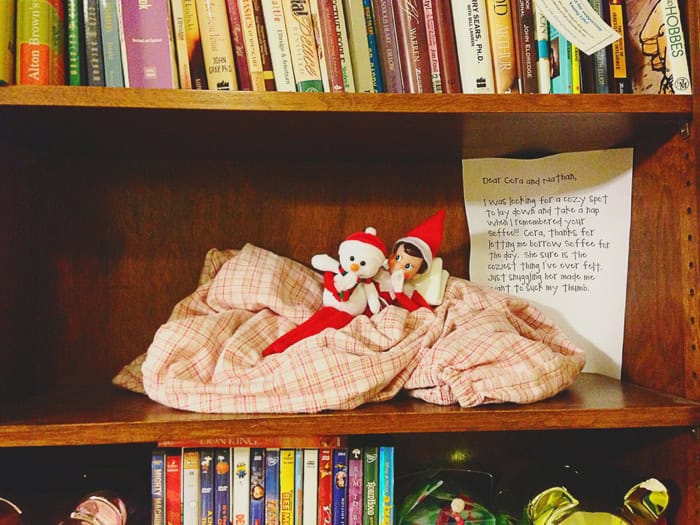 Imitation Elf Ice cream.  In the fridge.  No explanation necessary.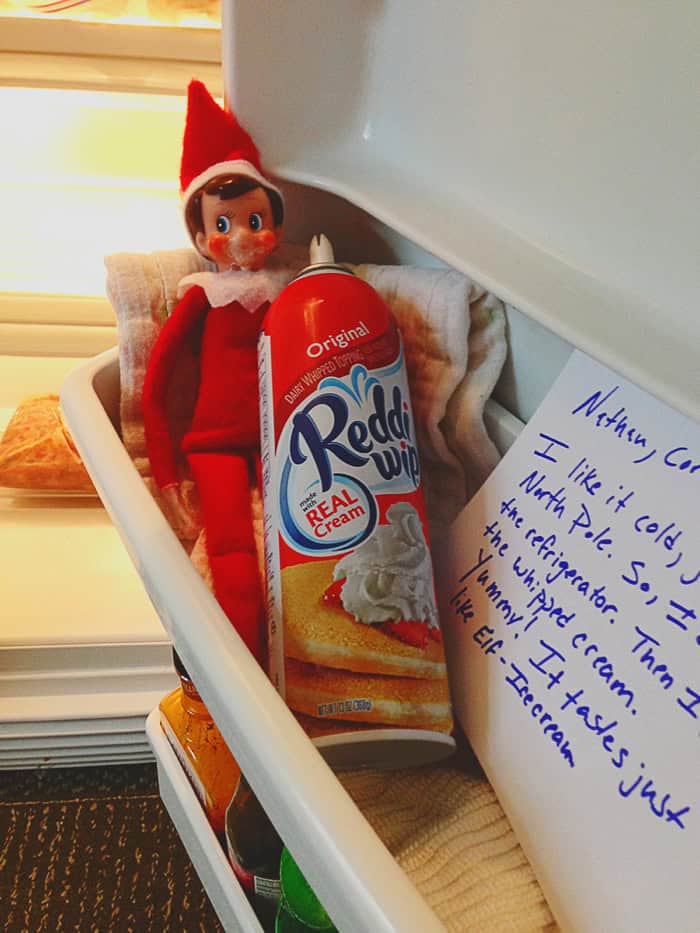 5 more ideas you can do in 5 minutes or less:
1. Your elf is discovered reading a favorite Christmas story. Ours is this one.
2. Your elf decided to spell a message with a set of alphabet blocks or sparkly letter stickers from the dollar store.
3. Your elf takes a spin on the Construction toys or goes for a ride in this cool car.
4.  Your elf needs a marshmallow bath.  Classic and super, super quick.  In the sink, in a bowl, whatever works for your house.
5.  Your elf toilet papers something, whether it is the tree, Dad's favorite chair, or he just sends the toilet paper down the stairs.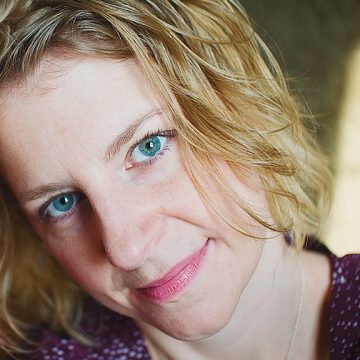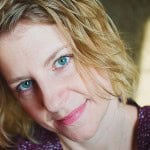 Carey Pace is a writer/blogger and Natural Light Lifestyle Photographer who is downright passionate about documenting the real and beautiful ordinary, everyday moments of life. She has a raw, honest, yet conversational voice with a storytelling twist in both her words and images. She lives in Kingsport, Tennessee and writes about the things on her heart like motherhood, the trials and triumphs of raising children, feeding her family beautiful and healthy food that tastes scrumptious, and loving Jesus with all her heart.
You can find Carey on Facebook, her blog, Instagram, and Pinterest.