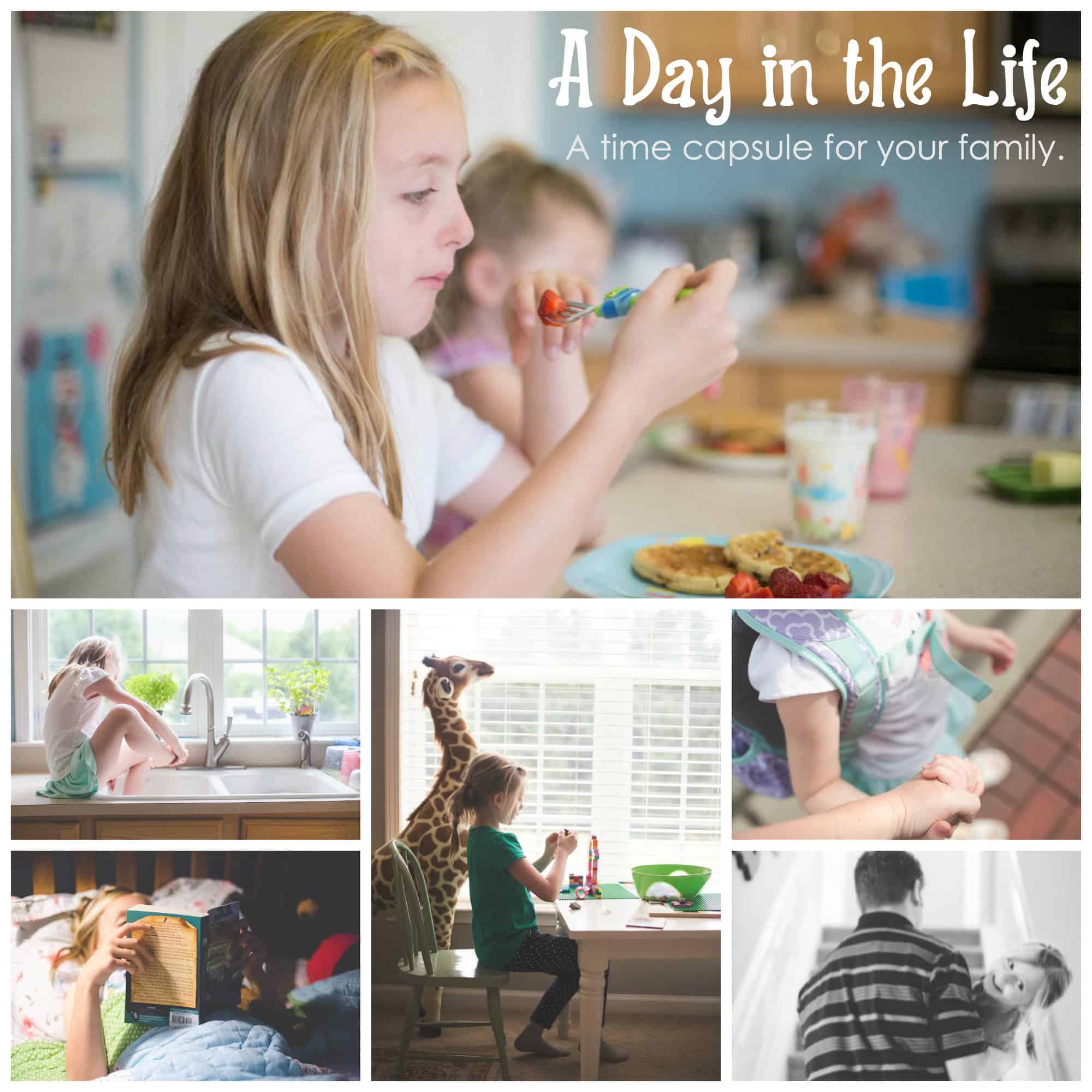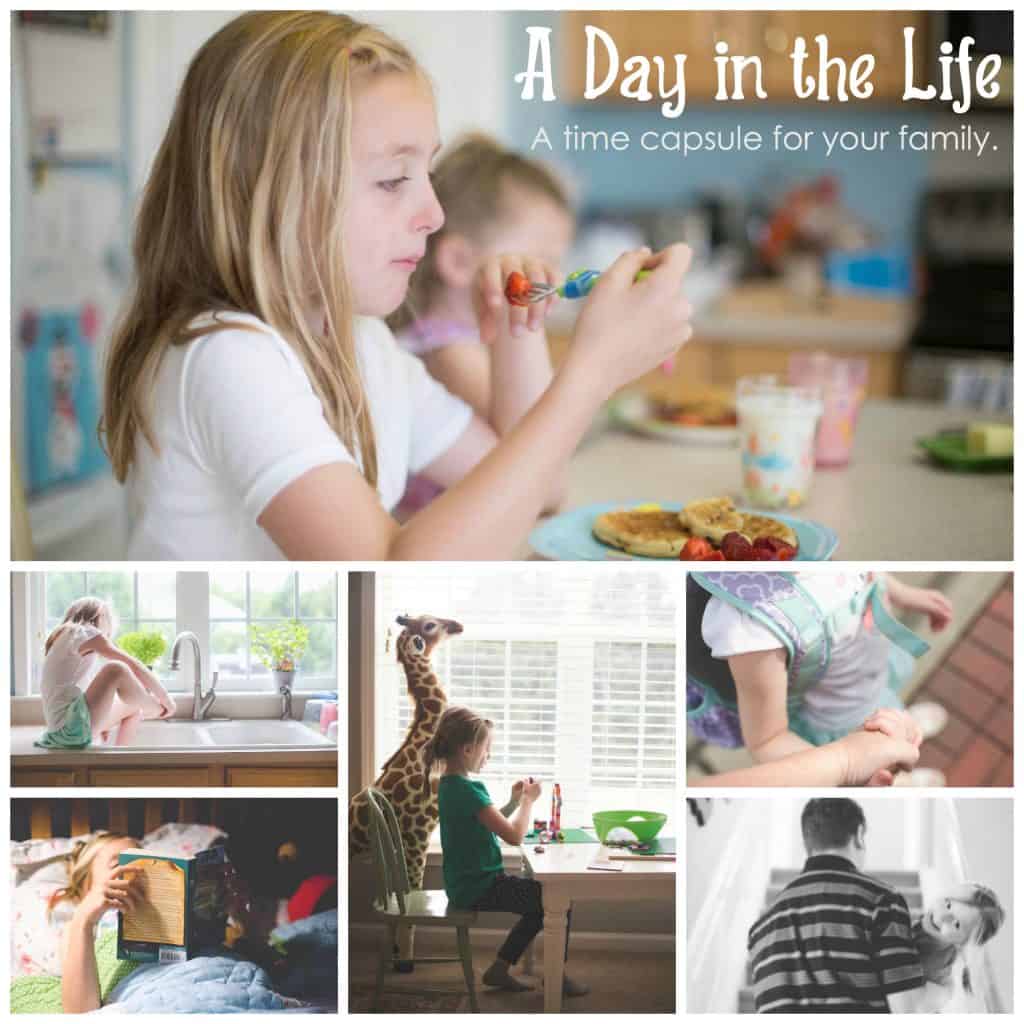 Every May since 2009 I have taken one day of our average everyday routine and captured a Day in the Life of our family. I've captured everything from baby bottles in the sink to backpacks at the front door. Good morning smiles over the breakfast table and goodnight kisses at tuck-in time. Piles of laundry, stacks of clean diapers, mountains of shoes, and countless cluttered toy-scapes in the living room.
This photo project is a gift to myself. I share some highlights here each year, but for every one image I publish, there are 10 more I keep private for us to remember as part of a time capsule of my girls' childhood.
I love this project because the pressure lasts for One Single Day. I charge up the camera and burn through memory cards capturing everything I can think of. Just once. Then I'm done for a whole year.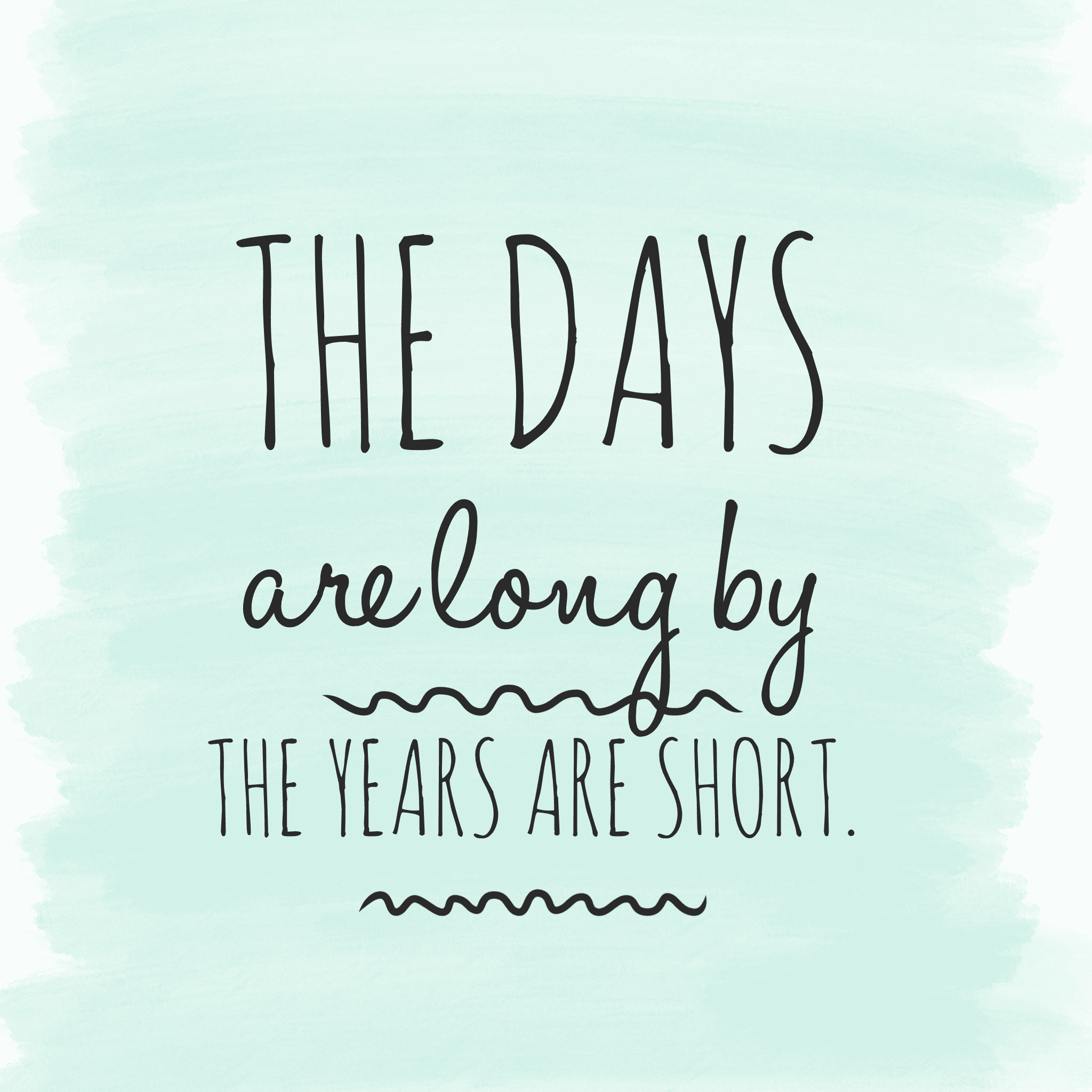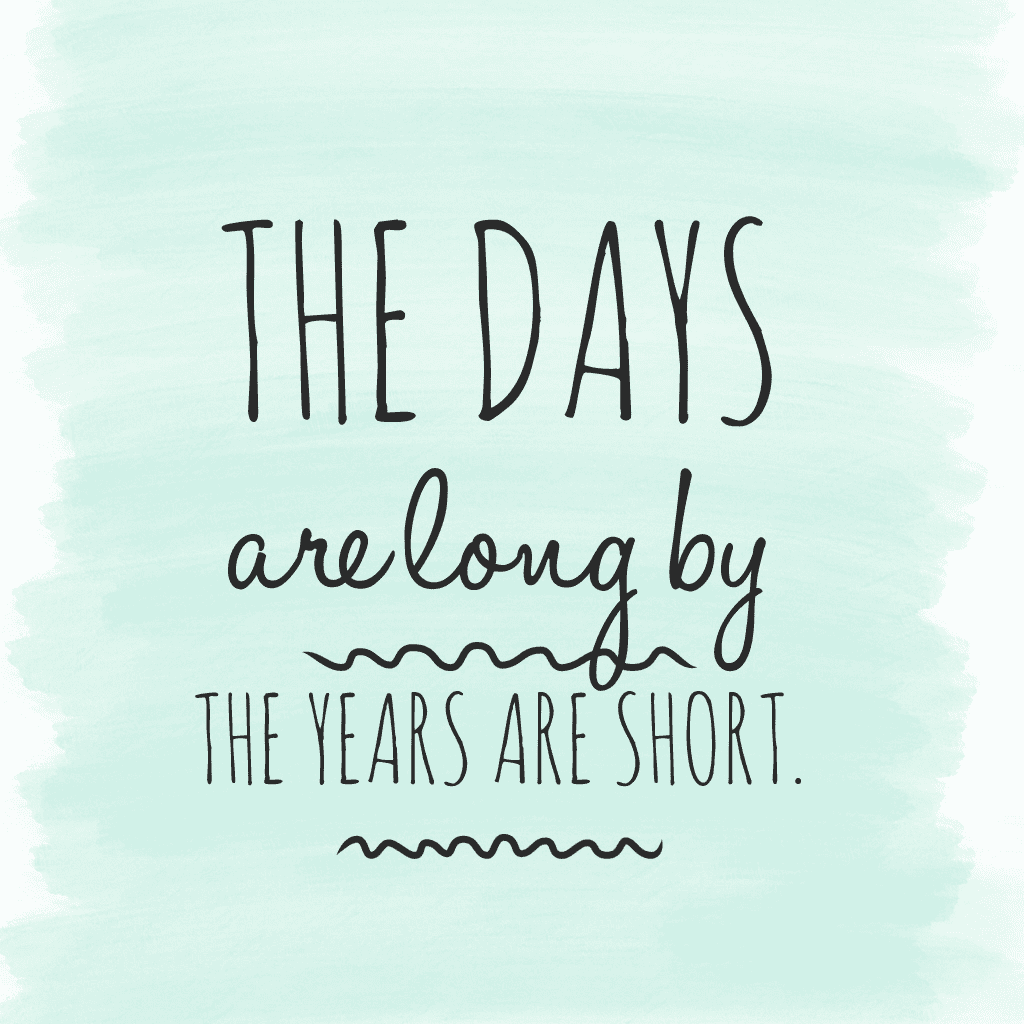 I especially loved the pics in 2015 when Little Pea was still home with me during the day. That was also Gino's last year to be part of the project, though we didn't know it then.
I'm going to be doing my project this week. I'm thinking Wednesday or Thursday. Would you be interested in capturing a day in your own family and joining me? Here are some tips to get you started: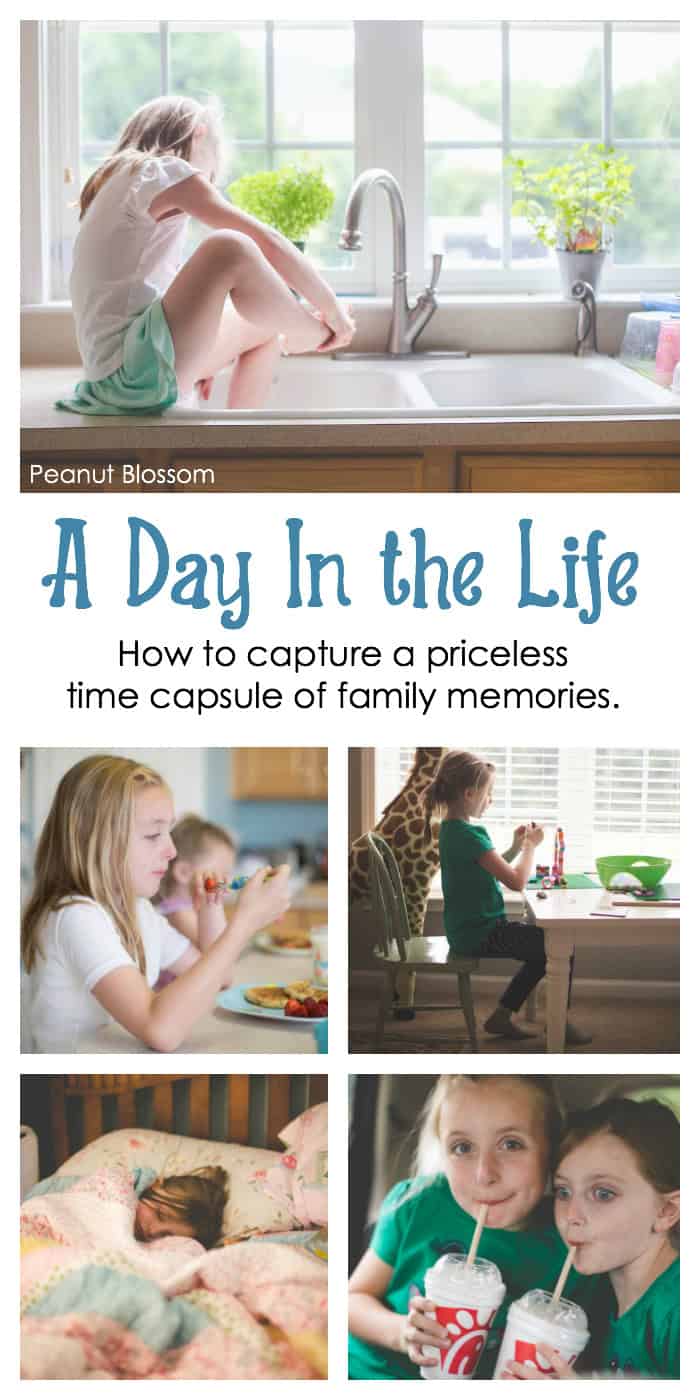 Tips for Capturing Your Project Photos:
Pick a WEEKDAY: This is crucial. On the weekends, we do special things we'd think to document anyway. By picking a normal, average, working day you'll be capturing what it's like in your family on a hum drum normal day of your life. School, work, errands, chores, the little things that make up 90% of your life but almost never get photographed.
Charge your batteries, clear a memory card: You should be looking to capture 100-250 photos over the course of a day. A lot of them will be filler, but you'll be shocked by the golden nuggets that show up when you look back at the album a year from now. Don't miss the shot because your camera died or you didn't have room on the card.
Place the camera next to your bed and set a reminder alarm: Most participants end up abandoning the project because they simply forgot until later in the morning to pick up the camera. It doesn't feel "perfect" so they don't do it. Don't let forgetting be an excuse.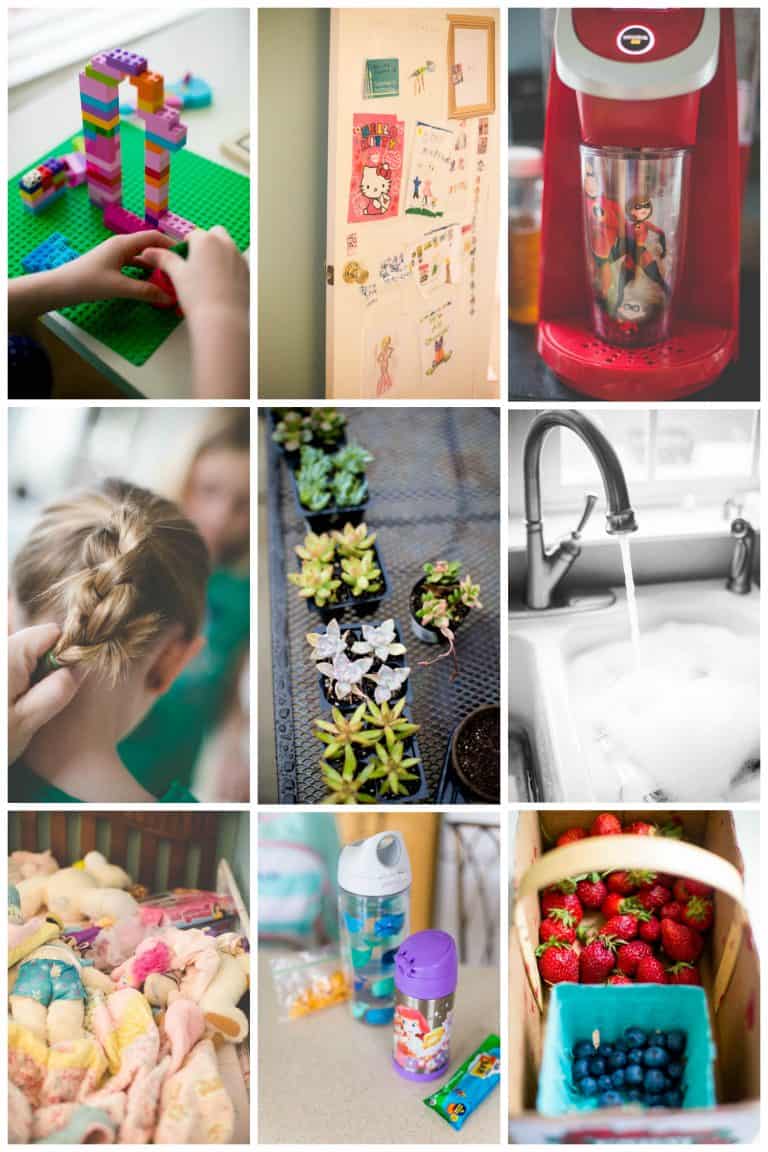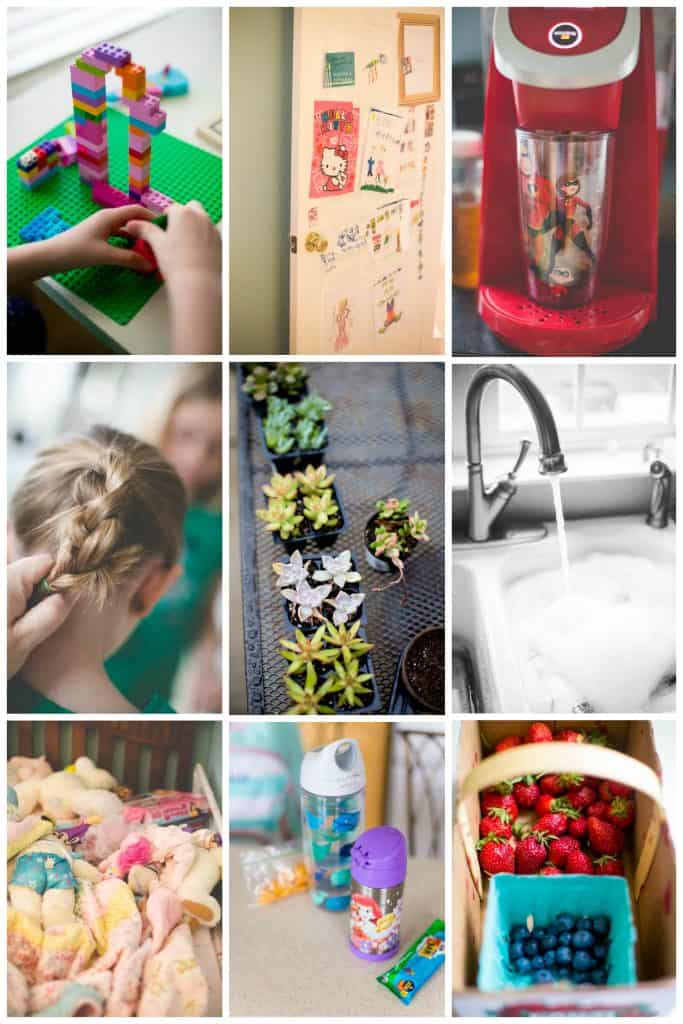 Look for details that may change: I love this project because it forces an awareness of the slippery changes that happen within a family. The changes that happen so slowly we don't think about it till it's gone. Kids get bigger and outgrow favorite toys and foods. Pets come and go. Favorite pieces of clothing disappear, dishes get broken and replaced, houses get moved away from, trees grow in the backyard. The last year in our old house I made sure to document every single room in the house knowing we wouldn't be there next year.
Warn your family: You will be taking an insane amount of photos for one day. My family knows to expect random moments will be captured in a way they normally aren't. But some of the pictures from the project have turned into Tim's very favorites.
Pick your top 10 Favorites: When it's over, you'll be tired and may not want to go through and edit all those pics. Scan them and pick your 10 favorites. Edit them and share on Facebook so they pop up in your memories tab in the coming years. Or print them for display. Then take another peek at your album a year from now. You may discover some new favorites once you've had the time to develop some perspective.
I'll be sharing some of my favorites from this year over on Instagram. I'd love for you to come over and follow me here.