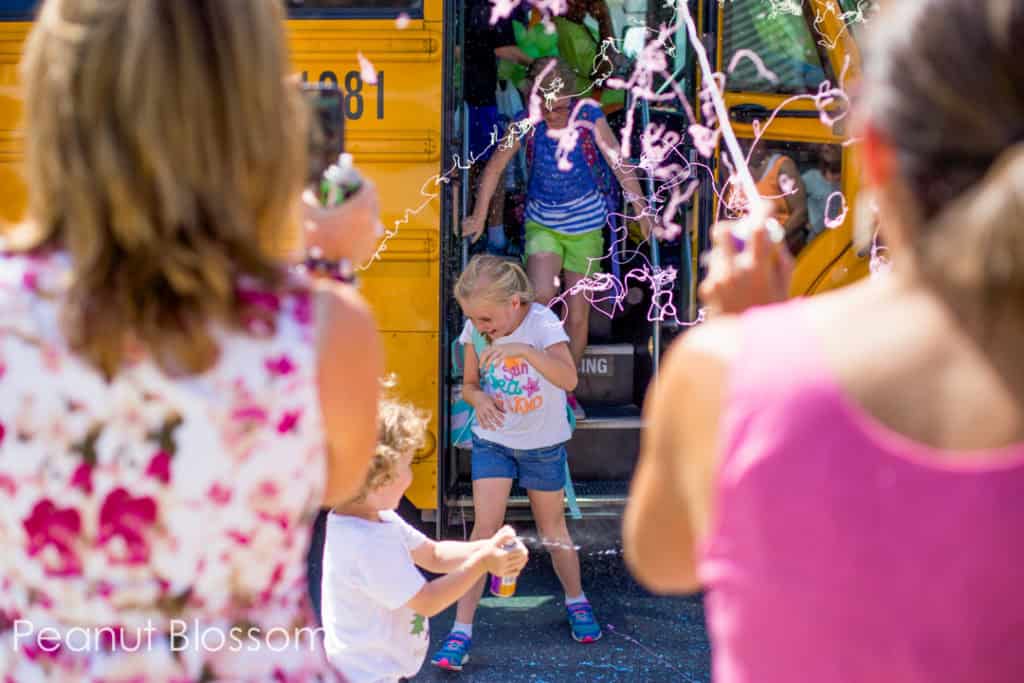 OMG. I am SO ready for the end of school. Almost every morning at the bus stop, all the moms discuss how ready we are for the unscheduled weeks ahead. We know that come end of August we'll be just as eager to send them back but for now? All I can think about is lazy backyard days, trips to the pool, drippy ice cream cones, and field trips to the zoo.
After a long year of deadlines and busy schedules, celebrating the last day of school should be the easiest kind of  partying your family does! Now is the time to keep things low prep and YOU should be doing some of the relaxing, too.
It's the perfect evening to skip the dinner prep altogether and head out. If given the choice, I know my girls will ask to go to Red Lobster where they can celebrate with grilled shrimp followed by our requisite Last Day of School ice cream dessert.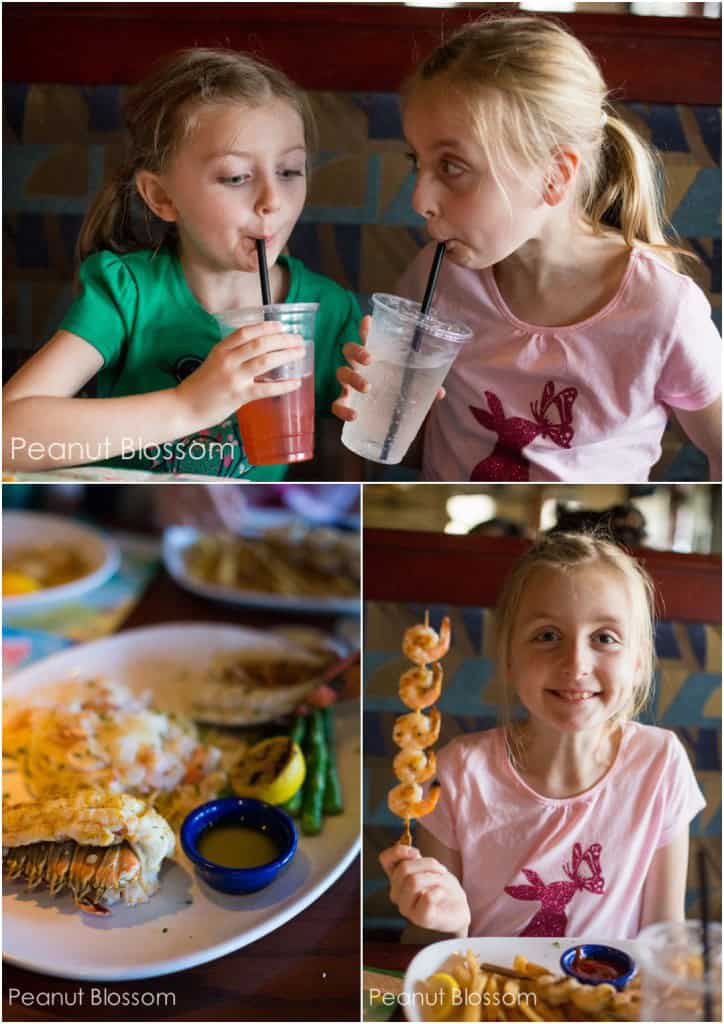 This might be the time for mom and dad to enjoy a little lobster feast ourselves! After all, our kids survived another year. We ROCK as parents. We are 100% #lobsterworthy Ha!
If you're looking for the easiest ways to sprinkle a little fun into those first few blessed hours of summer vacation, you will not want to miss these great tips:
Great tips for celebrating the last day of school:
And be sure to share some pictures of your own summery #lobsterworthy celebration at Red Lobster to social media! I'd love to see.

This post was sponsored by Red Lobster. All thoughts and opinions are our own.