The BEST books to movies pairings to enjoy with your daughter before she turns 18! Great books and movies to enjoy together for all the stages of childhood.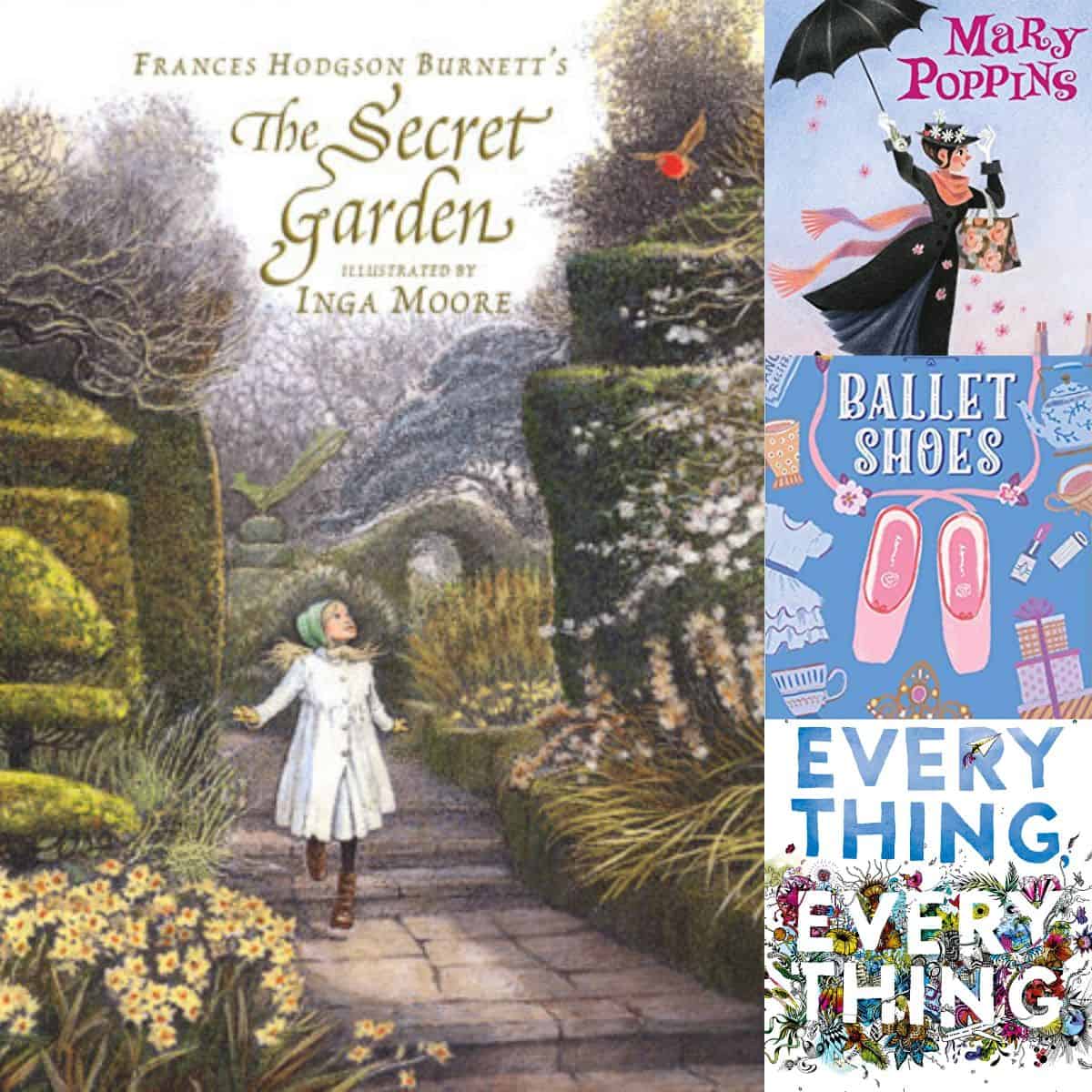 Looking to connect with your daughter? One of my favorite ways to enjoy time with my girls is to read a book together that I know has been turned into a movie.
We plan a big movie night for when we finish our book.
When my girls were smaller, I'd read the book as a read aloud but now that they are older, I offer the option for us to each read the book separately and come together for movie night.
You'll find titles for all ages and stages between stories for young girls and light romances for the teen years.
Even as girls enter their teen years, you'll find that sharing a story together provides an opportunity to develop inside jokes and create memories they can enjoy with their own kids someday.
Jump to: