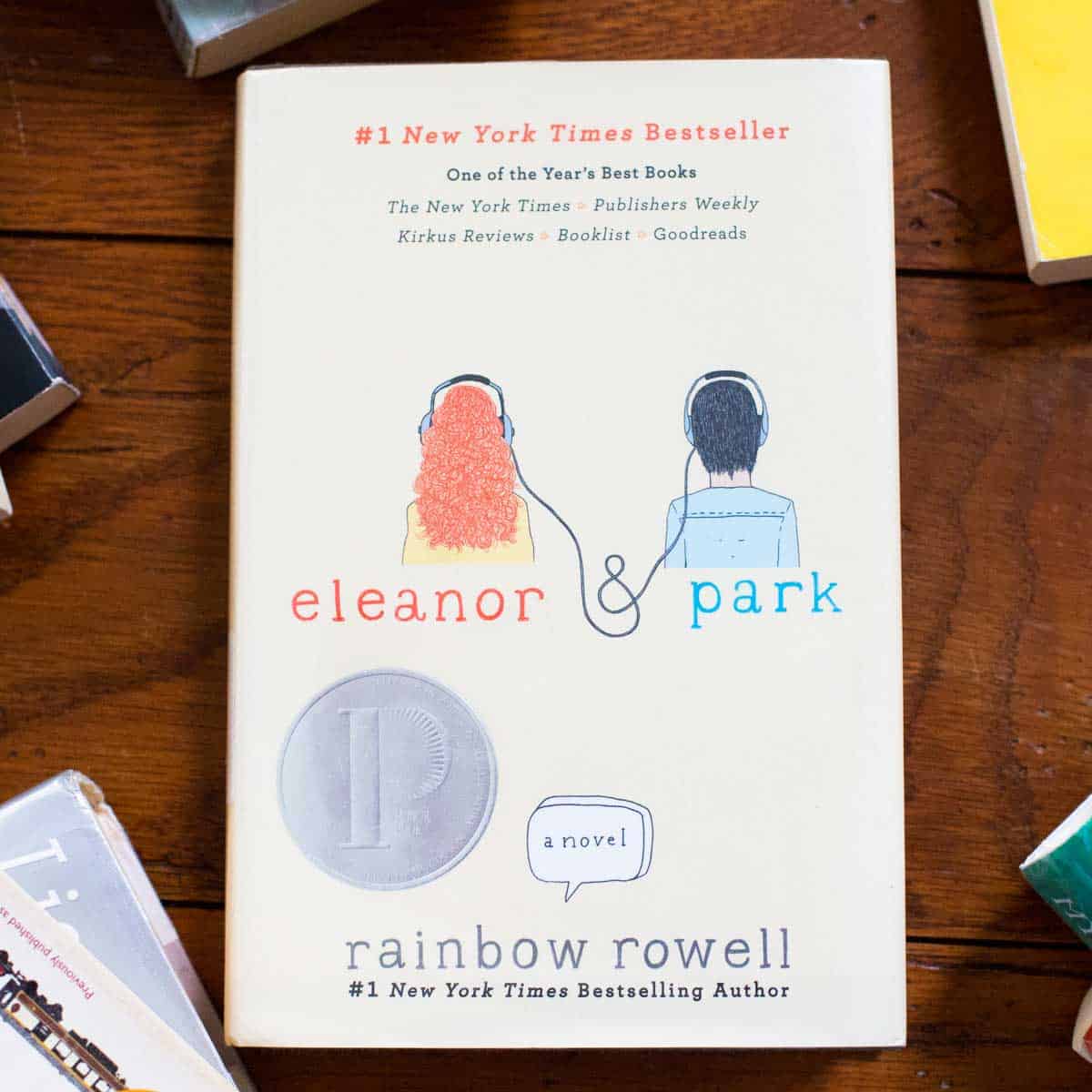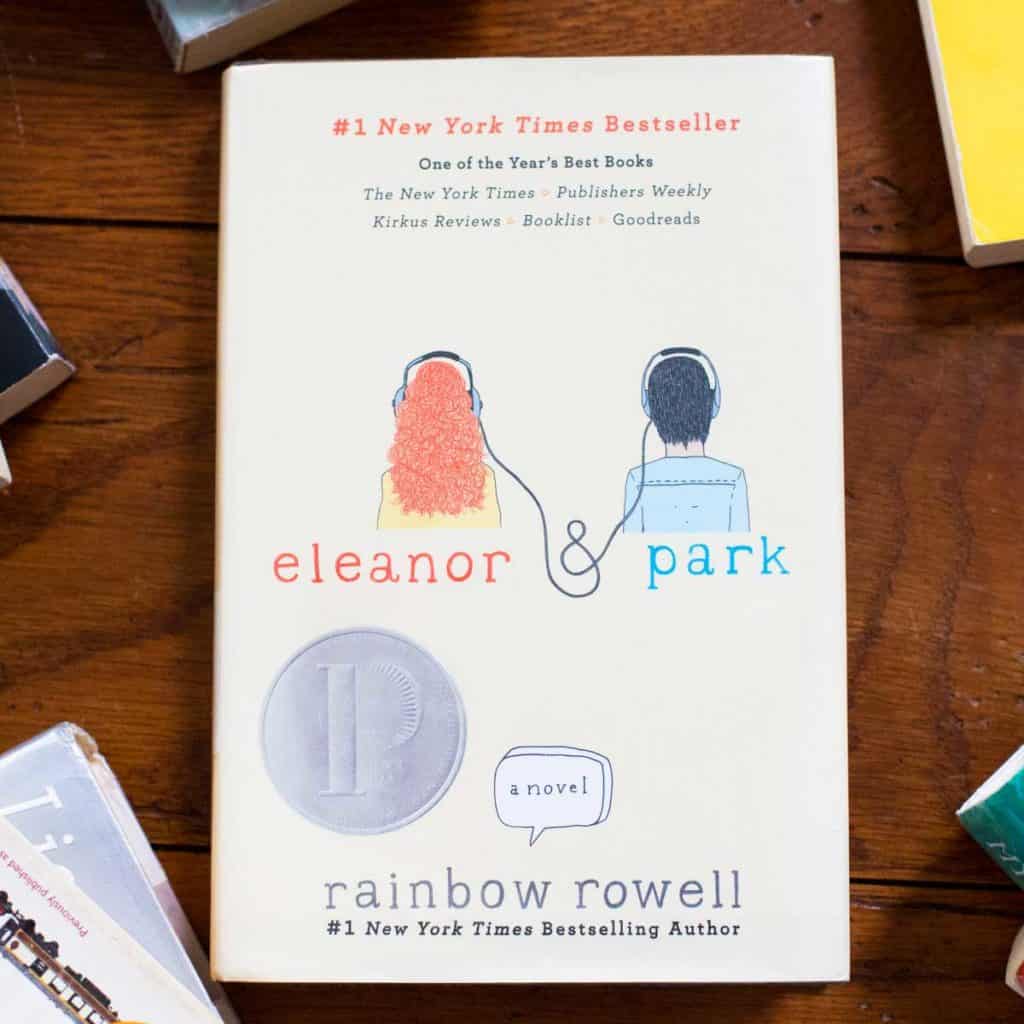 Welcome to our February Book Club discussion! This month's pick was Eleanor and Park by Rainbow Rowell.
I selected this book for our group to discuss based on the recommendation of several friends who listed it as part of their top reads of 2014. I enjoy YA as a genre but had never heard of this one before. On the surface, it sounded like a cute lighthearted read about two kids in high school.
Little did I know how truly moving the story would be. I've been married for nearly 14 years and didn't realize I had forgotten what new love feels like until I read this book. I think Rainbow captured those early days of a new relationship perfectly but more importantly she made me feel those new love tingles all over again.
I thought it was interesting that such a sweet love story featuring two high school students would feel more romantic to me than any adult story I've read to date. I can't say that I identified with either of the characters, but I enjoyed the development of their story immensely. I found reading this as an adult, I watched carefully to see how Park's parents reacted to their son's new girlfriend. I found the peeks into their relationship to be quite insightful and they ended up being one of my favorite elements of the book.
Thanks to the members of our group for suggesting some of the questions for our discussion. Would you like to join us? Please feel welcome to come on over and say hi in our group here.
The full record of our online party is documented below. If you missed the live event, please feel free to join in the discussion on the threads! We've outlined them so everyone has a chance to participate no matter when they find us.
We will be discussing "The Storied Life of AJ Fikry" by Gabrielle Zevin.

Question 1:
Question 2:
Question 3:
Question 4:
Question 5:
Question 6:
Question 7:
Question 8:
Question 9:
Question 10:
Question 11:
Question 12:
Question 13:
Question 14:
Bits o' Fun: