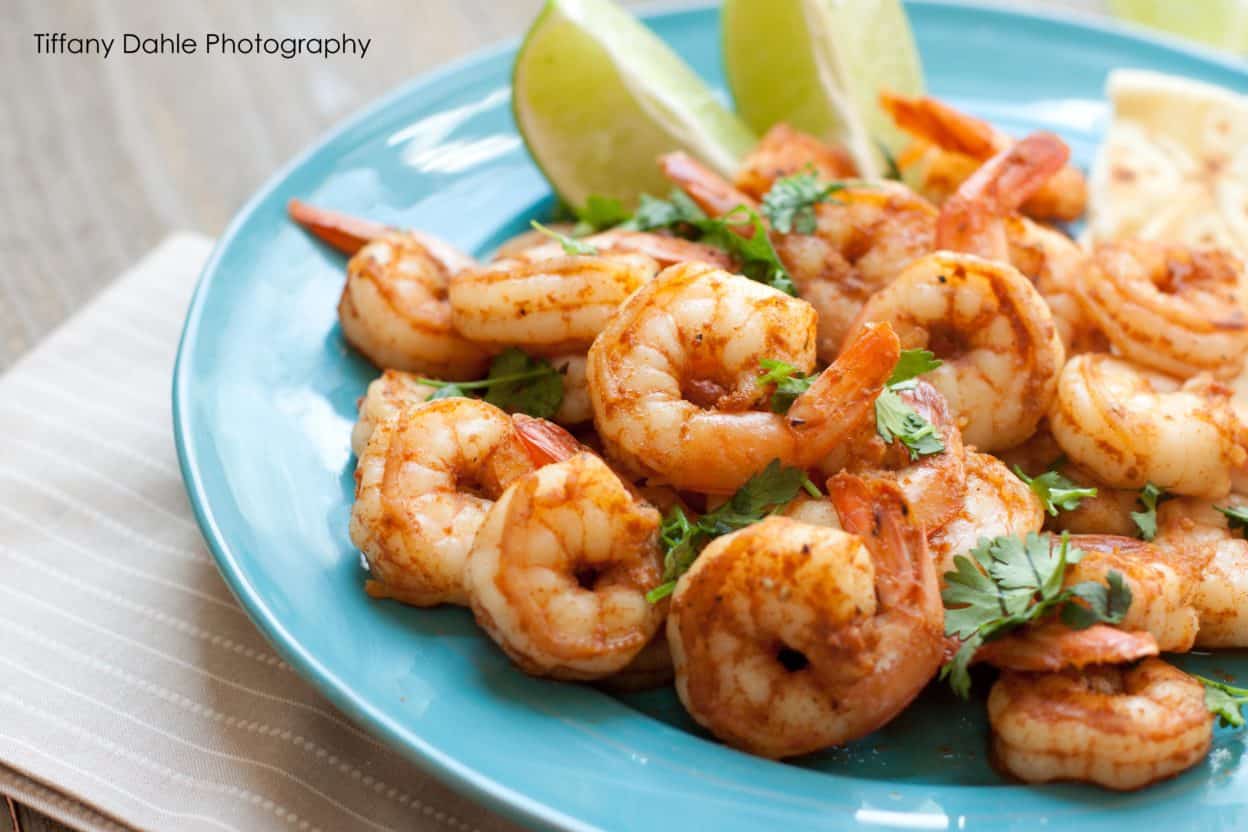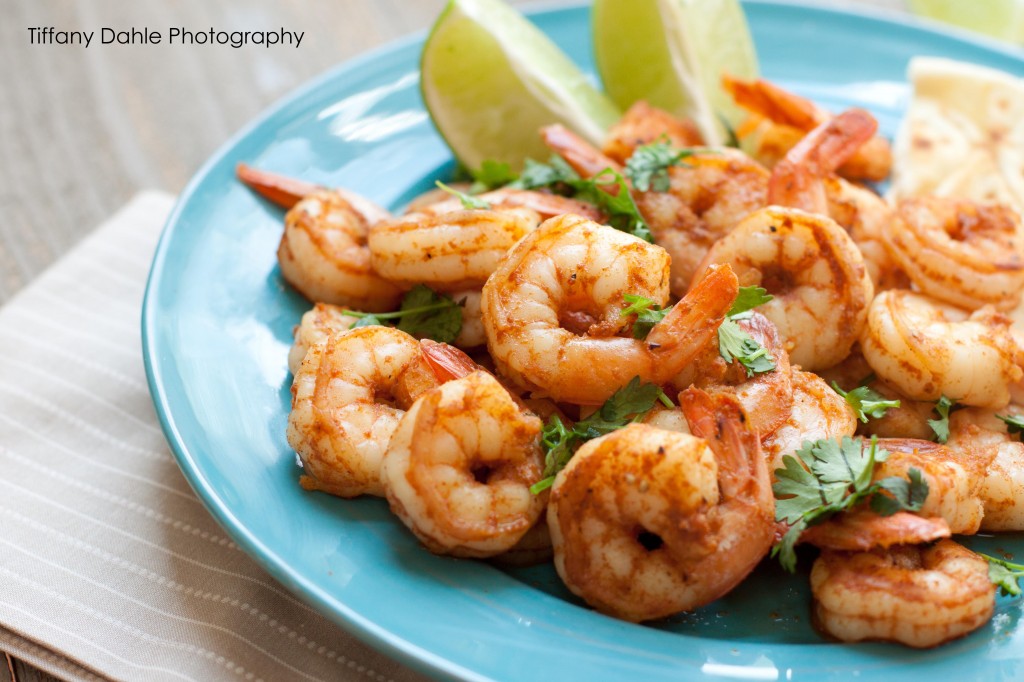 This month's food photography challenge was to capture seafood in both it's raw and cooked format. Living in the midwest, this presents quite a bit of a challenge when it comes to securing fresh ingredients! Since I was unwilling to go out to the local lake and catch my own, I was at the mercy of my local market's stock and settled on a shrimp sautee.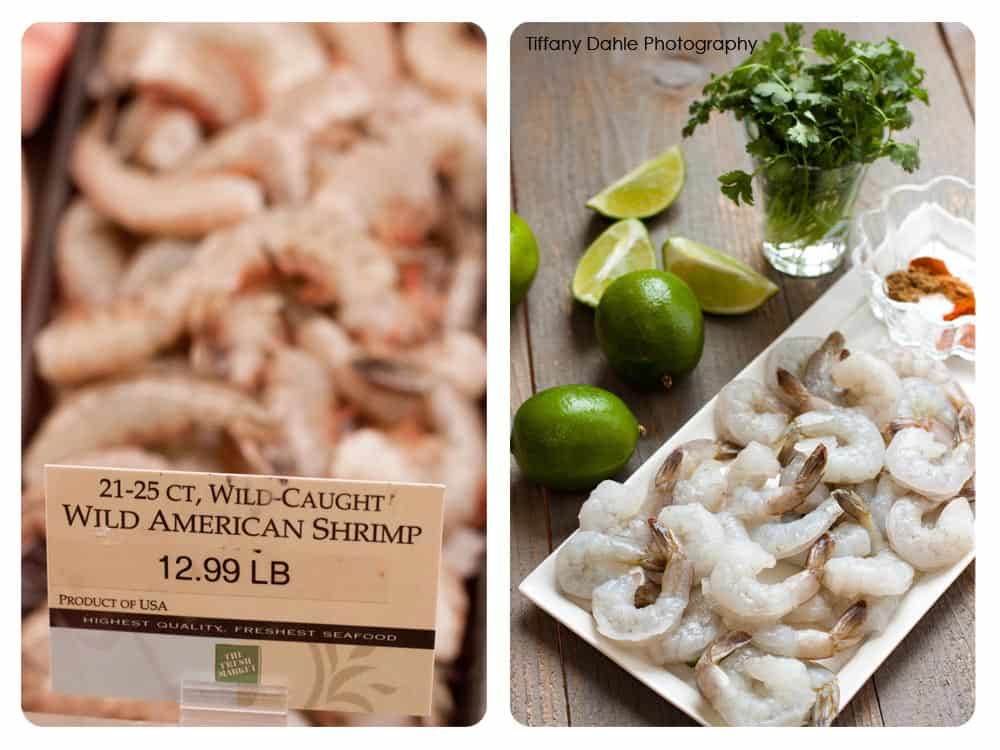 The recipe I used for this spicy shrimp suggested lime & cilanto, one of my favorite pairings! On a super busy day when I should have been packing and cleaning ahead of a cross-country move, I was able to whip this together AND photograph it for the challenge. It made for a super yummy snack and I'm looking forward to making it again when things are less hectic!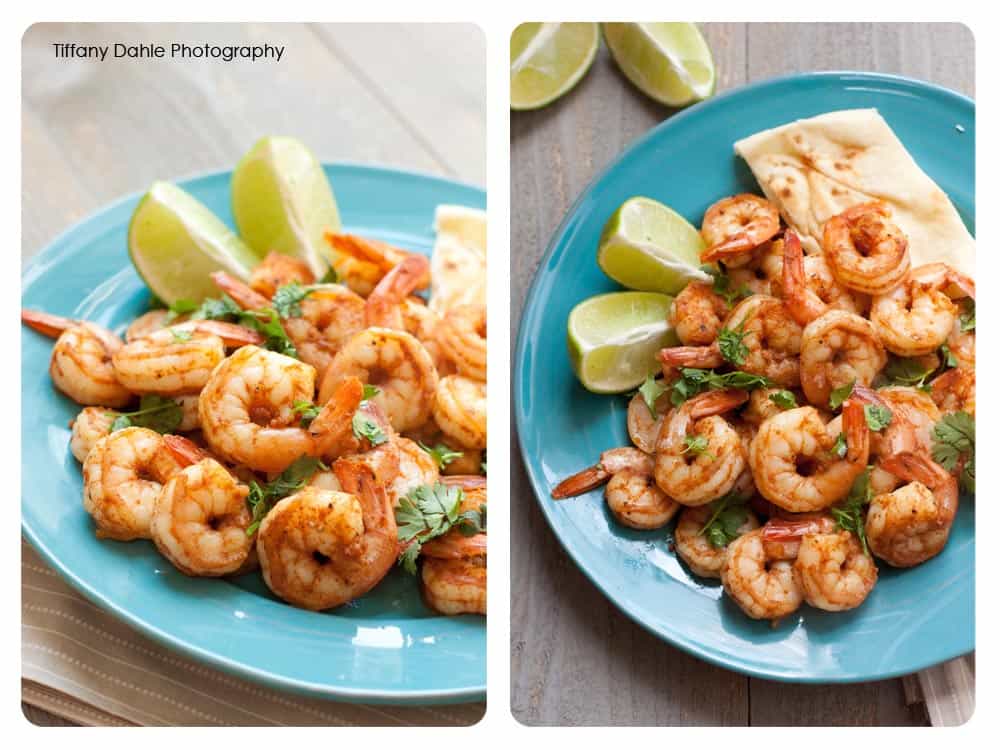 This is such a good base for easy dinners. You could top a bed of lettuce, serve next to warm naan, dish up next to some rice, or do as I did and just snack on straight out of the pan! Look for the recipe at the end of this post.
Next up in our food challenge circle is:
Jennifer Olson | San Luis Obispo, Ca Photographer | Chili Lime Shrimp Tacos
Jennifer's work is always drool-worthy and I can't wait to check out her tacos! Please be sure to stop by and check her fantastic blog Localette out!
___________________________________________
Spicy Shrimp
adapted from Everyday Food
3/4 tsp coarse salt
3/4 tsp smoked paprika
1/2 tsp ground cumin
1/8 tsp cayenne pepper
1/8 tsp cinnamon
1 1/4 pound large shrimp, peeled and deveined
1 tbsp butter
chopped cilantro, lime wedges for serving
Combine seasonings. Sprinkle over shrimp and toss to combine.
In a large skillet, melt butter over medium-high. Add shrimp and cook, stirring occasionally until opaque throughout, 3 to 5 minutes. Serve shrimp with cilantro and lime wedges.