Looking for Star Wars gift ideas for girls or women?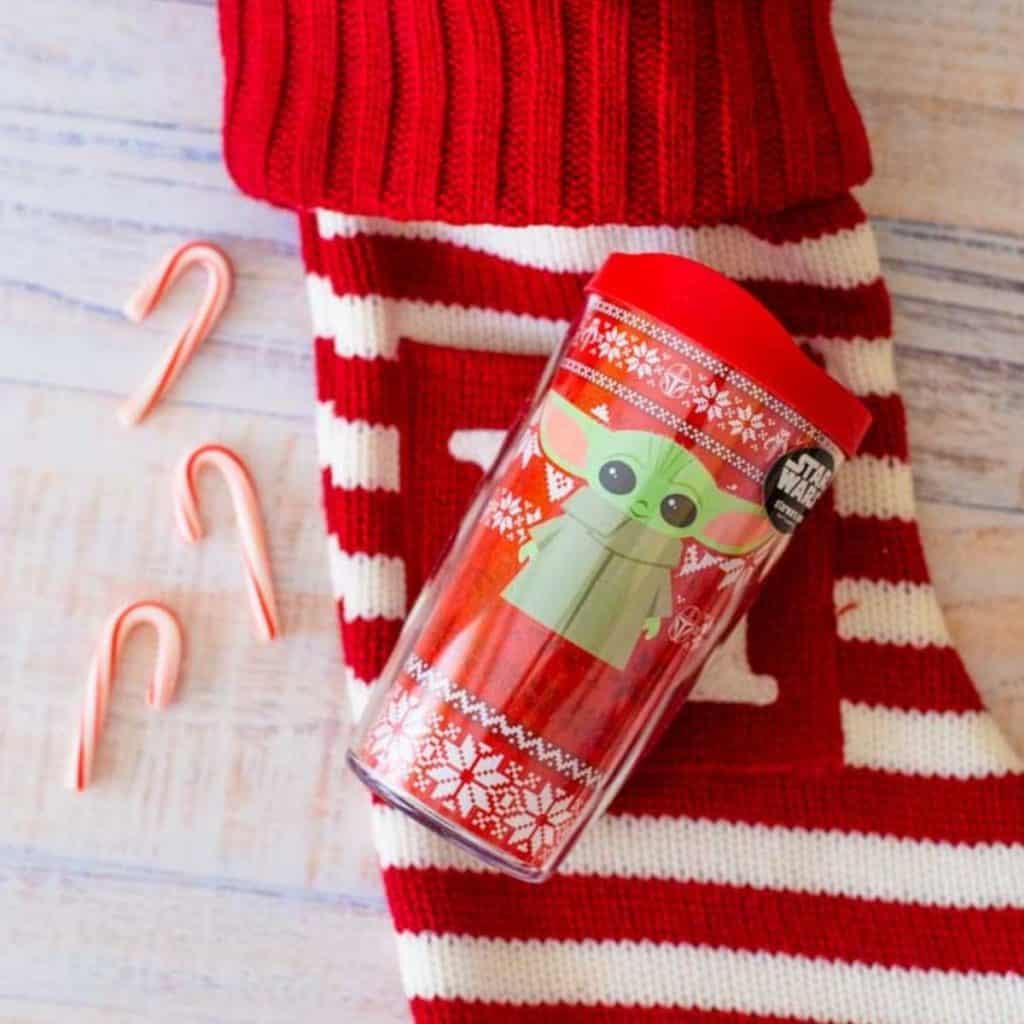 If you've got Disney+, my guess is you have at least one person obsessed with Baby Yoda living under your roof.
Is he not the cutest??
My girls have always enjoyed Star Wars movies but I wouldn't necessarily call them "fans" until The Mandalorian became a thing every Friday night.
Whether your Star Wars lover is new to the galaxy or has been around the universe a time or two, you're sure to find something that will tickle her fancy in this fun Star Wars gift ideas list.

More Great Gift Ideas